Last Saturday I spent a few hours hiking around Olmsted Fall's parks and hiking trails, hunting down good senior portrait locations for my upcoming shoot. After spending about 3 hours hiking around with some light gear, I found some amazing areas for me to shoot with when Cara showed up.
And we had quite the shoot.
Cara is a graduating senior from North Ridgeville, Ohio, and her senior portrait session will be one of to remember. We had an awesome time, hiking around, laughing, finding fun spots to take some snaps. Her boyfriend David accompanied us, and we snuck in a few cute shots of them together.
All in all, I think Cara got some really unique Senior Portraits – and I got quite the sun-burn on my little bald-head. I think I need to re-think shaving it during the summer… ugh.

Anyways – enough whining – here are some of my favs!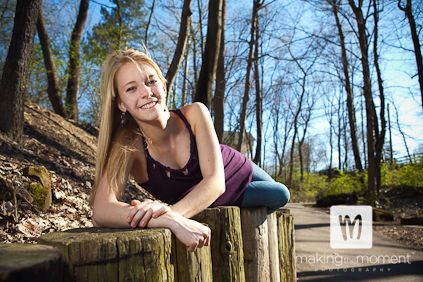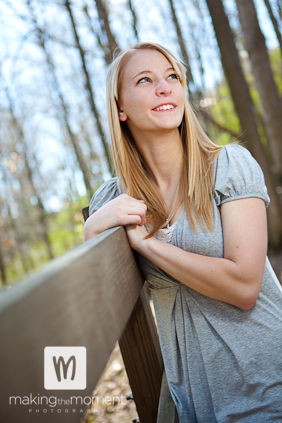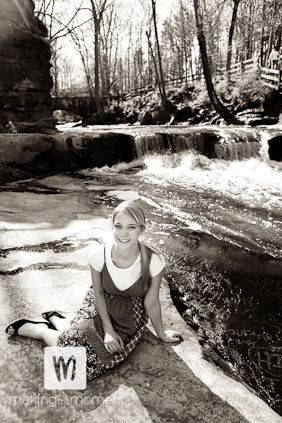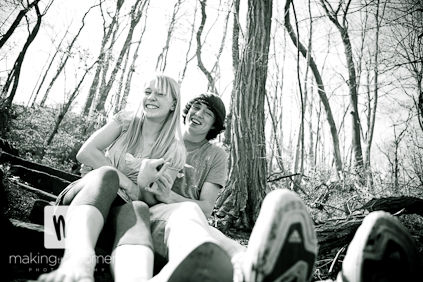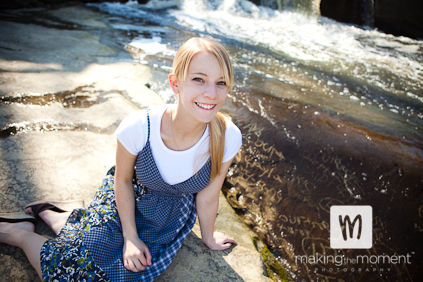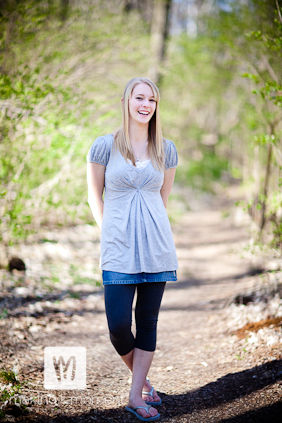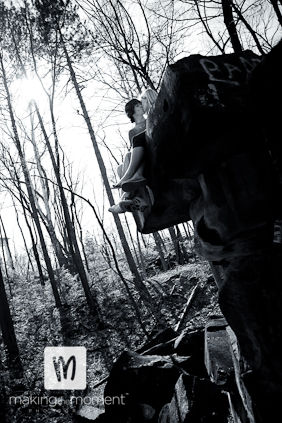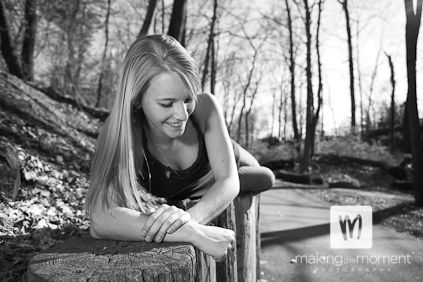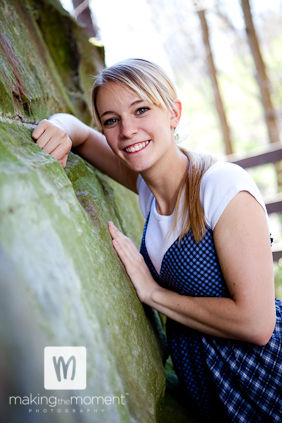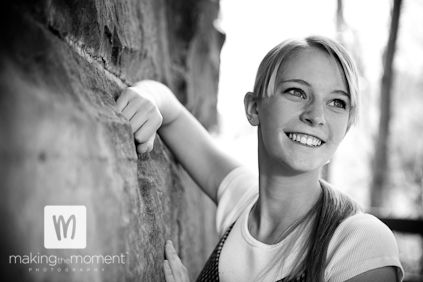 Posted In photos, Seniors