When I first meet a bride and groom, I usually have a sense of how well we'll work together if they ask me to photograph their wedding. The day I met Jeremy and Jolene at a little Irish pub on the west side of cleveland and they offered to buy me a beer, I instantly knew these two were my type of couple to work with. 🙂
And work together well we did!
Jolene & Jeremy Speckman were a couple I worked with this past month – gotta love this day, we had it all. Enjoy the sneak peak from their day!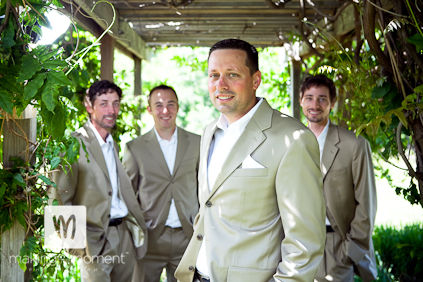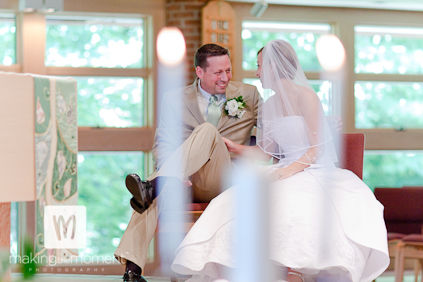 These two are so freakin' cute – they were so fun to watch during the ceremony. Check out the flirting action going on!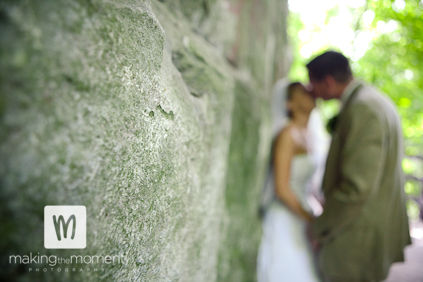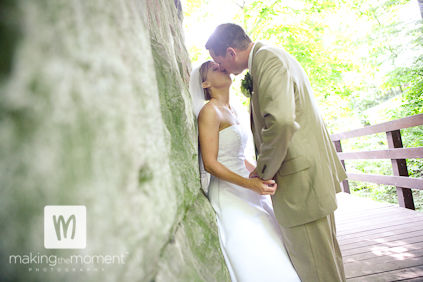 Love these elegant shots! Sometimes I have to prompt a couple to give little kisses – not these two – they went right at it! 😉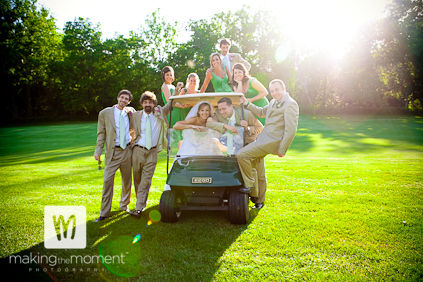 Their reception was at Columbia Hills Country club – and the grounds were gorgeous. The golf cart shots were a ton of fun to pull off.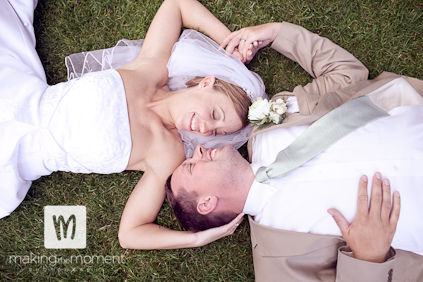 This is one of my fav's – perhaps my favorite from the day. These two are in L-O-V-E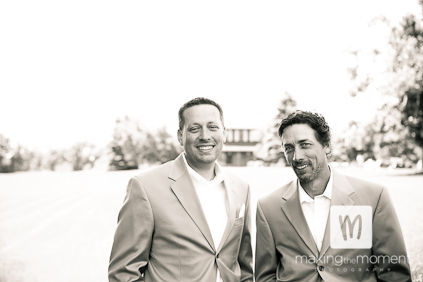 Gotta love brothers – the Speckman bros were great to be around
Vanna White'n it up!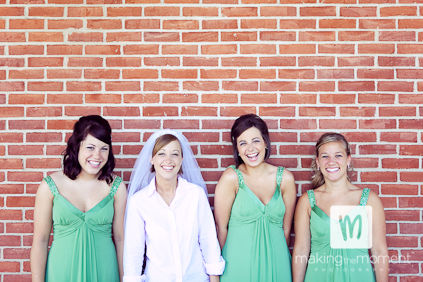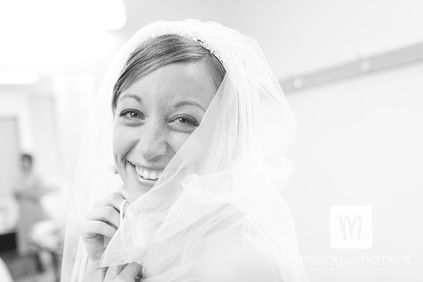 Jolene looks great – congrats Jeremy!!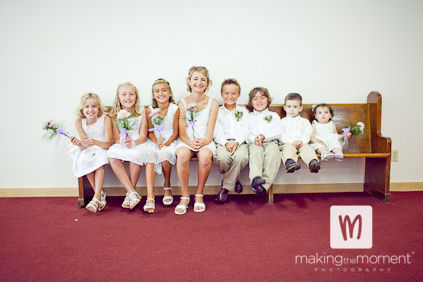 The kids from the wedding were a hoot – tons of personality, uber cute, and fun to be around. Can't ask for anything more!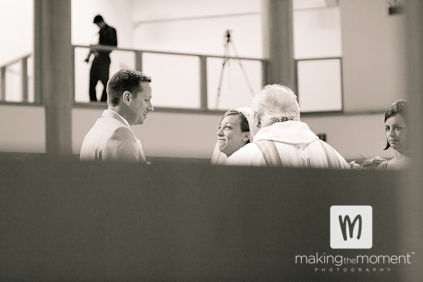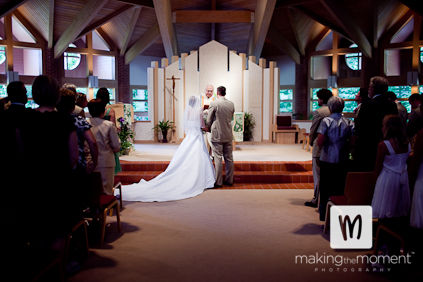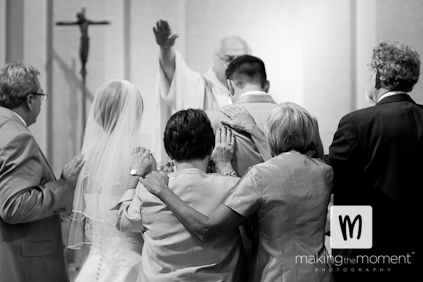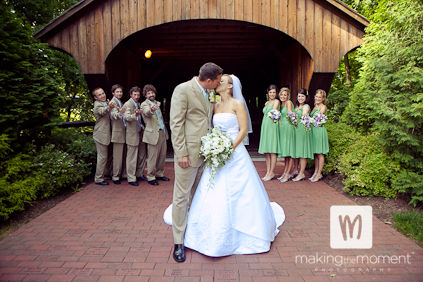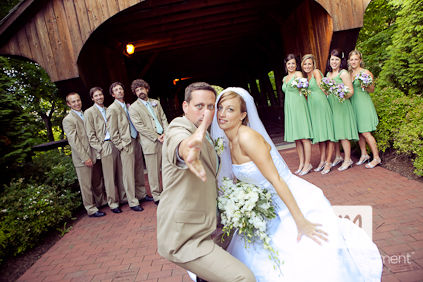 These guys crack me up – so willing to play with the camera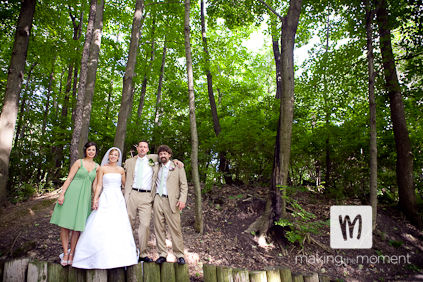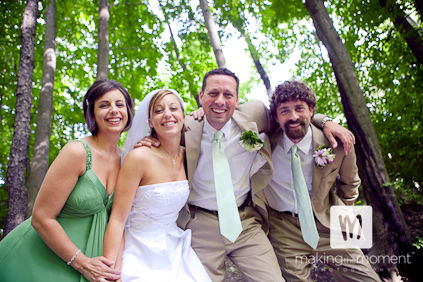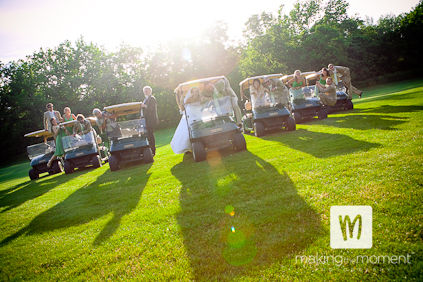 I'm really proud of this set-up. I went over to the pro-shop and talked the manager into loaning us the 6 golf carts. Thankfully, we were able to snag an empty hole and have some fun!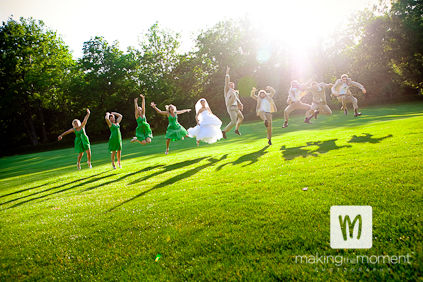 I've been loving jump-shots lately – and I'm pretty sure this bridal party pulled off the best I've seen this season. Rock on – gotta love it.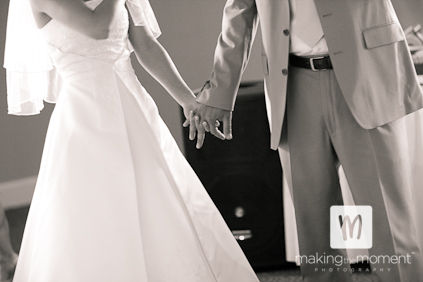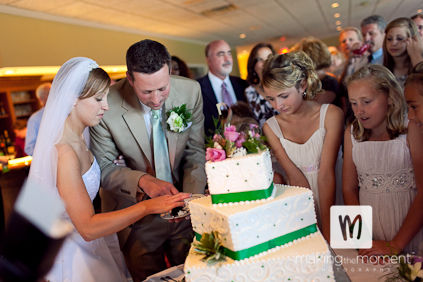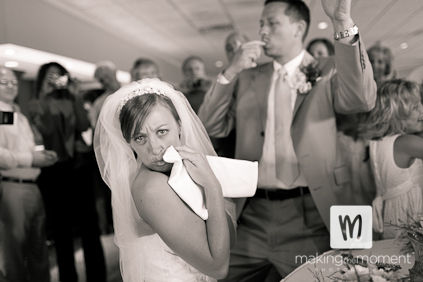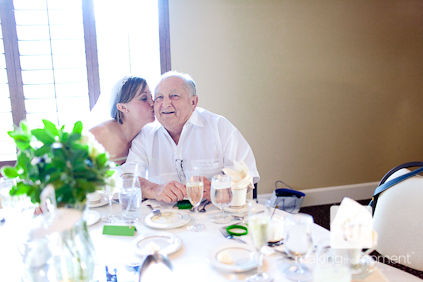 This is Jolene's Grandfather – they were really sweet together!
Again – the kids! This time imitating me!
Random enough, I went to school with Tom at Medina High School. It was fun to see him, he's something of a photog himself – it was great talking gear with him and catching up.
Shots like this are awesome – but even better because it rolled from the inspired creativity of one of the bridesmaids! Although I love to creatively set up shots, I love it even more when the bridal party throws in ideas.