Ladies and Gentleman – I present a sneak peak of Lisa & Joe's wedding!
The first weekend of May marked the kick-off of wedding season for Making the Moment Photography – and I was fortunate enough to travel down to Lima Ohio and to good old bowling green state university to snap some fun pics for these two. Yes – Lima is quite the drive from Cleveland, but I'm very much used to traveling for my brides and grooms!
Enough yapping – here are some of my favorite shots from the day – enjoy!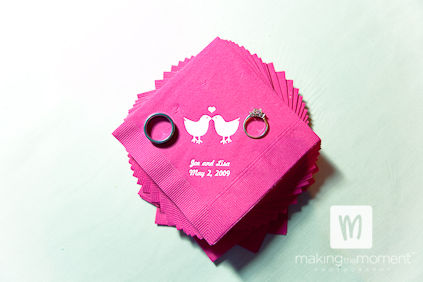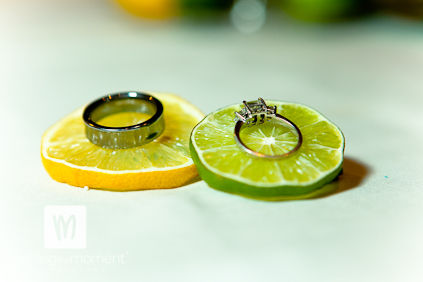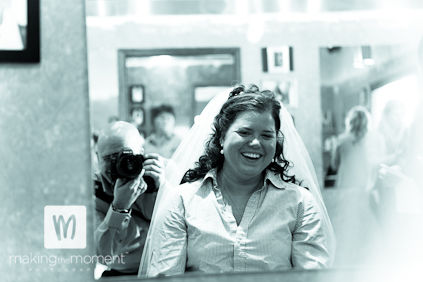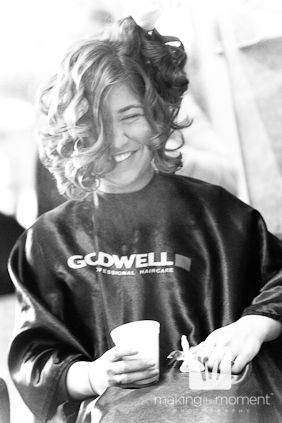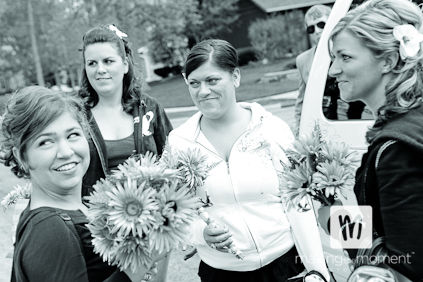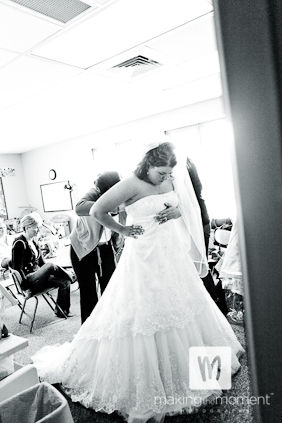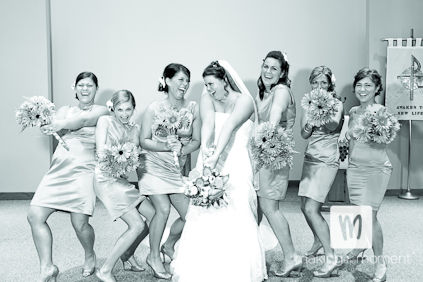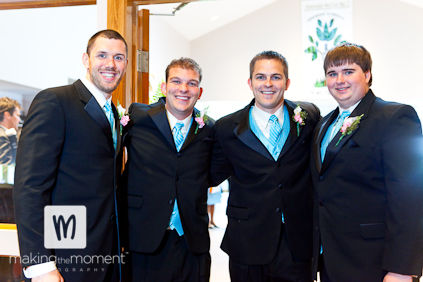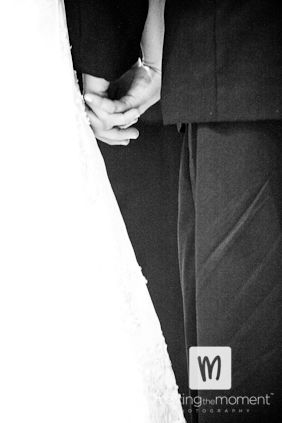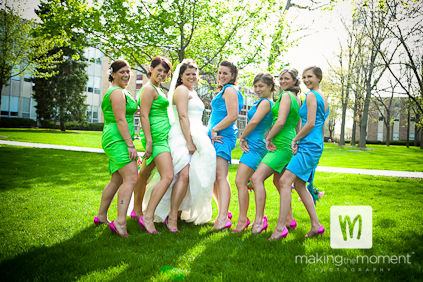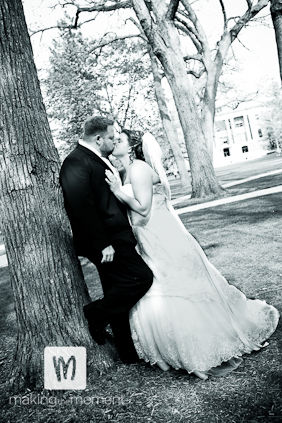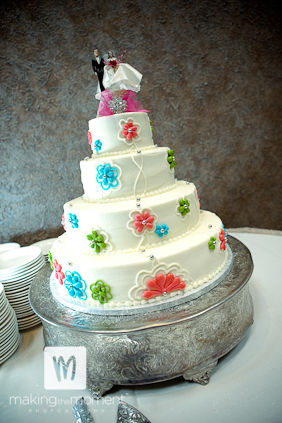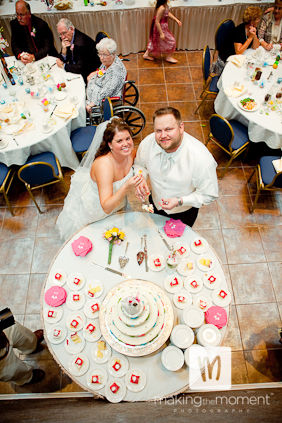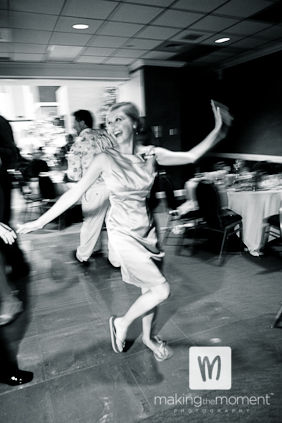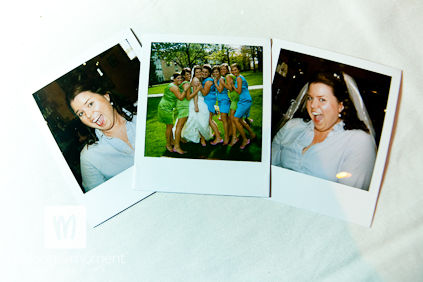 Posted In photos, Wedding