You know that couple that you hang out with all the time and you just love them? You know that couple that you respect and look up to? The couple that you learn from and want to be just like? you know that couple that starts off with two amazing individuals and then they become one really outstanding couple? Chris and Kelly's wedding was an amazing combination of all of these couples!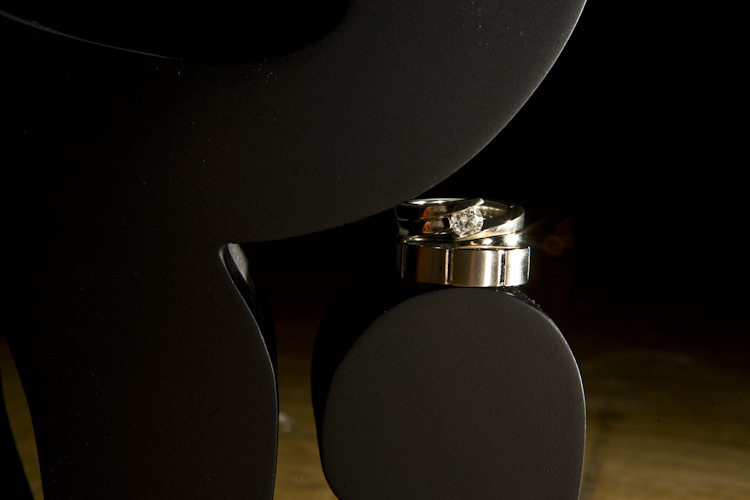 They took time to honor and value people that they loved and looked up to, they were honored and blessed as their friends and family encouraged them on, and it was amazingly evident, even to a simple wedding photographer, how much love mutual respect and joy was floating around the room all day wherever these guys went.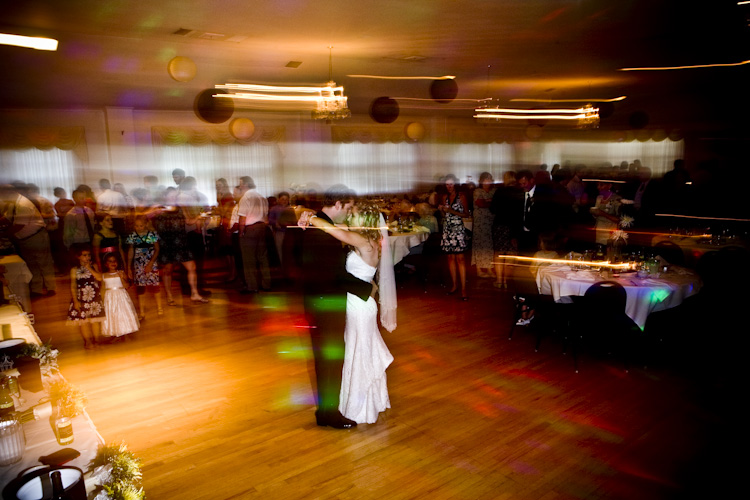 Ladies and gentlemen, I give you Chris and Kelly: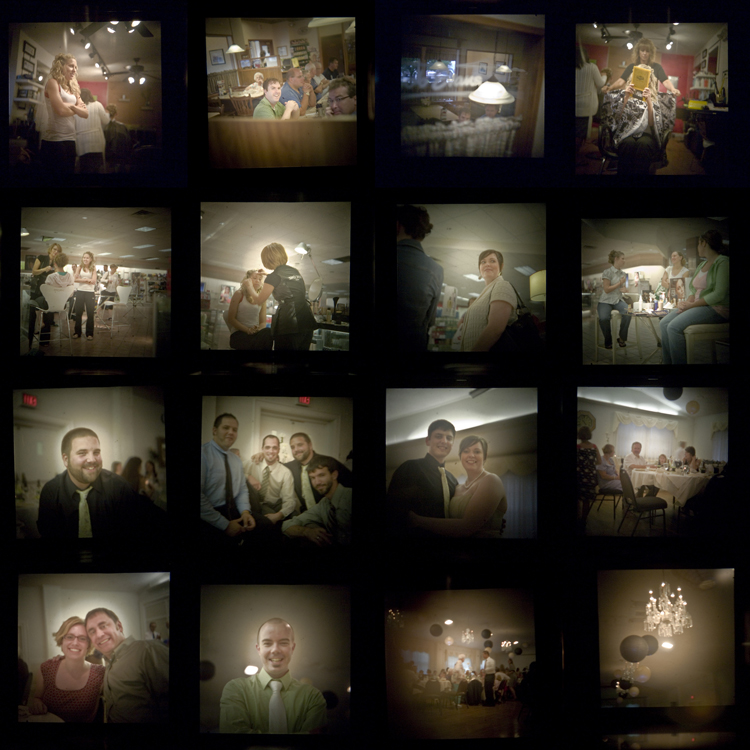 the wedding day, "film strip style"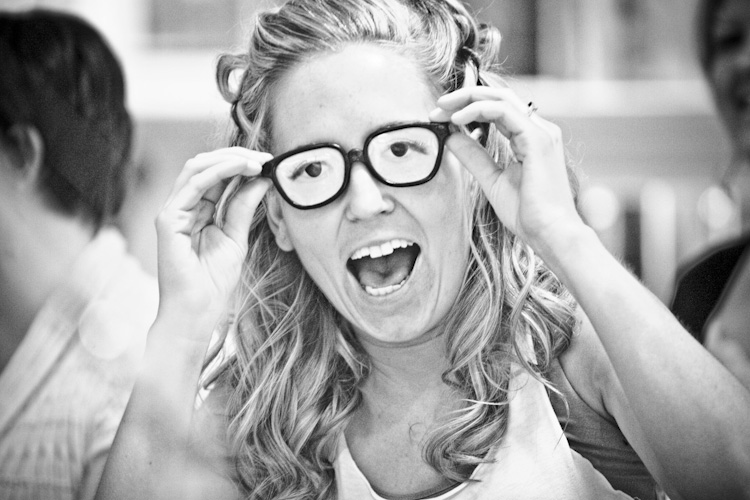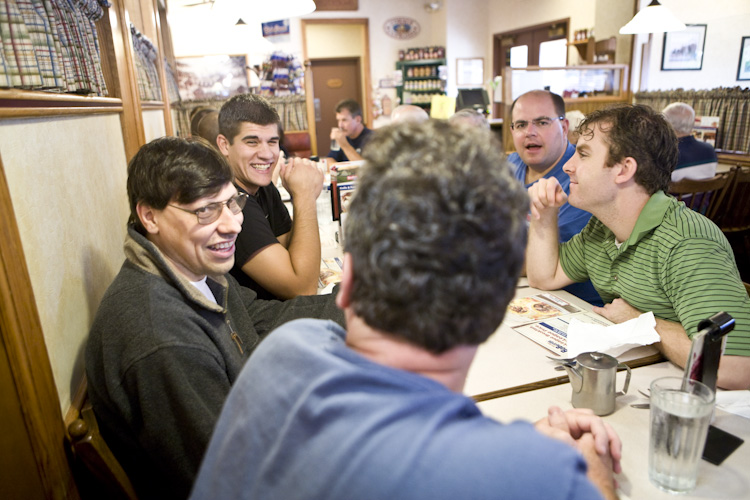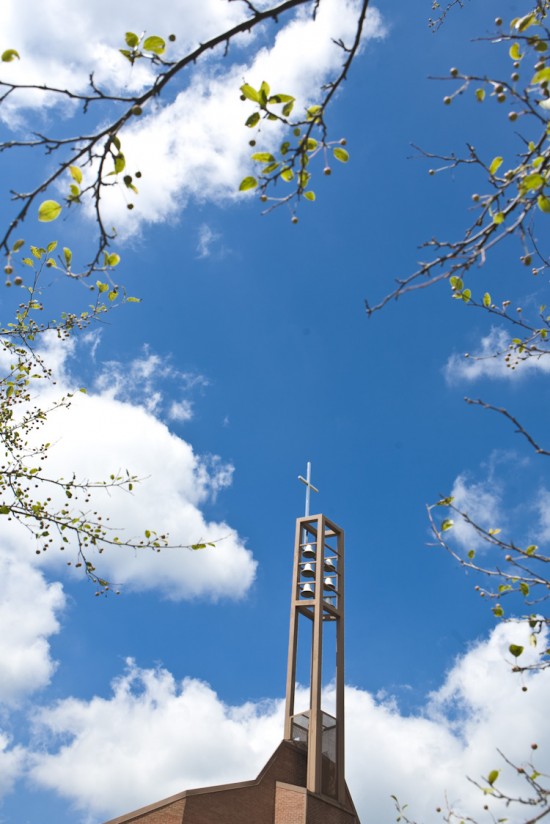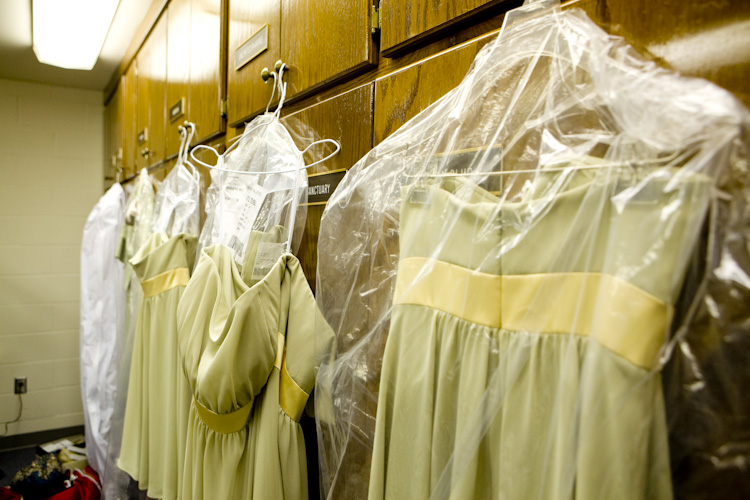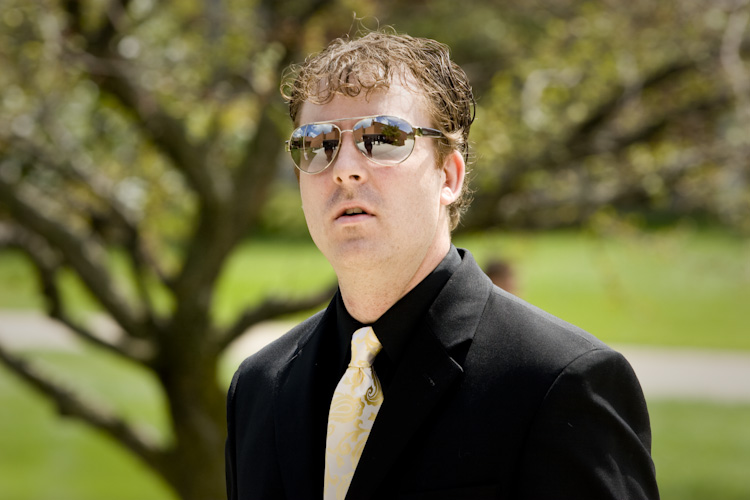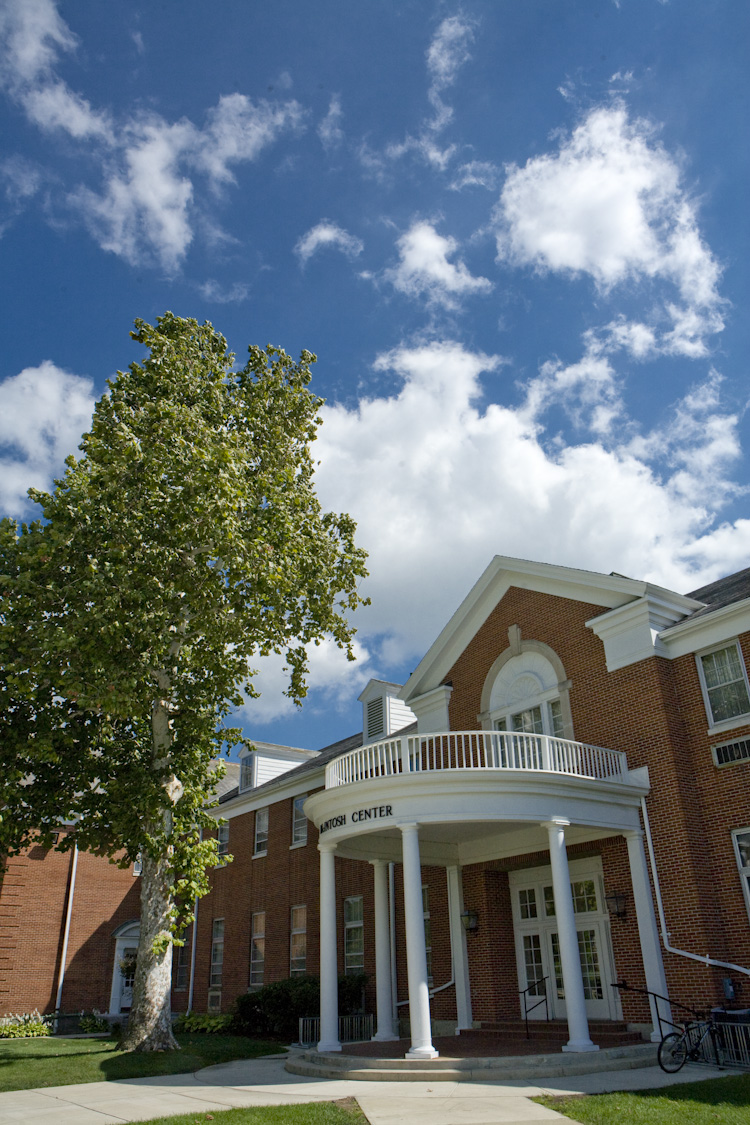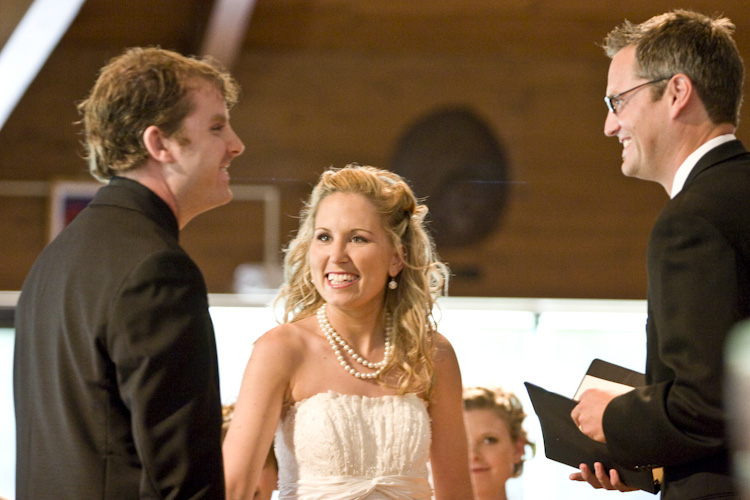 i LOVED seeing the excitement on their faces as they professed their love.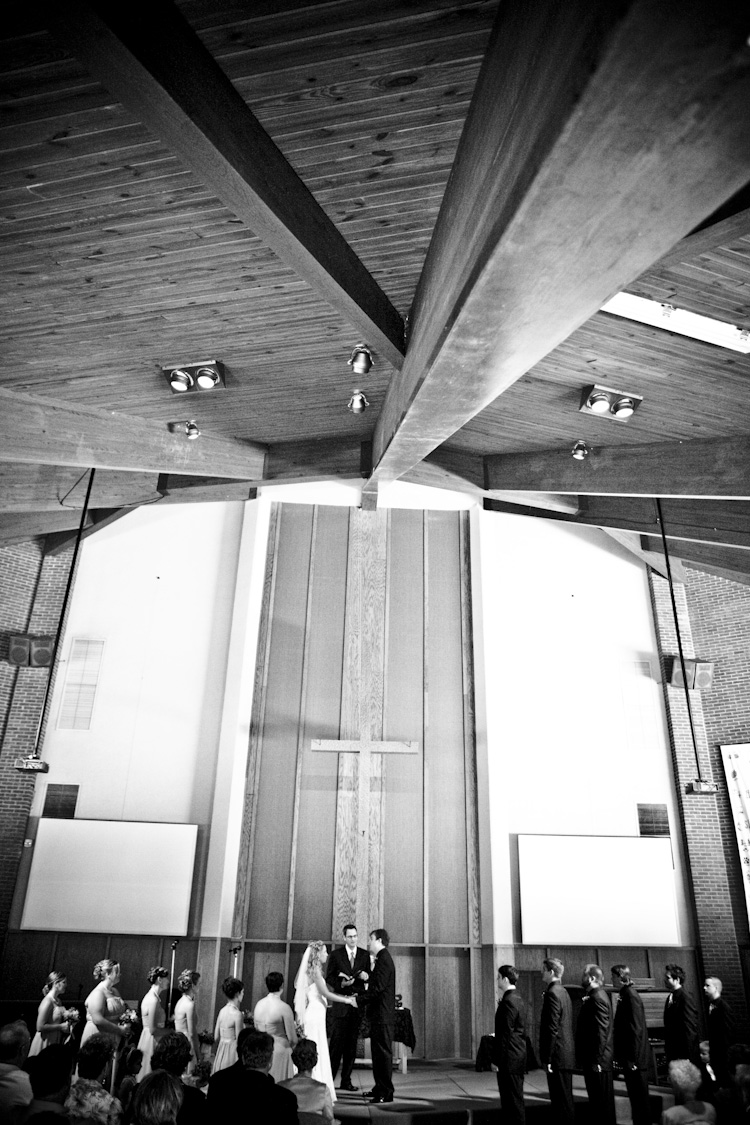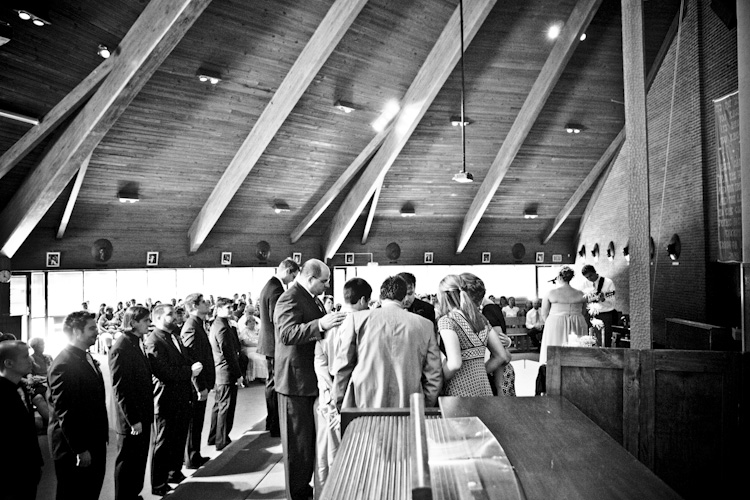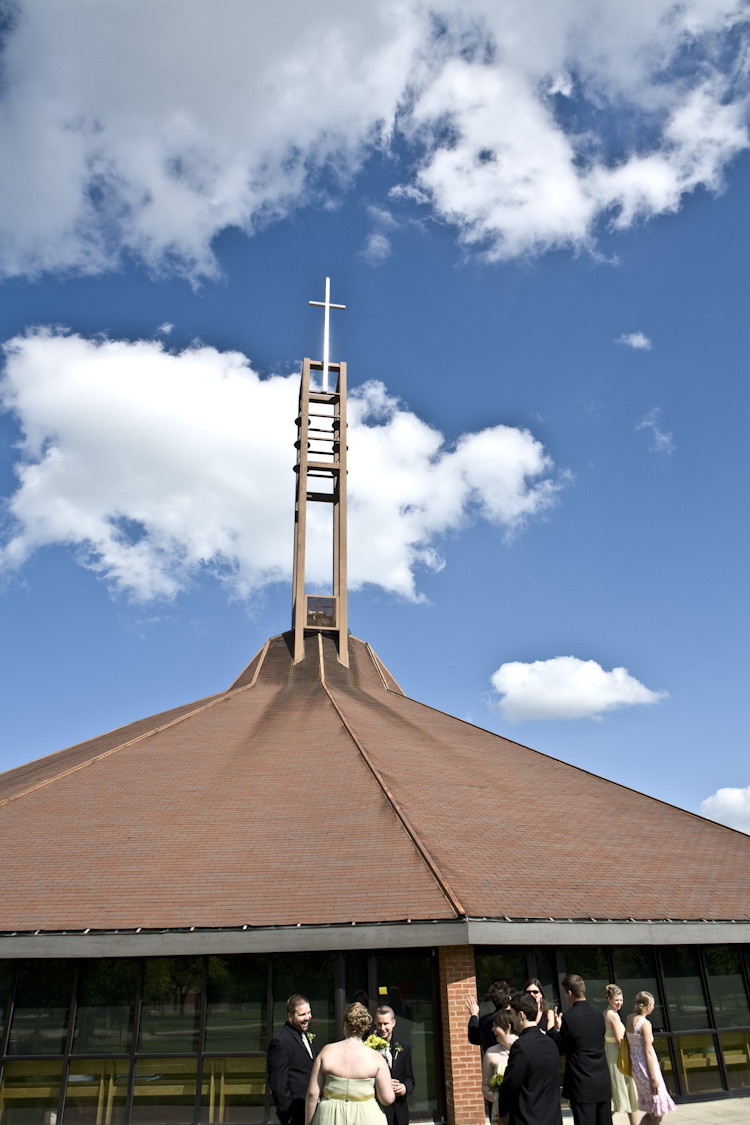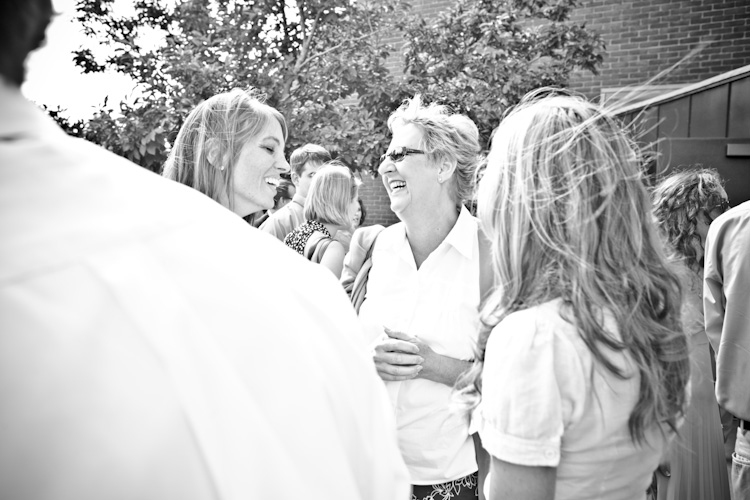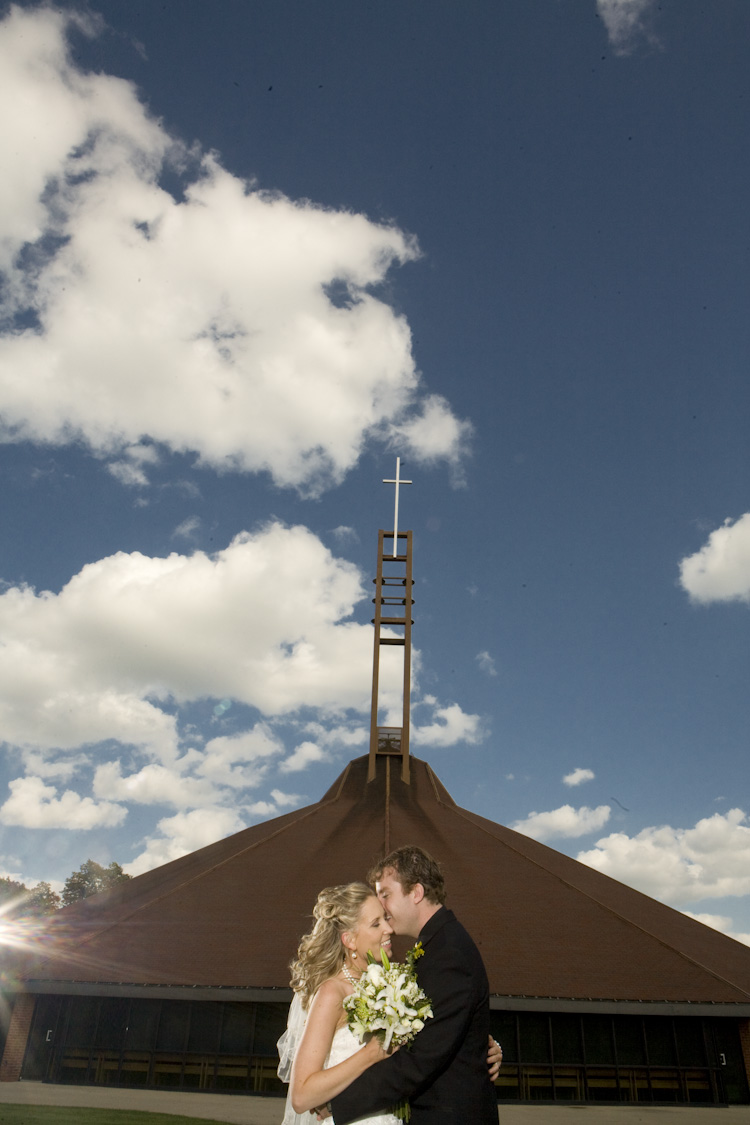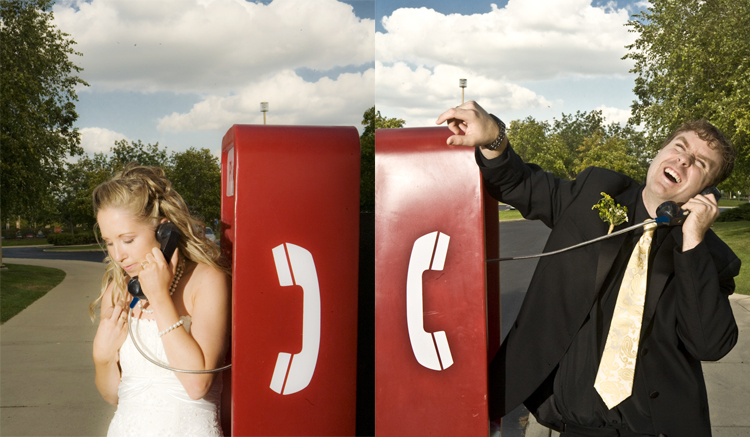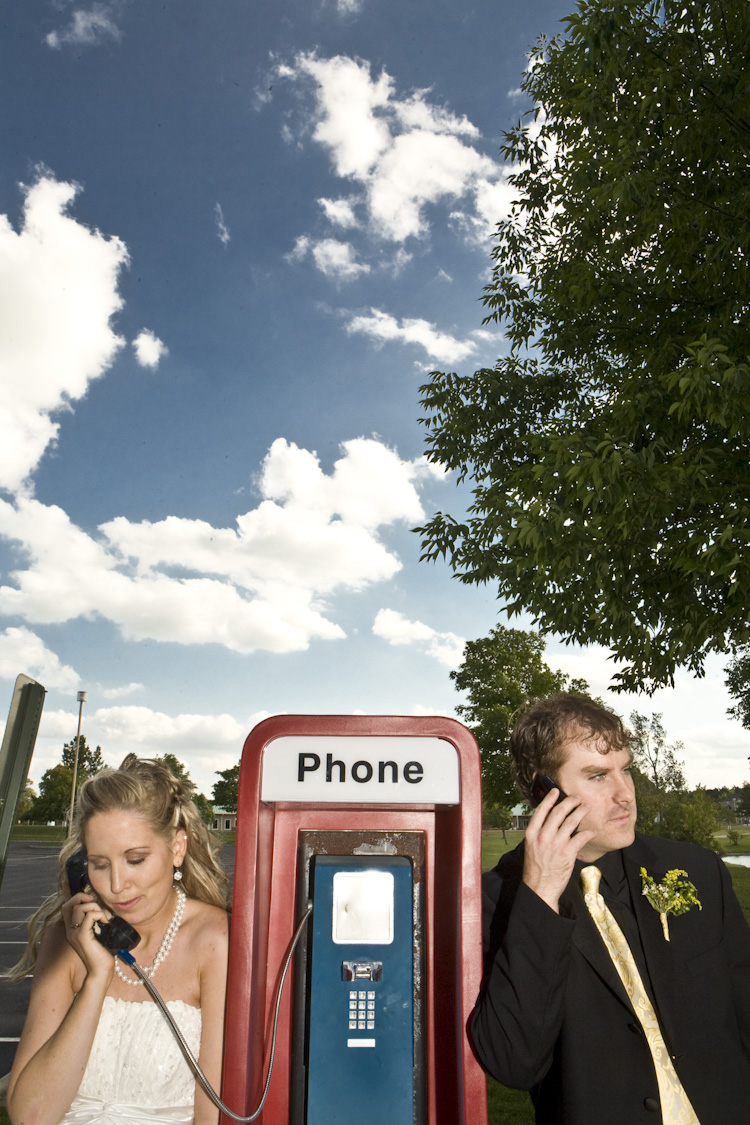 this image told a little more about their personalities and personal relationships with telephones.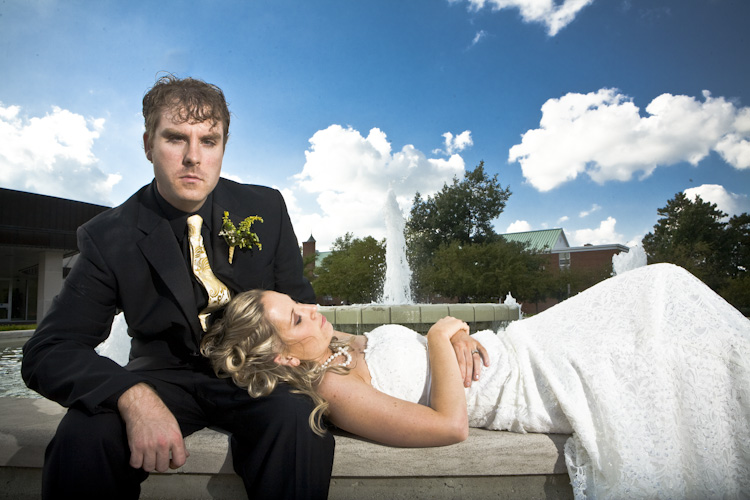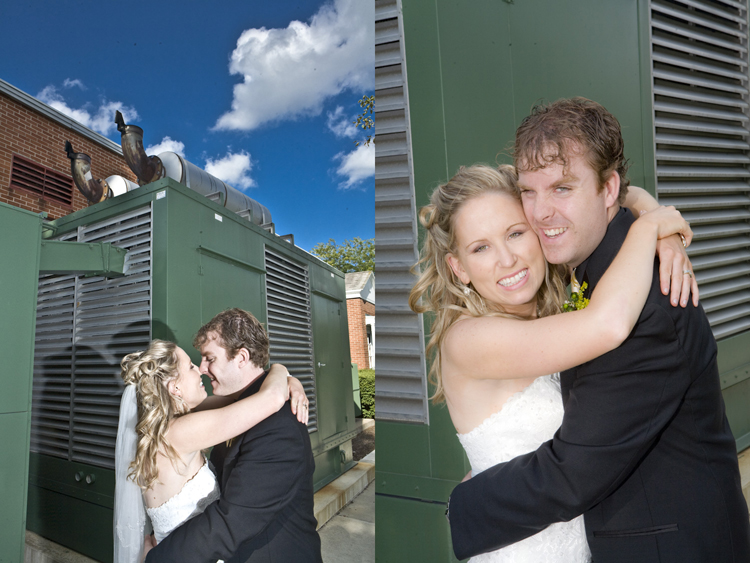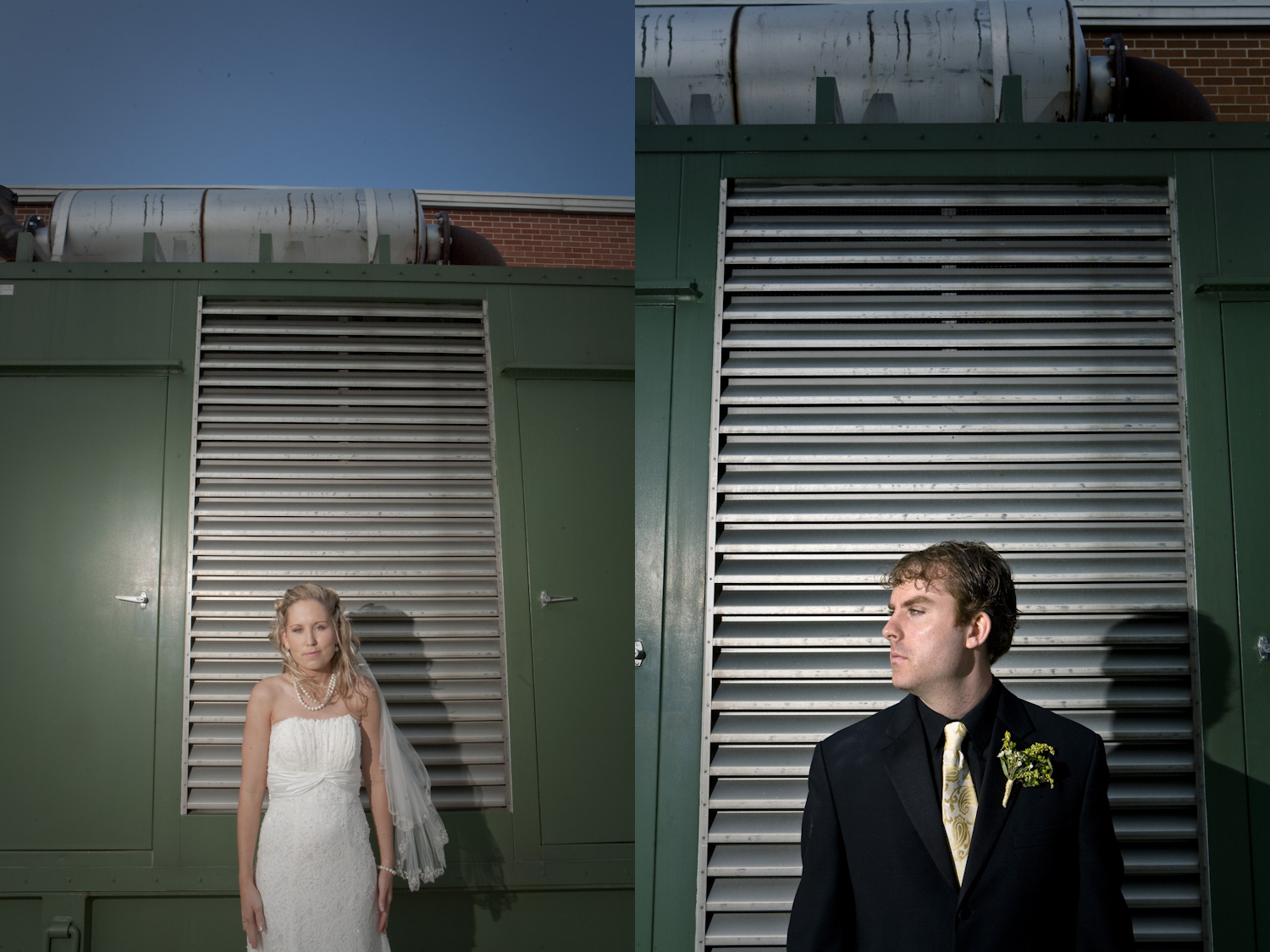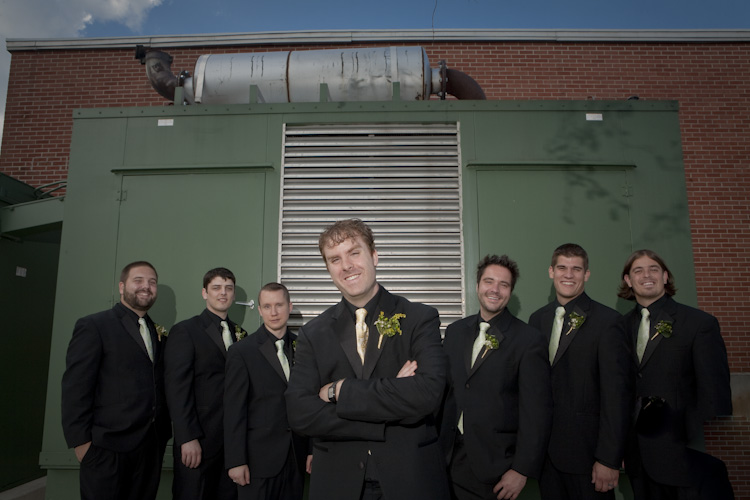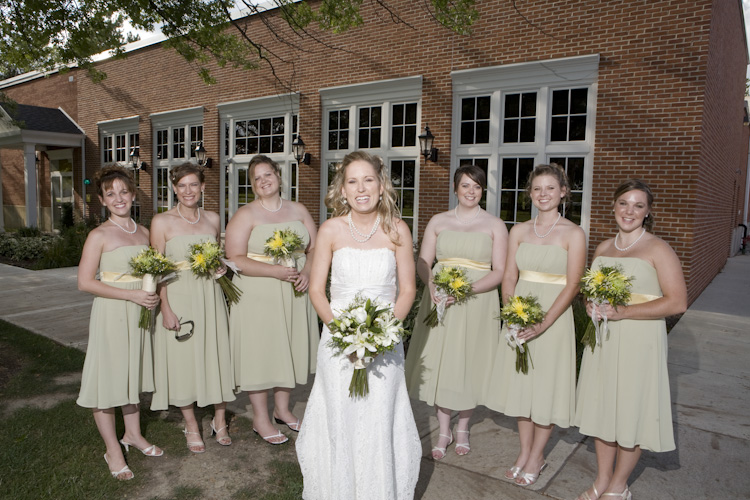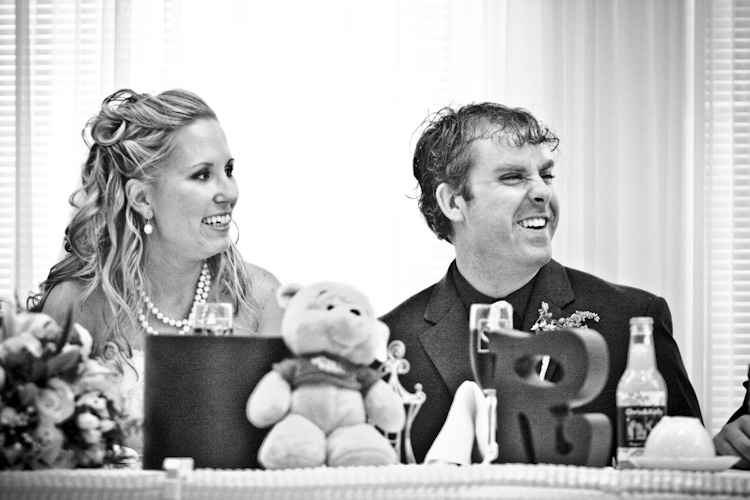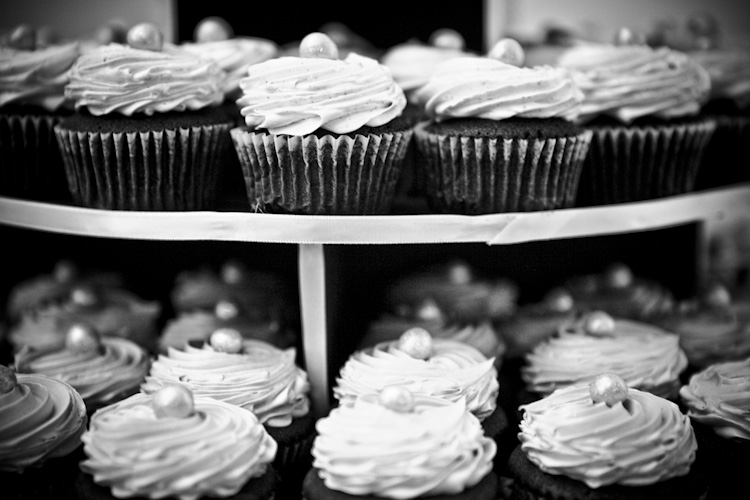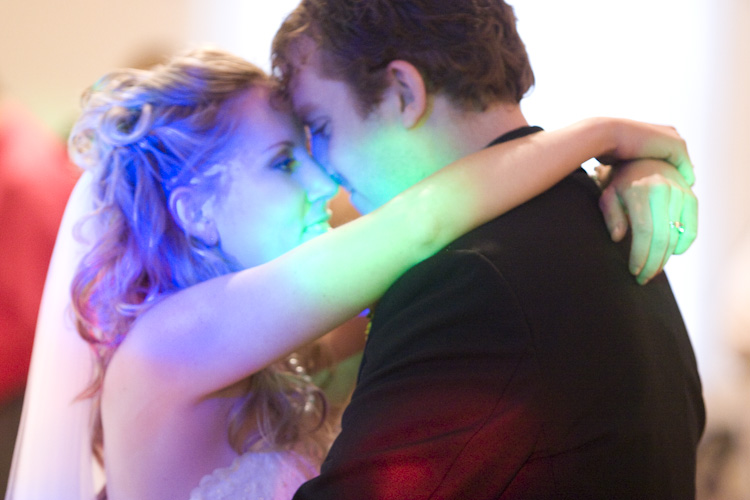 i love the color in this image, i feel depicts the excitement and vibrancy that was ALLOVER the air!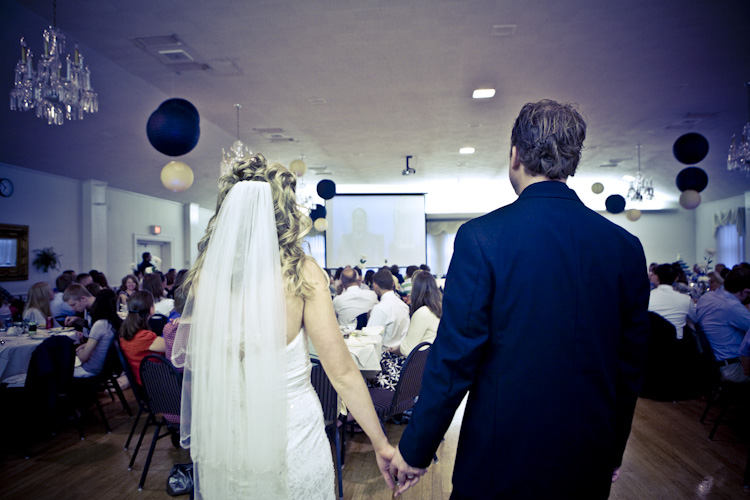 you two are amazing. shine eternally.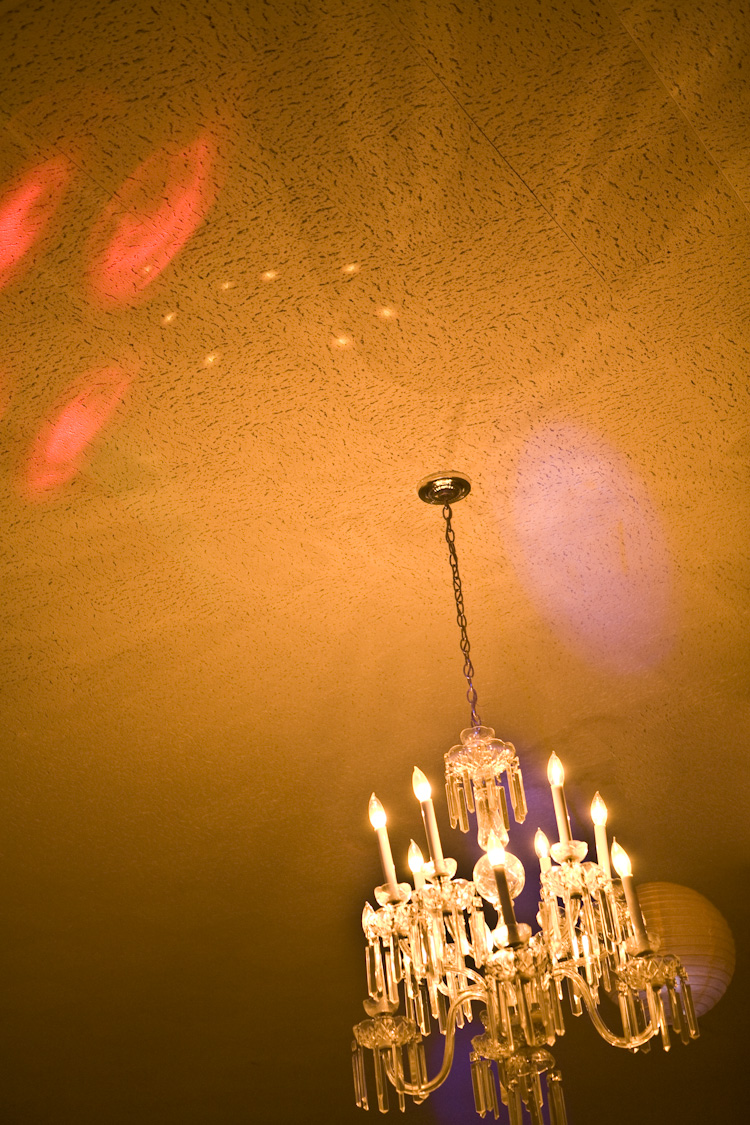 this image is my tribute vampire weekend's new album cover… love!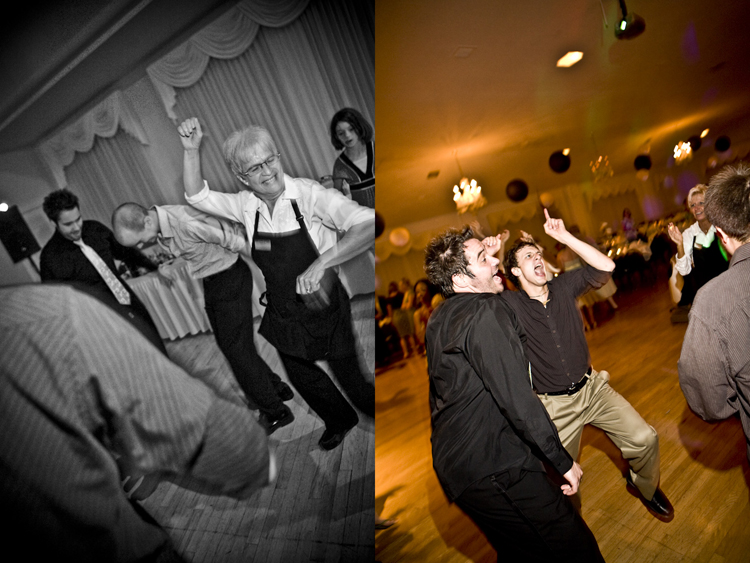 Posted In photos, Wedding