Why are engagement sessions so fun you ask? I'll tell you why – couple's like Pete & Julie.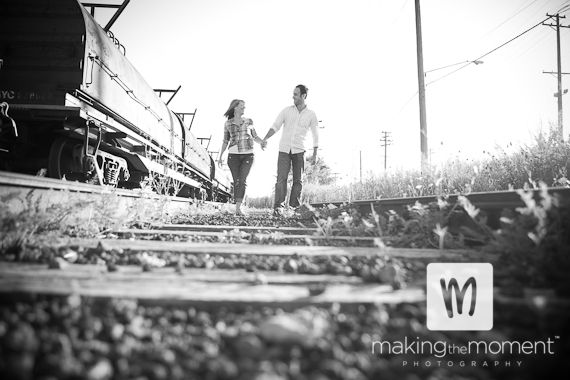 Alrighty, I'll admit it – a friendly photographer and a unique environment for the photography help too! Taking place at a  fun & trendy Cleveland neighborhood – I had the privileged of snapping away some engagement shots for Pete & July not too long ago. Our time was a blast – we started our journey at the Steelyard commons, and took our time exploring the area into Tremont – finding all sorts of fun spots to create some art.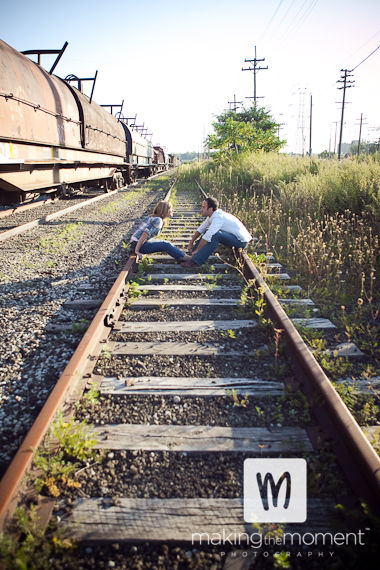 Julie & Pete are a sweet couple, and I'm so excited to be photographing their Cleveland wedding this coming wedding season. From the moment I sat down with them at the Rocky River Starbucks, I knew that these two would be great to work with. They expressed early on their desire for fun and artistic wedding photography – wanting  some elegant and unique shots – but what really won me over for them was their sincere love and care for eachother.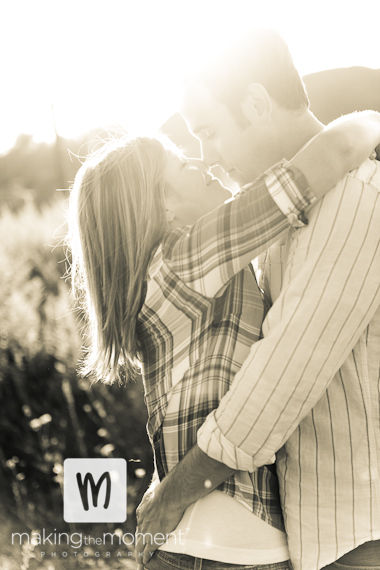 In the span of our coffee hang-out time, and our awesome engagement session – I got to see how these two work. Pete has a strength and a kindness about him that is completely disarming – his sincerity and candidness were great to be around. Julie put it best – he has a real "innocence" to him – and it's so welcoming to be around. And Julie? She possesses a compassionate and encouraging persona – just one of those people that you enjoy being around – lifegiving to the core. I was so impressed with how their personalities matched and grew each other, and I can tell you – they are one rockin' couple.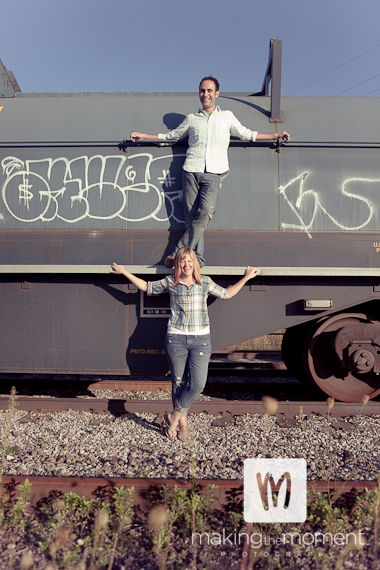 Couple's like Pete & Julie are one of the many reasons I LOVE being a Cleveland wedding photographer. With these two – not much posing was needed – their love simply exudes – and capturing creatively is simple and fun.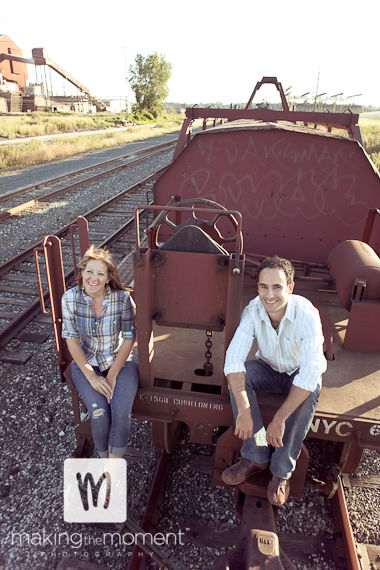 I hope you all enjoy a handful of my favorites from our engagement session photography time together. As a photographer – I love environments like Tremont and Steelyard – the sense of "urban decay" contrasted with the love of a young (and uber-attractive!) couple, make for splendid and artistic photography.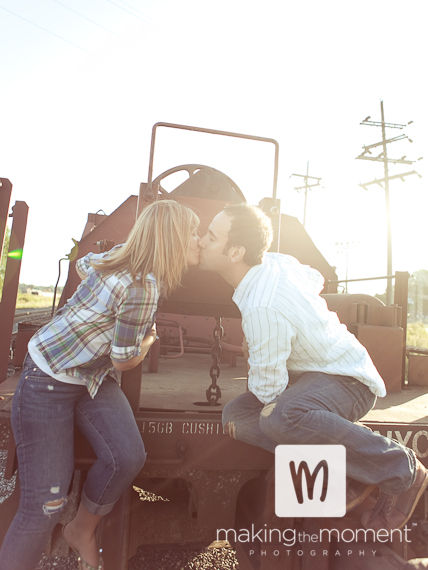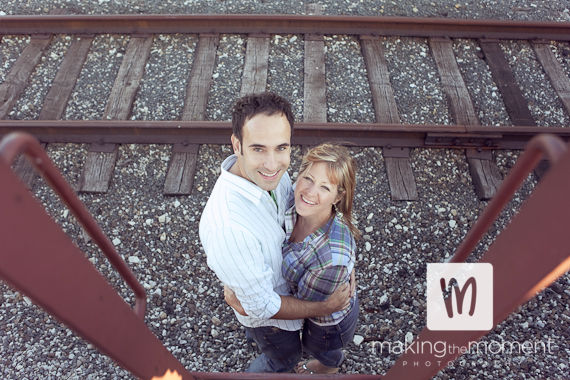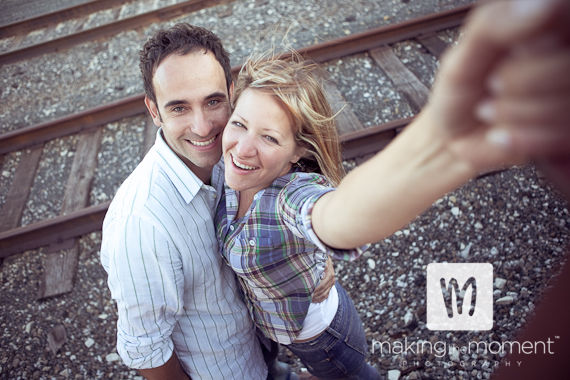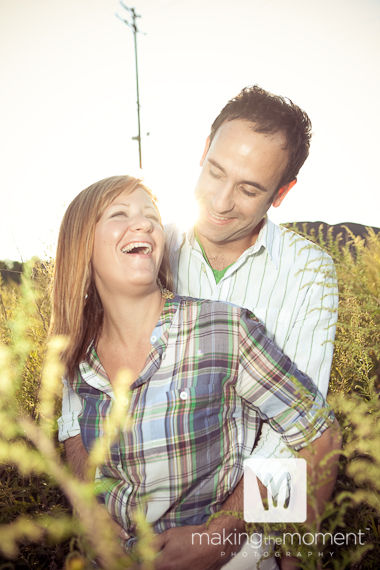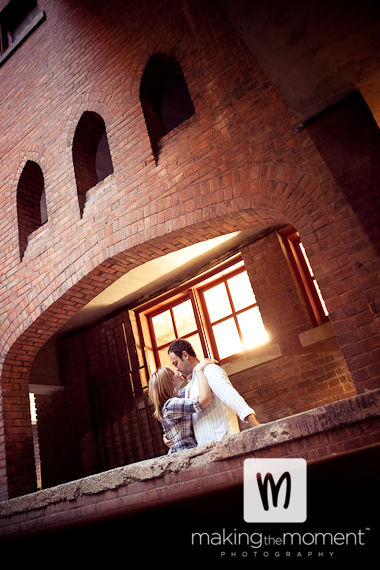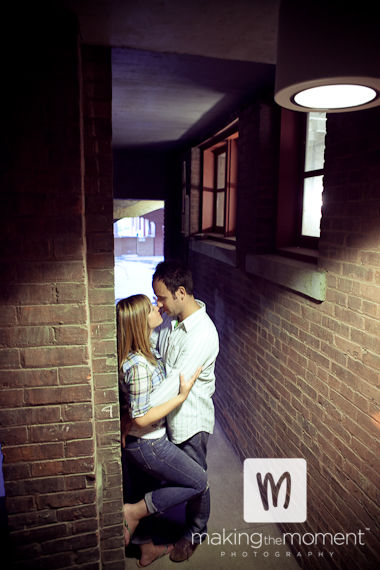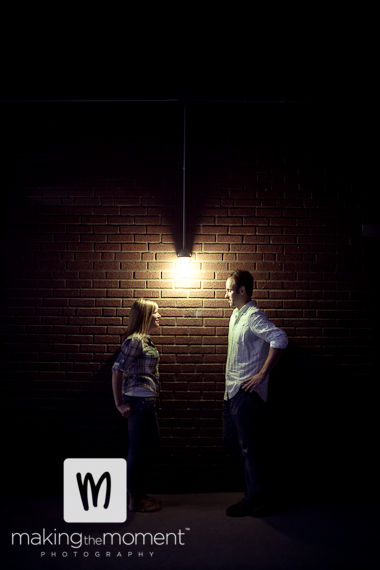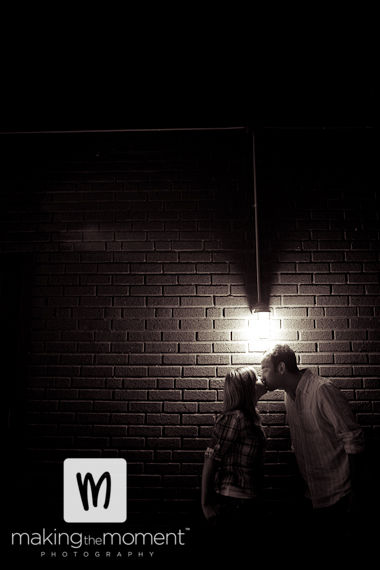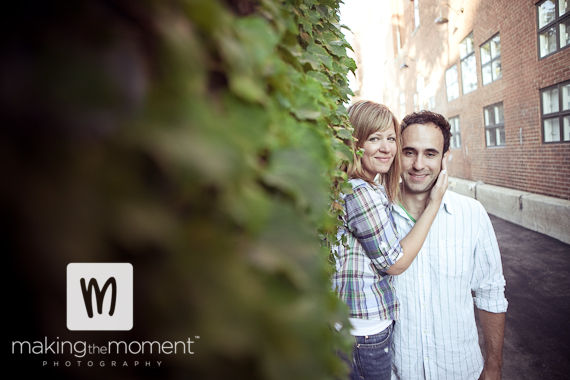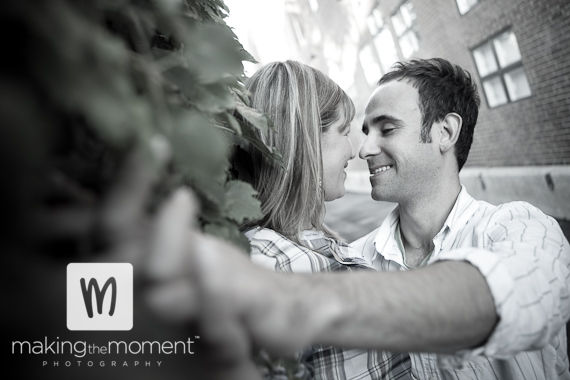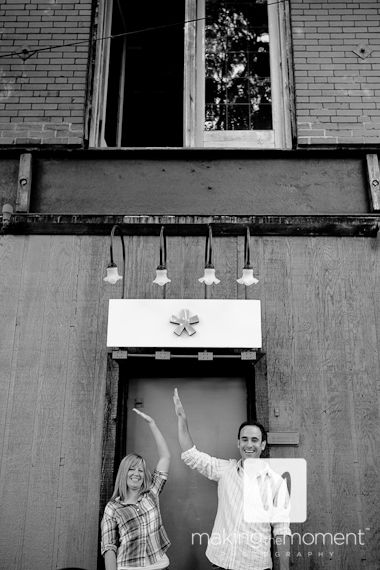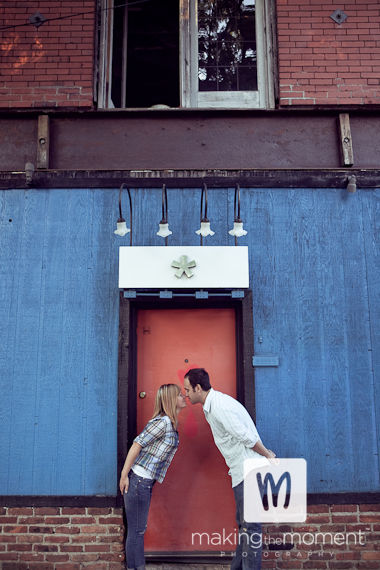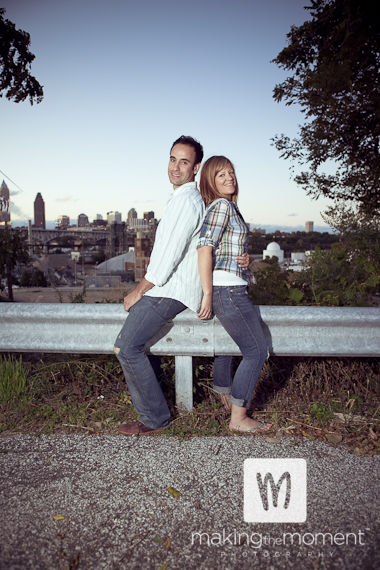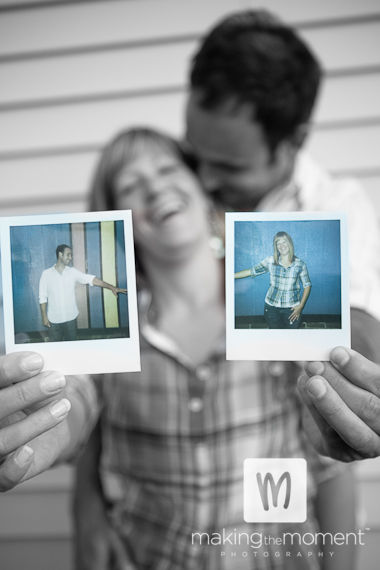 Posted In Engagement Sessions, photos