During the toasts, mentioned several times, many family members addressed the heart of love and compassion that Margan and Adam had. Not only for each other but also for all of their friends and family around them. I truly believe that their understanding of love and their care for each other will not only bless them through out their lives but will also overflow to others as well. I was honored to be a part of their day and wish them a full and hearty congratulations!
You might remember these two from prior to their wedding – Brett photographed their engagement session a month or two ago – snagging some nifty and fun photos for them to enjoy – check it out here if you missed it!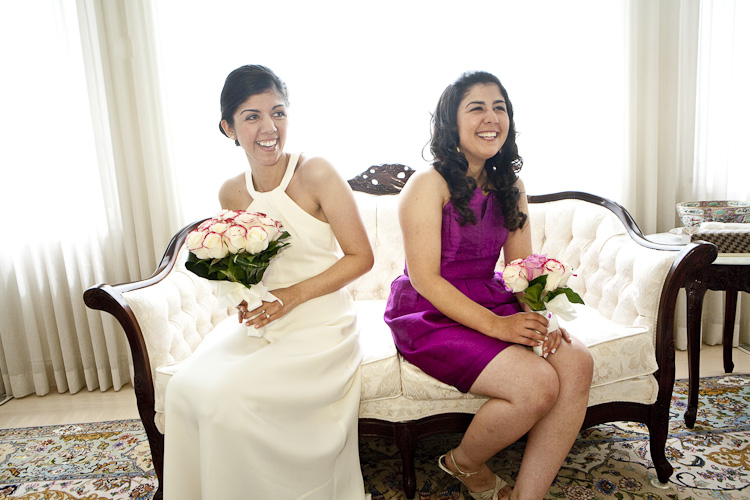 Margan & Adam's Wedding took place at Margan's home near Cleveland Ohio – it was a simply gorgeous place to photograph.  As a Cleveland wedding photographer I so enjoy photographing in locations that are full of character and architecture – venues like these create stunning and innovative wedding photography.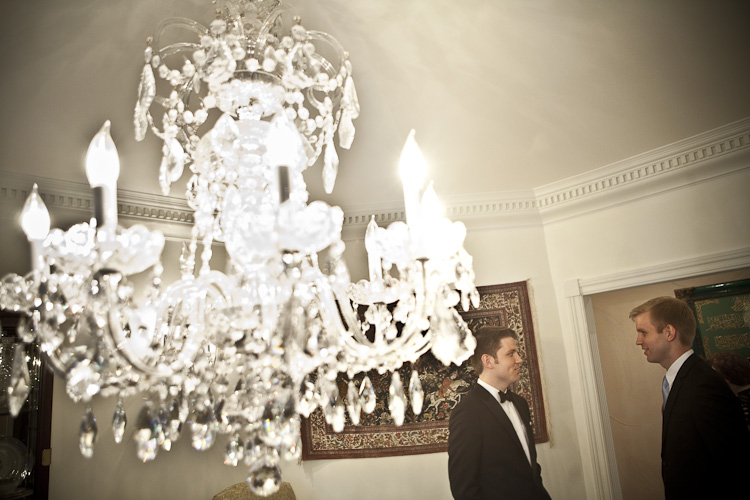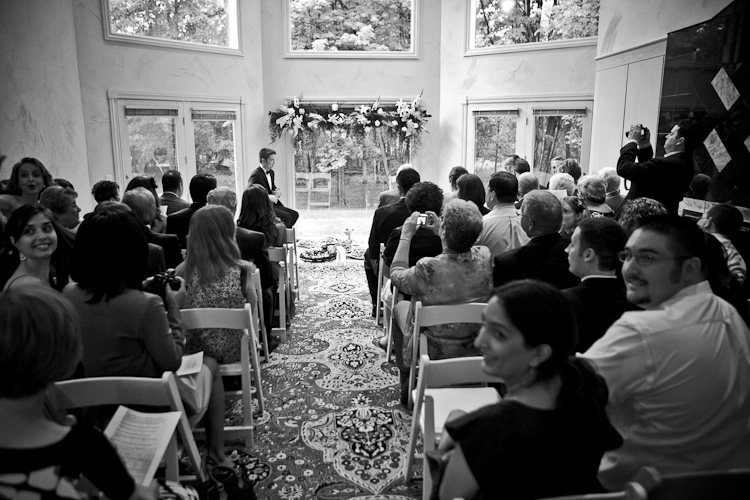 It was so amazing to be part of a traditional Persian ceremony!  Part of the fun was learning the unique cultural traditions inherent in the Persian culture – the other part was the simple beauty of photographing a Persian Wedding.   These Persian wedding photographs are true examples of the heart and tradition bound in Margan's family traditions, what a pleasure to be a part of!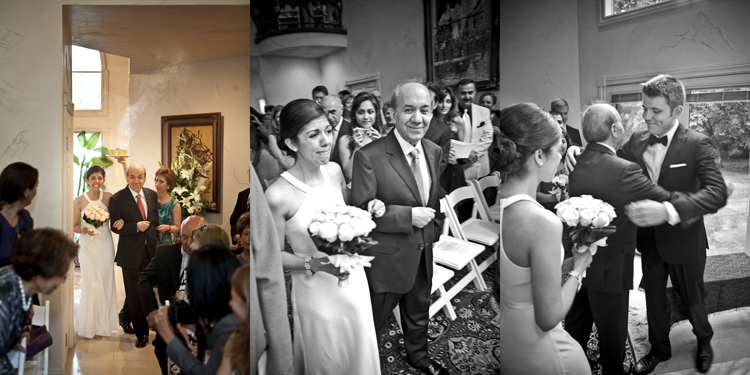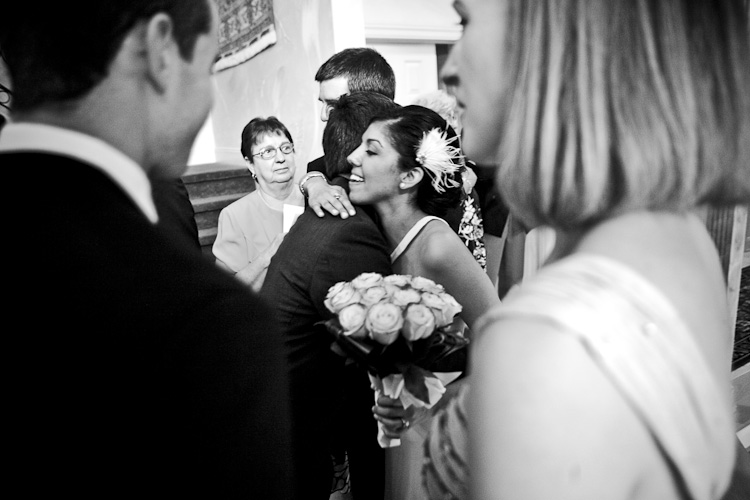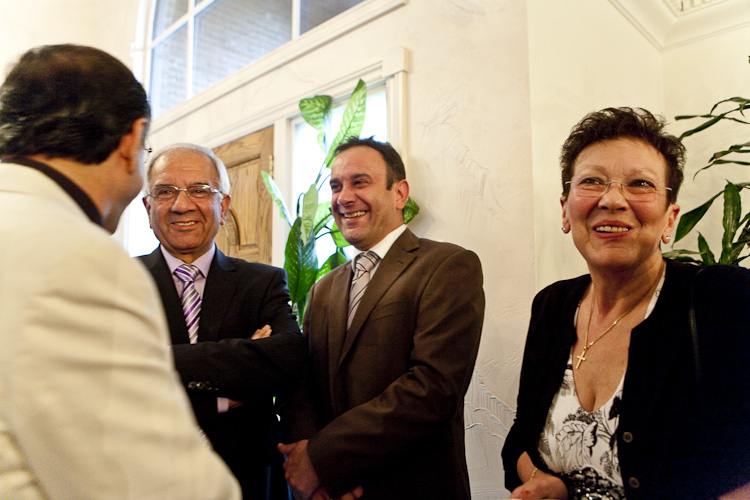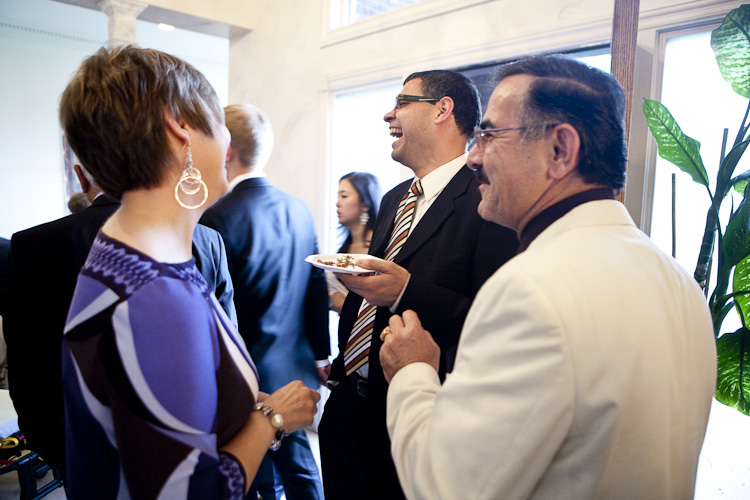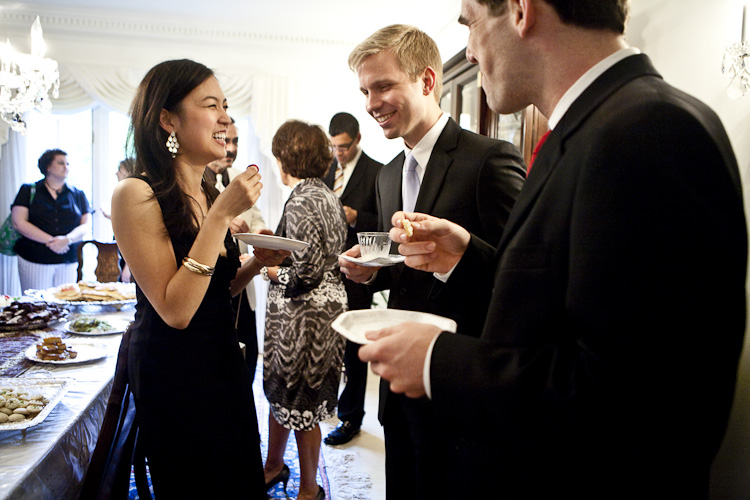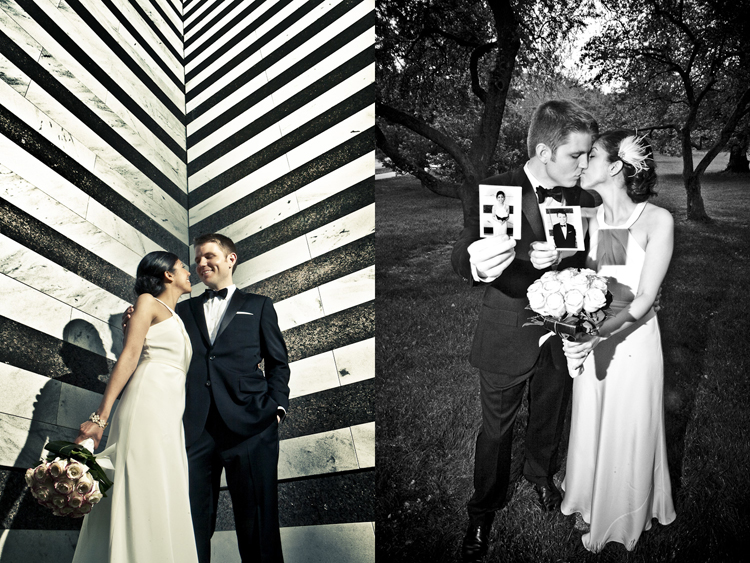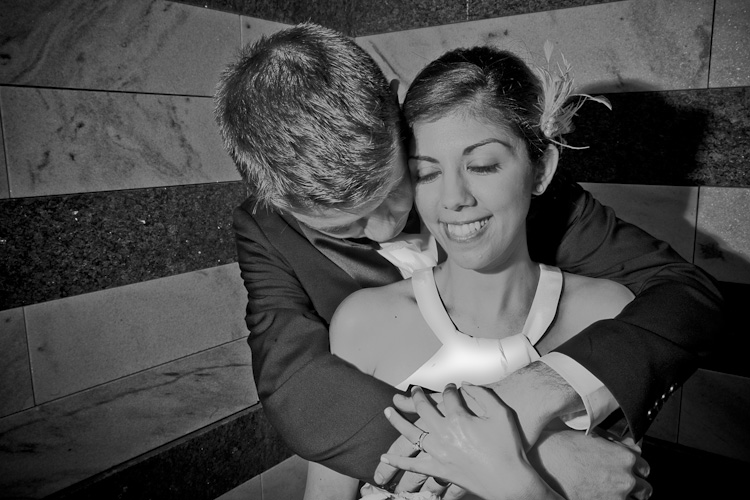 (my favorite)
(also my favorite… can i have 2 favorites?)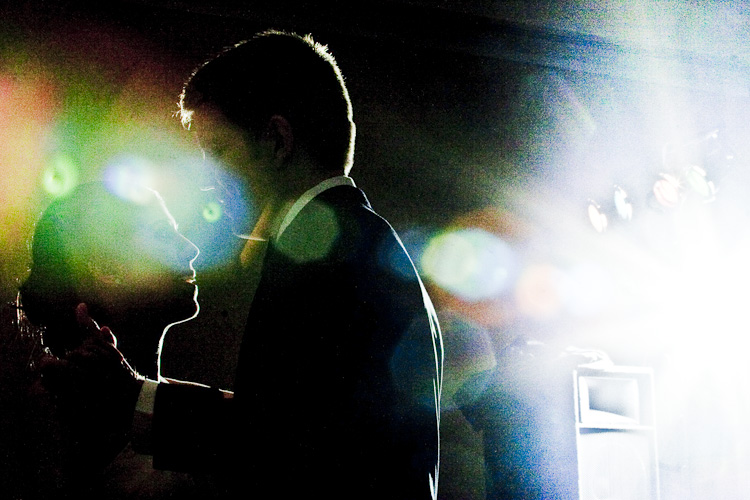 The Reception was epic – Margan & Adam chose the Downtown Cleveland Marriott for their wedding reception venue, and had "The Avenue" band from Jerry Bruno Productions as their wedding reception band.  Talk about talented musicians – they kept the crowd going – lots of fun, and LOTS of dancing!!