Coming home for a Cleveland Wedding? Then you've officially chosen Cleveland as a destination wedding

Jack and Angellica's Cleveland wedding was an exciting, dramatic, and happening affair! Rarely have I photographed a wedding with more feedback and involvement in the photos than their wedding! It was an absolute joy and pleasure to work with Jack and Angellica and their wedding party!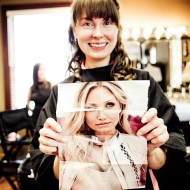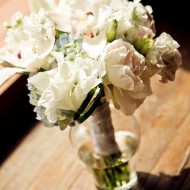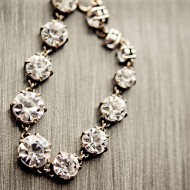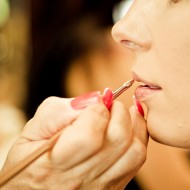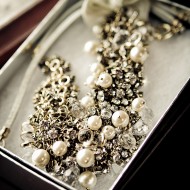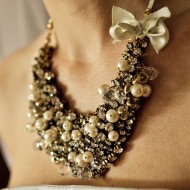 During the morning of preparations, Angellica told her hair and makeup stylists "I want something with drama". And as you can see, the dramatic look was perfect. She styled her look for the day with an Audri Hepburn-esque grace – and her details were no less breathtaking.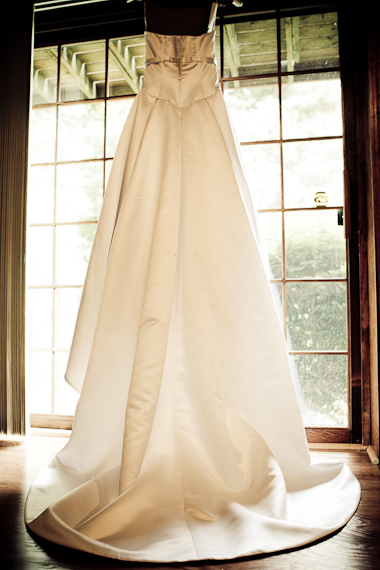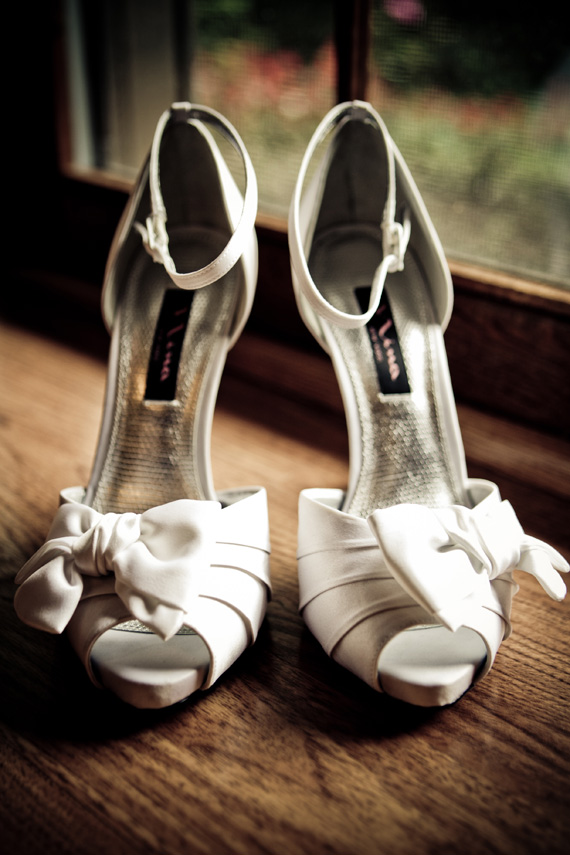 The wedding was early and went through a full mass at Our Lady of Grace. Close family and friends attended the service. They were so incredibly excited to be married!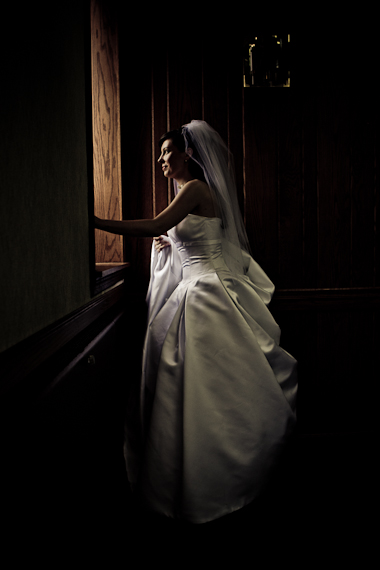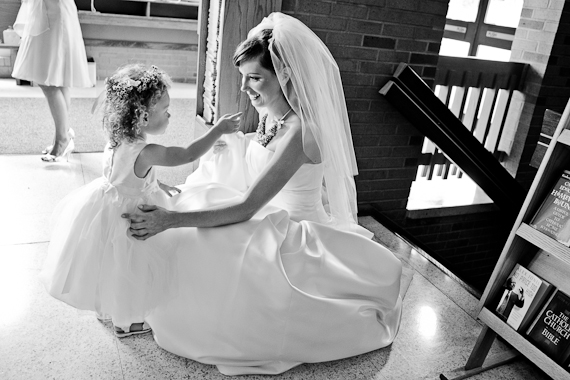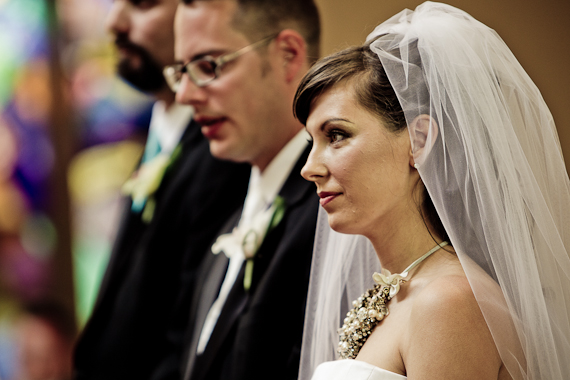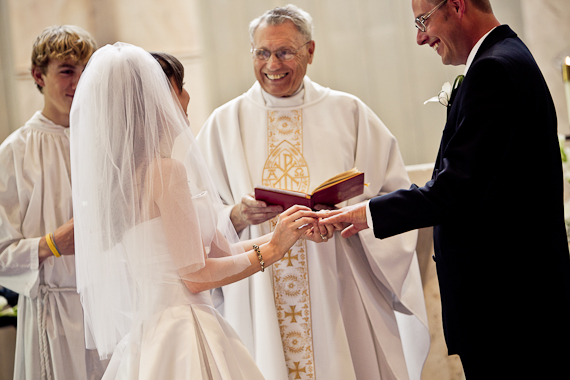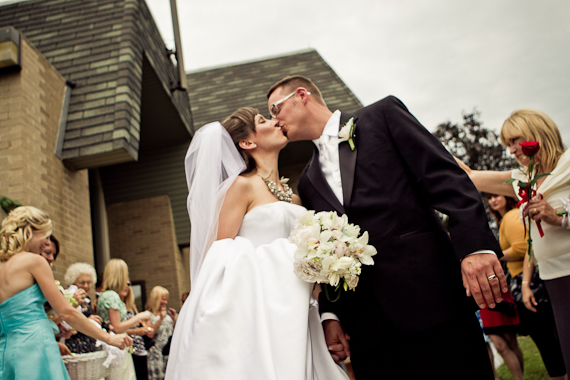 The afternoon portrait session was incredible! Driving all over downtown Cleveland we discovered some beautiful docks, parks, buildings, and sky, creating some awesome fun & creative wedding photographs! Stunning cannot even begin to describe the outcome of our Cleveland portrait session!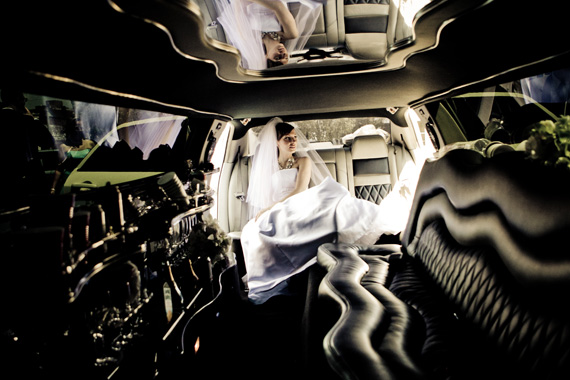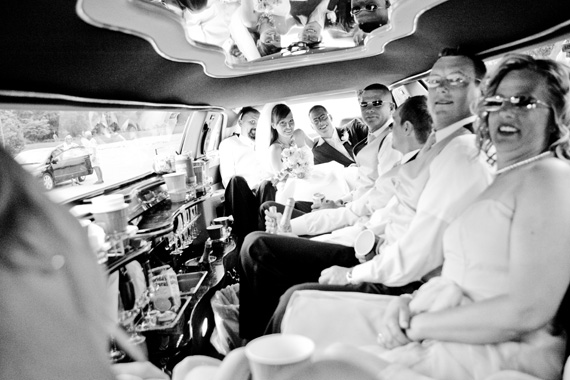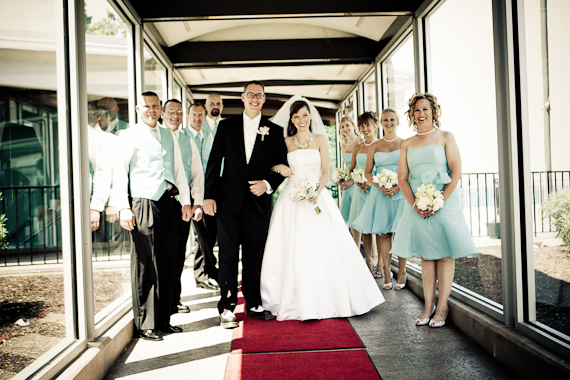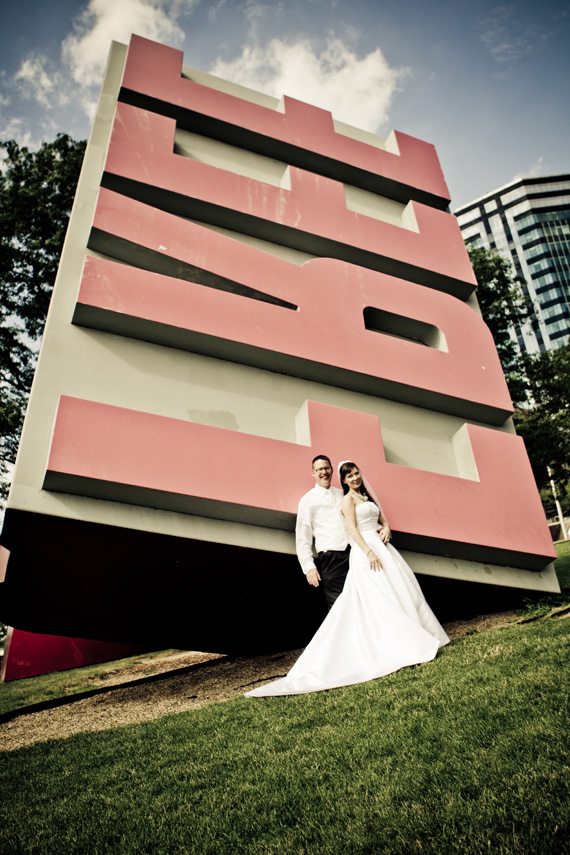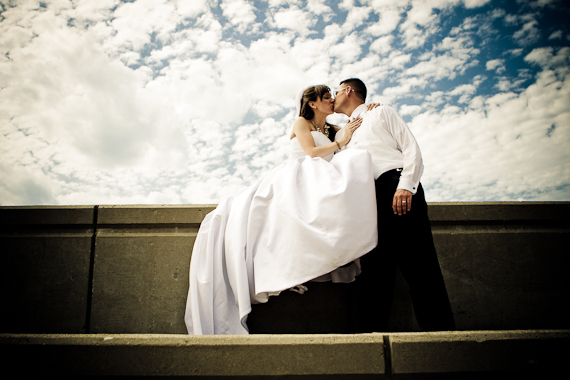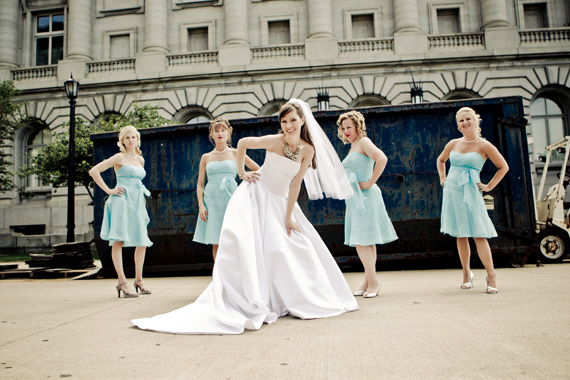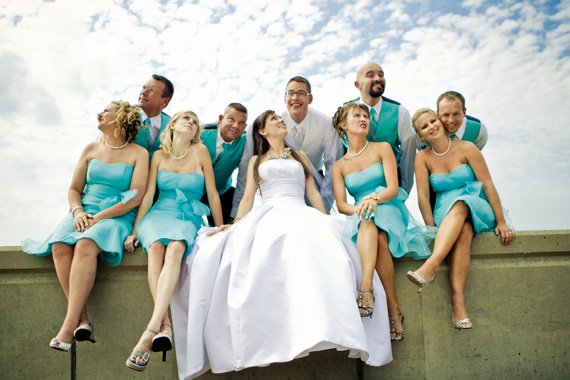 The wedding reception was at the beautiful Windows on the River. Every detail was precisely chosen for an elegant and relaxed air. Family and friends came from all over the country – many whom had never before met the bride and groom – to celebrate in the festivities. After a full sit down dinner, the events got going – and not without some time for a few quick portraits.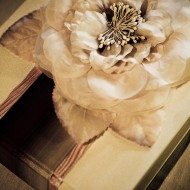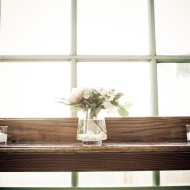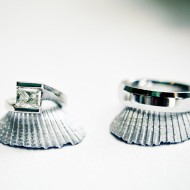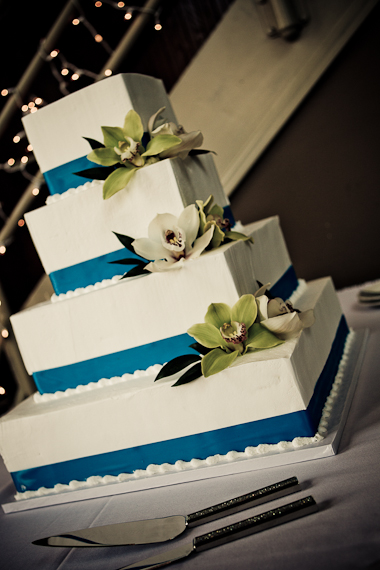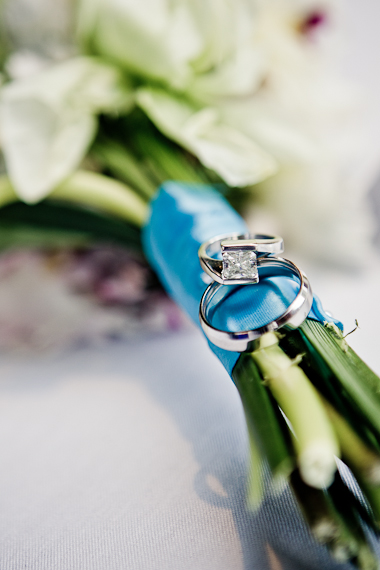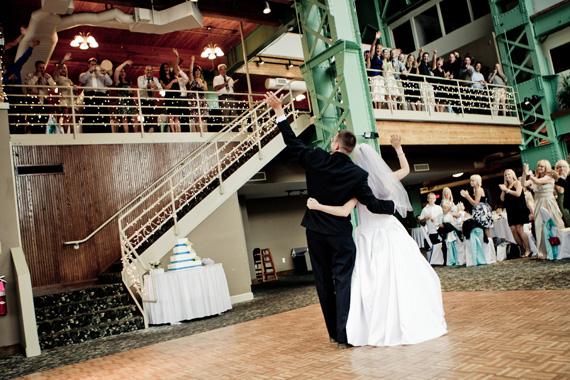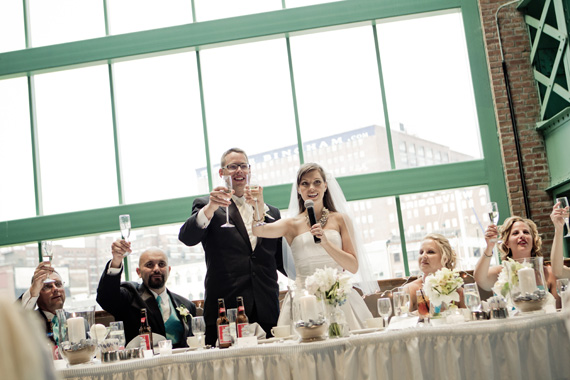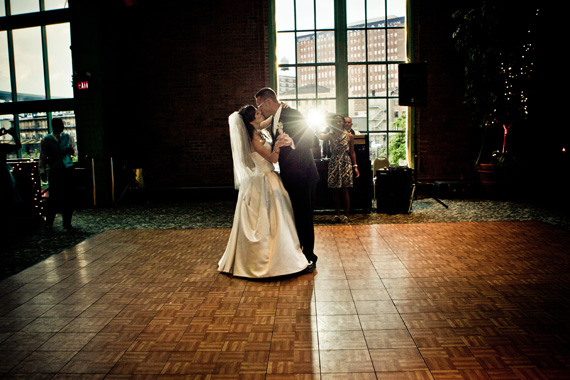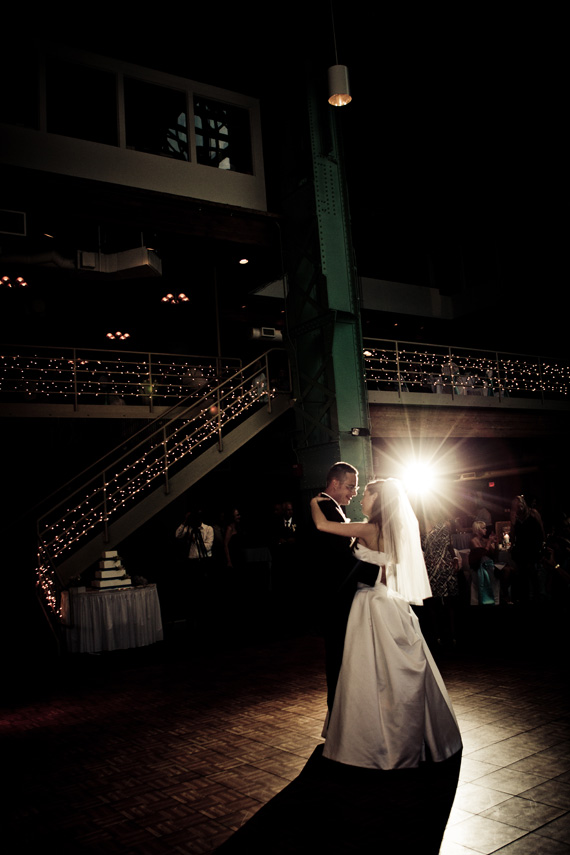 Angellica and Jack are such a special couple. It was an honor to photograph their love story and be a part of their beautiful day!
Posted In photos, Wedding