It's simple really – two people in love equate to a lifetime together.  Rachel & Jeff's wedding day added up to nothing less than a sweet day of fantastically fun wedding photography in Akron.
So this was my second weekend in a row photographing a wedding in the Akron area.  I must say I really love this little city.  The downtown is full of so many cool places that it makes it very fun and easy to move couples around to find awesome locations to create fun & artistic wedding photography.
That being said I still feel that the bridal party makes the shoot even if the background is a parking lot. For Jeff and Rachel I must say that the wedding party was incredible, even with two pregnant bridesmaids.  The most important element for Jeff and Rachel though was the photography, and so they made certain that all the details were perfect and the day was really about making sure the photos were fun and guided the day.
The day started at Rachel's sister's house for hair and make-up and then I moved on to a buffet breakfast at Jeff's parents' house.  I am never going to turn down the opportunity to have waffles, eggs, hash browns and sausage.   Jeff hooked up all his groomsman with Cleveland Jerseys, which I hope will help them improve this season…maybe if these guys make the team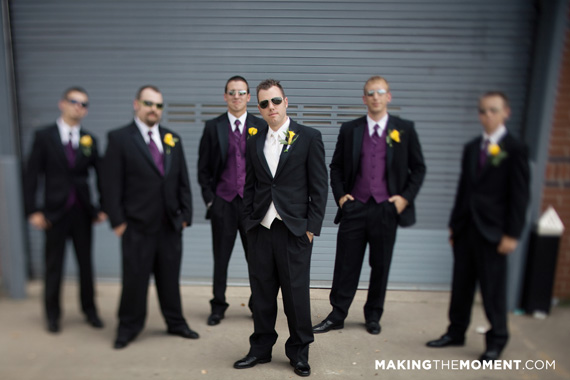 The wedding took place at Guardian Angels Catholic Church, in Copley Township, and the wedding reception was held at the City Center in downtown Akron – check below for wedding reception photos from the Akron City Center Hotel!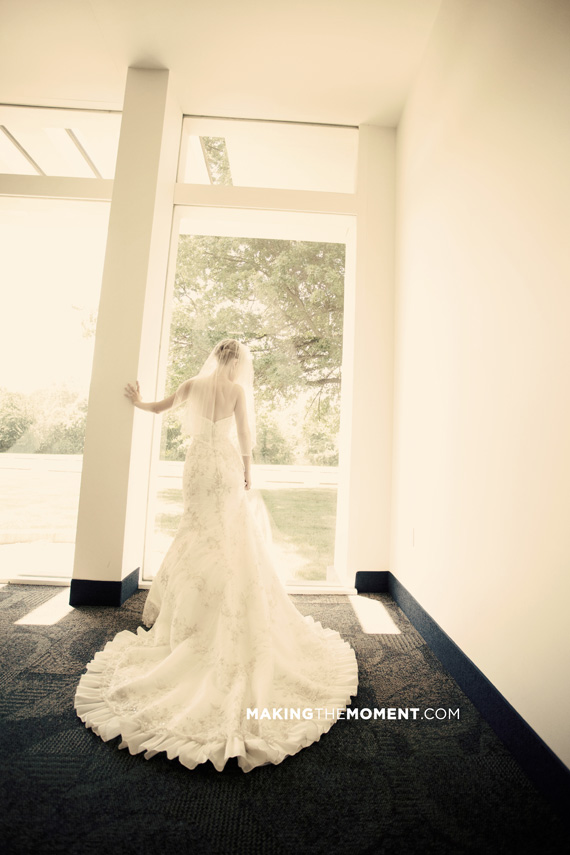 Jeff and Rachel rode to the reception in style: a sweet nineteen forties Plymouth classic.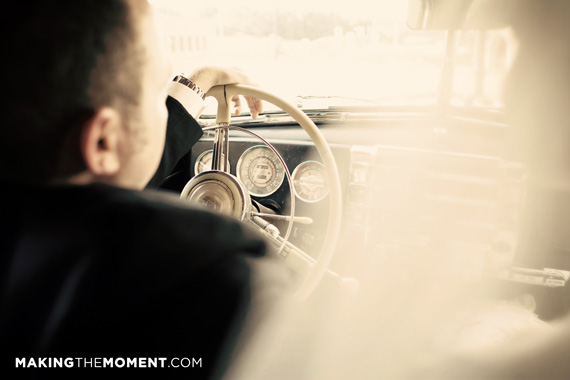 Jeff was pretty excited about getting married.  A little too excited…
levitation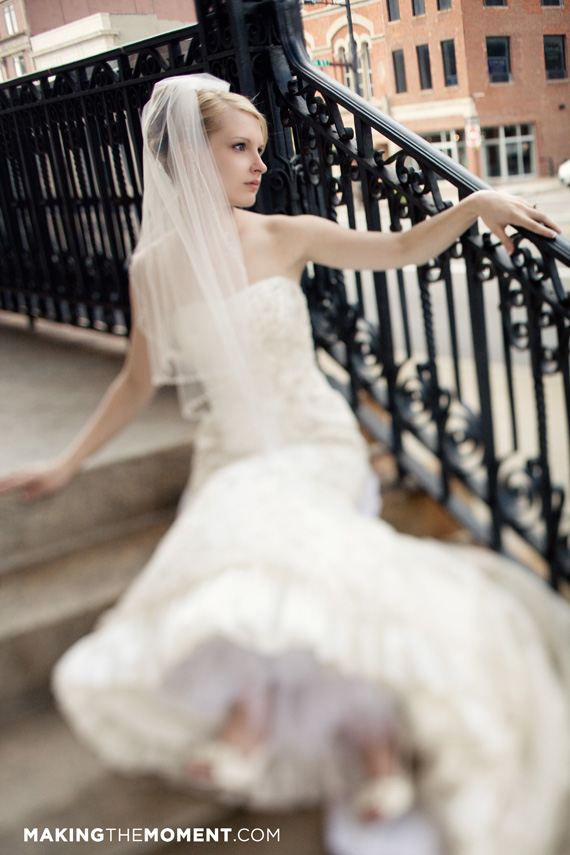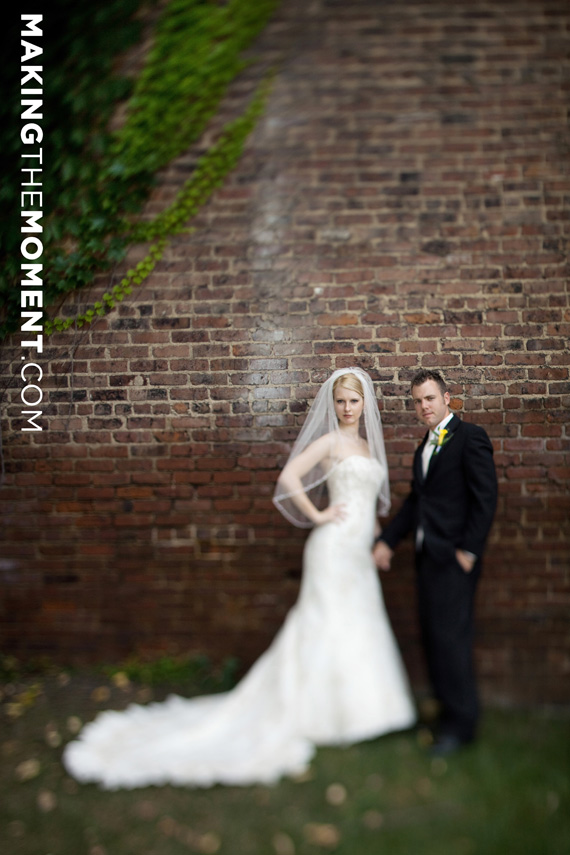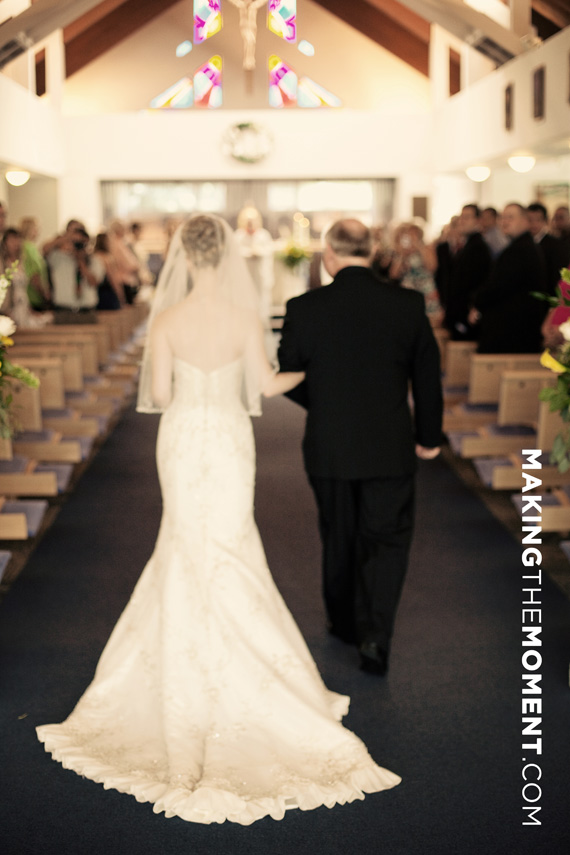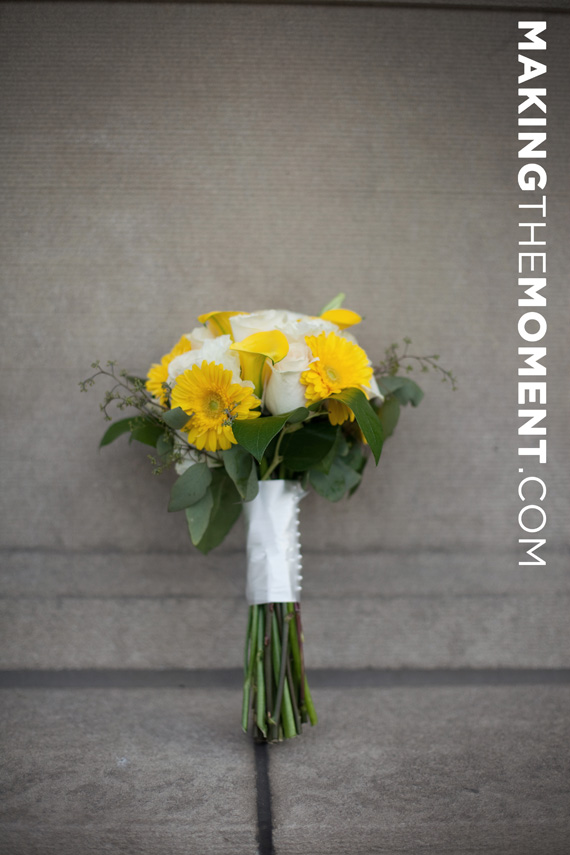 and oh yeah this group could really party  The Akron City Center is an AWESOME place for wedding receptions – the wedding reception photos we got to create there prove it – LOVE that venue!
These two together really add up to one couple truly in love.  Congratulations Jeff & Rachel – it's been a sweet pleasure being your creative Akron wedding photographer!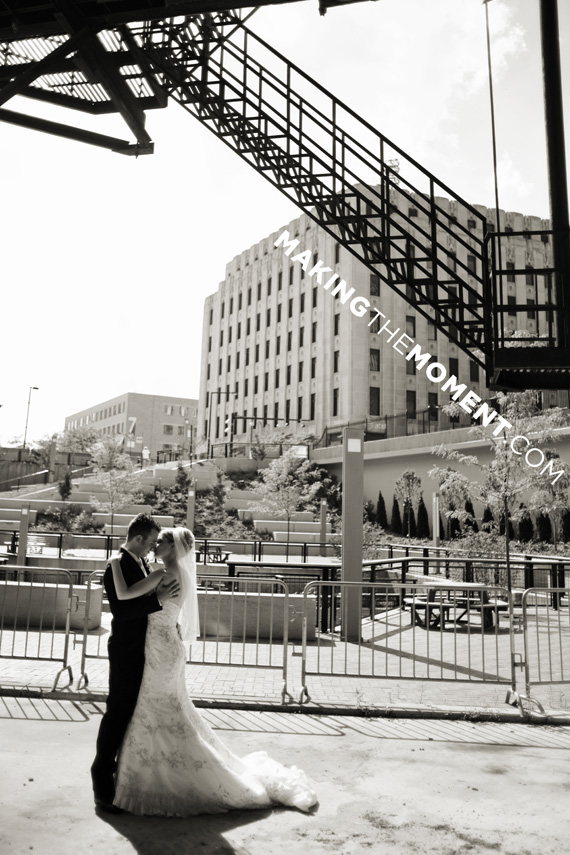 Posted In photos, Wedding