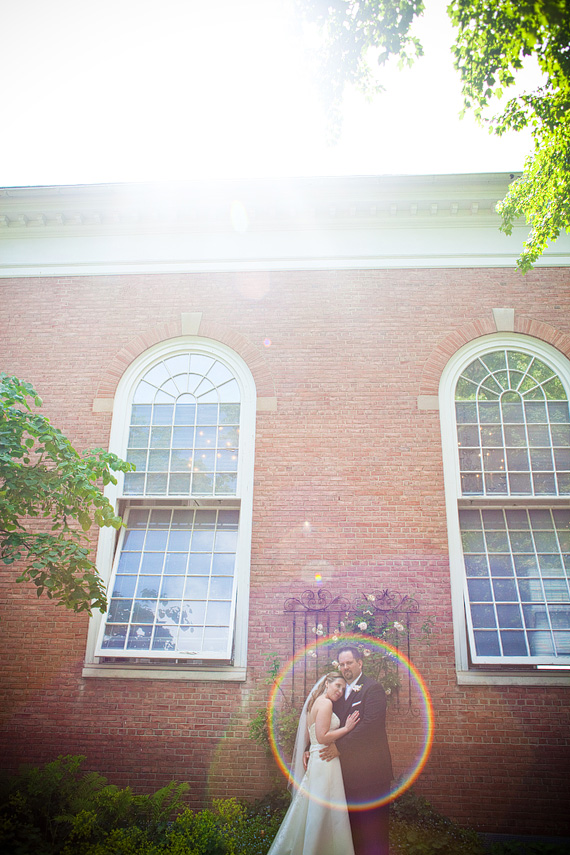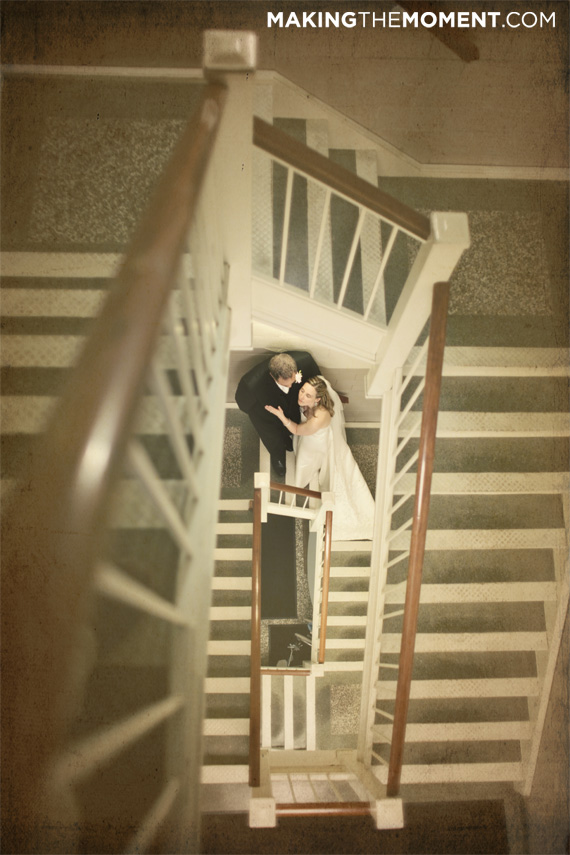 I love it when couples plan their wedding to include special memories, whether it be the intimate settings or crazy church exits.
For Lawry and Brian the wedding could not have been more perfect. Probably because these two are very down to earth.  They were not too concerned about making sure the hundredth detail was finished, or making anyone happy other than themselves.
That being said, Lawry was an amazing bride who's dress and wedding had a vintage feel.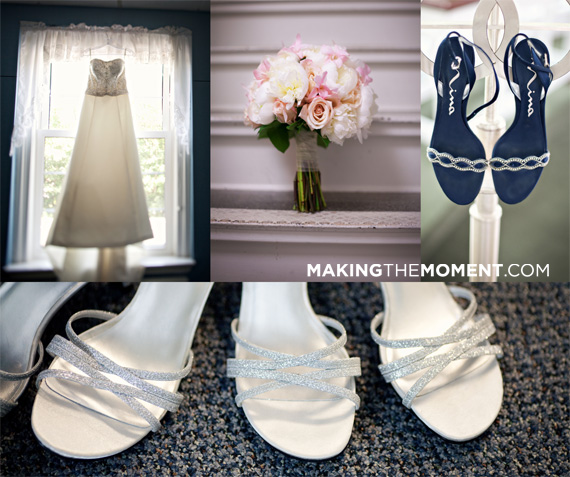 The wedding took place at the Brecksville Methodist  Church in Brecksville, Ohio which had several small and unique venues, but it was fun bridal party that made the photographs great, and they love hamin' it up for the camera.
After the guys got ready we did some cool rock star photos before heading to the church.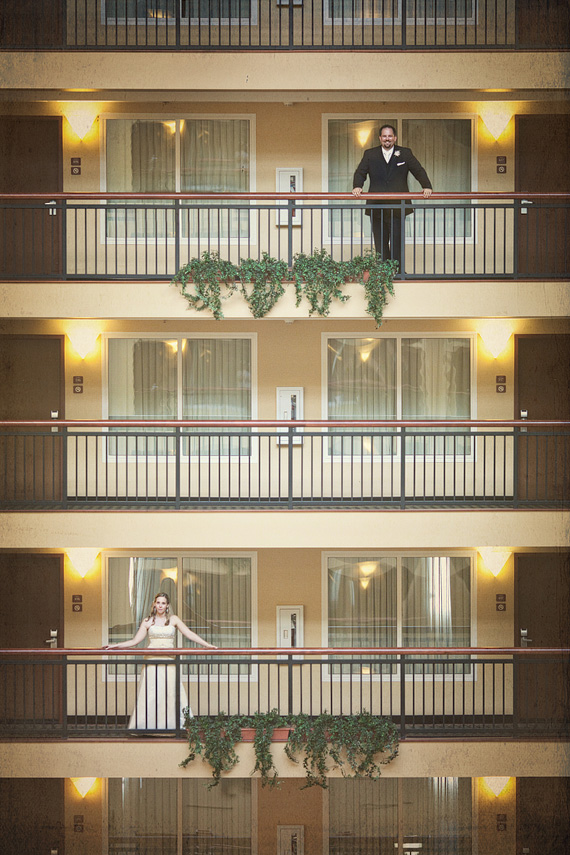 Lawry & Brian held their reception at the Embassy Suites Cleveland Rockside in Independence, OH and they had the placed deck out.  The signature drink was a hit, as was the live band and killer dance floor.  Speaking of the band – they rocked

  And who was it you asked?  None other than Rick & The Cutting Edge- a 7 piece band that is well known for creating awesome wedding receptions!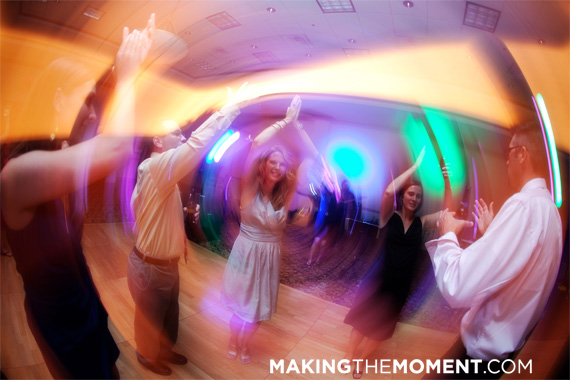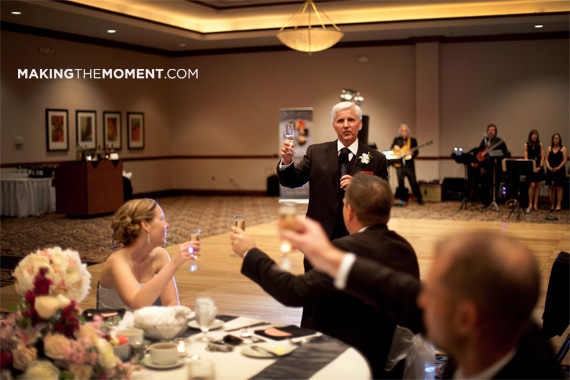 It's couples like Lawry and Brian and their families that make me wish that weddings could be a week long event.  Congratulations you two – I so enjoyed serving you for your wedding photography!  Much love for the years ahead.
Posted In photos, Wedding