They met before the wedding, wrapping their arms around each other they kissed and went to have a quiet moment alone before the craziness of the wedding day overtook them.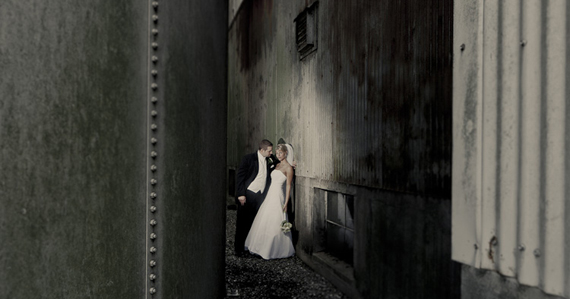 Some people say that lovers have "eyes" for one another, Drew and Alie had heart, soul, passion, commitment, AND eyes for one another. Their day was beautiful, their wedding photography locations were AMAZING and I could not have been happier with the beauty of their ceremony. I hope that each day of their marriage is just as special and wonderful for them.

I loved my morning with the ladies – a little bit of photo-journalistic wedding photography in the morning helps me get to know the bridal party, and provides some wonderful candid wedding photos!
Sure, I know the title of this post is "urban wedding photography" but we're not strictly urban wedding photographers around here 🙂  One of the things that really makes creative wedding photography shine is some diversity in your locations.  Alie & Drew had their first meeting in a well forested area, and the impromptu photography session made for some awesome wedding photos.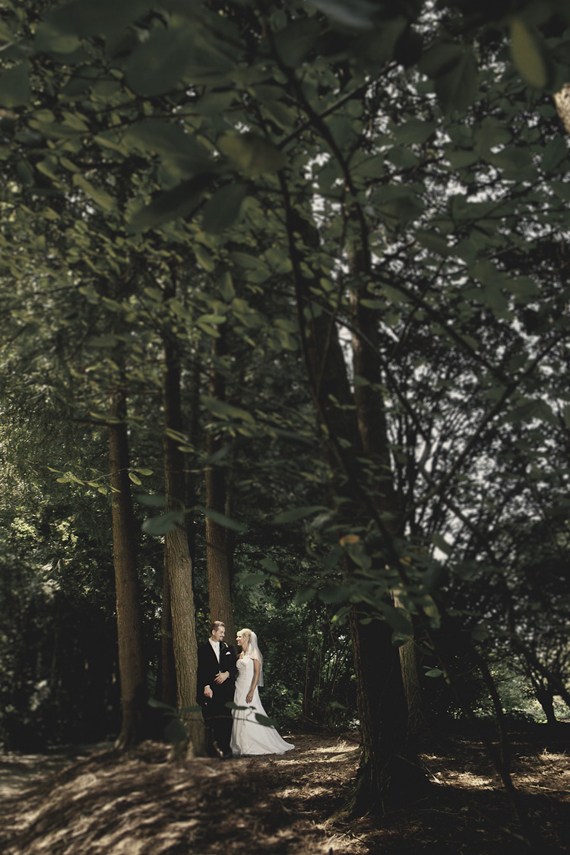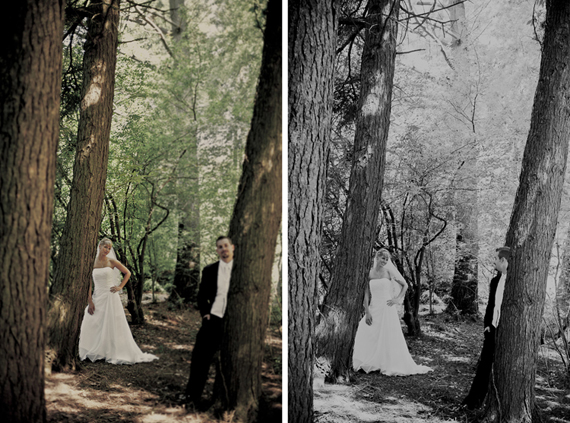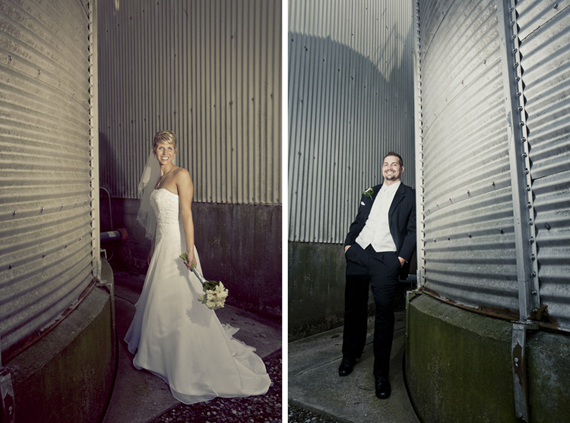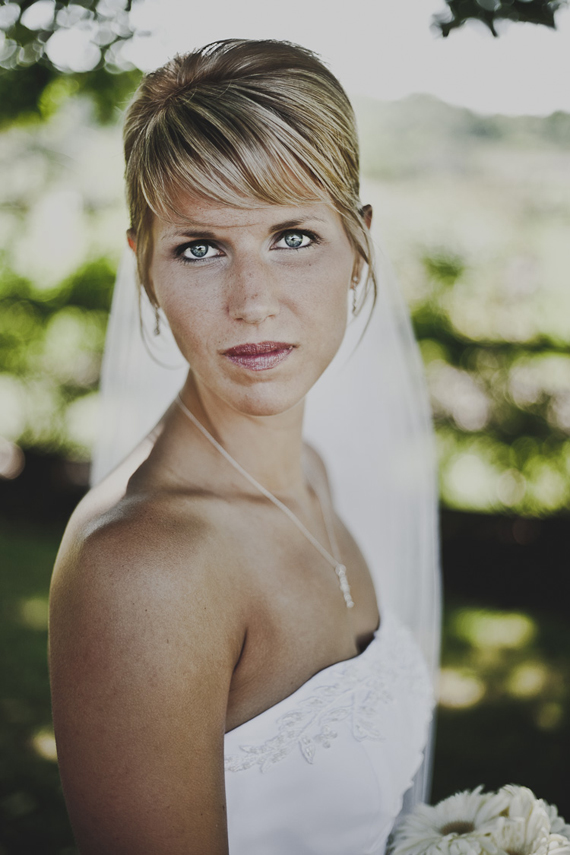 The above wedding photo feels like the cover of a modern bride magazine – Alie – you look STUNNING!