This modern wedding was beautiful with the Rock and Roll Hall of Fame in the background, the breeze off of lake Erie and the unmistakable glanses of love between Alec and Jessica.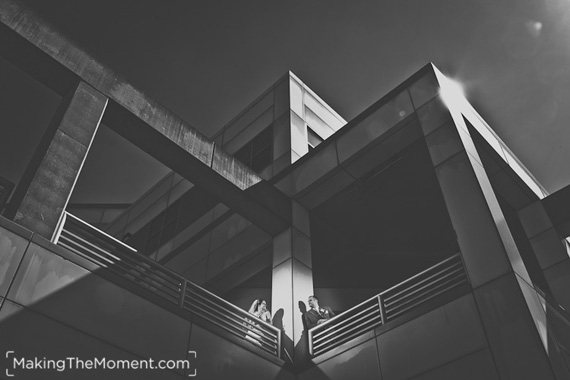 Artistically, there are layers of meaning in many of these images, that's the way I like to make them… Congratulations guys.

Candid & Photojournalistic wedding photography is so fun – and so important for telling the story of a wedding day.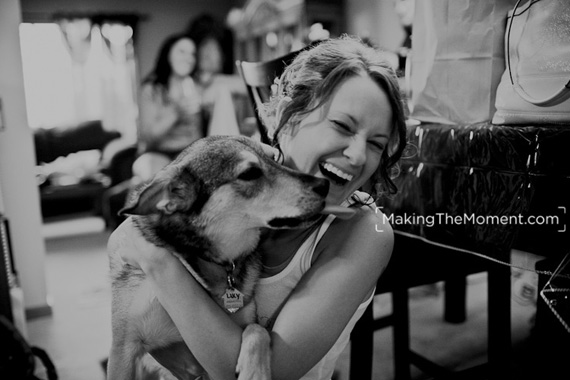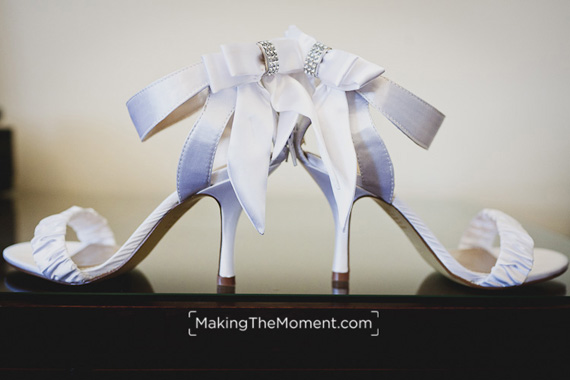 Life is in the details, and as a modern Cleveland wedding photographer, I LOVE details. I loved Jessica's shoes too, so classy and perfect.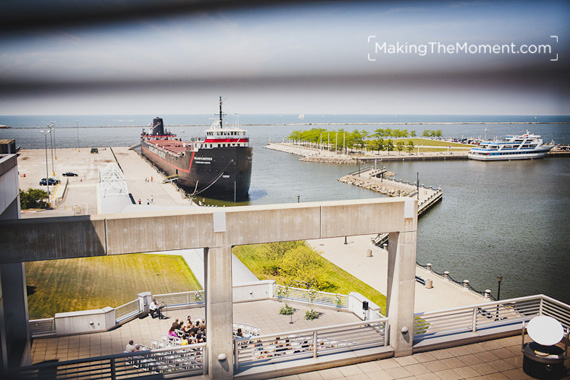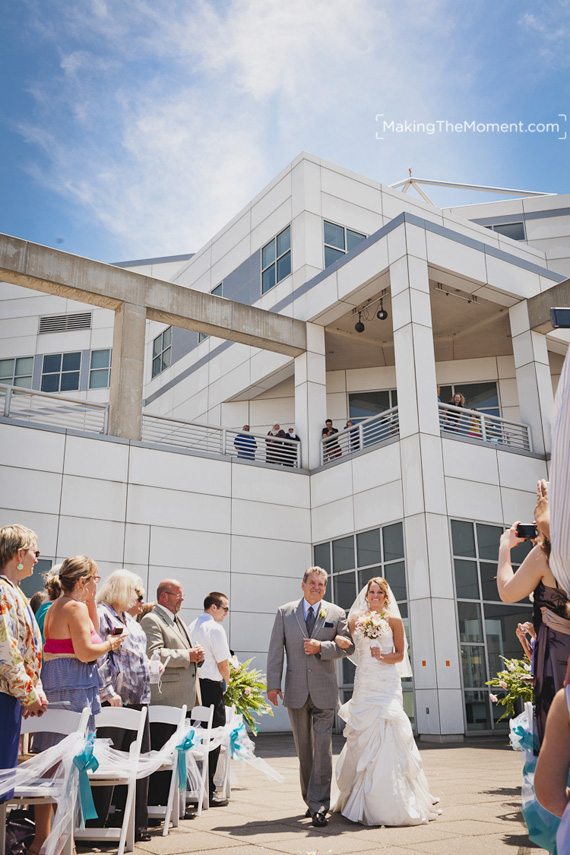 Alec and Jessica's Cleveland wedding was at the Great Lakes Science Center, a wonderful Cleveland Wedding Venue.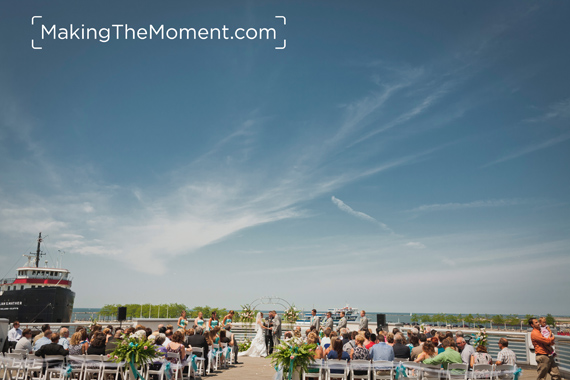 Outdoor cleveland weddings are fun, and being a cleveland wedding photographer you have to know how to work with sun & sky we get off the lake. I love the hues and colors of the Cleveland sky – so beautiful.

Bird!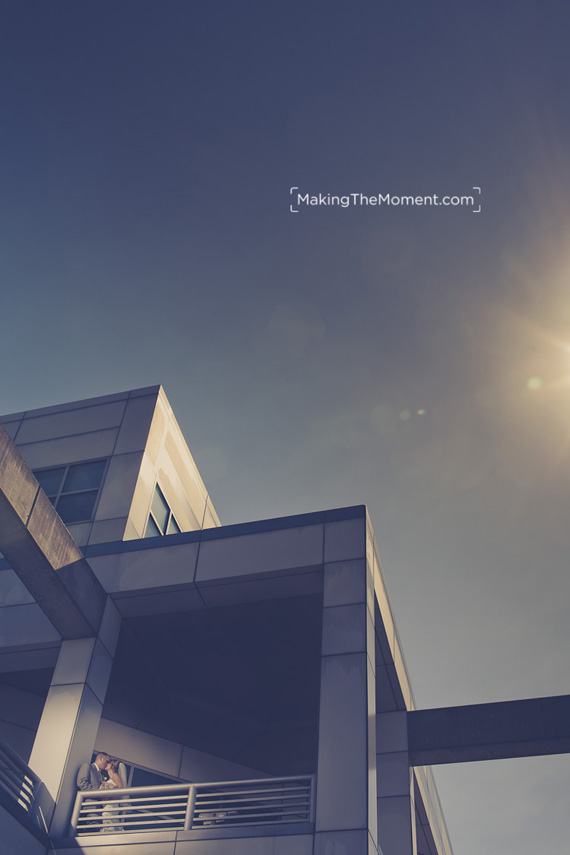 Creative Wedding Photography at the Great Lakes Science Center was fun – with Jess and Alec off the side of the building, I captured some wonderful images of two of them sharing a private moment.

The two above images gain their emotional inspiration from the idea of the bond of marriage love being so strong that it has the power to encourage and pull each other out of the darkness and into beautiful light.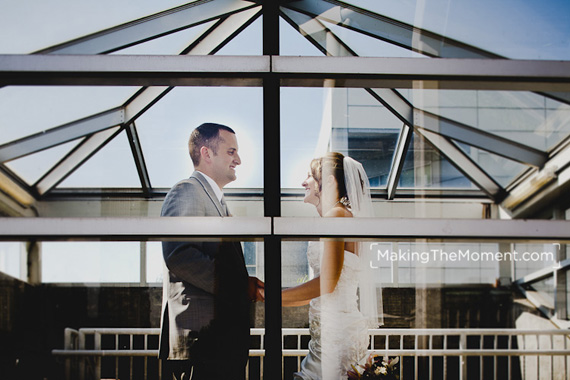 I love the symmetry of this image. The balance of love being perfect.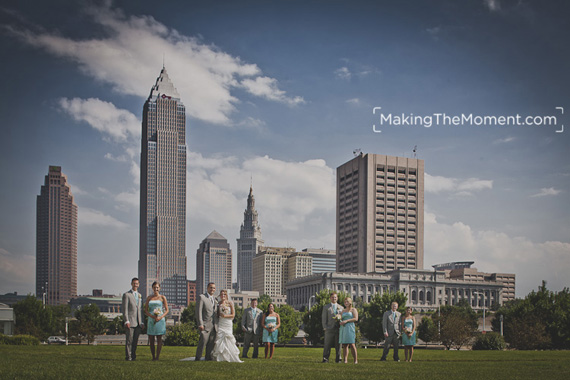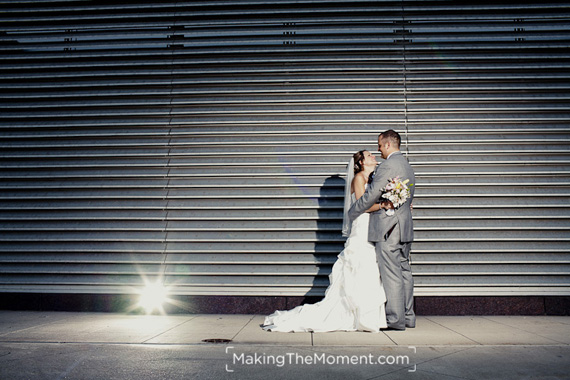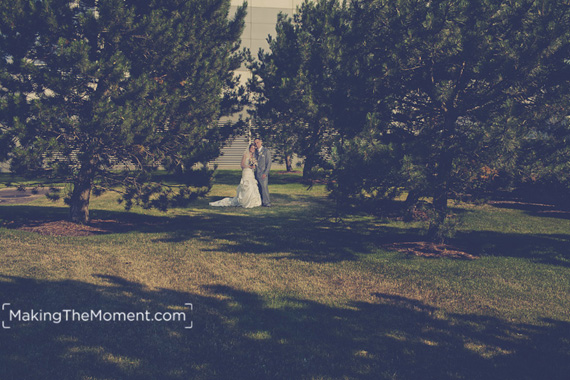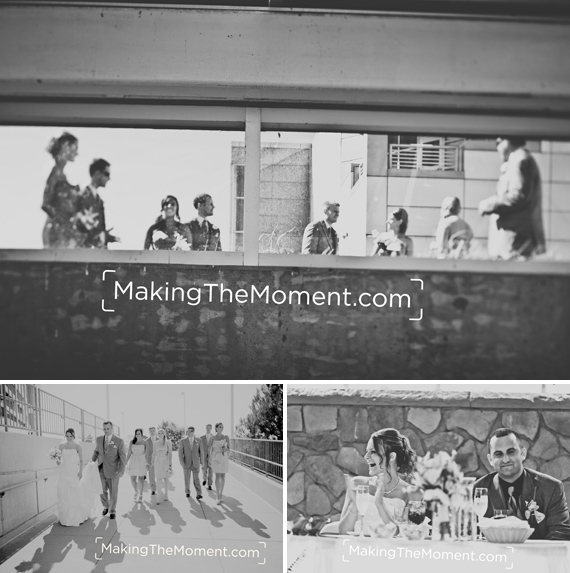 Alec & Jessica's wedding reception was gorgeous – taking place at the Springvale Ballroom, it was a fun night.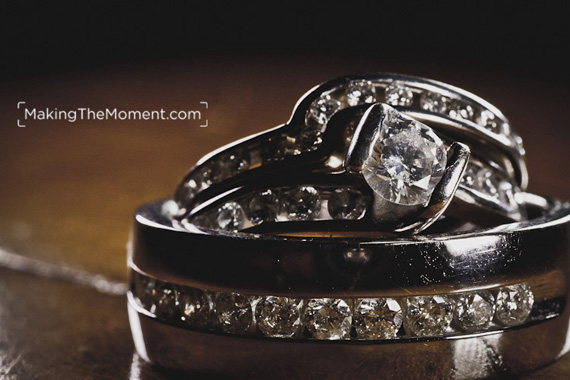 Posted In photos, Wedding