Yes, it's true – Katie & Maity are awesome. Quite awesome in fact. And bonus points for marrying someone with a rhyming name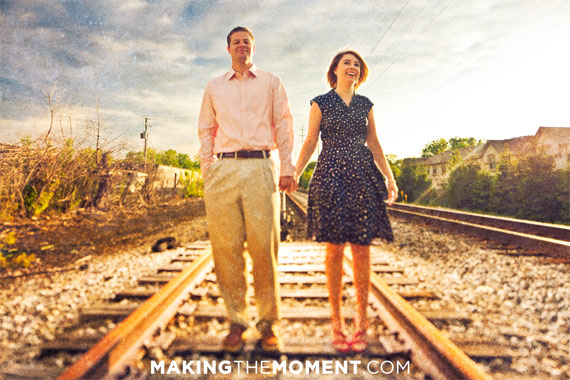 I've mentioned many times my love of engagement session photogrpahy – there's something special about it to my heart. I think it's because of the cool couples we get to serve here, and how much I get to know them in the process.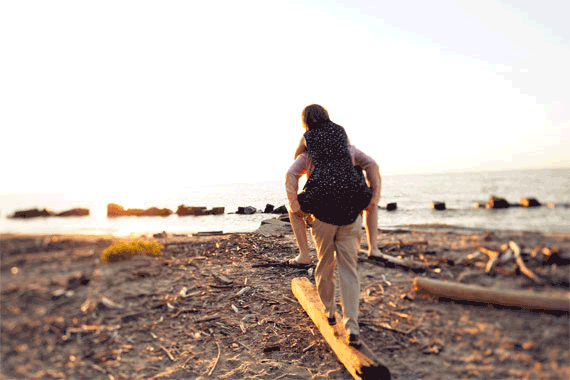 I adore these two – not only were they a blast to create with, but they're good people. That's one of the most important things that can happen during engagement session – connection – it's all about connection. And after spending some time with them, I really feel like I'm not just their wedding photographer anymore – I'm their friend.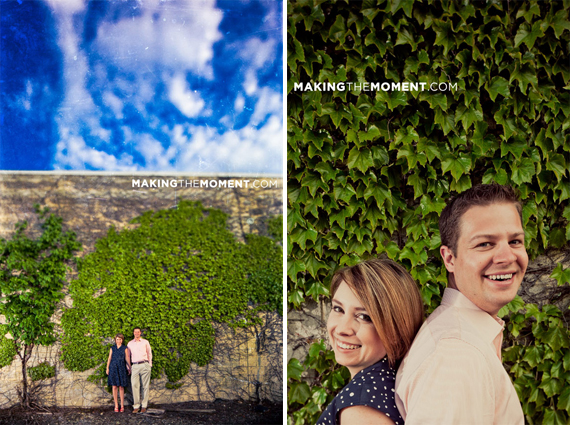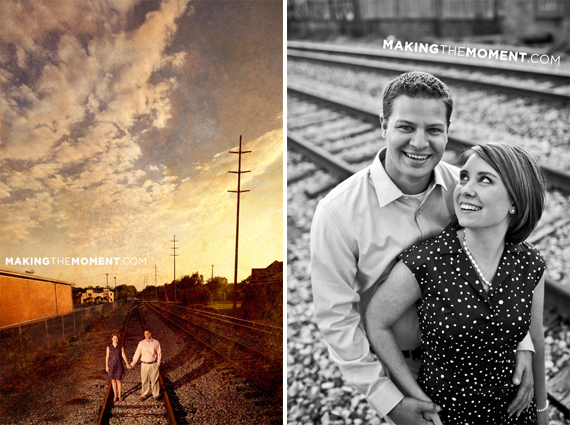 I love love love LOVE this set – we had so much fun playing with the sun on the beach. These two have such a natural flirty-ness and fun about them – and it totally shows through in their cleveland engagement session photography.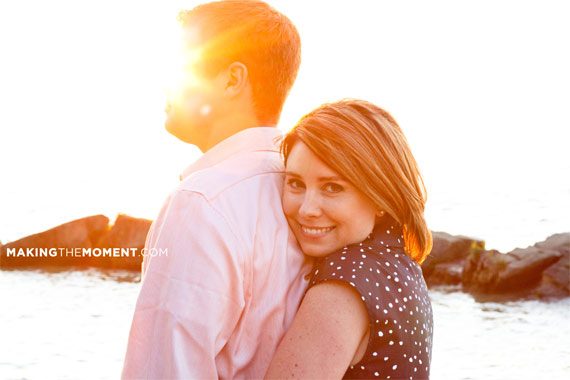 Katie & Maity – I cannot wait to be your cleveland wedding photographer this year – we're going to have so much fun together!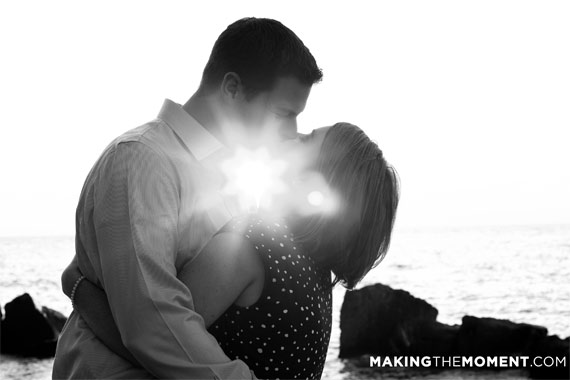 Posted In Engagement Sessions, photos