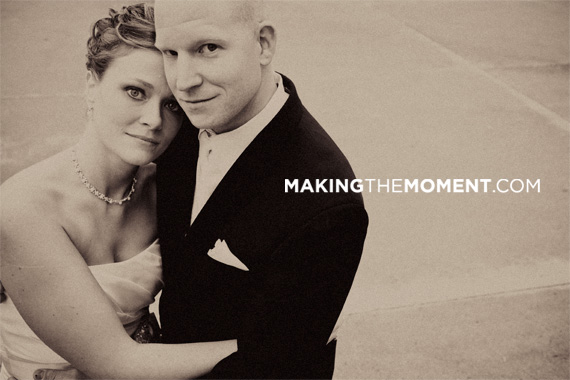 When you have a couple that looks great together, you can see it right way. When a couple laughs well together, you feel it right away. And then when you see their eyes meet and their smiles build from the inside and travel to their faces you know that you're seeing the best kind of love that exists to mankind.
Mark and Tracy love and enjoy each other in every respect and it was amazing to spend their day with them. From graffiti and railroad tracks to the Mafia  and the most amazing pizza on the planet they rocked the house and proved their beauty in each others arms. Congratulations one hundred times over again.
Mark & Tracy were married at Saint Ambrose Catholic Church in Medina.  Medina is a such a fun & charming town, perfect for creative wedding photography.  We spent some time exploring the historic buildings of the Medina Square to create these fun & candid wedding images.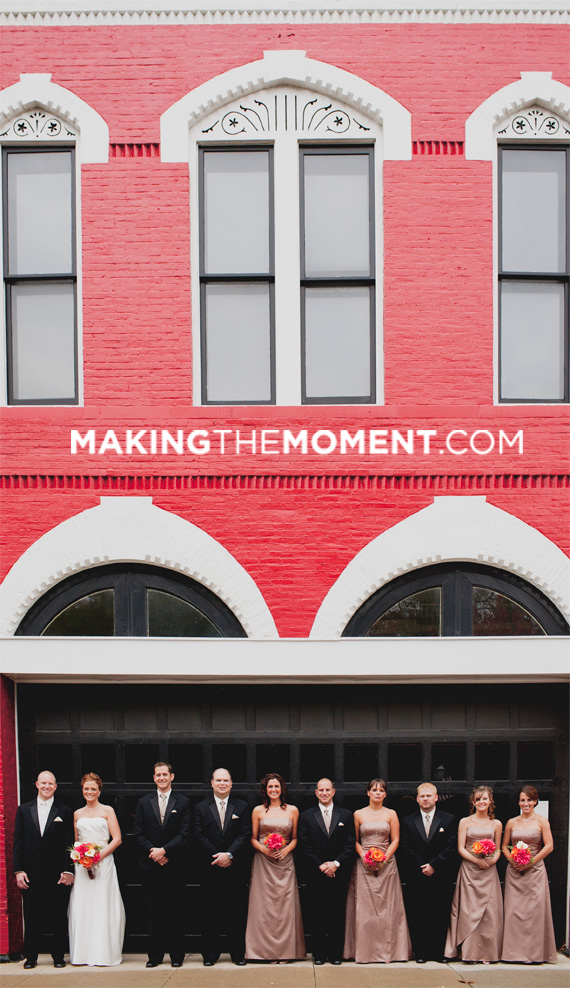 Mark & Tracy – thank you SO much for your investment into your wedding photography, we're so proud of the artwork we created with you!
Posted In photos, Wedding