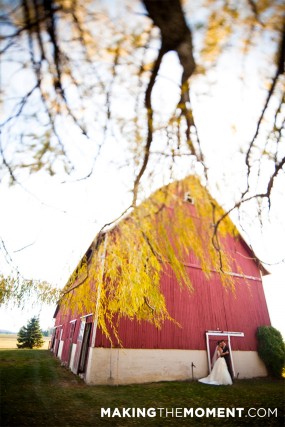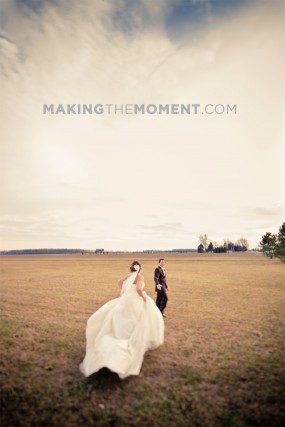 It was magical day that starts with a smile, a smile that lights up a room, or in this case a barn.  Megan & Bob's love and laughter bring warmth to a room, and in turn makes for some magical images.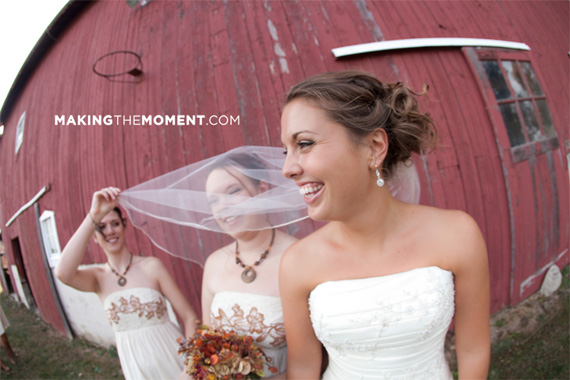 I was nervous and excited to shoot this wedding when Megan told me that it was going to be in a barn. I nervous because the wedding was in November, and as most of you know that could mean snow, but excited, because lets face it, I love rustic.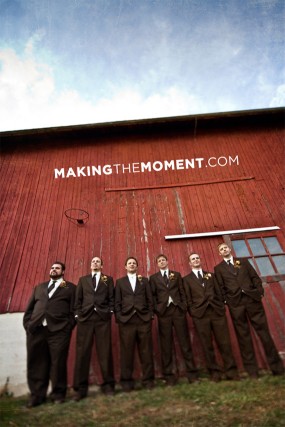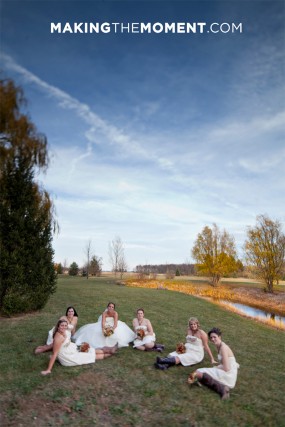 In fact I really love old barns warehouses and old cityscapes, and this wedding had it all.  It also had a very fun couple whose happiness and love for each other is evident in the way they look at each  other, and through their smiles.  Thankful the weather was incredible, in fact I think it reach seventy degrees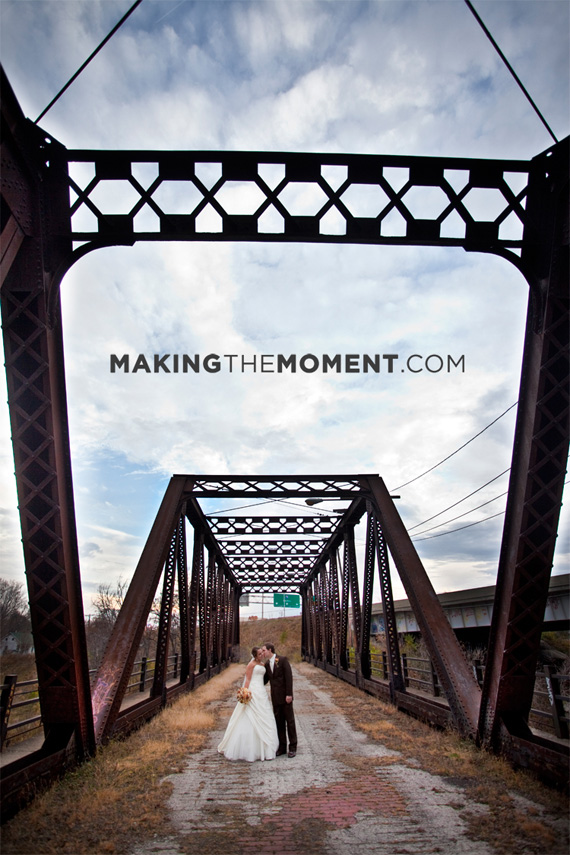 .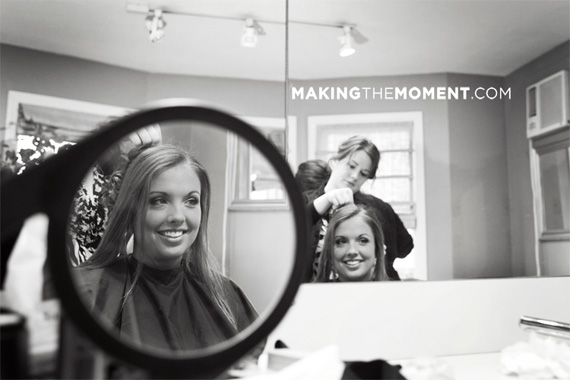 Being a candid & photojournalistic wedding photographer, the day started with some salon silliness.
Because the weather was so perfect Megan was able to get ready in the barn loft, which a very cool look.  It also made for some very cool detail shots.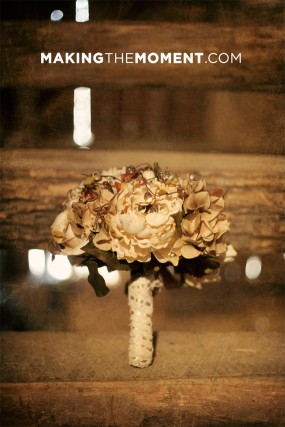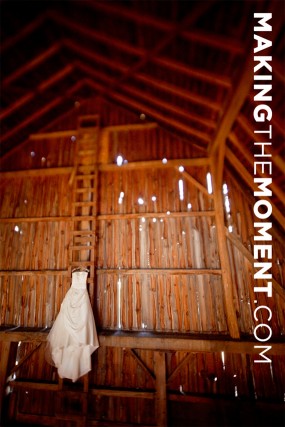 I LOVE these candid wedding photographs of Megan getting ready with her bridesmaids.  The joy, love & friendship of this group exudes from these two images.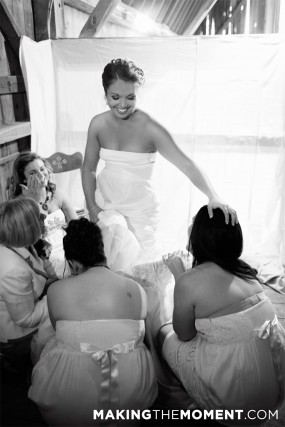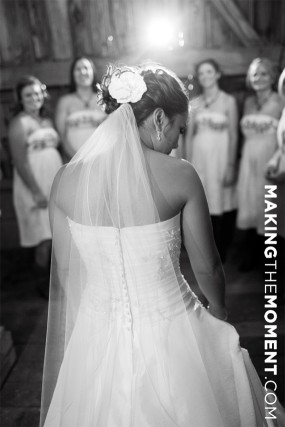 The Guitarist saved the day when the sound system went out, made an opening solo turn into the wedding music for the whole ceremony, and it just seem to fit so well with the theme of this wedding.
Yup – it's true – Megan & Bob were married in a barn!  A very vintage wedding indeed – these vintage wedding photographs have a certain old-world charm to them.   We LOVE non-unique weddings around here, anytime a couple makes their big day their own it's the best!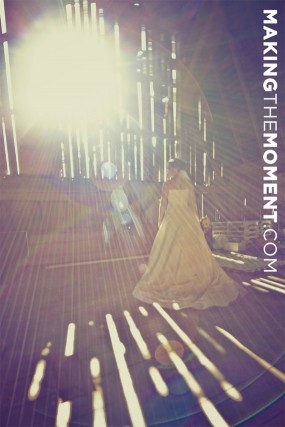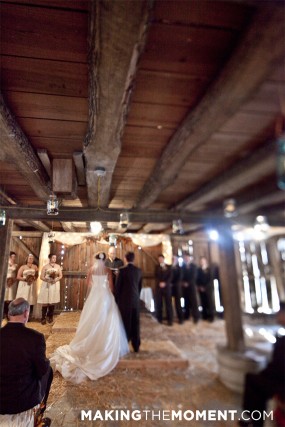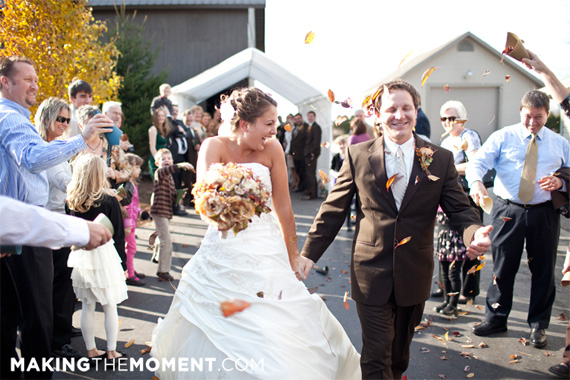 The wedding was perfect and following the wedding was a perfect 1967 Chevy Impala Convertible.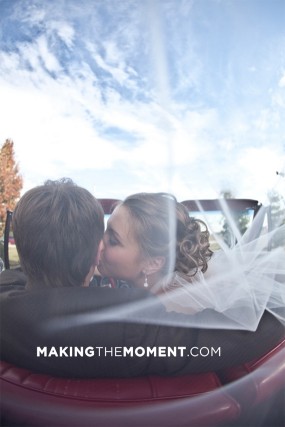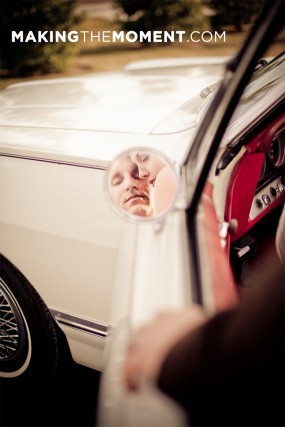 After a quick drive we had some fun at this old barn across the street.  A few weeks ago we worked with a couple who wanted to pose with assault rifles, but Megan and Bob made do with a hoe and pitch fork.
The reception was in Toledo so I found this old train bridge, which Megan loved, and I did also…epic.
The reception was perfect the day was perfect and Megan knew the only way to finish off a perfect night was fire up two hand rolled cigars.  Megan and Bob's day was perfect because they cared only about having fun and begin together.  What a great way to live and a great way to start their lives together.
Posted In photos, Wedding