Mike and Christine are one of those couples who are a perfect match.  Not only do they love each other but they love laughing, spending time together and also creative wedding photography.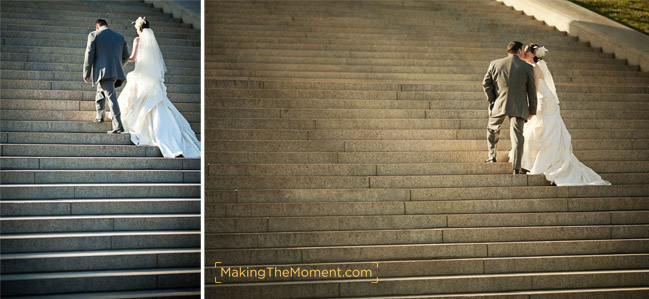 With their friends and family looking on in Canton, these two tied the knot which was truly what these two wanted the most.  An amazing start to their lives together.

Sometimes I see things fun things when I am shooting. Like the above – with a few changes in Photoshop everyone can know that Christine was the shis-nick on her wedding day.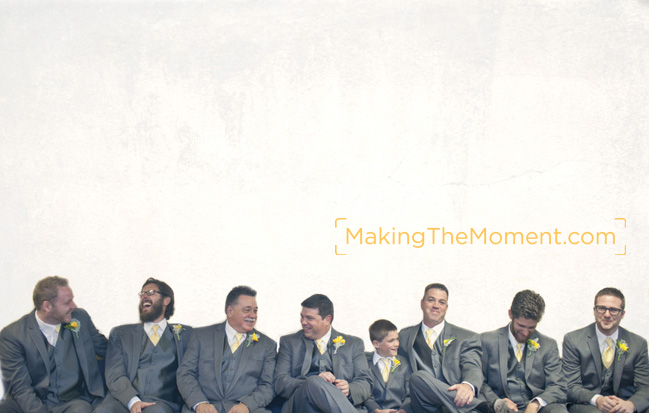 Both the girls and guys got ready at Bethel Temple Assembly of God in Canton, and then we had a fun time at Malone University next door to the church.

Glasses, especially heavily magnified glasses can be fun for creative wedding photography.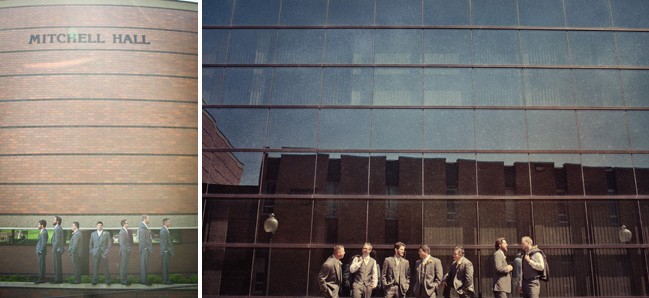 The men were great to work with, it was so fun creating with them!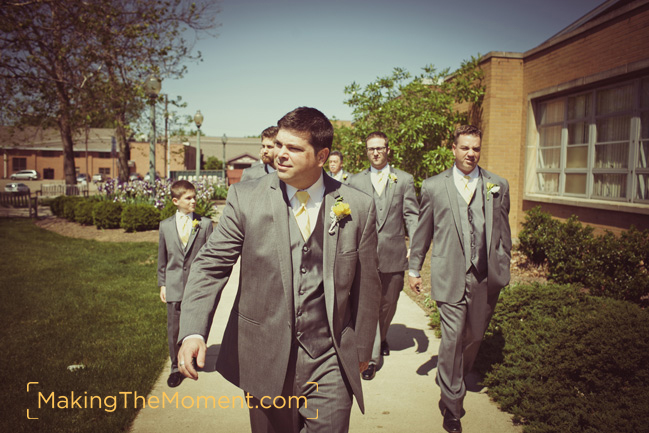 The above image has a real "rat-pack" feel to it. A complete and fun candid wedding image. This is why we love photojournalistic wedding photography at Making the Moment Photography.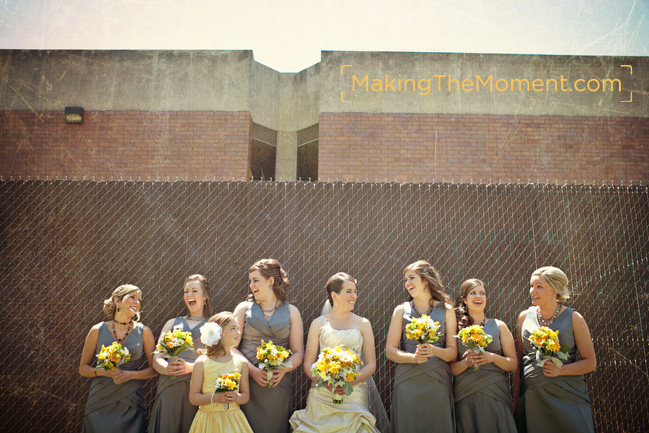 The ladies were completely awesome. One of the bridesmaids was 8 months pregnant – she looked fantastic and had all the energy in the world for making these images special for Christine and Mike.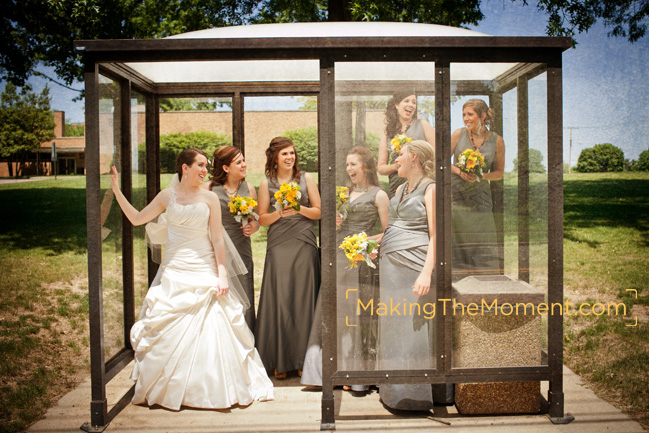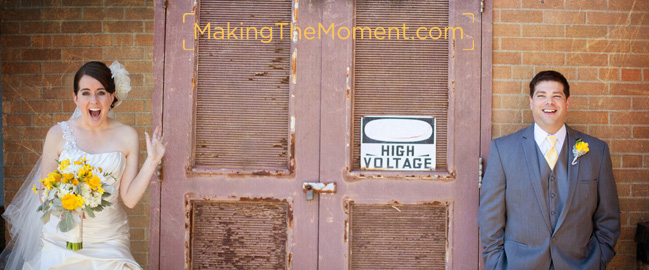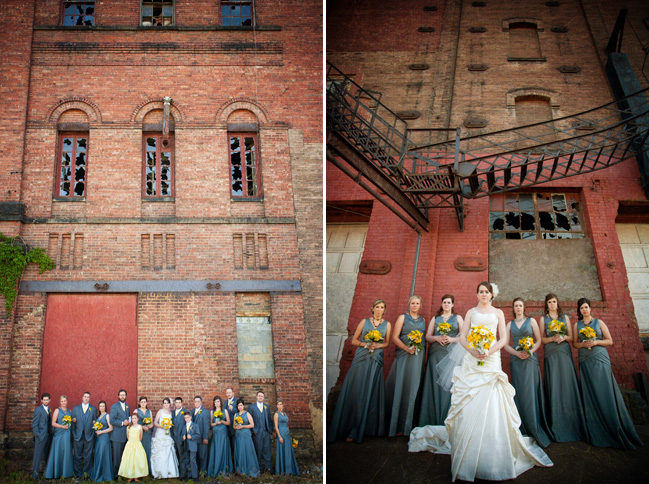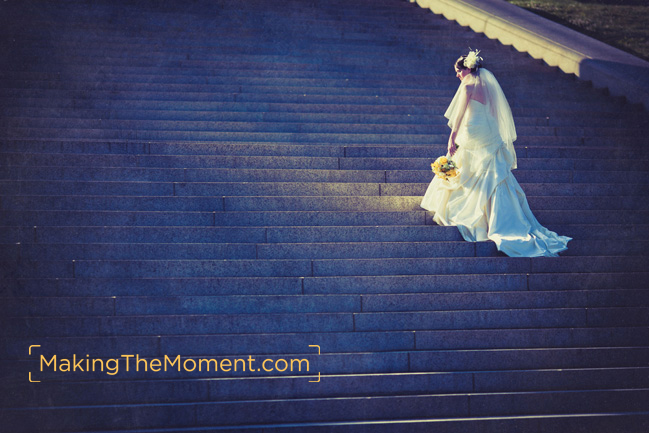 Following the wedding we headed into downtown Canton for some fun creative wedding photography in the old warehouse district. I have a heart for rustic / vintage vibes photography, and this area was a perfect fit.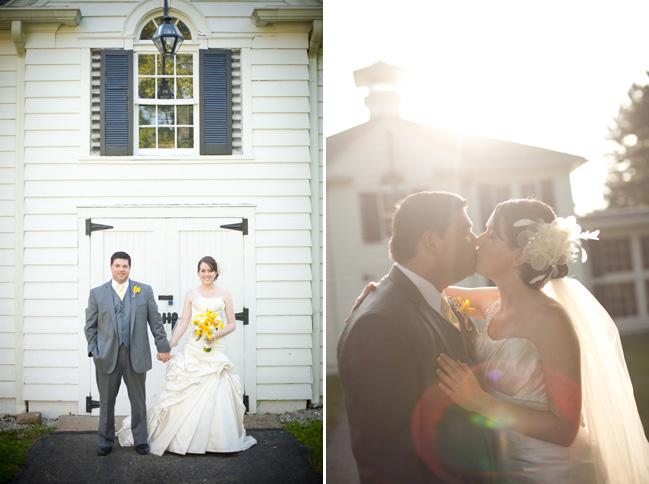 The wedding reception took place at Fieldcrest of North Canton, a vintage feeling old manor home that was once home to the hoover family.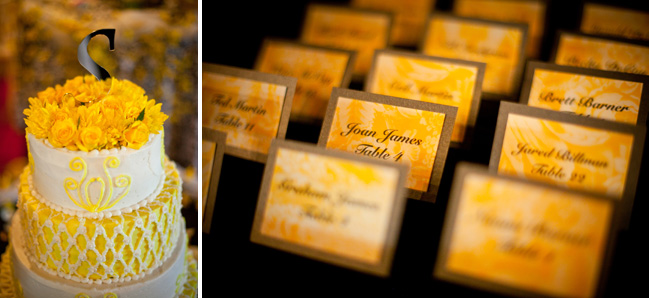 All the elements to Christine and Mike's wedding reception at Fieldcrest were hand made. Christine individually attended to all her place cards and other details.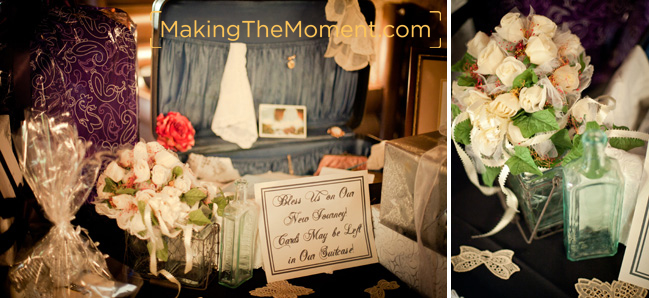 One of my favorite vintage touches that Christine put on her wedding reception at Fieldcrest was the vintage suitcase she used for card collecting. There were vintage bottles and old black and whites of her grandparents laid about. It had such a nice feel.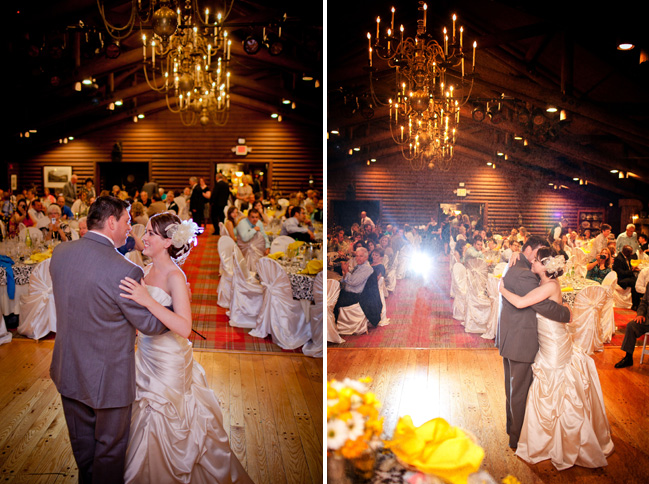 A wedding reception at Fieldcrest in North Canton is a fun event. The room has an old-world feel to it that gives a certain elegance and glow to it that is hard to find.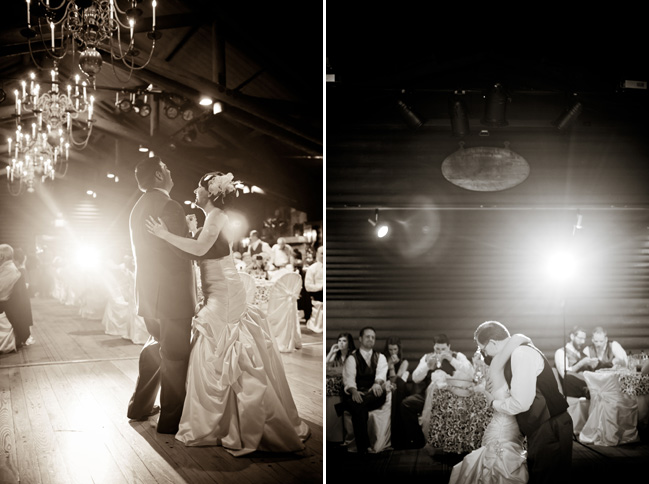 A fun day ended with everyone cutting loose on the dance floor to some classic tunes. It was such an awesome day and such a great reception. Christine and Mike – we are SO very thankful you chose us for your wedding photography – thank you SO much for the great pleasure and honor. I wish you the best in the years to come – much love to you both!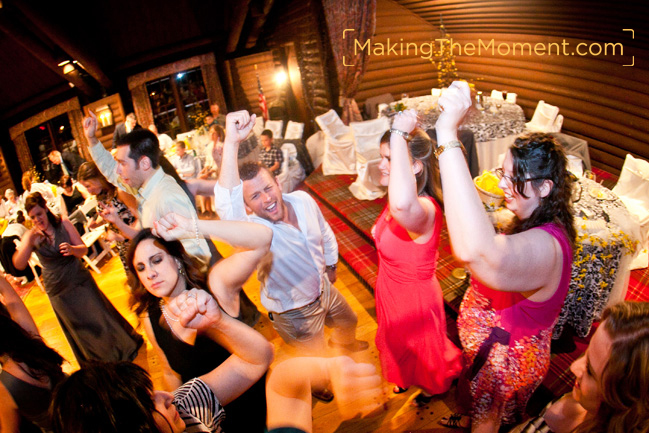 Posted In Wedding