Rachel & Brennan are awesome. And that's why I love engagement sessions, I discover how awesome our clients are. I believe to really know somebody you have to spend time with them.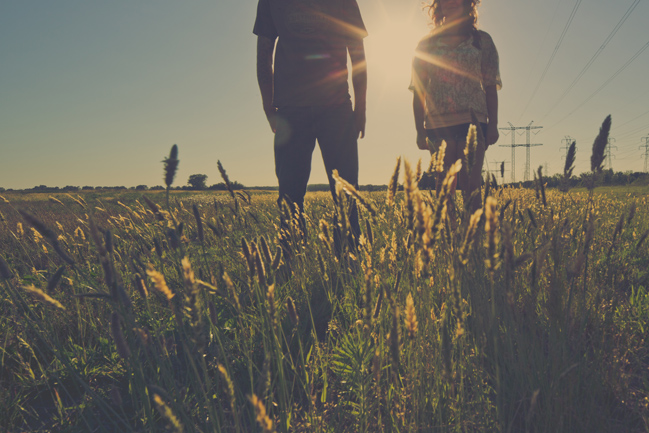 I know that sounds like a "no-brainer", but because the foundational elements of our photography are found in relationships and personality, I really love to get to know the couples we serve.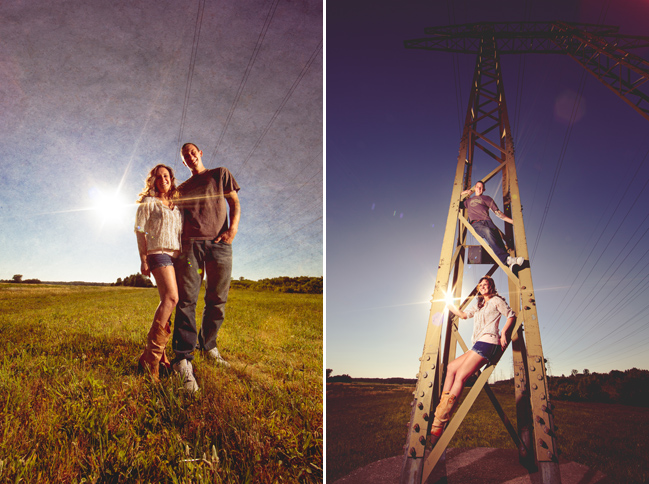 And these two are so much fun. We spent the evening together rocking out an awesome engagement session out in the country. I love city style engagement sessions too – but there is something about getting out into the plains and fields that can say a lot about people.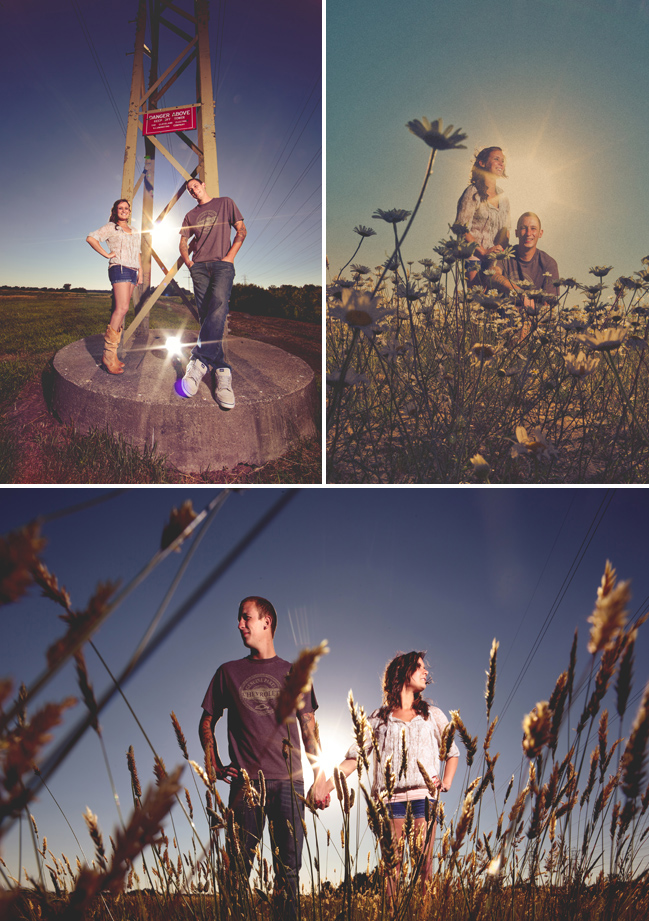 That's what an engagement session is. It's not simply about images for invitations or save-the-dates, it's really about finding a way to say something about people. About a couple. About their love.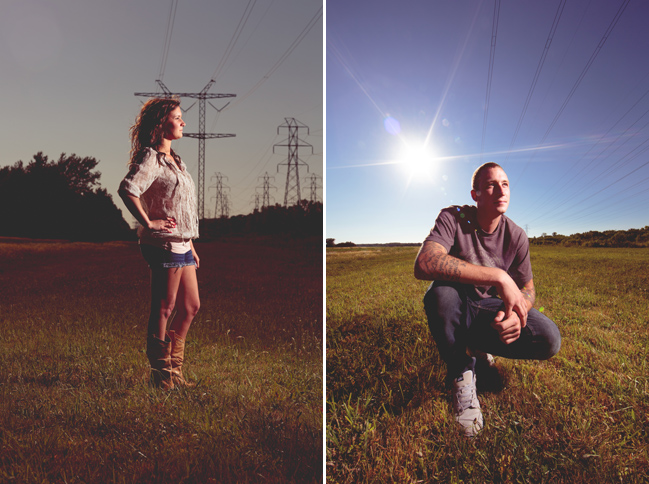 And that's why I enjoy Rachel & Brennan's engagement session so much. It's so chalk full o' character – so full of who they are, and so full of artsy fun. It's also full of two super-good looking people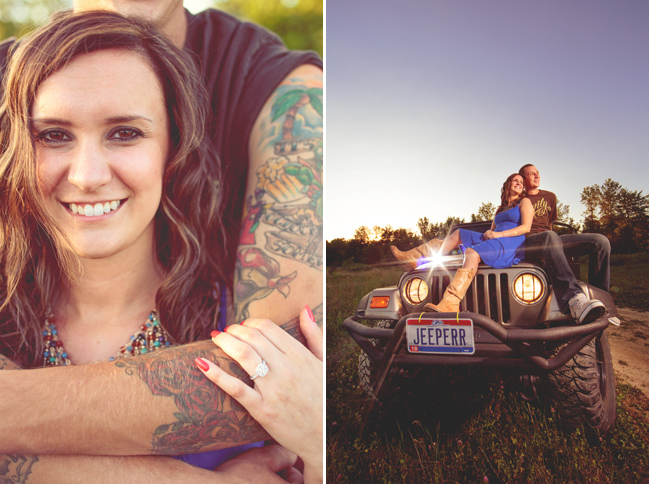 I LOVED Brennan's custom jeep – pretty fun making this image happen.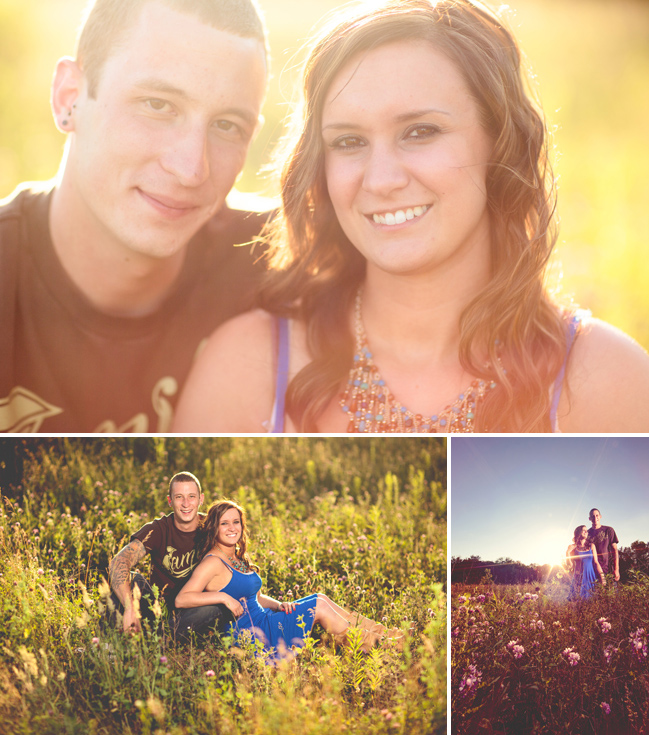 Rachel & Brennan – we here are SO excited for your wedding this fall! Thank you again for choosing to trust Making the Moment for your wedding photography!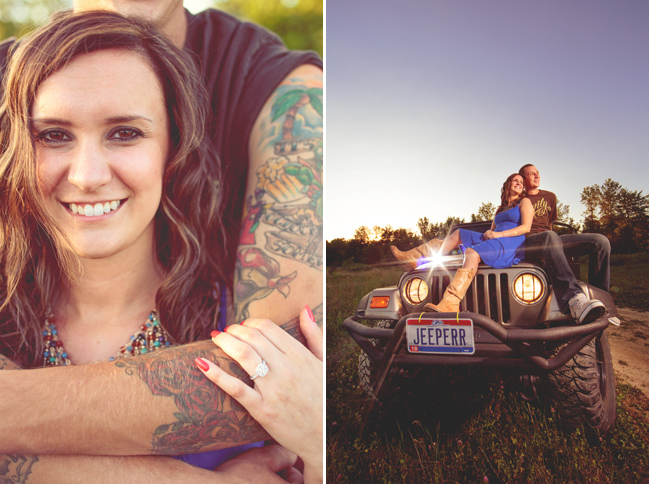 Posted In Engagement Sessions, photos