Jillian and Nick are getting married in just a few weeks – woohoo! I'm super excited to travel to New Jersey with them, as they've asked me to travel a bit from home just to capture their big day.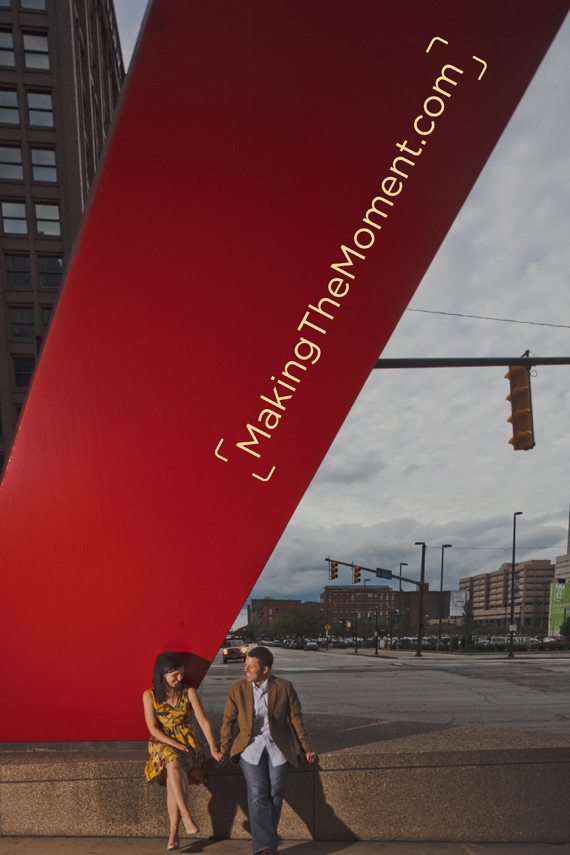 In light of the exciting and upcoming event, I thought I'd do a mini-blog on their engagement session we photographed in Cleveland last fall.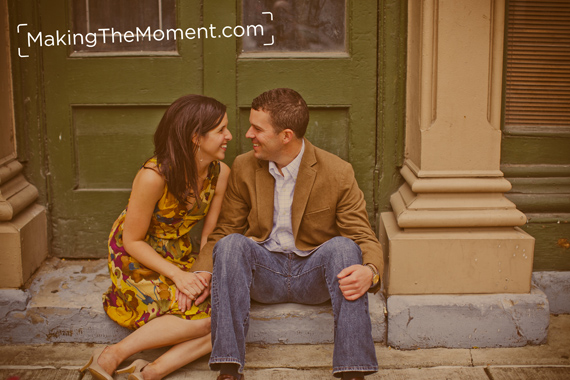 After spending an evening with these two, I can excitedly say I cannot wait to spend their wedding day with them. They are natural, fun-loving, and just easy going great people.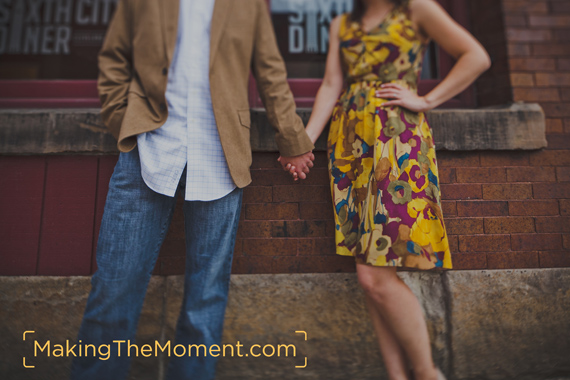 Not to mention – they're pretty darn photogenic too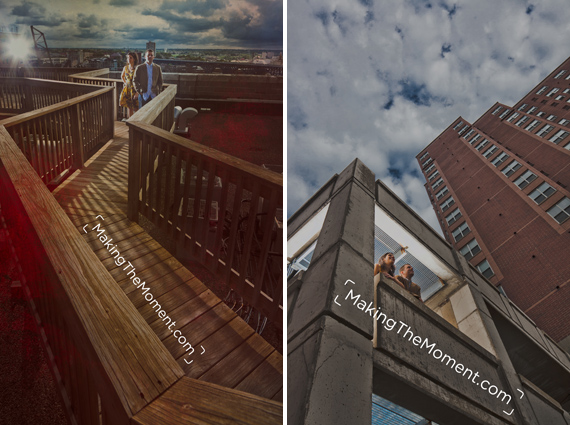 The Cleveland landscape has become a part of their lives since they started their lives out this way, and it was fun to find a way to show their shared love of our awesome city.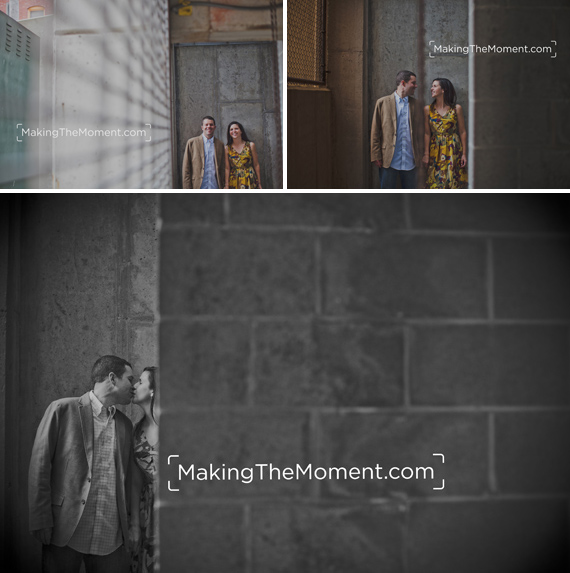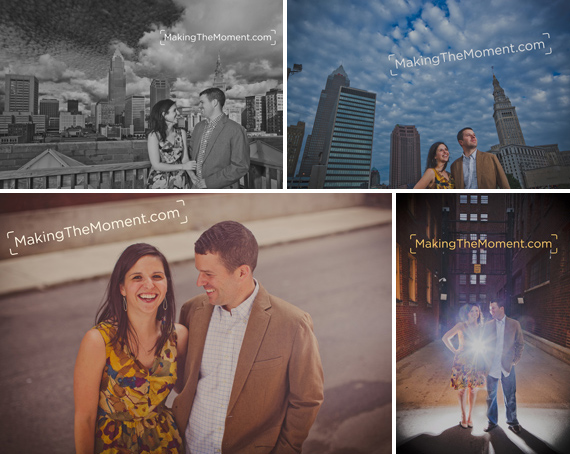 Congratulations to you two – I'm so excited and thrilled to be your wedding photographer – we're gonna rock it!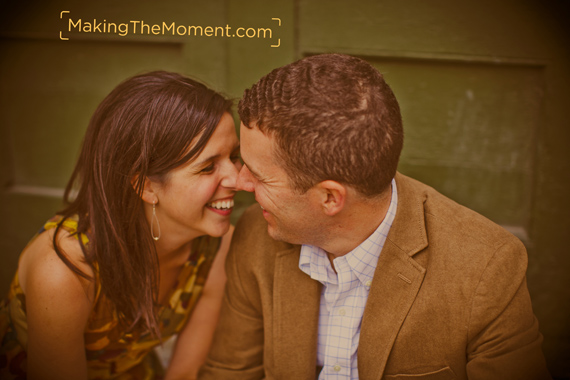 Posted In Engagement Sessions, photos