We get to photograph a lot of fun things around here. Admittedly, most of our photographic work we're known for is our creative & fun wedding photography, but we're occasionally asked to handle different projects of all shapes and sizes. This book project being one of them.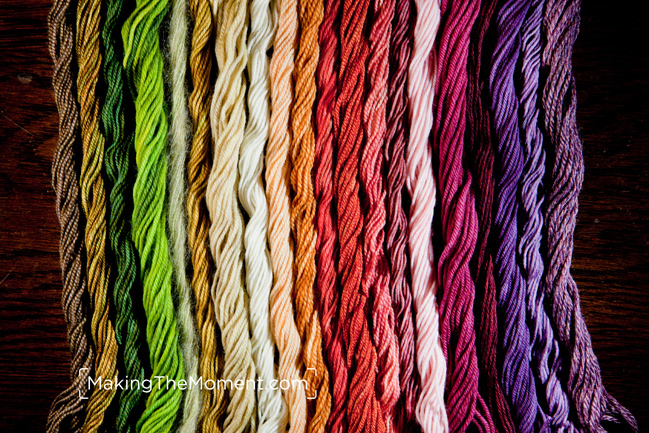 Hunter Hammersen is an acclaimed and well known author in the knitting community. Last fall she was prepping to publish her second book showcasing her "curiosity cabinet" inspired designs when she asked me if I'd be interested in handling the photography for the book.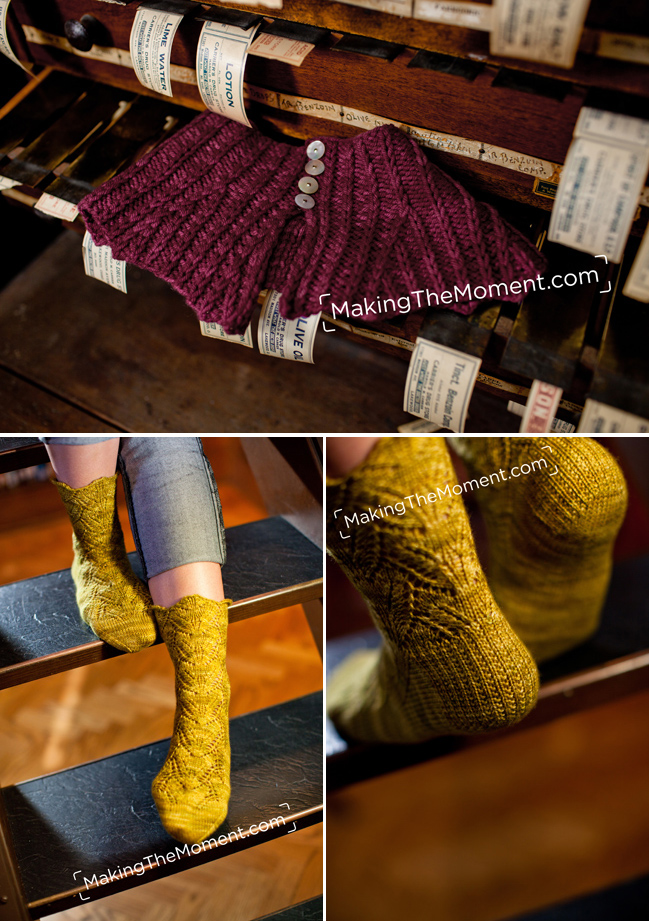 A few months later we were spending the day with 3 very talented models and a large array of socks, scarves, shawls, hats and other miscellaneous custom pieces that Hunter had dreamed up. Fashion photography is something I've always been inspired by and enjoyed, so this photo-shoot was sheer bliss.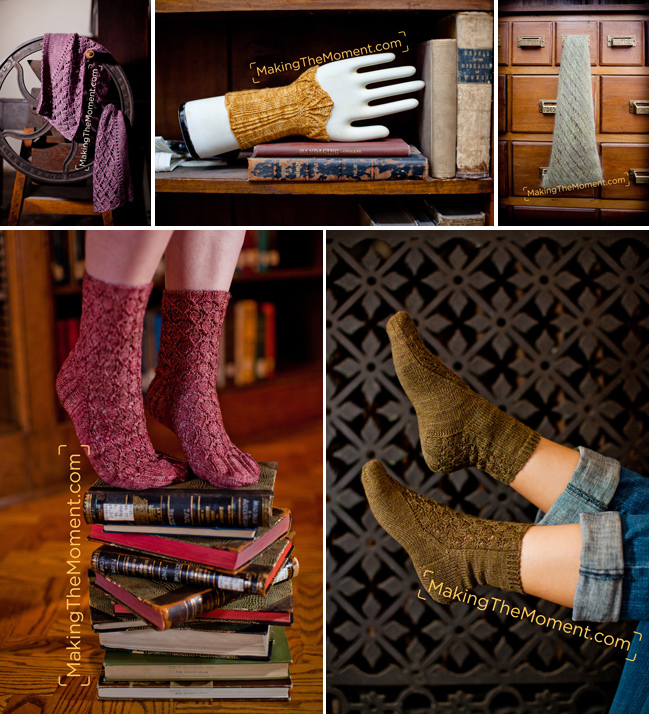 Part of the fun was coming up with creative and inventive positions to showcase hands and feet so that Hunter's creations could be shown in all their splendor. We were photographing in a medical history museum and library, so inspiration was always at hand. And foot. 🙂
The ladies were great to work with, running so well with my vision for the images. I can't thank them enough!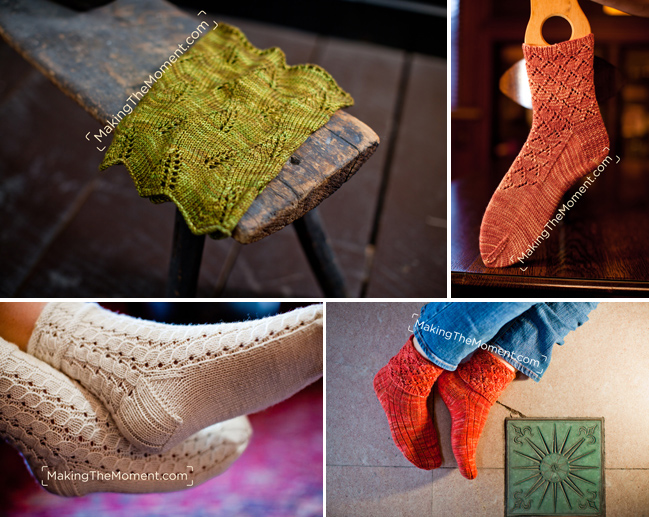 Every time a photographer brings out his/her camera, they learn something new. I have always (and will ever be) a student of lighting and color, and this particular shoot pushed my boundaries so much. I loved every minute of it.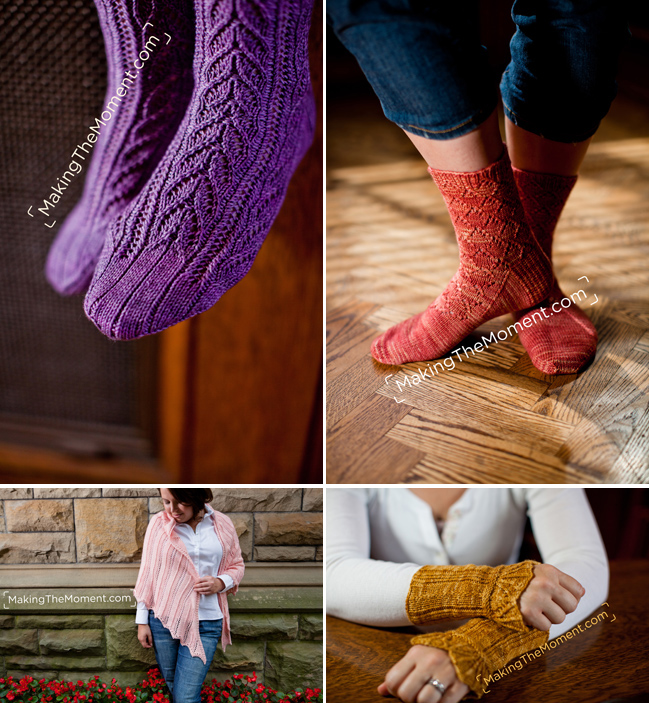 Hunter's book is going to press this month with my imagery being published throughout and soley. I've been published before, but there's something special about your work in an internationally sold book. At last count, Hunter has sold over 10,000 pre-publication copies – I can only imagine how far she'll go.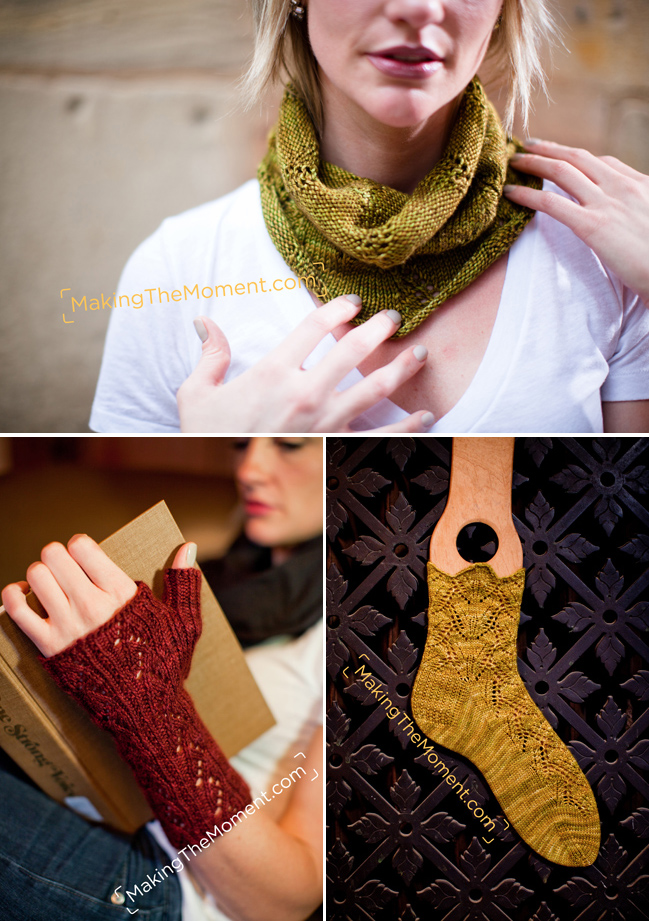 If your'e interested in getting a copy of the book yourself, or just seeing more of Hunter's work, head on over to her site right here. You can purchase a digital download of the book (PDF) or order the full printed book (recommended!) and get a PDF alongside. If you're a knitter yourself, or just crafty, her stuff is so worth checking out.