It's been a hot and fun summer here, and we've had such a sweet time photographing our awesome couples in the heat. Thankfully we've found ways to keep our engagement sessions a bit below the scorching heat index.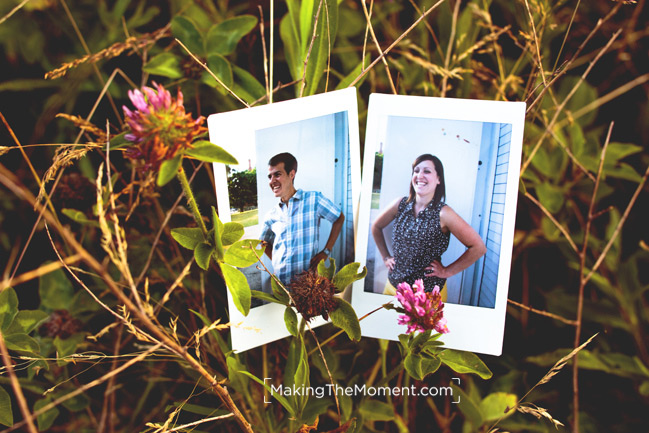 Yay for analogue photography!! There is still a joy to be found in film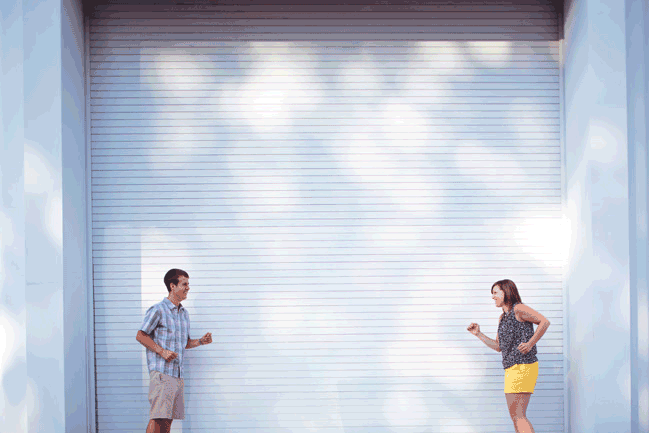 Justin & Amanda are a super fun couple. They make my heart smile.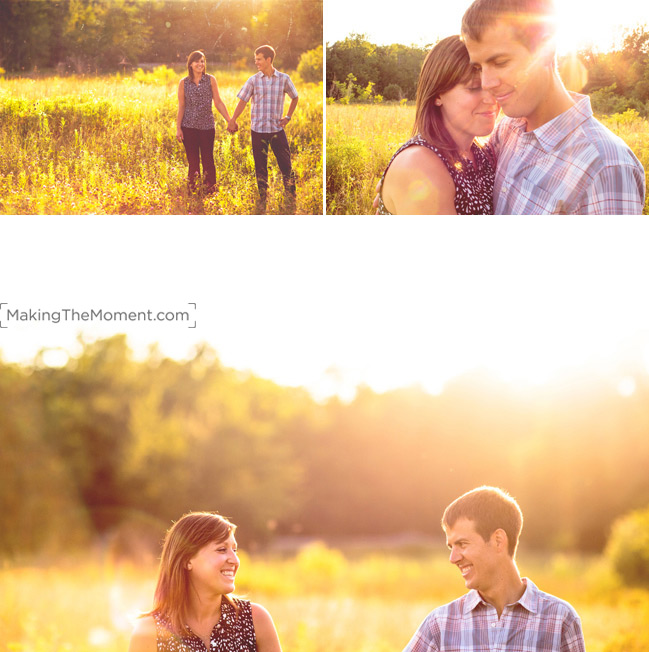 The joy of summer sun is that the imagery involved with it can communicate so much warmth – both literally and figuratively. I love the summer, and I love engagement session photography in the summer. **sigh**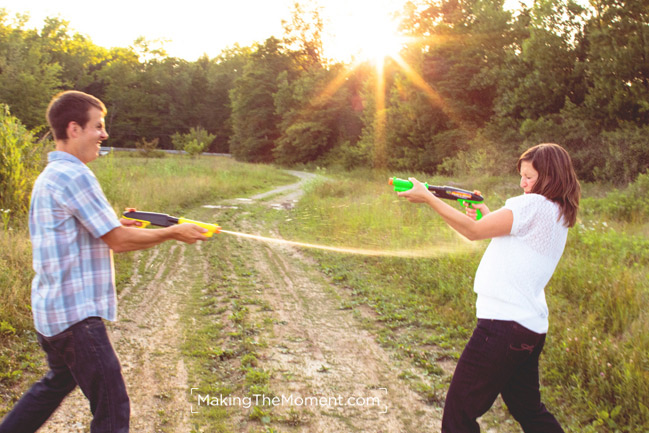 As I mentioned earlier – we like to find ways to keep our couples cool during the hot sessions. When the subject of water guns came up as an idea, it couldn't have made more sense. And these two are SUPER competitive with their water-gun war!
Ok, anyone else notice how much these two go directly for each other's faces? Seriously. That is awesome. I love how at one point Justin just totally gives in and lets Amanda go to town.
Yeah… a little shameless plug. But they're so awesome, how could I resist? I'm in love with how Amanda just spanks Justin in the face with a blast at the end. That's true love.

Note the image on the right – winter coats. Given that it was roughly 100 degrees out, it worked.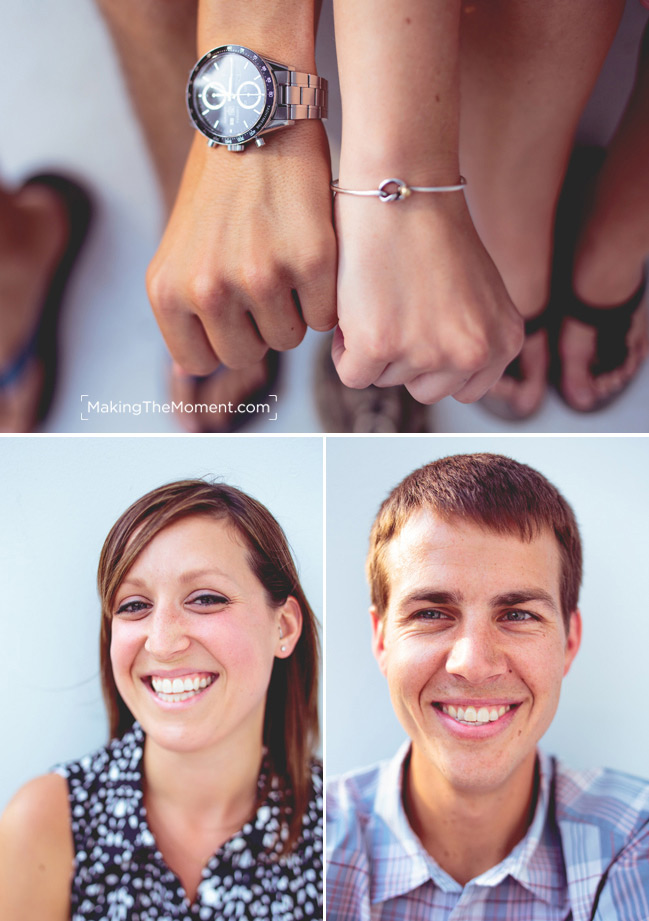 We are THRILLED for your wedding in september you two!!
Posted In Engagement Sessions, photos