When you know, you know. You know? Like, the first time I met these two – I knew. I was absolutely confident that we'd become friends from the first time we met.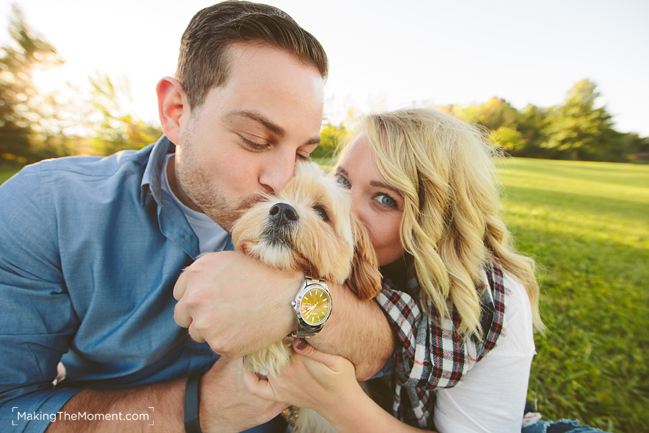 Friendship is understated in photography. We have a simple idea around here "Come as Clients, Leave as Friends". It's our company motto actually (If I need to so expressly label it). It's important that we operate this way… or else the images would be lifeless, repetitive, and stale.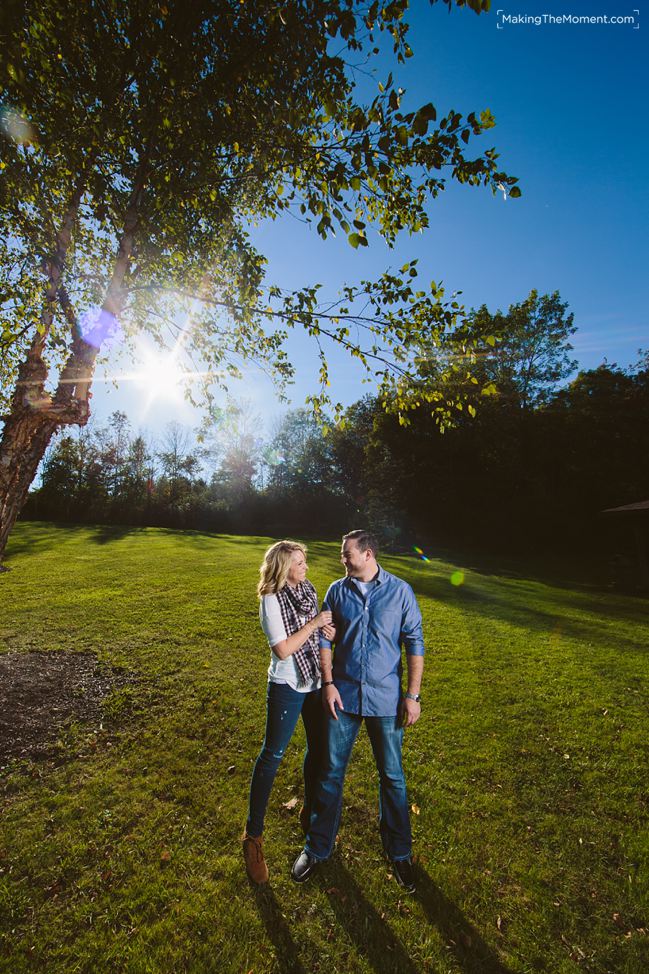 Friendships and relationships are everything but lifeless, repetitive and stale. They are living and full of substance – intangible but actual. If that's the case, why do so many photographers persist in creative images that are substance less and machined?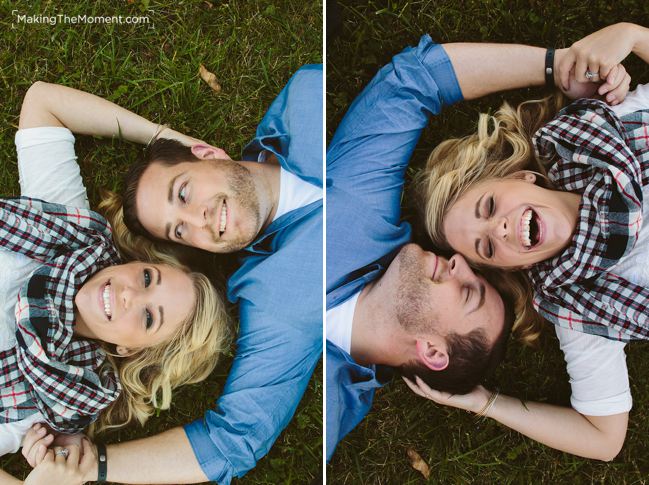 I think it's because they don't take the time in crafting authentic relationships with their couples. Either that, or they at least don't understand and appreciate the value relational connection brings to personal artwork.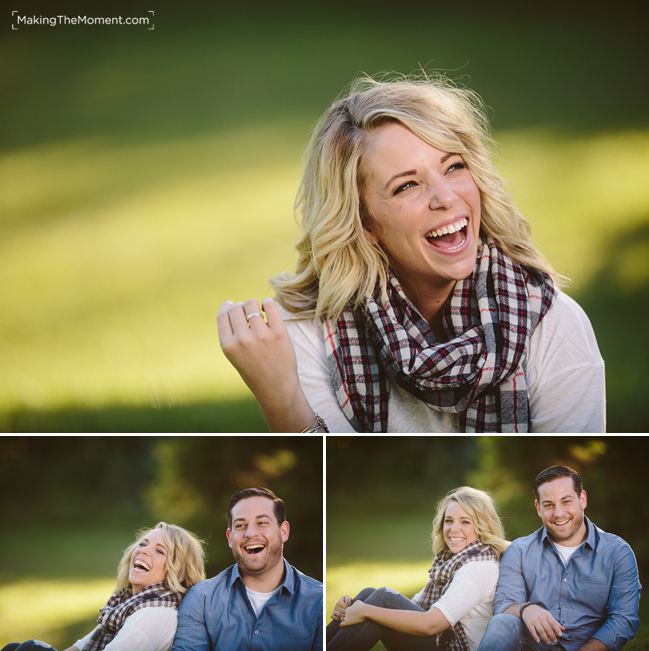 In light of that – these are my friends Angela and Bryan. I LOVE (times a billion) Angela's laughter and joy. The images above capture and share her joy.
Wow. They shine together. Listen; they're both great people individually. But together? They are wonderful and joyous.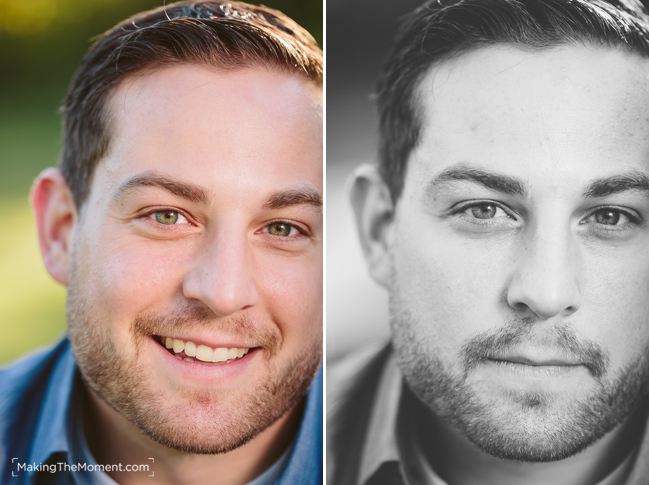 This is my friend Bryan. The welcoming and confident smile he shares here is who he is. You feel comfortable and safe with this guy. You can be friends with him easily.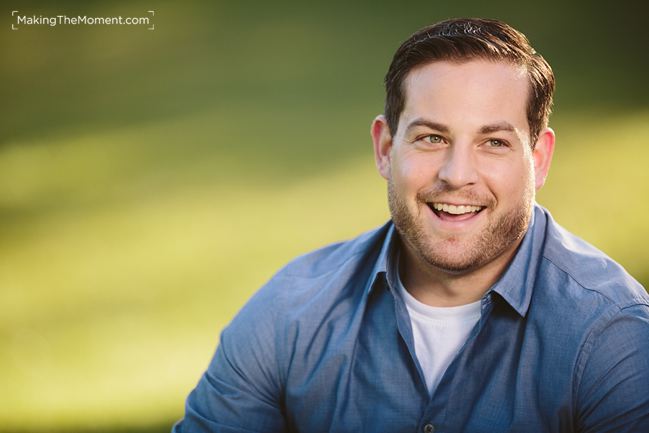 They love football. Bryan – the sun flare is for you man. I remember the first time we met you telling me how much you enjoy light flares in my imagery 😉
This is Charlie. AKA – the freaking happiest puppy in the world.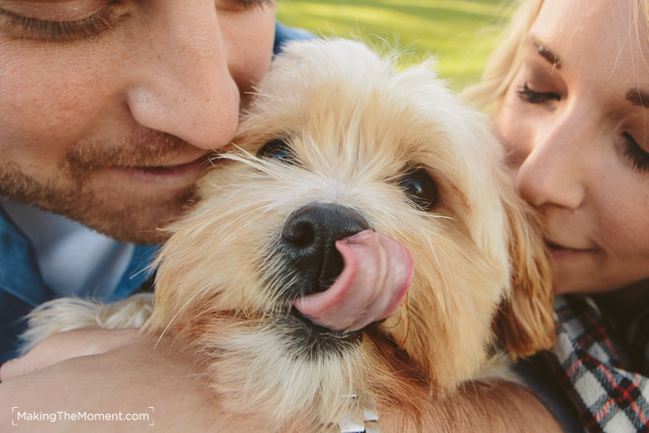 We wrapped up our session with these two sharing a beer. I believe in casual "lifestyle" imagery – pictures aren't just supposed to be people "making out" and "looking cool" – they should communicate what life is like in the now.
Friends. I cannot wait to celebrate with you on your wedding day next June 🙂 🙂