Lol. I know what you're thinking. If there was a contest for best dog names, Ashley and Jerry obviously win. I thought it was awesome when I found out they named their dogs Mr. Rhett Butler and Pacman too. Like, how much better/more creative/more hilarious could that be?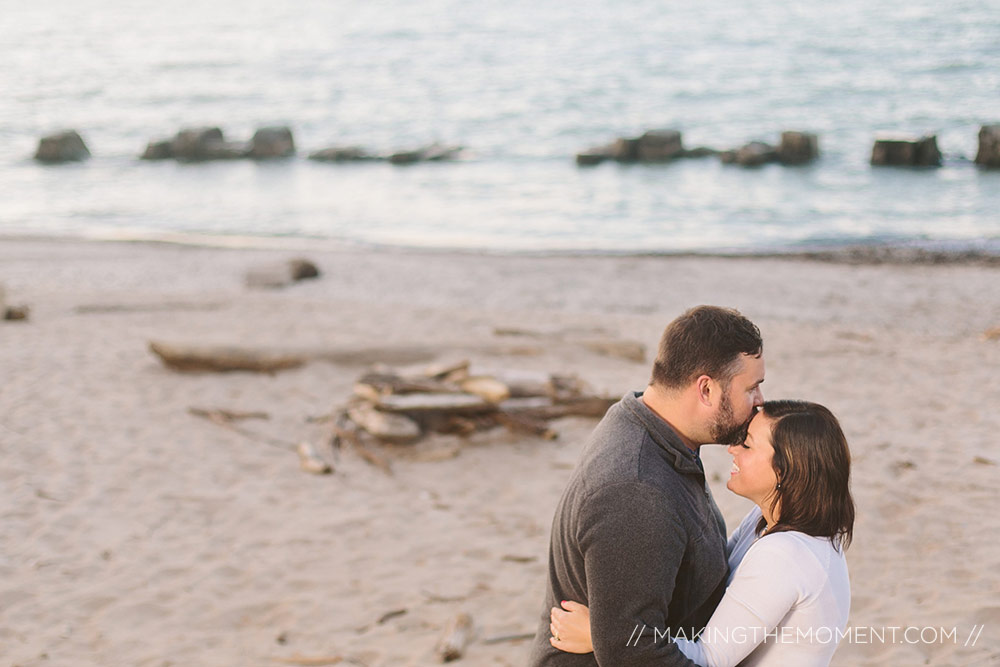 As much as Mr. Rhett Butler and Pacman want you to think they're running the show, Ashley and Jerry definitely showed up for their killer Engagement Session.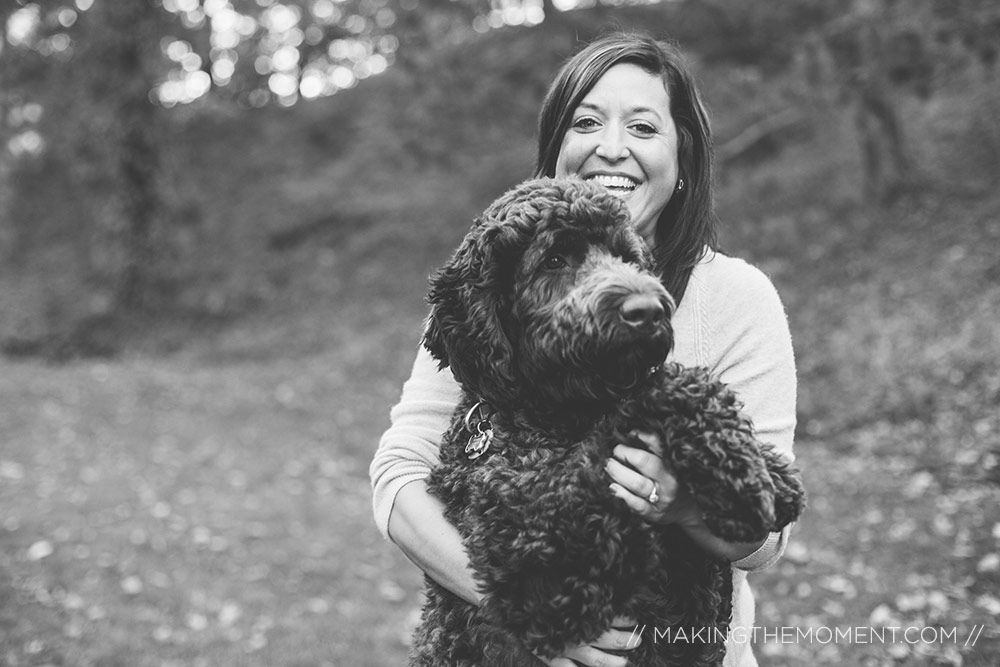 Jerry is kind, generous, and freaking hilarious. I love couples that amplify the joy and fun they have to everyone around them.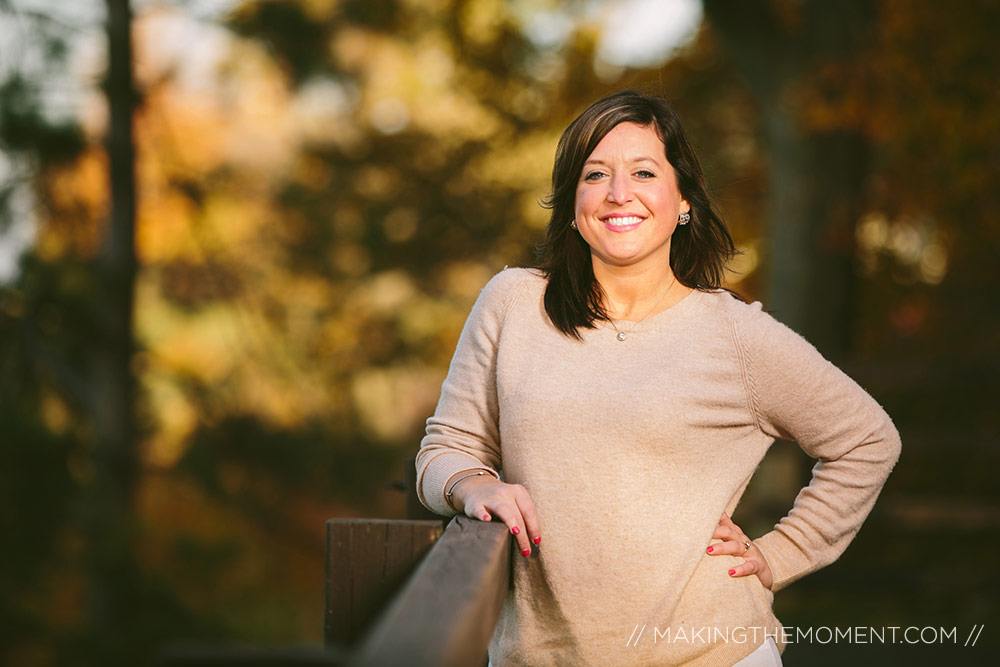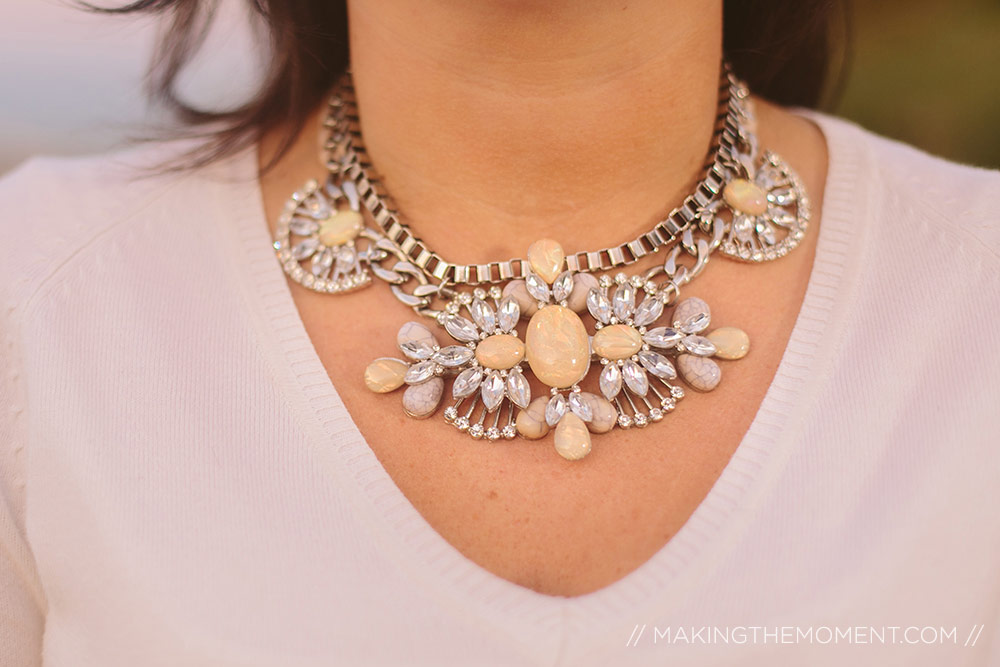 Ashley brought her super fun, positive energy. She's incredibly friendly, kind, and joyful. She must be a magnet to everyone around her, because every time I talk with her I'm happier. It's who she is.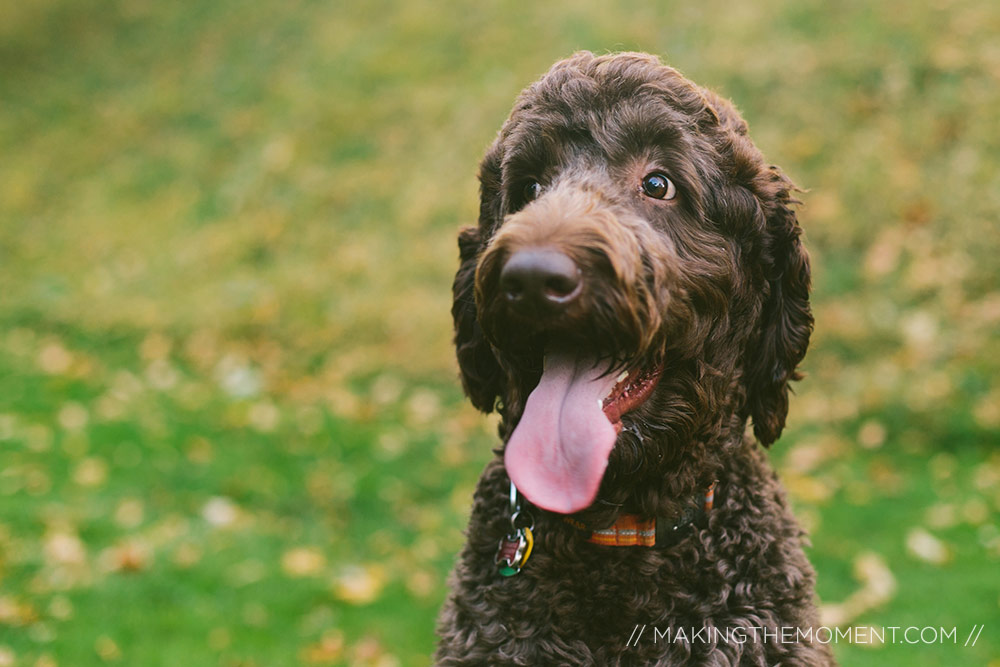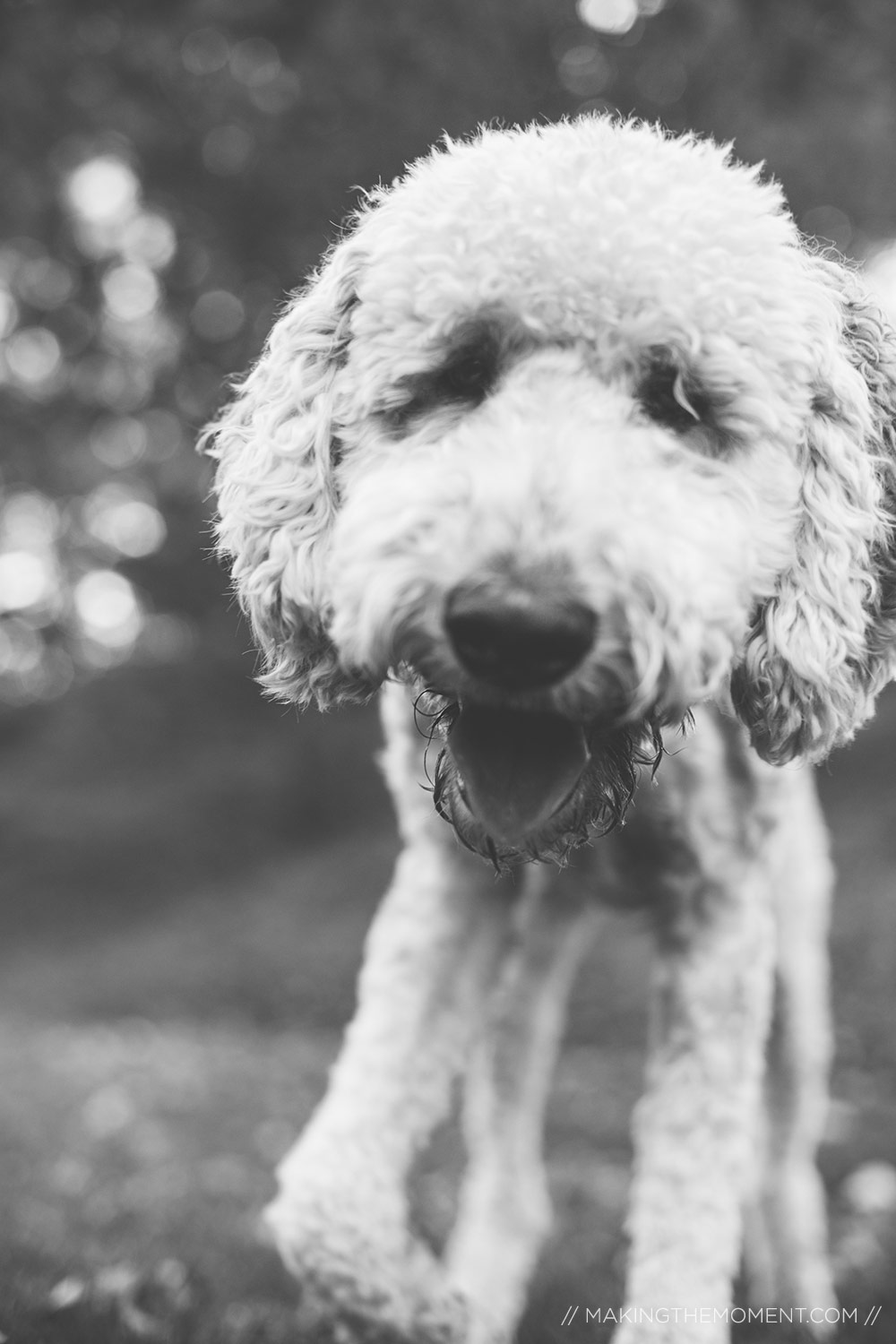 This post is definitely for the dog lovers out there. I grew up with large dogs my entire life, so photographing them makes me feel at home …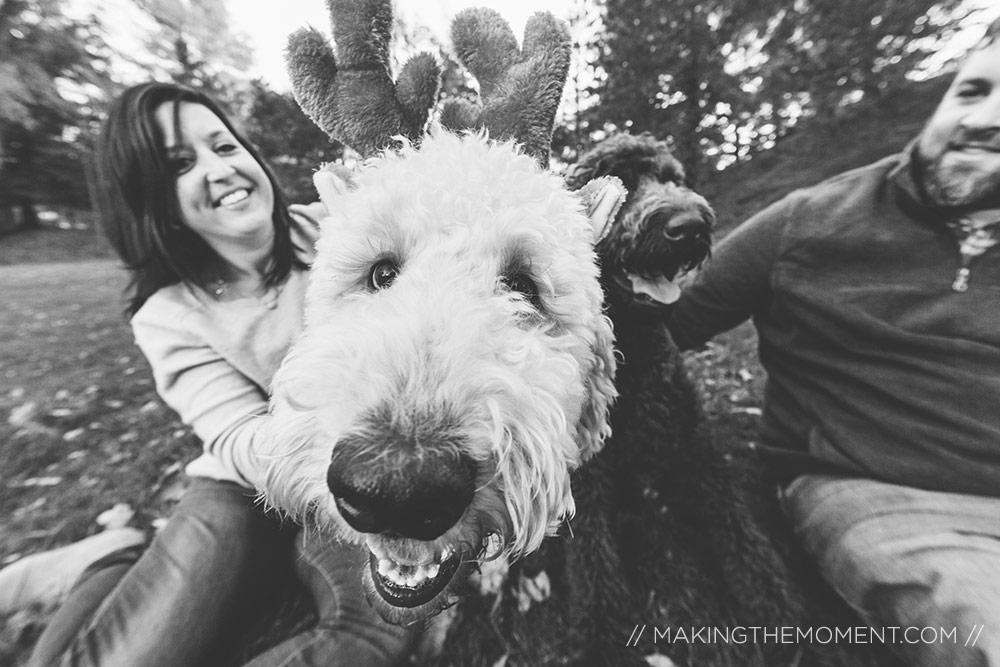 … no matter how crazy/hilarious it gets.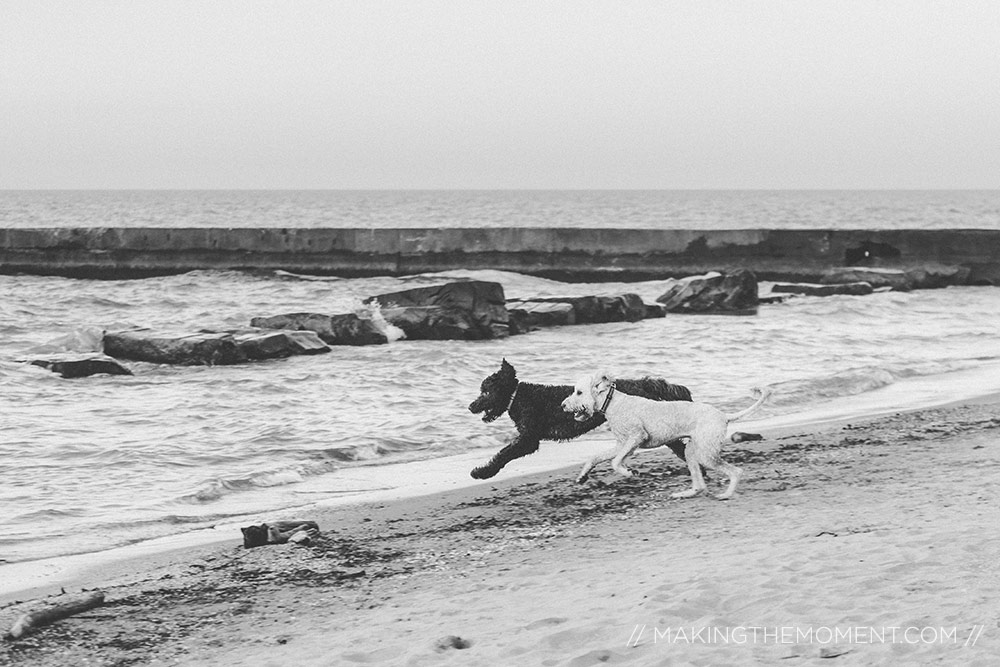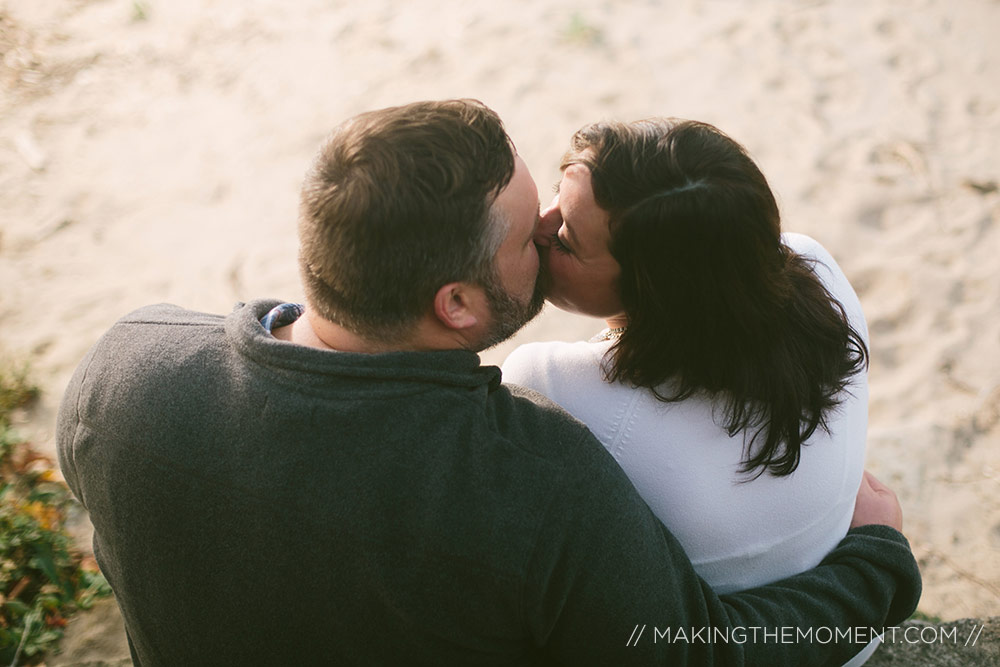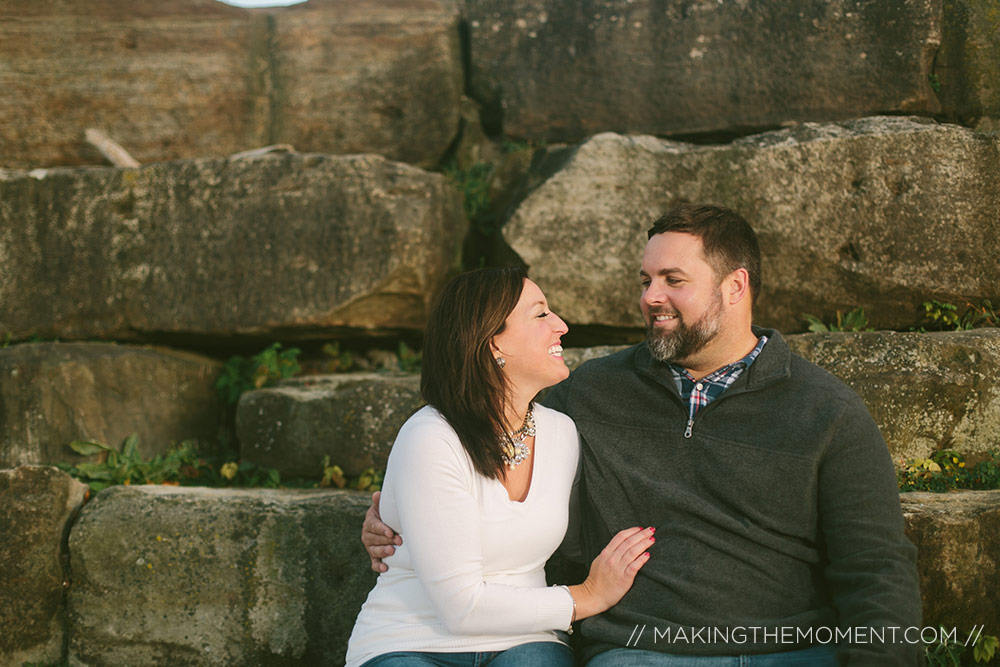 What I love most about Ashley and Jerry, is that they bring life to those around them.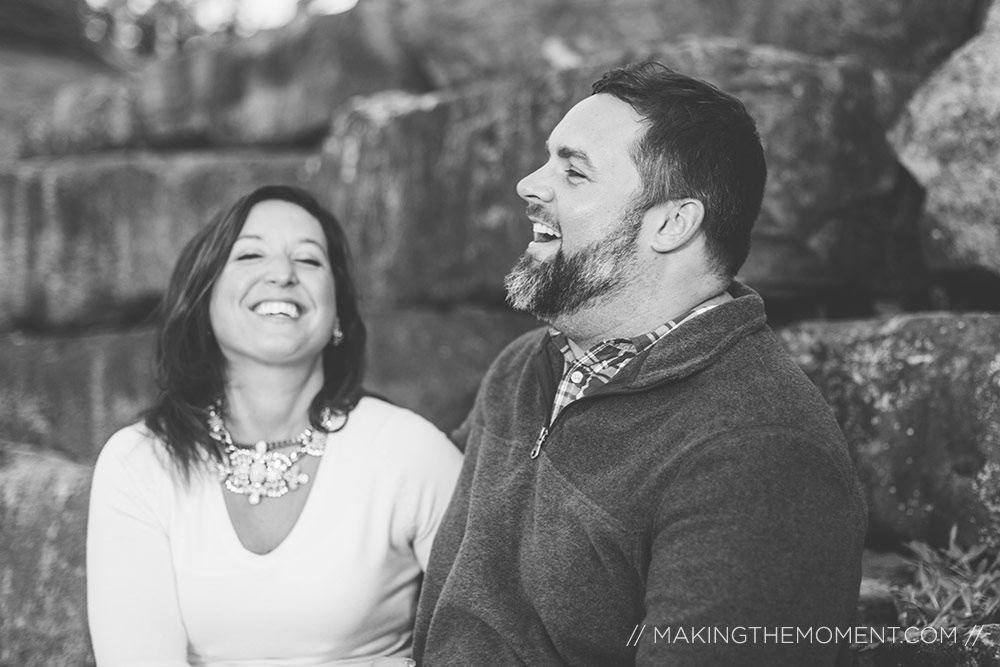 If their friends and family are in any way like they are, I am super stoked to meet them at their wedding.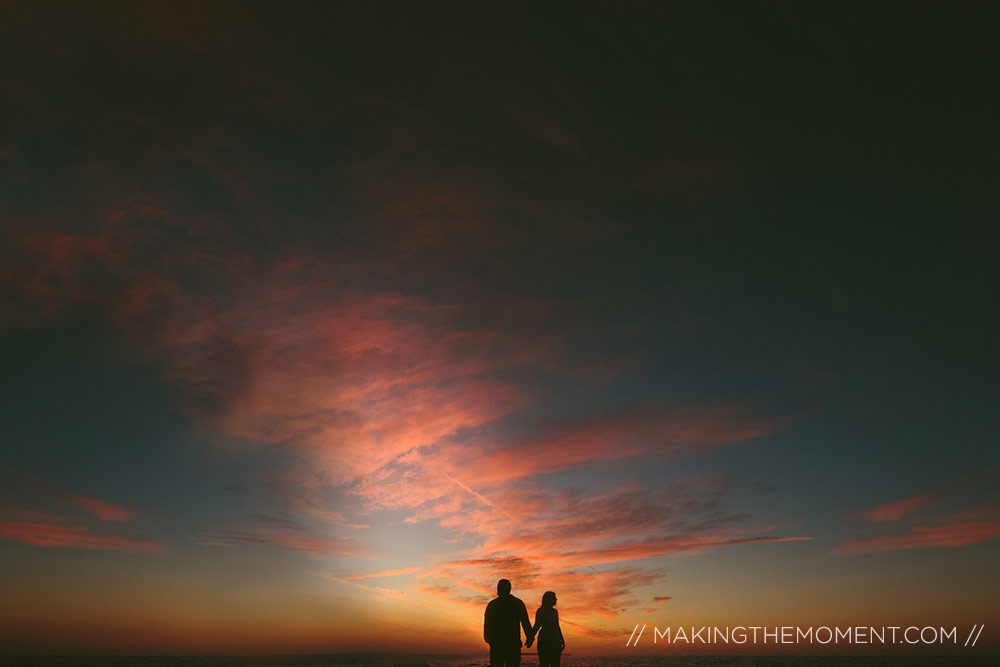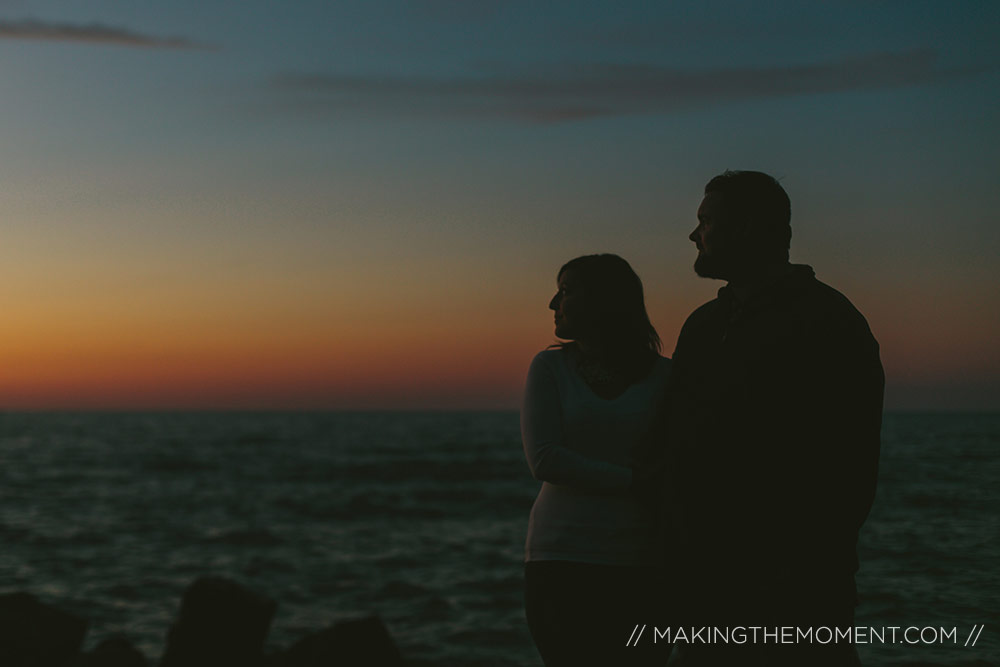 I can't wait to capture more of your story so you can share it with loved ones. I am sincerely looking forward to celebrating your wedding day with you!