Meet Christina and Luke.  I like them.  I'm pretty sure you will too.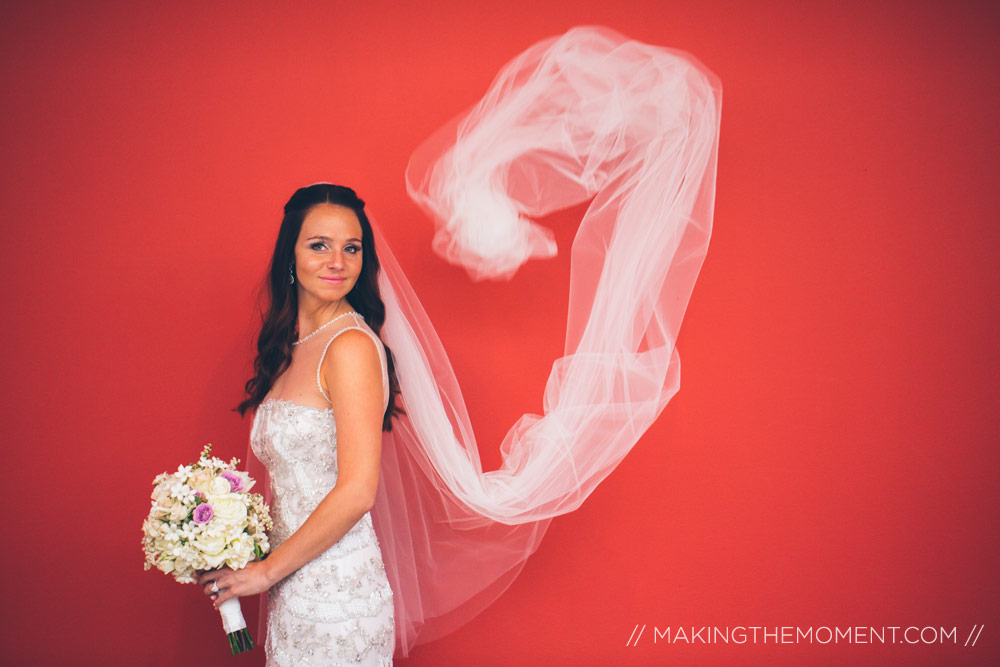 This is Christina.  Yes – let's all get it out of our system – she's beautiful.  But she's more than just good looks – she's a great person.  That's obvious to all who know her – but when Luke her and I first hung out, I realized the depth of her character very quickly.

She was clearly successful at her work as an accountant at a major firm here in the CLE. However, she wanted something different for her life.  So rather than staying in a safe (and successful) position – she took risks, self explored – and changed her life path.   Most people don't do this – they play it safe and ignore their passions, and let their dreams die.  Not Christina.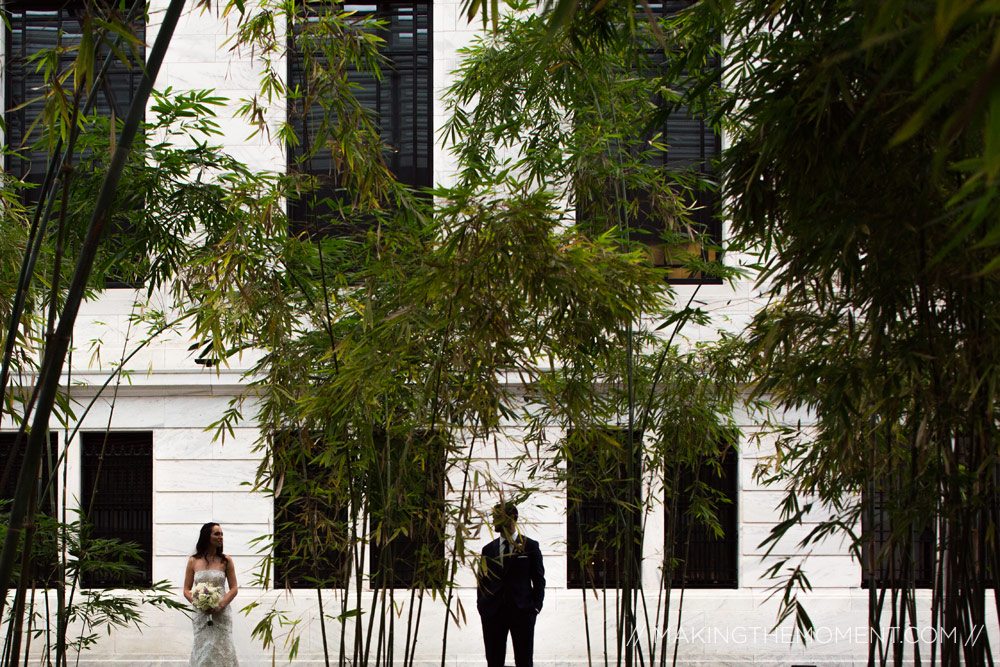 I'm drawn to people who adventure, risk and love – and that's why I knew I'd work so well with Christina and Luke.  Our first hang out wasn't spent going through the Knot's "twenty questions to ask your photographer", but more focused on us building trust and rapport.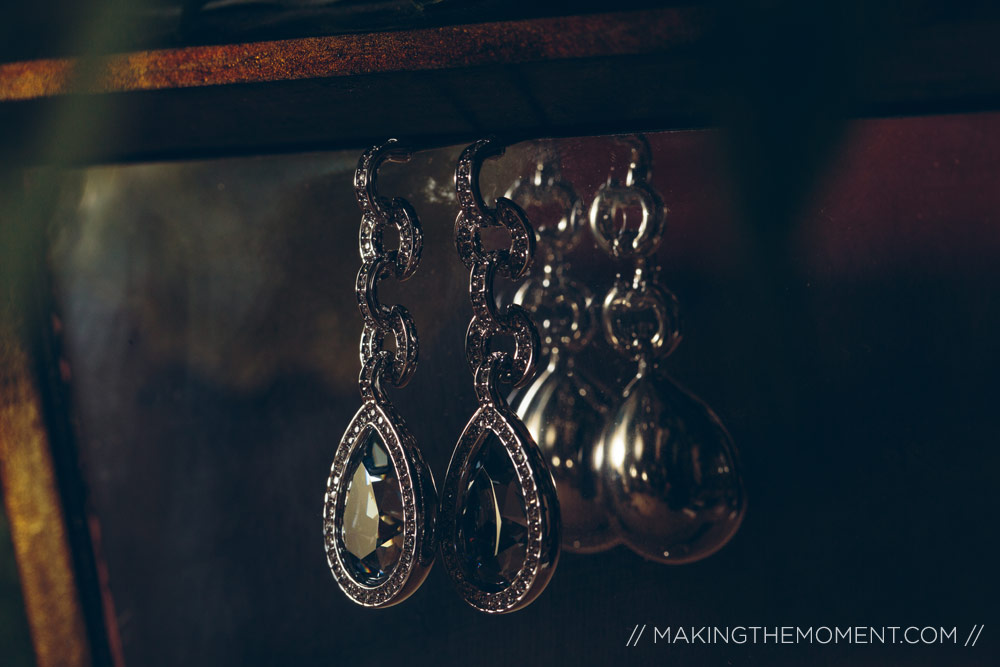 Trust and rapport is where imagery like this comes from.  Art and story cannot come from a checklist or machined process.  It's organic in nature.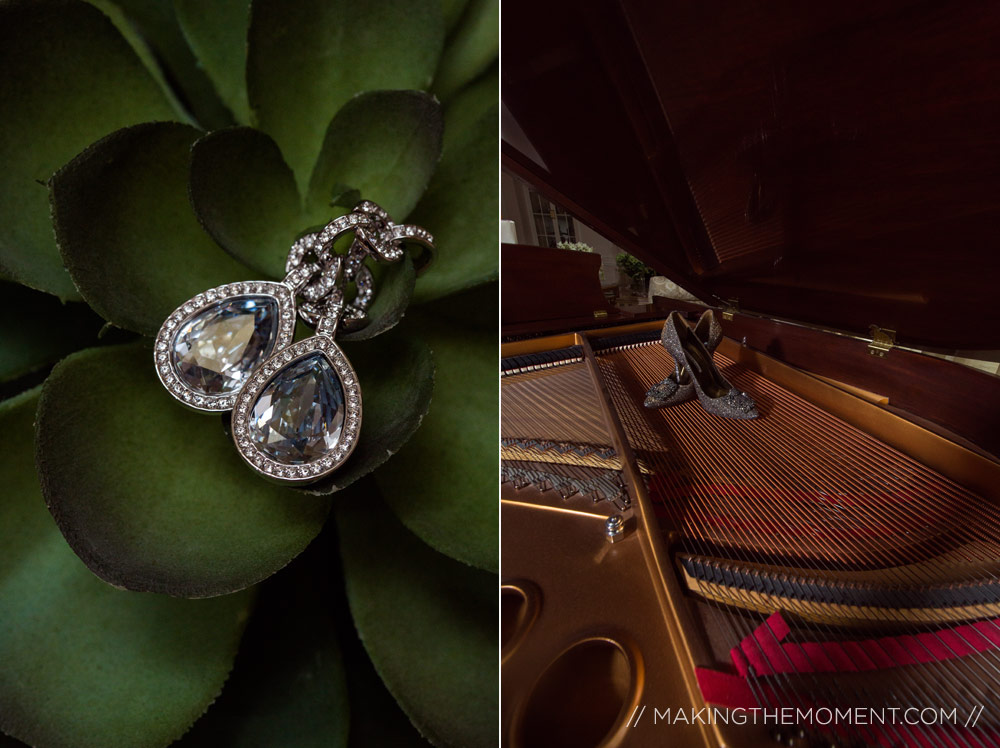 The above?  I spent the morning with the ladies at the Fedeli's home, capturing candids, and preserving the little bits and details that would be a part of Christina's attire.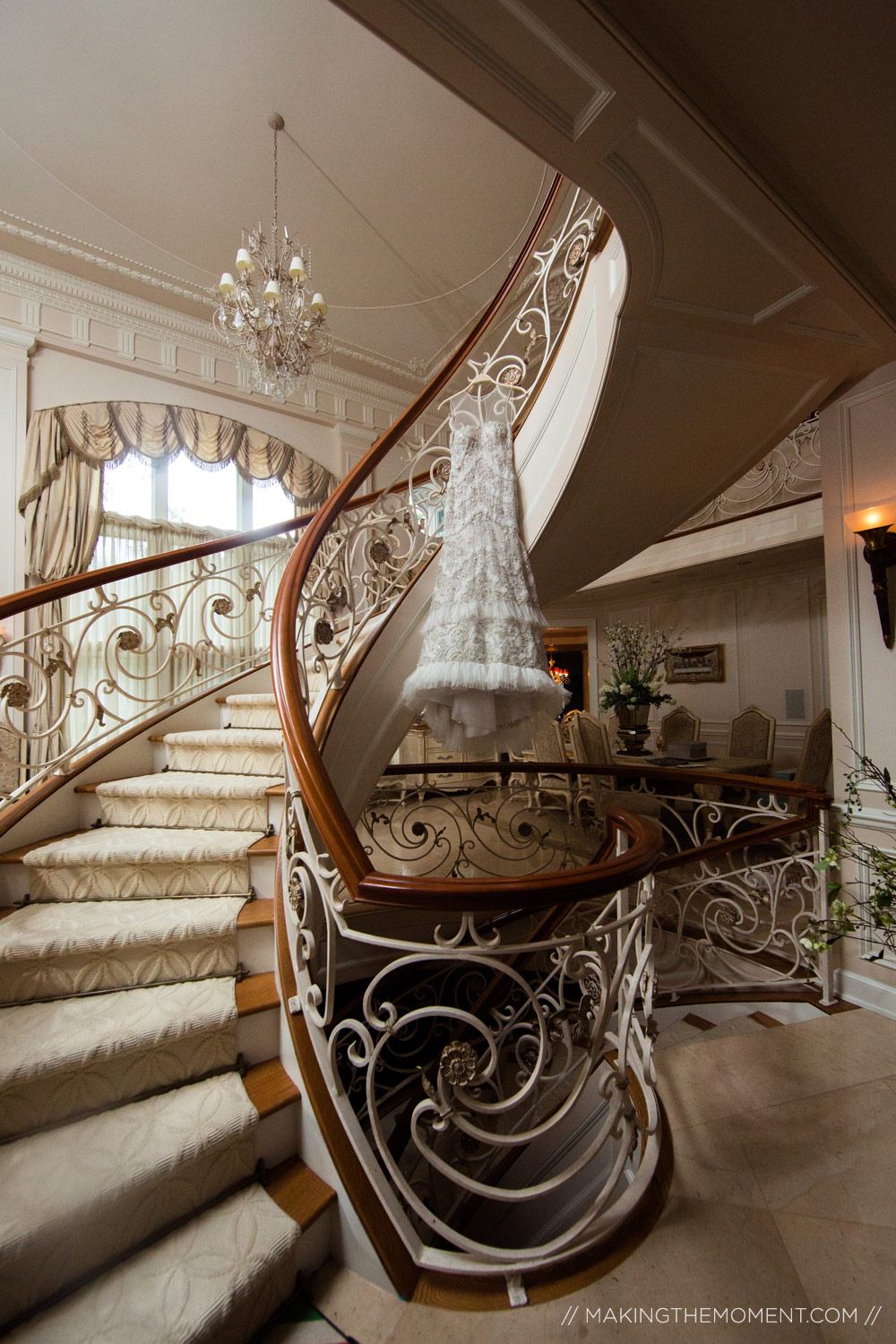 AHHH.  Yes. I love her gown.  Blanka Matragi herself designed it.  It's wonderous.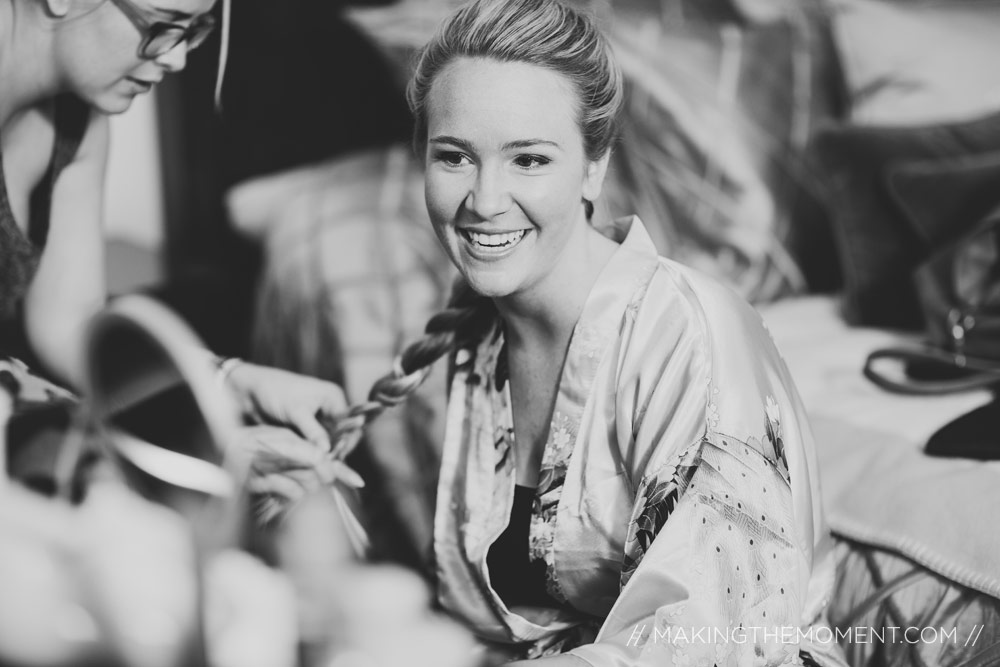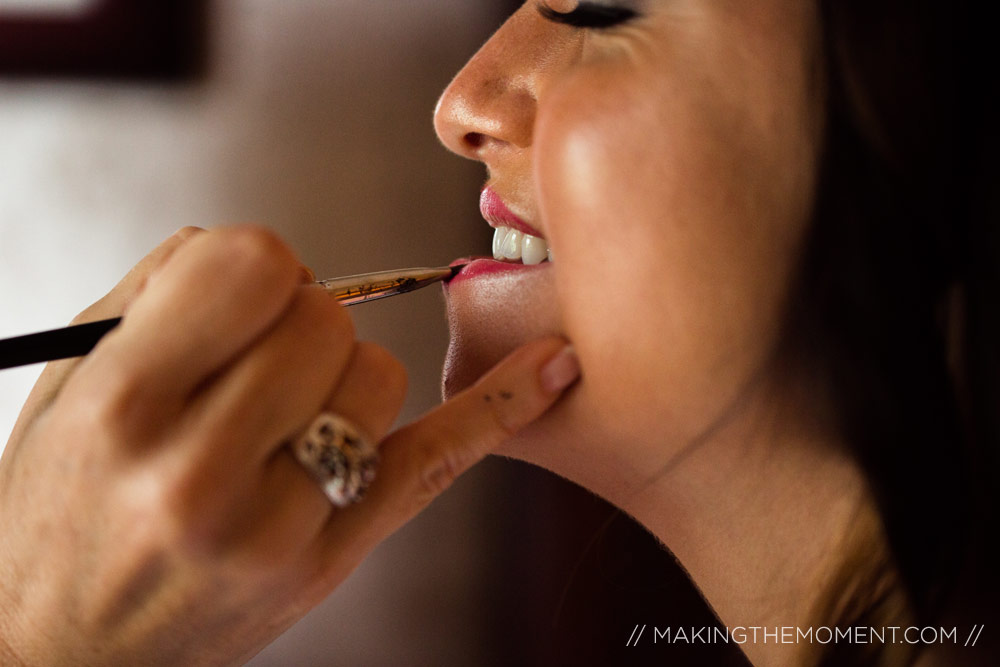 Dang.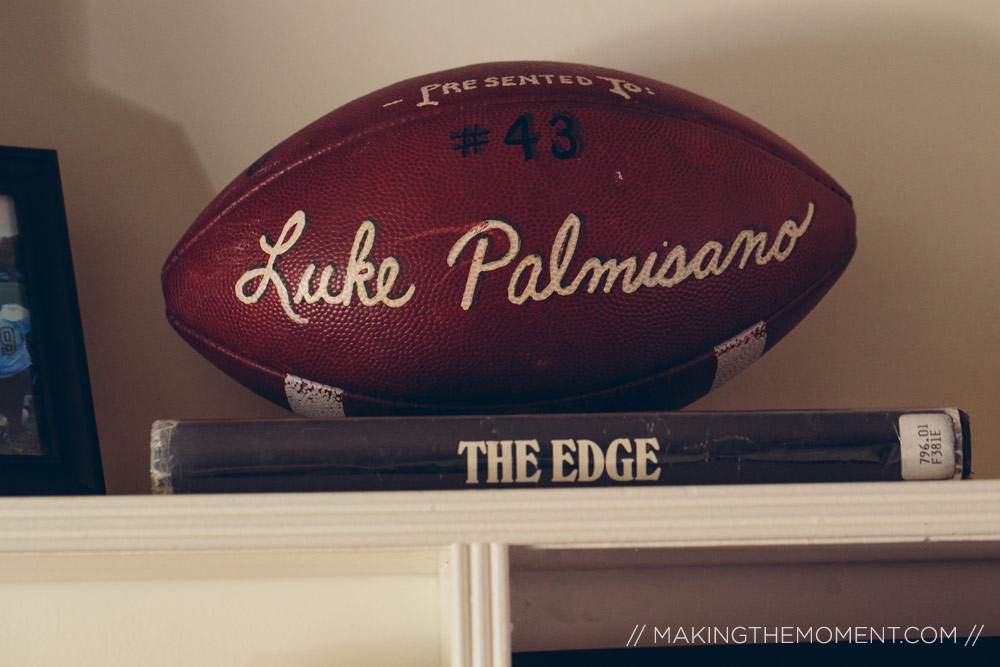 After hanging with the ladies, I got some time with the men at Christina and Luke's place.  Luke has a football with his name on it.   I've always wanted a football with my name on it, but I get the sense that you actually have had to have played football on some level (collegiate or otherwise) to make that happen.  I kinda suck at all things sports, so there's that.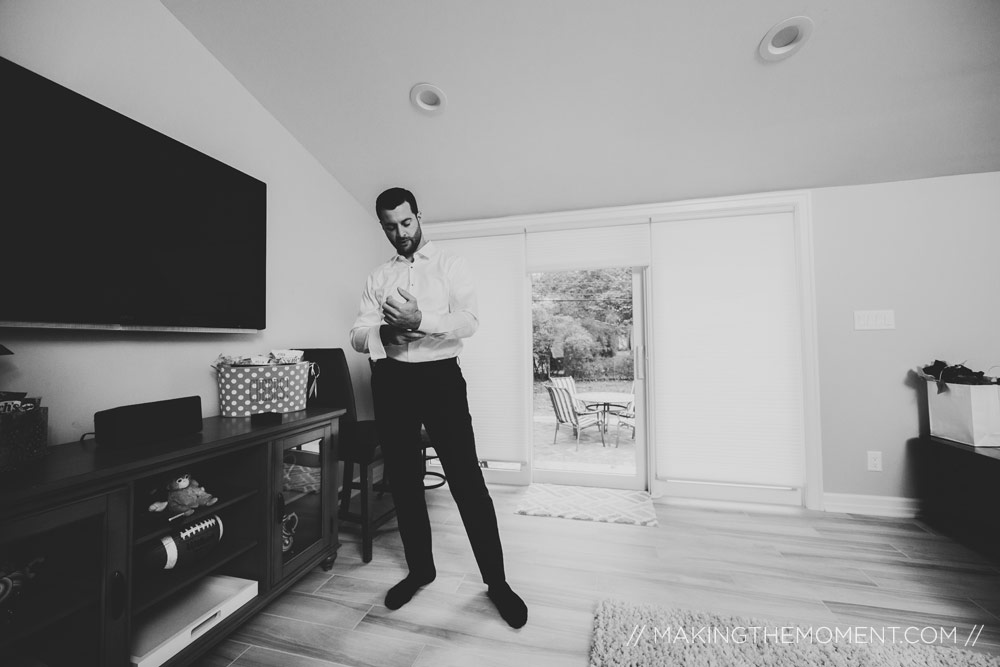 I love candids.  Photojournalism is powerful.  One image can bring you back to what the day was.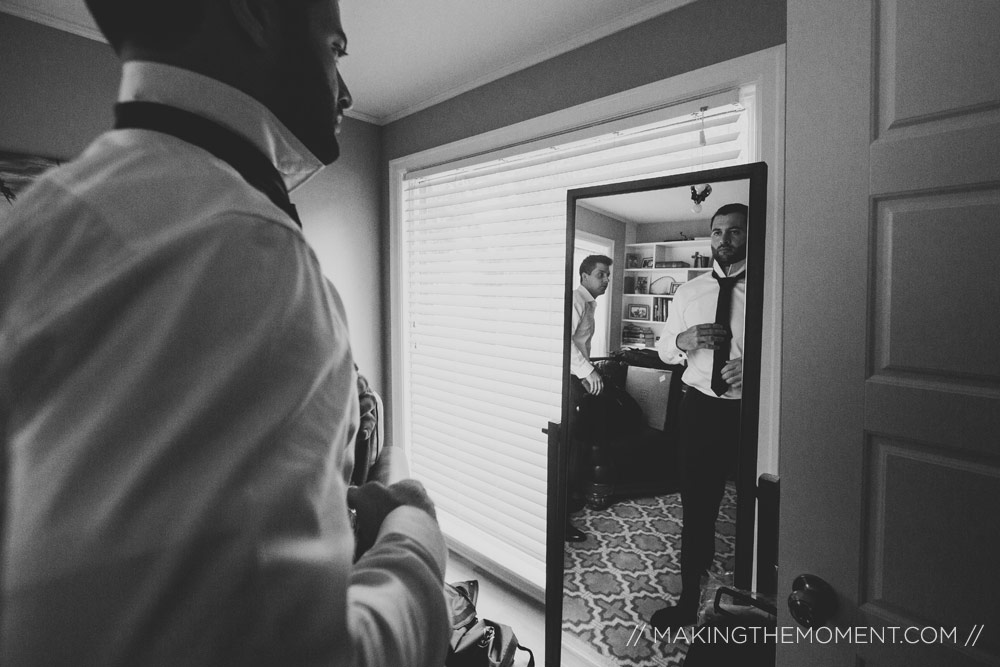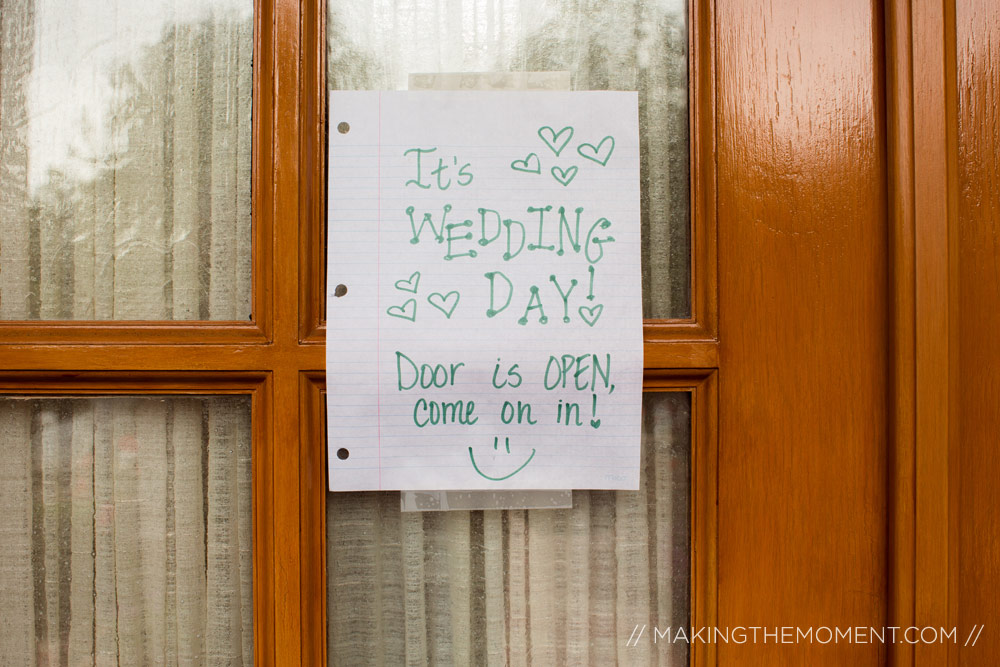 I love this – back at the Fedeli home – you can see how welcoming and casual the morning was.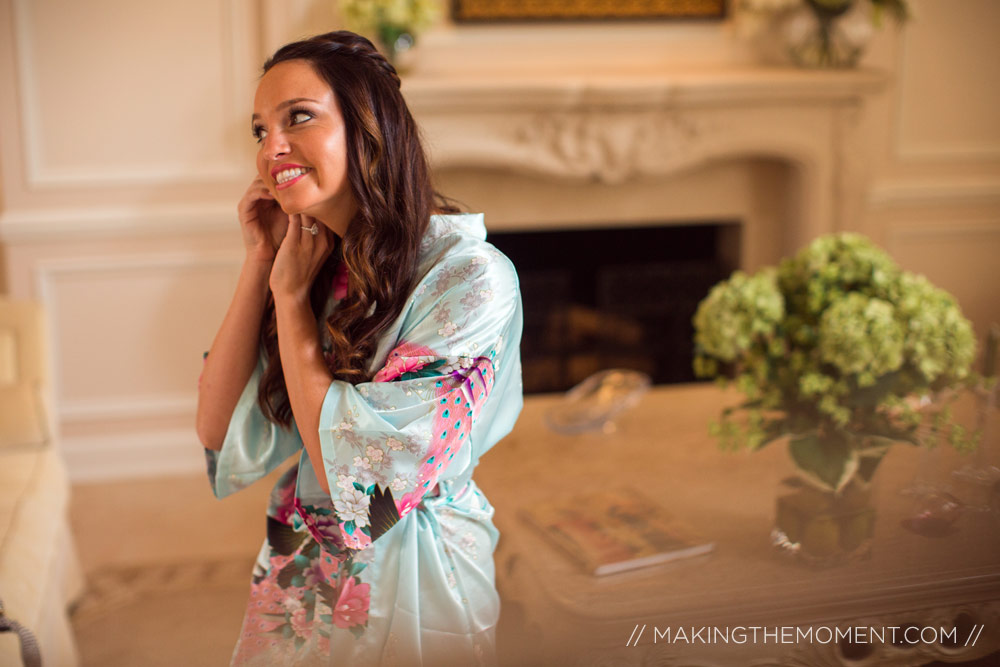 Christina was super relaxed and easy going throughout the entire day.  It can be so easy to get wrapped up in stressors and tension.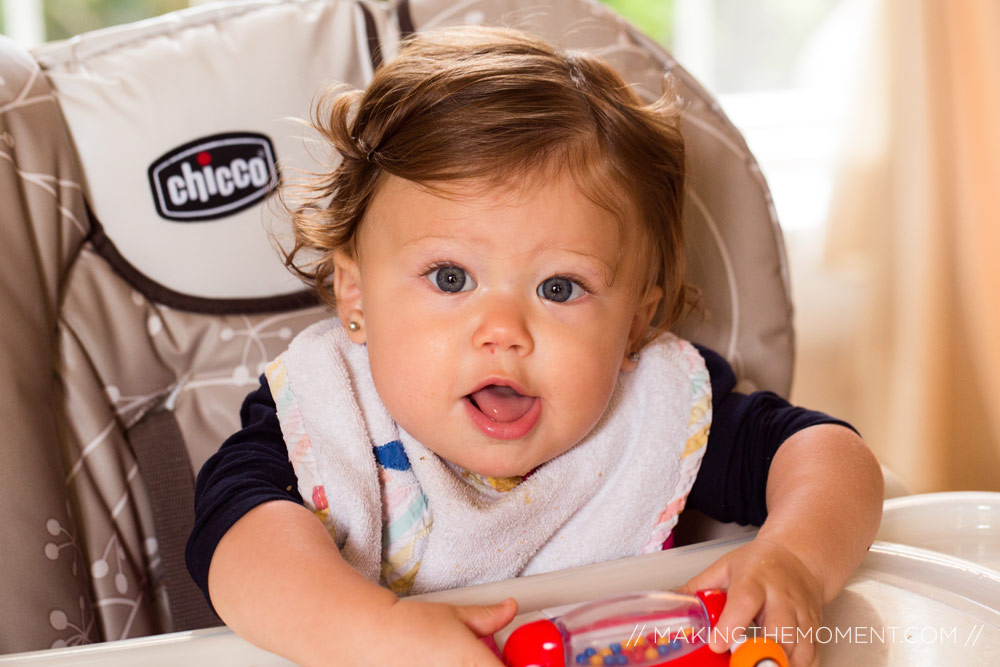 Seriously?   Does it get cuter??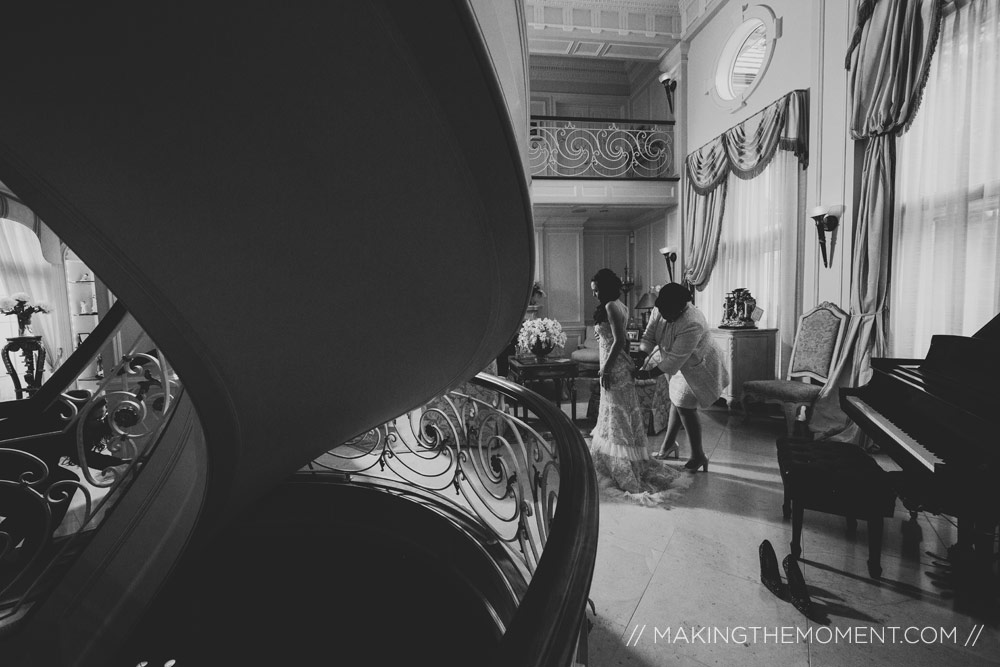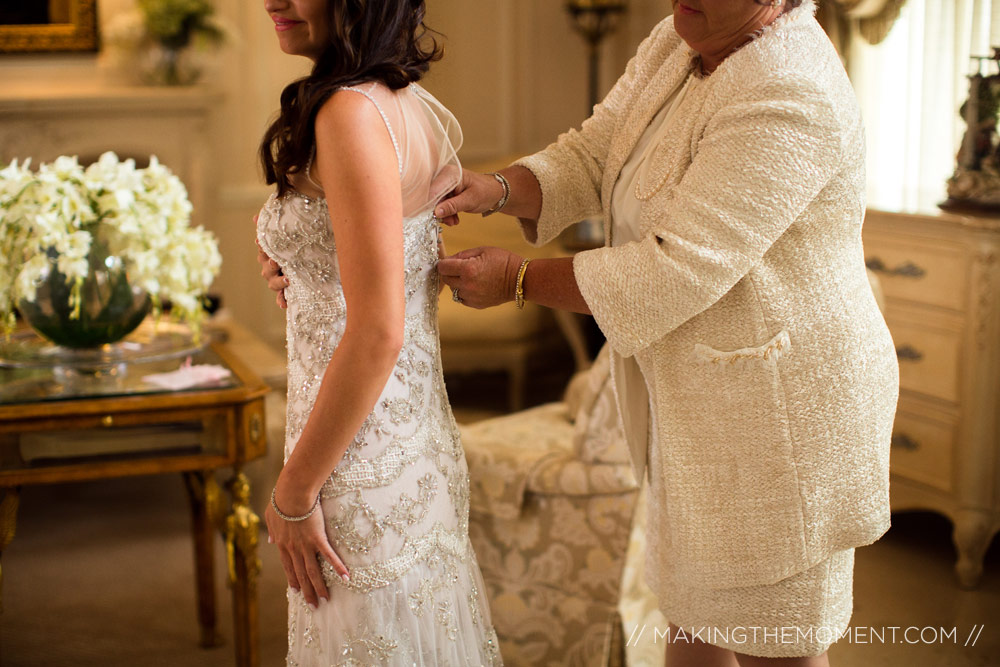 I'm not a mom (I am a dad though – and that's somewhat similar) – but I always wonder what it's like to zip up your daughter on her wedding day.  It's a quick moment for sure – but a big moment.  What's that like?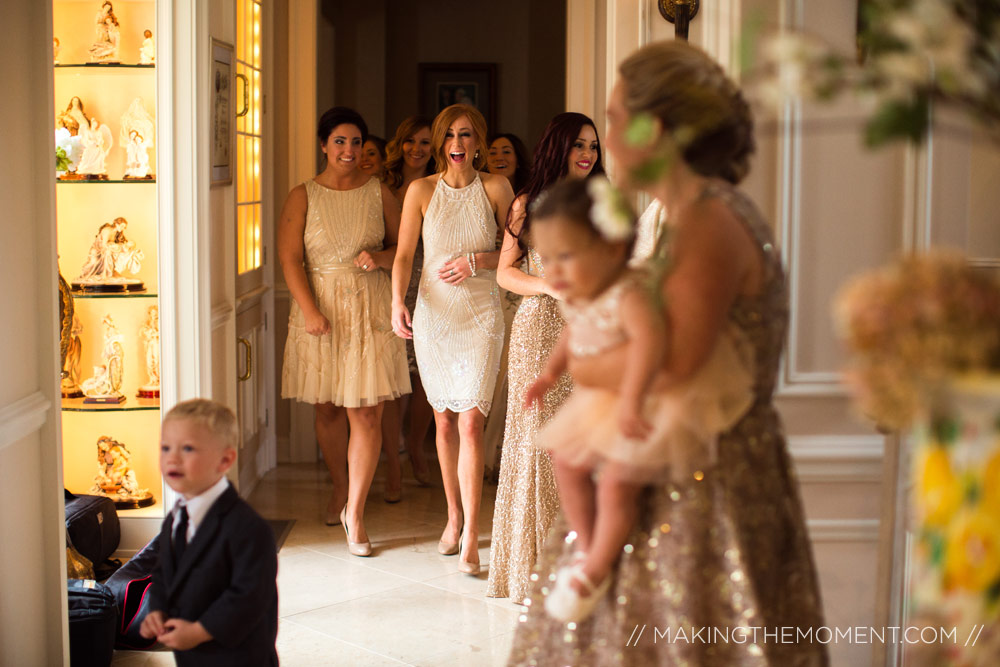 I love the ladies seeing her for the first time.  They were GENUINELY enthused.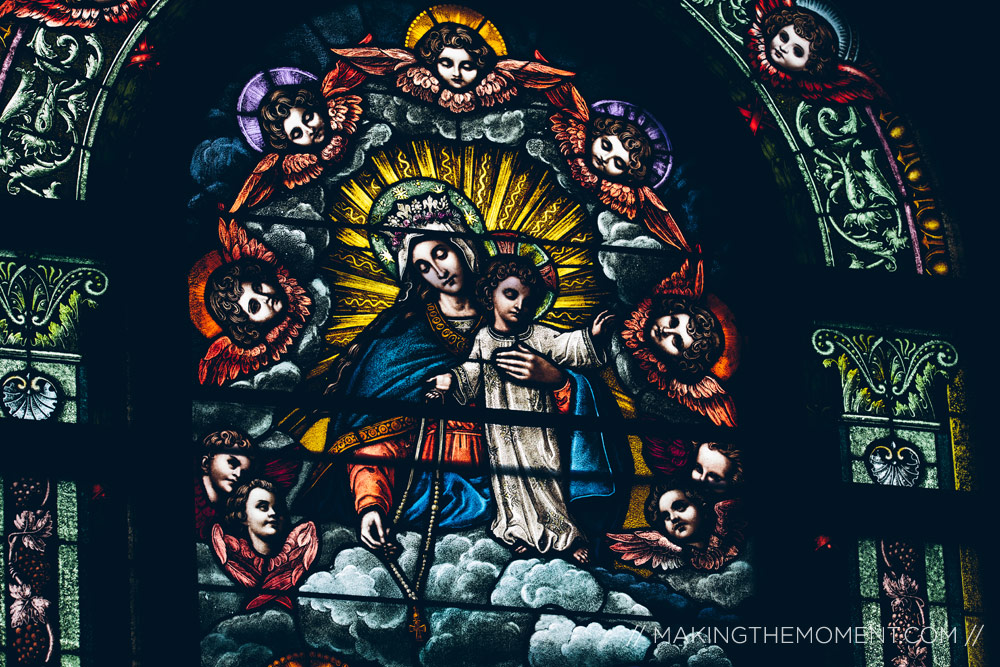 Christina and Luke were wed at Holy Rosary Church in University Heights. It's a BEAUTIFUL historic church in Cleveland's little Italy.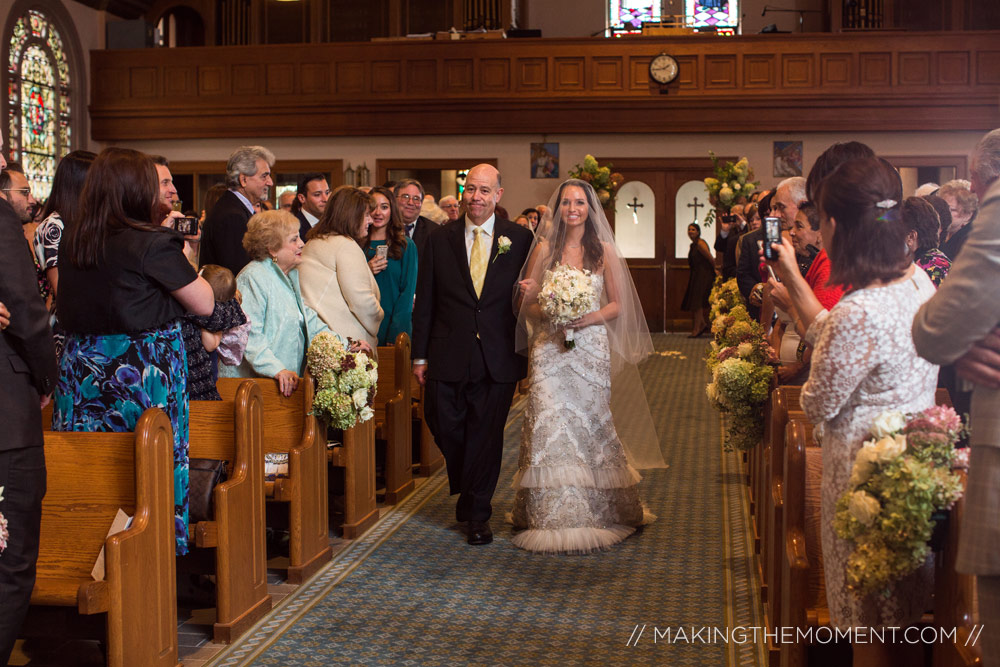 There were somewhere around 400 people in the church that day.

But Luke's eyes?  Only on Christina.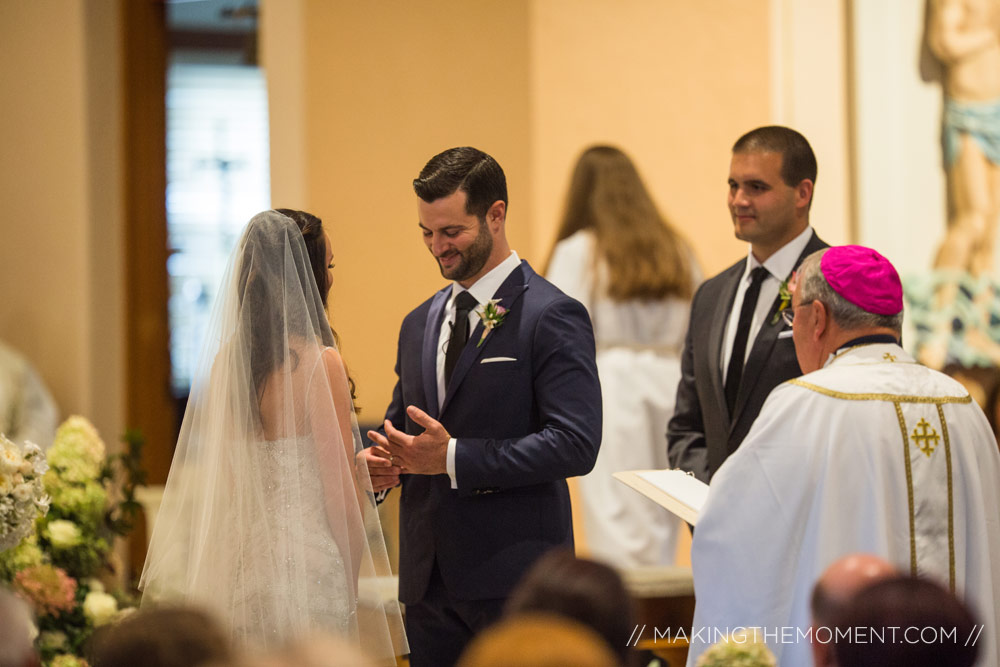 Luke LOVES her.  Listen. I photograph a lot of weddings.  My couples love each other – but not all show it.  Luke?  He adores her.  It's clear. He loves being around her.  It's more than show.

Careful observation produces images like the above. I'm careful to wait and look – This is one of my favorites from the day.  It's simple.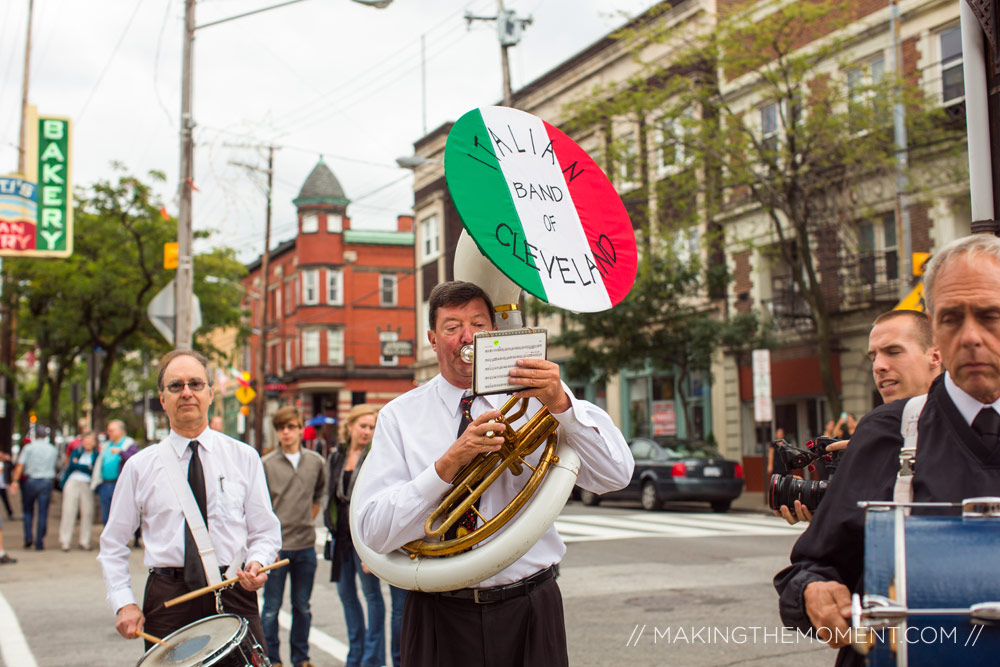 What happens when you walk out from their ceremony in Little Italy?  A live band playing for the guests as they went across the street for cocktails and snacks.  This was band #1 of 5 that played throughout the day FYI.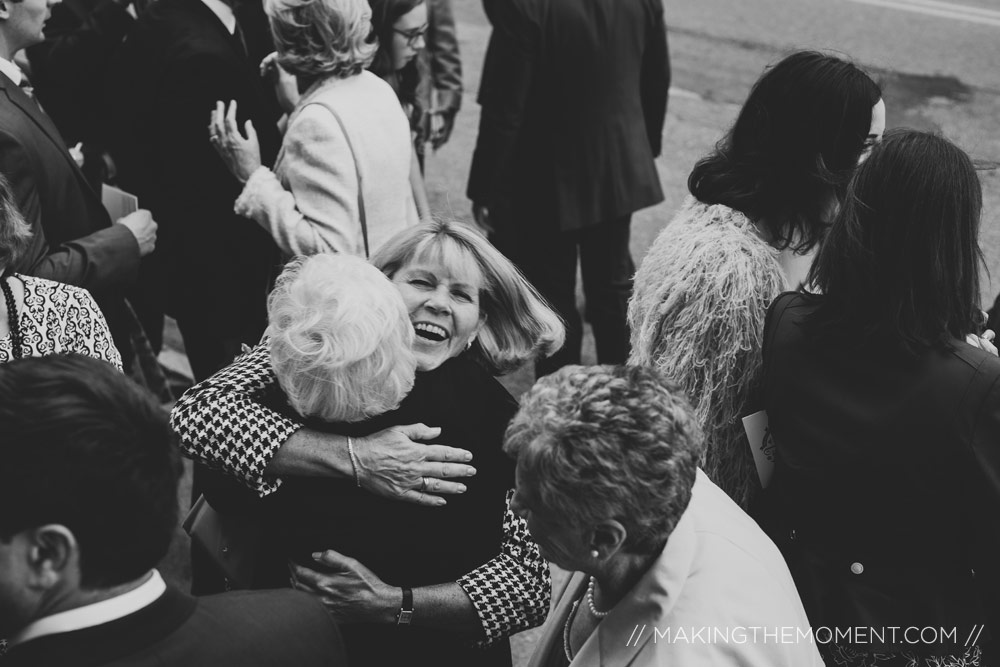 Luke escorts Christina into the Rolls for the afternoon.  I love this image.

This is Luke and his men.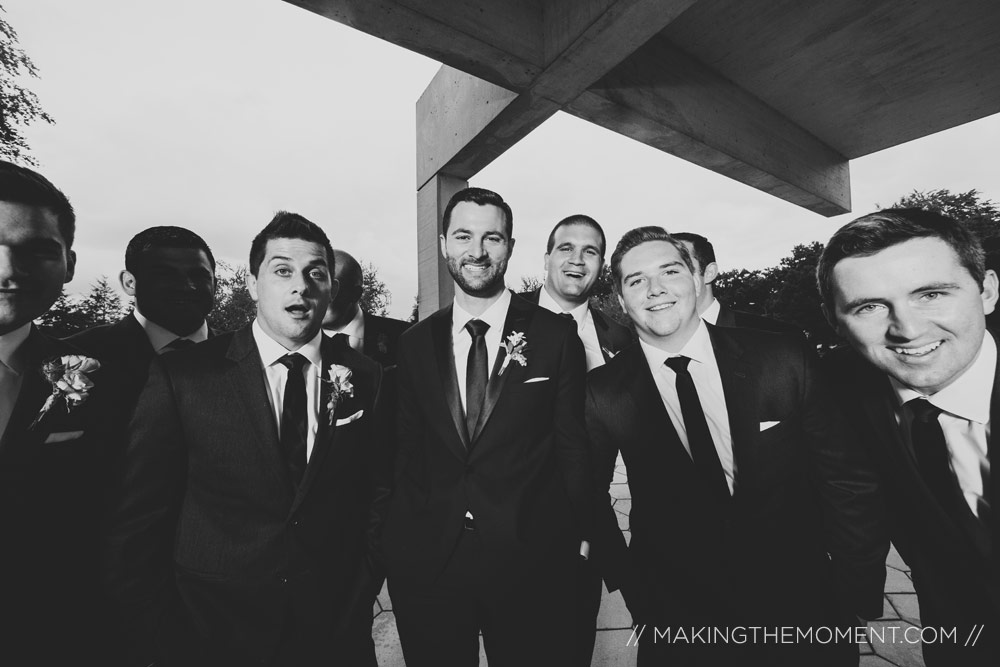 They were super hard to get to relax.  They were SO FREAKING STIFF the whole time.

Lol.  I kid. I kid.

And the ladies?  SO much fun.  Big thanks to the Cleveland Museum of Art – Sherri and her security staff were kind enough to allow us to make this artwork happen on the grounds that day.

The whole day was fun.  And you know what was crazy?  It rained SUPER HARD CORE all day – but you'd never notice.  It didn't dampen anyone's spirits what-so-ever.  I love that.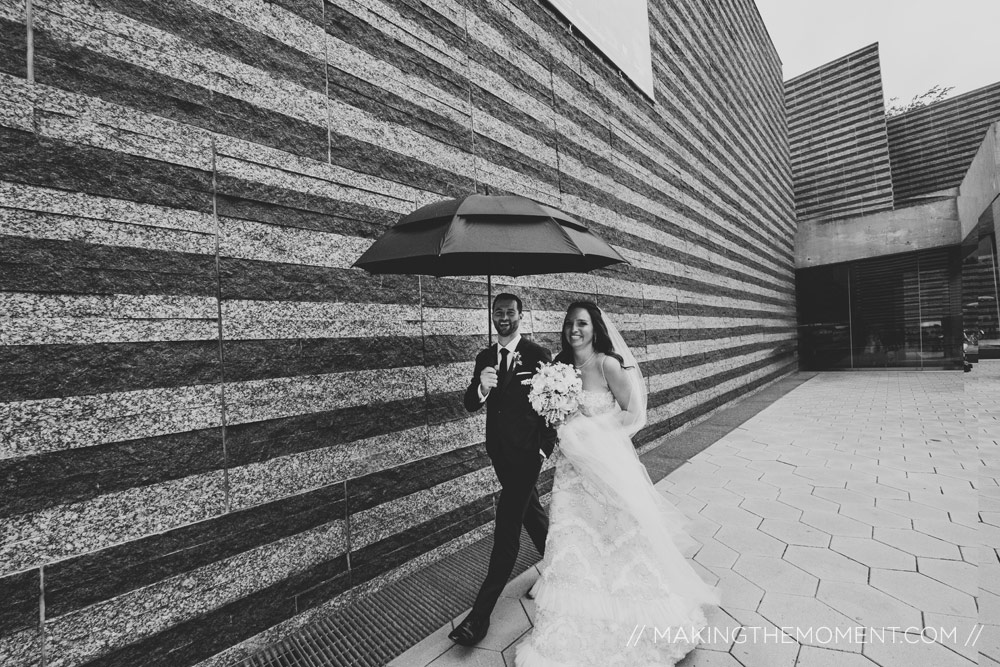 You know why that is?  It's because Luke and Christina got it.  They understood that their wedding day wasn't about weather.  It was about each other and family.  Rain doesn't stop that.

This is why I LOVE this group.  They randomly broke out into song with each other (giant sign-along) during our group imaging session.  It was SO fun.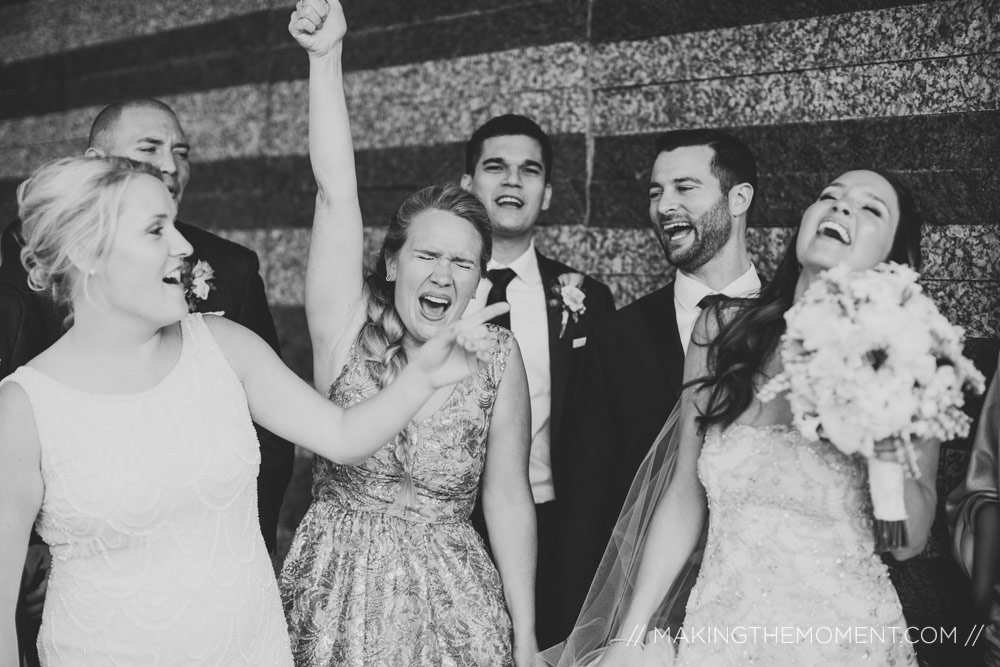 And then – boom – right back to elegance 🙂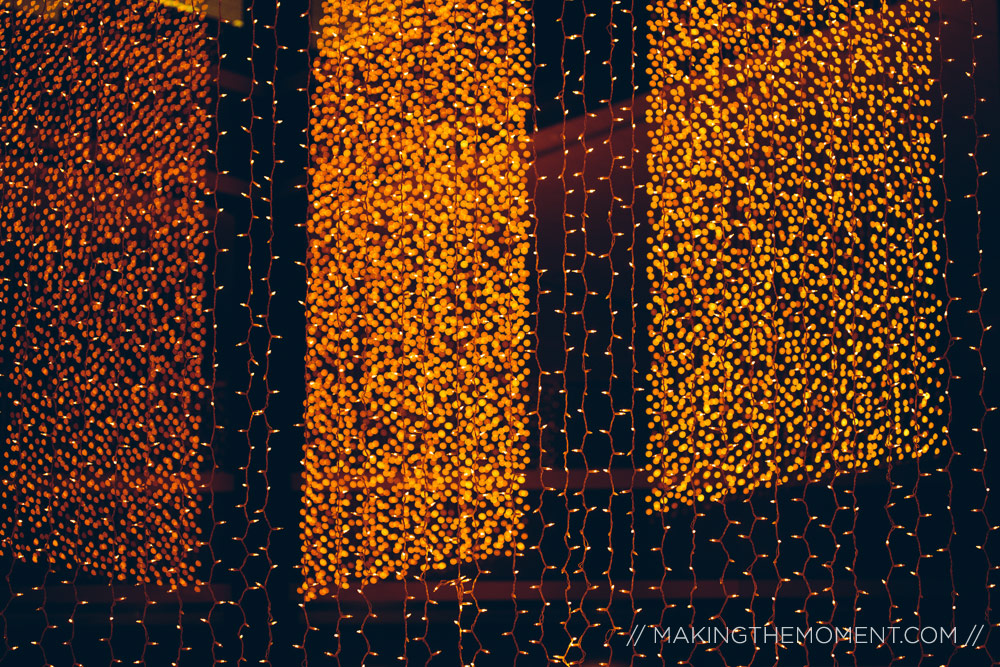 Speaking of Elegance?  Check out what Christina and Luke envisioned for their wedding reception.

Where is this magical atrium you ask?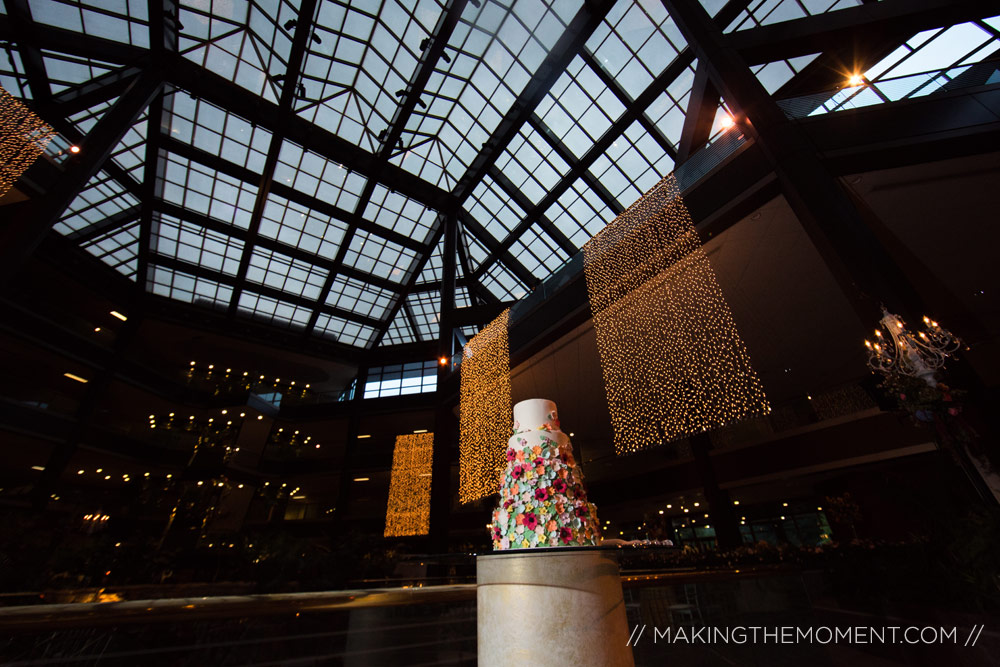 It's not your typical wedding reception venue at all.  Christina and Luke re-shaped the grounds of the old TRW headquarters (now a Cleveland Clinic Campus) in Lyndhurst.

It was simply magical.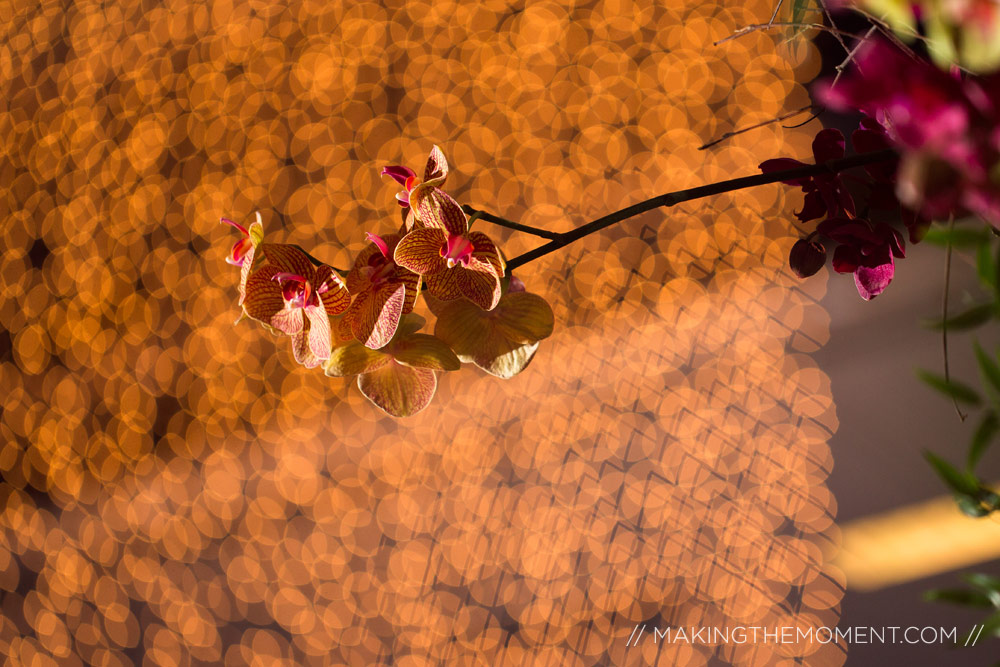 Pieter and Gwen from Pieter Bouterse Studio shaped and formed the vision that you see here.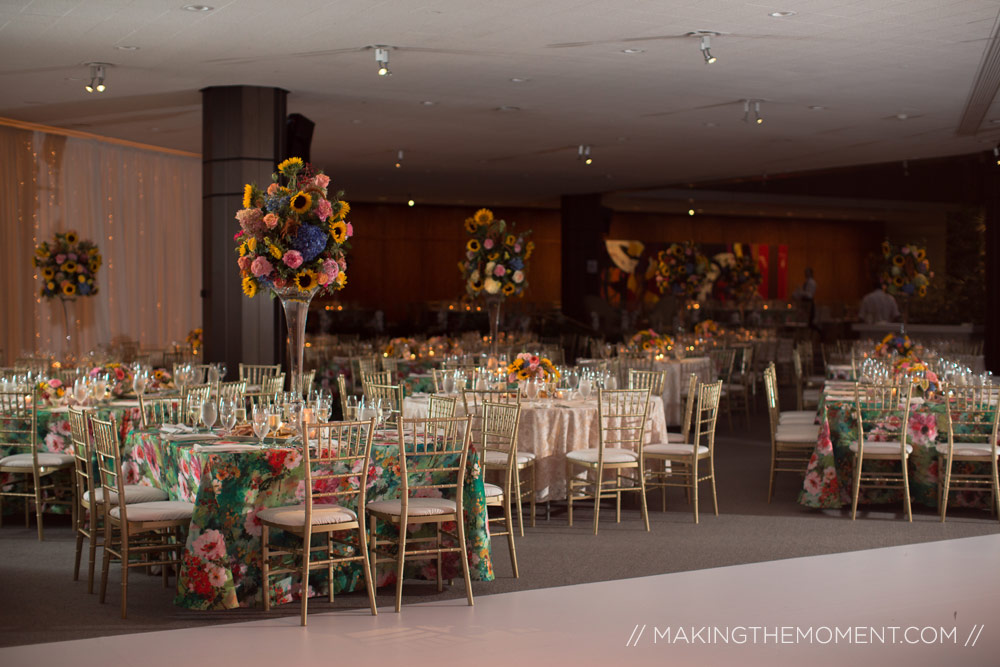 Sunflowers.  When I first met Christina and Luke, Christina shared with me her love of sunflowers and how that would flow through to the theme of their wedding.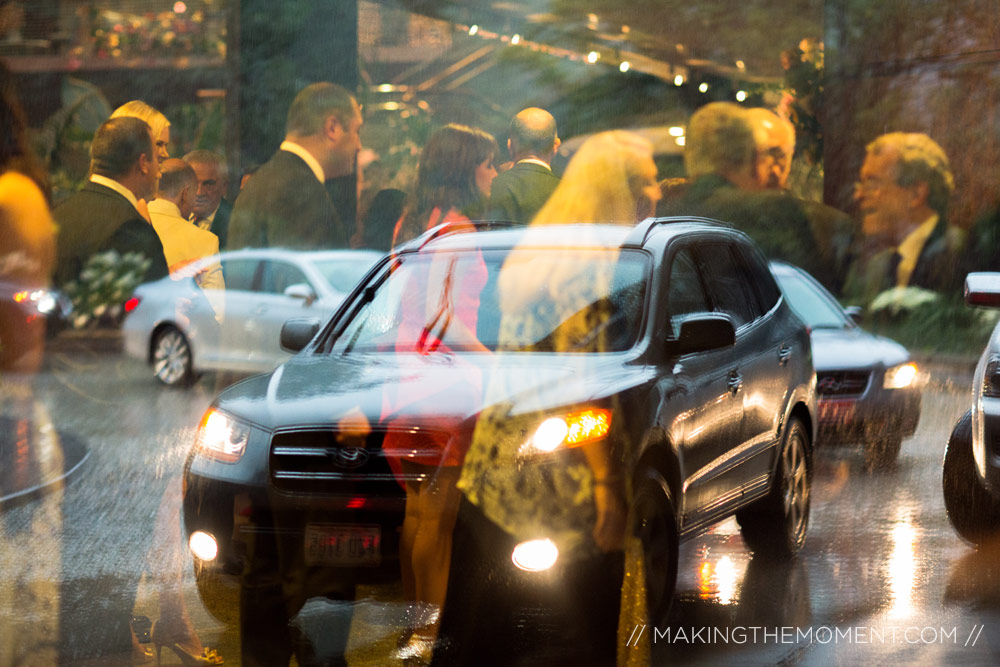 And army of Valet (like 50 valet – seriously) handled the task of dealing with the monsoon outside. They were amazing. SO thankful for them (way to go MVP!)

I love. LOVE. their first dance.

Two reasons why.

Reason Number One:  They are clearly super duper in love.  The whole dance they stayed close and intimate.  Smiling and laughing.  Nothing awkward.  They enjoyed each other.

Reason Number Two:  I timed it out right, and not only captured them up close and personal on the dance floor, but sprinted up four flights of stairs during the song to get the images you see here.

Fun fact.  Christina's father is Umberto Fedeli – a local business legend.  It was fun to actually meet him on the wedding day, partially because I respect him so much an entrepreneur.  Also, growing up in our house I clearly remember a day when he called to speak with my father.  I'll never forget my seventh grade self asking him to repeatedly spell out his name for me so i could take the message right.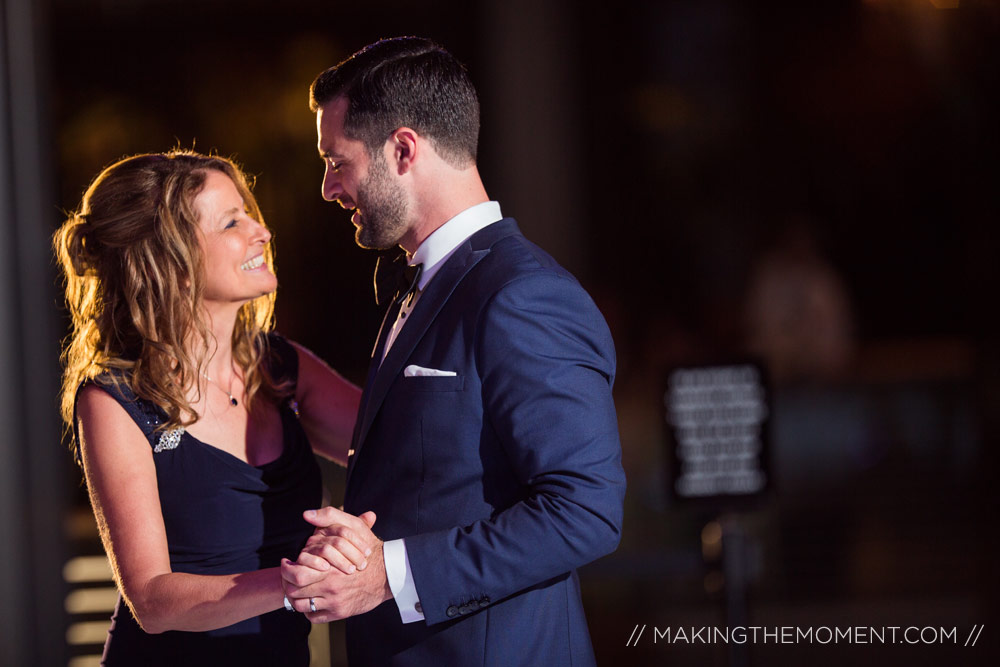 Another fun fact?  Luke's parents are the youngest looking people I've ever seen in my entire life.  They are either highlanders, or just incredibly lucky in the gene pool.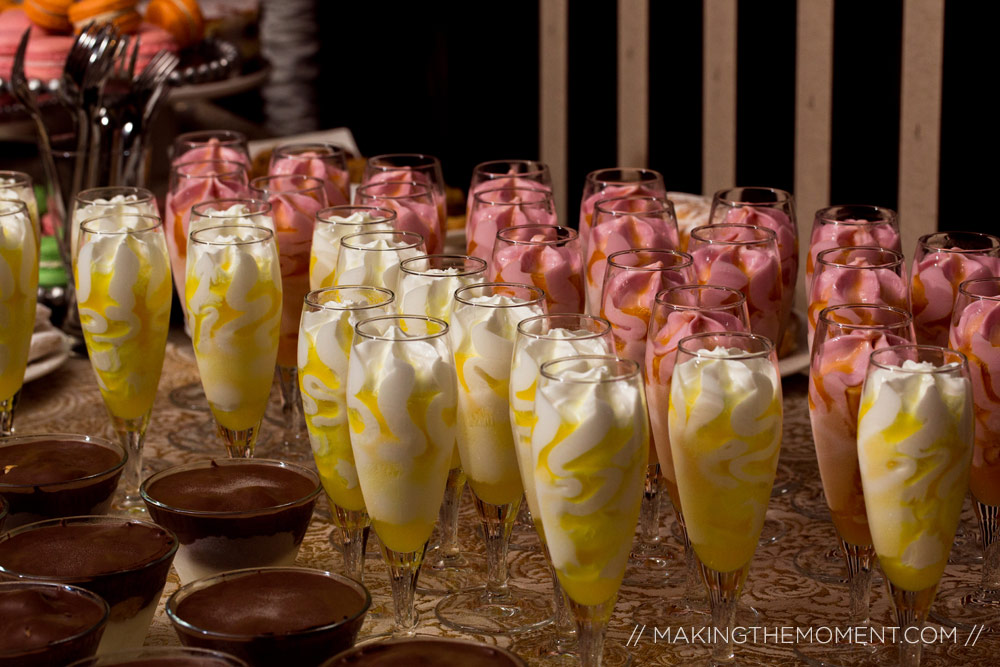 In classic Italian tradition, there was more food and desert than you can imagine.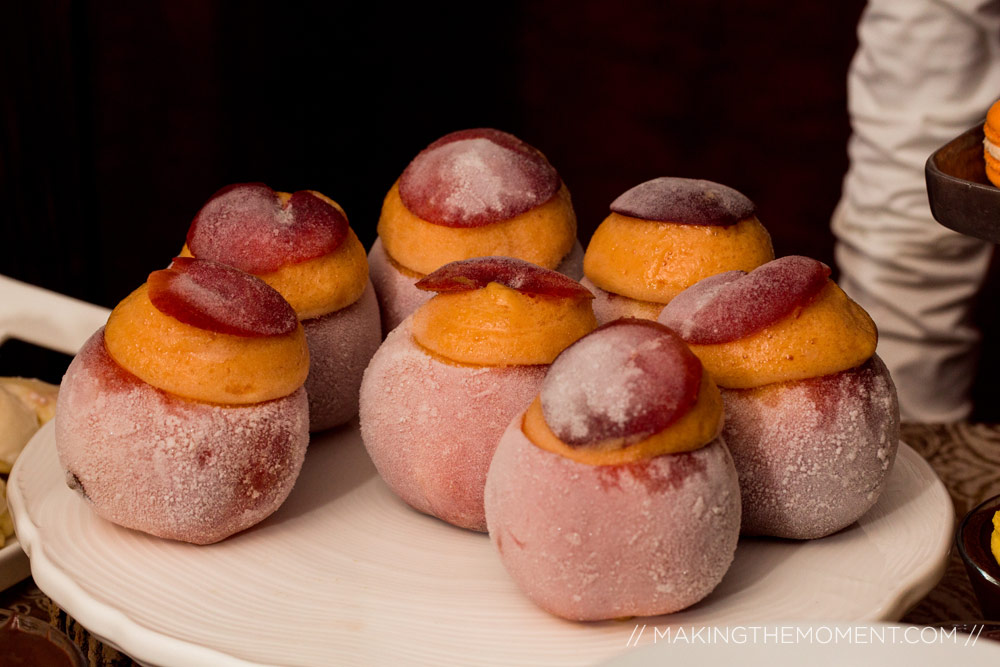 Luna's Bakery and Cafe in Little Italy made the above.  I have no idea what they are, but they are freaking amazing to eat.

I love wedding bands.  I love the 80's.  You know what that means?  I freaking LOVE the Spazmatics.

The Spazmatics were SO fun throughout the night. Hilarious with the crowd, and just flat out brilliant.

The joy of a venue with 5 floors is that I can creep up to the upper floors and get some unique perspective imagery.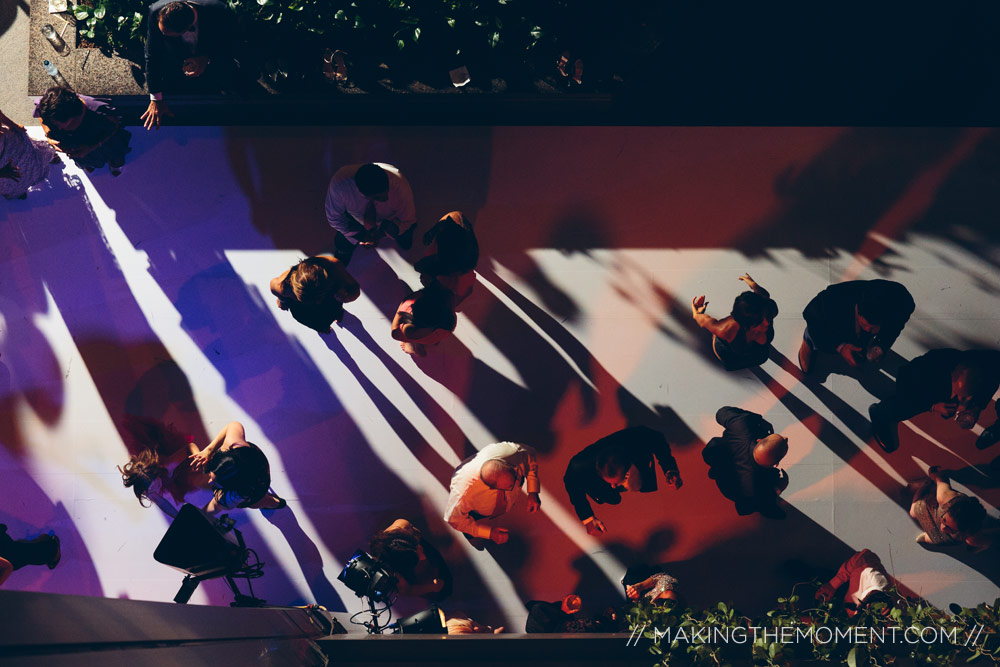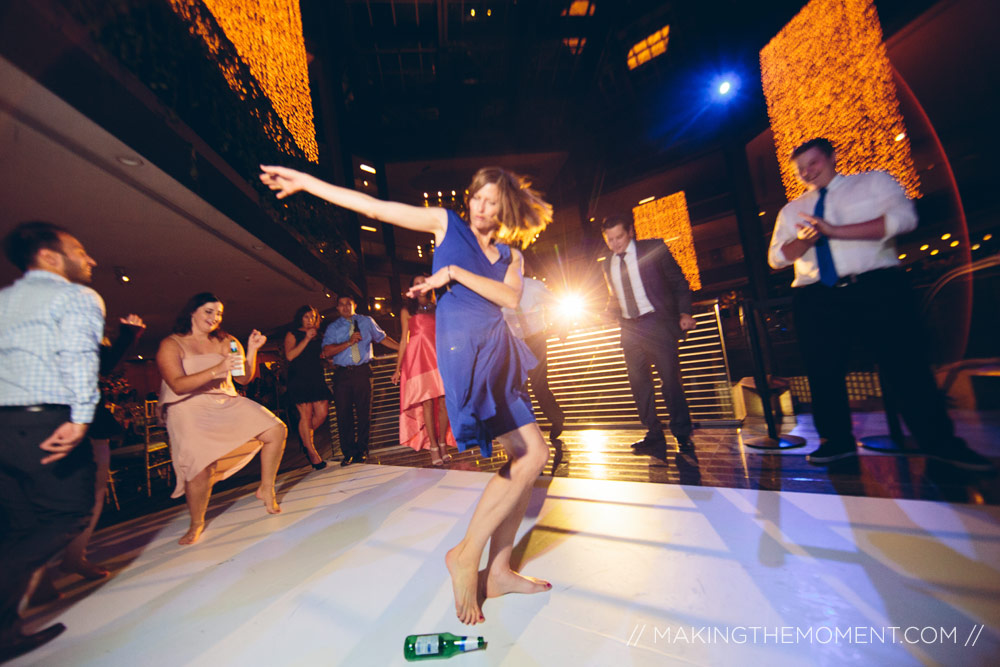 The spin the bottle game on the dance floor?  OH MY GOODNESS.  I got pulled into the dance circle center on two separate occasions.  SO much fun.

Hey…. Don't I know you two?  🙂

Chrisina and Luke.  Thank you.  Legit.  Thank you.  It's been an honor.  I count you as friends.  I look forward to you coming back in the new year to see your film.  Bring some snacks for upstairs 🙂