Yaaaassssssssssssss
It's official.  It has been spoken.  It is finished.  Well, the first round is, at least.
The finalists have been chosen. And they are absolutely amazing – we are SO thankful for your votes on "Round 1 of our Image of the Year Competition"!!
We're now in the final round, and we're excited to see which work of art you will choose to be the Image Of The Year.  The 15 amazing images on this page represent the finalists in this year's competition.
If you're a newcomer to Making the Moment Photography, you might not be familiar with our "Image of the Year" competition.  You can read up on it by following the link.  Do it.  Now.
To celebrate all that last year was, we nominated 142 images from of our weddings, creative engagement sessions, family fun, and newborn sessions, to be chosen by you, our esteemed dudes and dudettes, as the much adorned, much coveted, much sought after, much anticipated, much revered, much beloved, and much awaited Image of the Effing Year 😀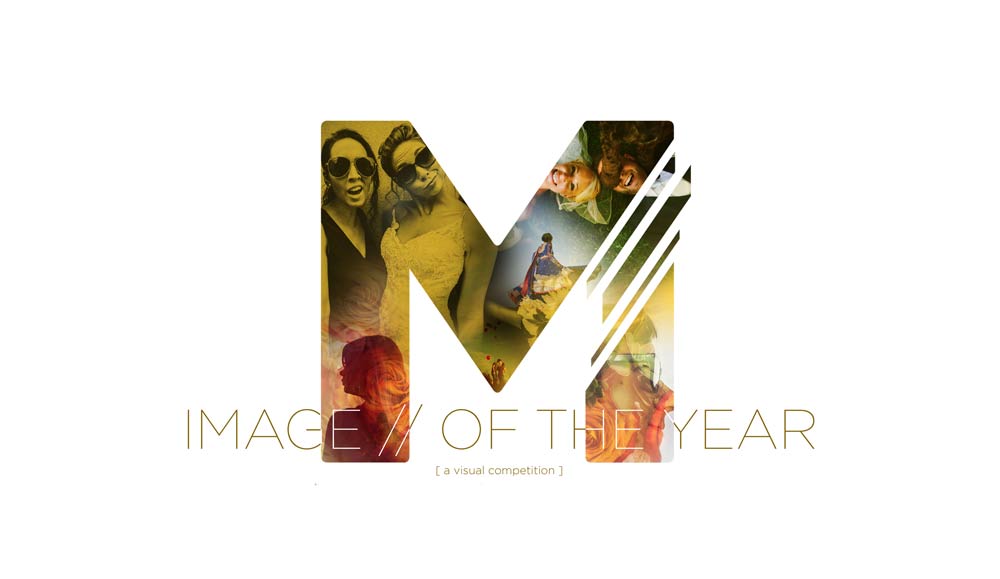 Open voting was held over the past few days, and the top 15 images were voted on by our facebook fans.  They did a stellar job.  Thousands of votes were cast on these 142 awesome photographs, and the top 15 have moved forward to the final round of the competition.  This is what all of the fuss is about:
IMAGE OF THE YEAR GRAND PRIZE
---
Valued at over $1000 bucks, this is worth fighting for *
24×36″ Metal Wall Art Print with B.A. (bad-ass) Metal Stud Post Hangers. Yes – complete awesomeness.
$250 gift card to the Making the Moment Photography print lab
Our team will re-enact your favorite movie scene to our terrible ability and share the result**
Limited edition, One-of-a-kind award crafted from a strange mix of play-doh and paper mache
IMAGE OF THE YEAR RUNNER-UP
---
Pretty good stuff still happens here for our second place winner
$179.18 gift card to the Making the Moment Photography print lab
One [ 1 ] bottle of Brett's Bald Beautiful Balm – An innovative product from our very own Brett***
A poorly Photoshopped photo of our staff poorly Photoshopping a photo from Photoshop
A paperclip actually used by Renee to hold paper together against other pieces of paper
IMAGE OF THE YEAR ALMOST WINNER (3RD PLACE)
---
Amazing awesomeness still happens here for our third place winner
$50 gift card to the Making the Moment Photography print lab
One [ 1 ] over-the-phone serenading of "My Heart Will Go On" performed by Marcus
Amber will give a strangely long awkward hug to the person of your choice
Sara will arrive at a pre-designated destination to laugh at your friends for no reason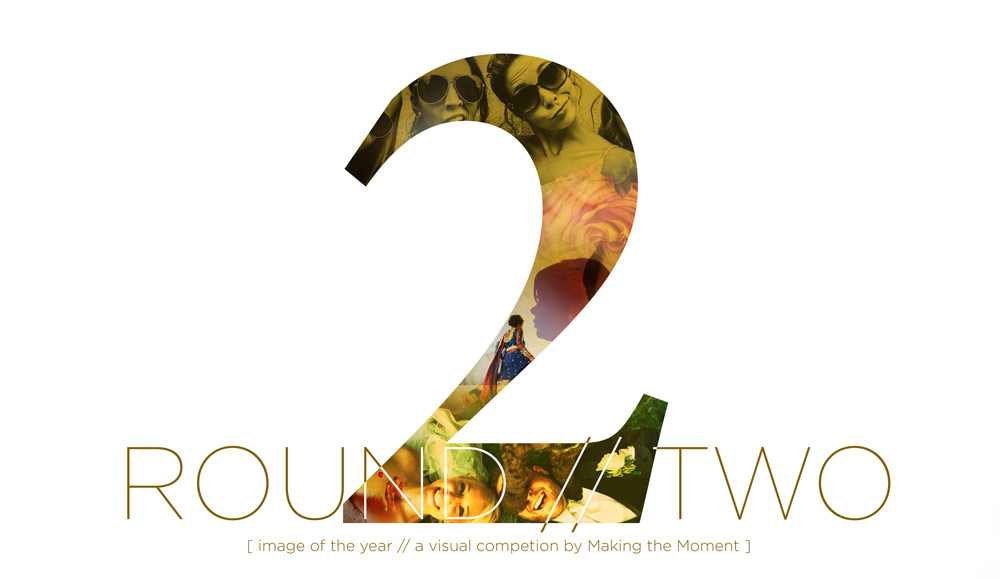 OK, SO WHEN AND WHERE DOES VOTING FOR ROUND 2 HAPPEN?
Round 2 starts now, on this blog, and our Instagram [ @makingthemoment ] right. NOW.
WHEN DO THE POLLS CLOSE?
It all ends tomorrow, Friday, January 20th, at 1pm EST. The 3 images with the most votes, wins!
HOW DO WE VOTE FOR OUR FAVORITE IMAGE?
Vote For Your Favorite Image(s) Directly on This Page by doing BOTH actions below;

First, ensure you have registered to vote in our competition by "liking" our page on Facebook.  If you haven't yet, you can do this by pressing the first [ left ] Like button under the image(s) you are voting for.
Now that you've liked our page and are registered to vote, you can officially cast your vote by liking the actual image by pressing the second [ right ] like button under the image(s) you are voting for.

Vote For Your Favorite Image(s) AGAIN on Instagram by doing BOTH actions below;

First, Follow us on Instagram @makingthemoment , you'll have to do this for any secondary votes to count.
Now you're following us on Instagram, you can officially cast your secondary vote on an image [ or images of your choice ] by liking the actual images) on our Instagram.

Get Two [ 2 ] MORE Bonus Votes on Your Favorite Image;

After doing the above steps you can cast two bonus votes on that image by commenting on that image on Instagram
You read that right folks; you get 2 more votes on any image for this final step [ provided you did everything above correctly ]
SO YOU'RE SAYING I CAN VOTE 4x PER IMAGE? 
Yup. Yes. FREAKING YES. That's exactly what we're saying.  Not only can you vote on multiple images, but you can make your vote worth 4 votes if you do the above listed steps.  As a brief recap;
Step 1; Vote on this page by liking our Facebook page and the actual image via the buttons below the image(s) on this blog.
Step 2; Vote on our Instagram by following our account and liking the actual image.
Step 3; Get two [ 2 ] bonus votes by commenting on that image.
Tell your friends. Tell everyone! The more likes and comments on Instagram, the better chances you have of your image winning the competition! This is the part of the competition that gets real competitive real fast.
WHEN WILL WINNERS BE ANNOUNCED?
On or before 6:30 PM EST on Friday, January 20th, we will announce the Top Three Images of the year!
THE TOP 15 IMAGES
You voted for them!   Here are the top 15 images progressing from round one of our competition.  Now go vote!