It's been quite the competition
Without further ado. Without further pause. Without stretching this out any longer. The votes are cast, the chips have fallen and the aesthetically plump lady has exhausted her vocal cords.
It gives us great joy and honor to present to you our winners for this year's Image of the Year at Making the Moment. Congratulations to all of our 142 nominees [ as well as our top 15 finalists! ]
The battle was intense and hard fought.  We're proud of each and every one of you.  'Twas a valiant effort, with thousands of votes being cast over the last week. We proudly anounce the top three images of the year!
First Place – Kiss of the Century
Captured by the ever-amazing Sara,  Krista and Bob are full of life, joy, and love. Although there wedding day was stormy, these two kept things shiny and bright all day.  Right before the downpour of rain came from the sky, an outpouring of emotional sunshine peaked it's way through their lips. LOL #saycheesey
Second Place – Sports Ball
Marcus captured this athletic piece of artwork. When not auditing each other, [ David works professionally in taxes, Katie audits for a public company ] the two are big fans of kicking sports objects around.
Third Place – Family Tradition
Captured by Vince, we now have an official family tradition that Jessica and Ryan are a part of.  Three years ago, Heather [ Jessica's sister and Matron of Honor ] won third place in our Image of the Year competion, and now Jessica and Ryan have done the same.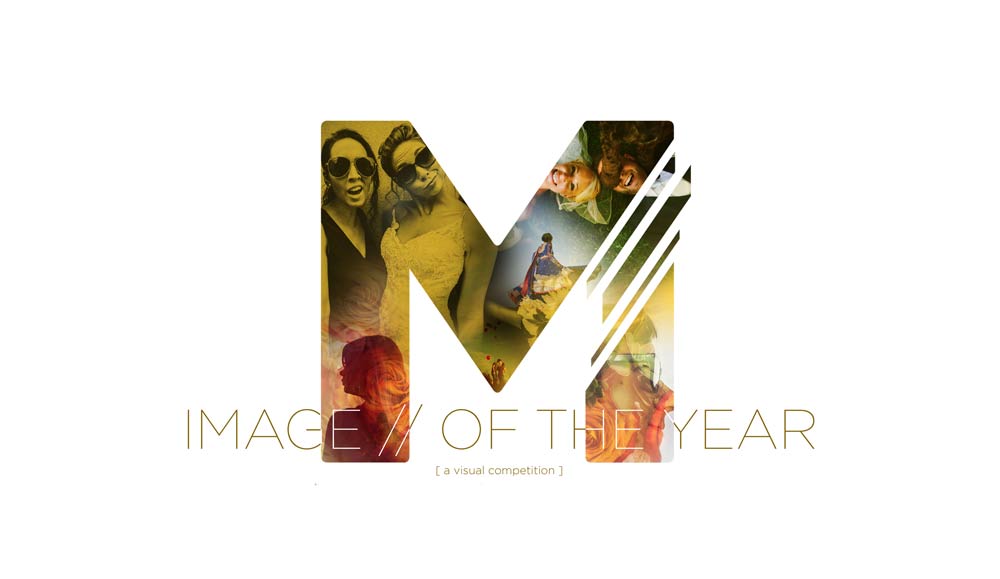 If you're new to Making the Moment, you might be unfamiliar with our Image of the Year Competition. Just this week, we nominated 142 images – one leading image from each of our weddings, engagement sessions, family & creative senior image sessions.
Each image was then submitted to our Facebook fan page for open voting by our awesome community of friends, clients & fans. Here's the original nominees if you had missed them.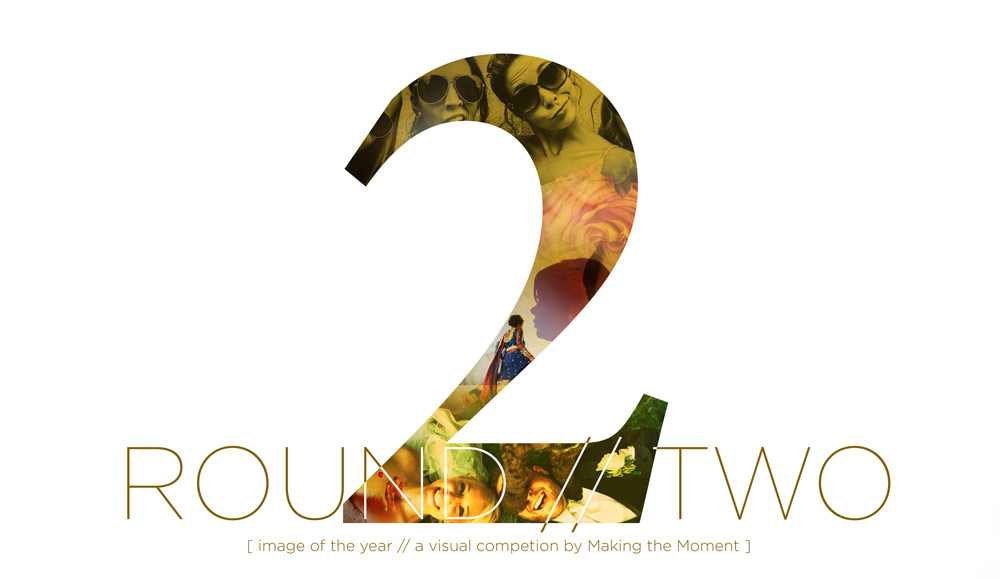 After a few days of open voting, we selected the top 15 Images from the open voting to move forward to a second round. These images were voted on by thousands of good people [ like you! ] and they represent the best of our creative, Cleveland based photography company. If you'd like to see the top 15 finalists, here's the post on our top 15.  Basically, all of you lovely people took over Facebook and Instagram, liking up a storm!
IMAGE OF THE YEAR GRAND PRIZE
---
Valued at over $1000 bucks, this is worth fighting for *
24×36″ Metal Wall Art Print with B.A. (bad-ass) Metal Stud Post Hangers. Yes – complete awesomeness.
$250 gift card to the Making the Moment Photography print lab
Our team will re-enact your favorite movie scene to our terrible ability and share the result**
Limited edition, One-of-a-kind award crafted from a strange mix of play-doh and paper mache
IMAGE OF THE YEAR RUNNER-UP
---
Pretty good stuff still happens here for our second place winner
$179.18 gift card to the Making the Moment Photography print lab
One [ 1 ] bottle of Brett's Bald Beautiful Balm – An innovative product from our very own Brett***
A poorly Photoshopped photo of our staff poorly Photoshopping a photo from Photoshop
A paperclip actually used by Renee to hold paper together against other pieces of paper
IMAGE OF THE YEAR ALMOST WINNER (3RD PLACE)
---
Amazing awesomeness still happens here for our third place winner
$50 gift card to the Making the Moment Photography print lab
One [ 1 ] over-the-phone serenading of "My Heart Will Go On" performed by Marcus
Amber will give a strangely long awkward hug to the person of your choice
Sara will arrive at a pre-designated destination to laugh at your friends for no reason
THE FINE PRINT
---
* Do not hit, bite or otherwise hurt other contestants
** Scarface preferred.  Christopher Walken to be praised.  No Frozen.  No My Little Pony.  K, maybe….
*** Bald head required for use
**** There's not even a four-star notation….sucka…..