Yup, Finito.  It's done.  I must say, it's been quite the battle royale.
[ But honestly, stop texting your friends. The thing is over.  Leave them alone. It's time to move on. ]
So, without further delay, ado, proliferation, pause, or stress-induced perspiration, we give you the winners of this year's esteemed Image of the Year!
Congratulations to all of our 152 nominees [ as well as our top 20 finalists! ]
This battle was borderline illegal.  I shunned a few death threats and avoided a few people who approached me to gang fight on the street over vote counting.  I lept from one train to another train to avoid a mob of testy voters whose cellular networks didn't load fast enough.  I ate some Chipotle. Then, after all of that, we tallied votes like madmen [ and madwomen ].
Here they are; your 2017 Image of the Year Winners
FIRST PLACE // IMAGE OF THE YEAR WINNER
Brianna + Mike are the official Image of the year Winners for this year's competition. Photographed by Amber, the two were clearly just as excited about their indoor bubble exit as they probably are right now winning the various prizes afforded to our first place winner [ 24×36 Custom Metal Wall Art + $250 Print Credit + Weird Sock Thing We're Doing at their Birthday Parties + Amber Looking at them ]
SECOND PLACE // IMAGE OF THE YEAR RUNNER UP
Nina + Matt just won second place in our Image of the Year Competition. Photographed by Brett, [ who had his Tide Stick ready should the green grass attempt to stain Matt's suit Nina's Dress ] Nina + Matt were happy to take a moment to lay down, relax and breathe on their wedding day this past fall.  The two are happy; because they're friends and family really came through for them by voting so hard for them these last few days!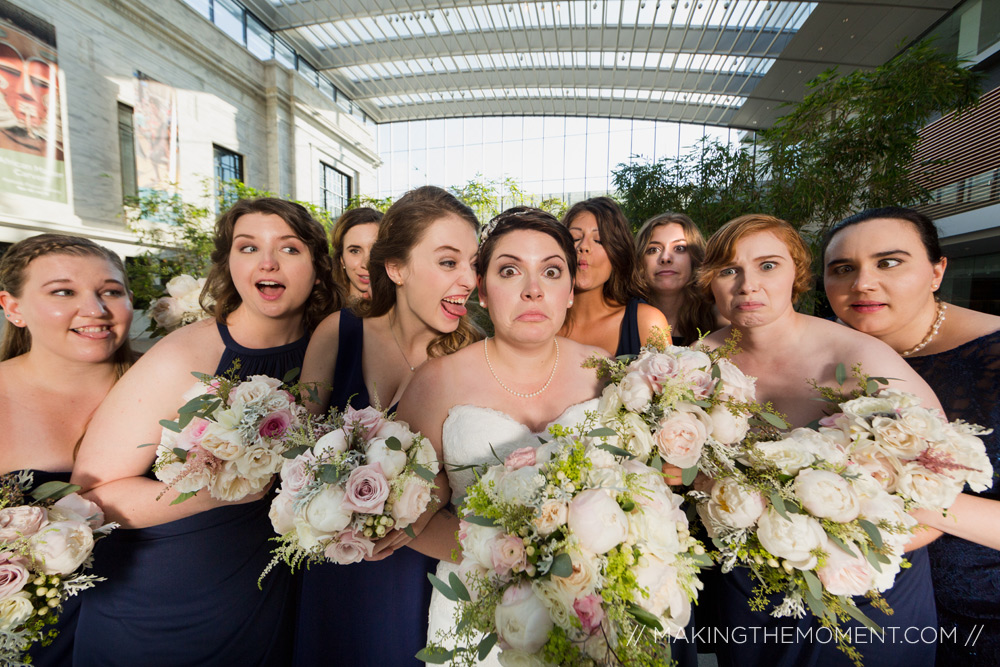 THIRD PLACE // IMAGE OF THE YEAR RUNNER UP
Amanda and Matt are freaking amazingly fun and lovely people with a heart for the cleveland food scene [ as well as a passion for well manicured moustachery ] Amber was pleased to photograph Amanda and her lovely lady friends on their wedding day at the Cleveland Museum of Art.  Amanda and Matt are probably pretty excited about the new mannequin they just won, as well as their one hour session of live commentary with Amber's voice. That isn't weird at all. Not at all.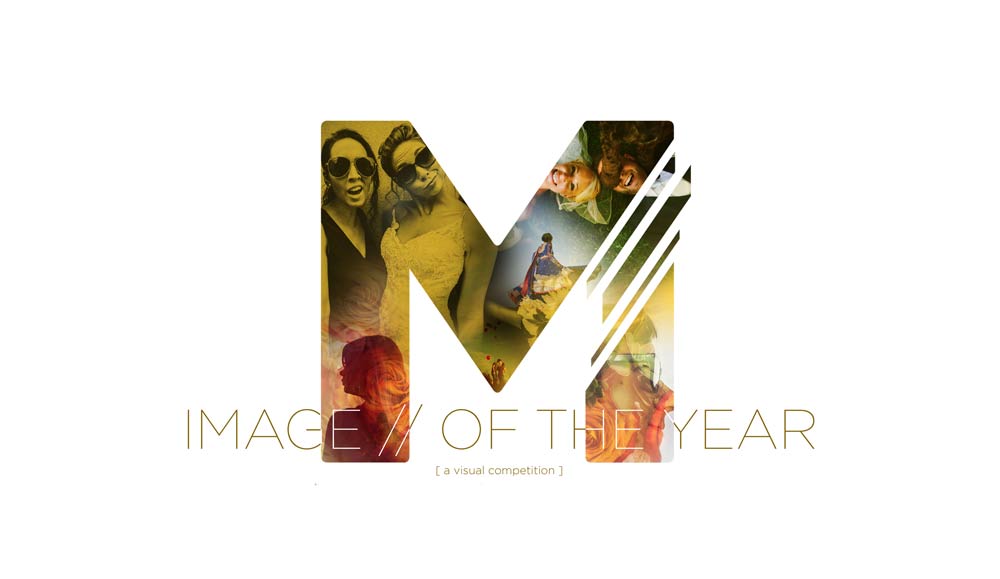 If you're new to Making the Moment, you might be unfamiliar with our Image of the Year Competition. Just this week, we nominated 152 images – one leading image from each of our weddings, engagement sessions, family & creative senior image sessions.
Each image was then submitted to our Facebook fan page for open voting by our awesome community of friends, clients & fans. Here's the original nominees if you had missed them.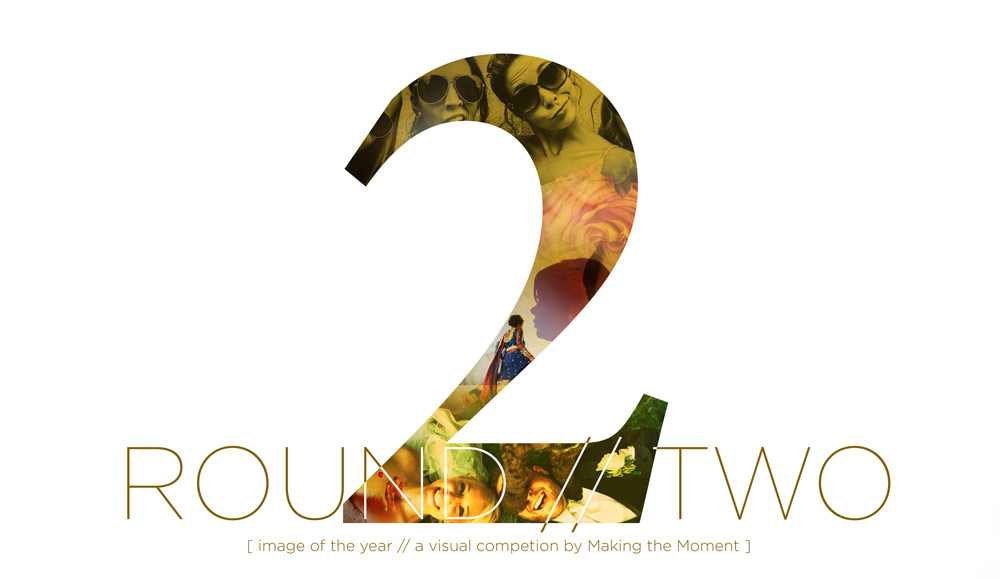 After a few days of open voting, we selected the top 20 images from the open voting to move forward to a second round. These images were voted on by thousands of good people [ like you! ] and they represent the best of our creative, Cleveland based photography company. If you'd like to see the top 20 finalists, here's the skinny on all of that.  Basically, all of you lovely people took over Facebook and Instagram.  It was alarming and a tad disturbing, but I'm none-the-less proud of you.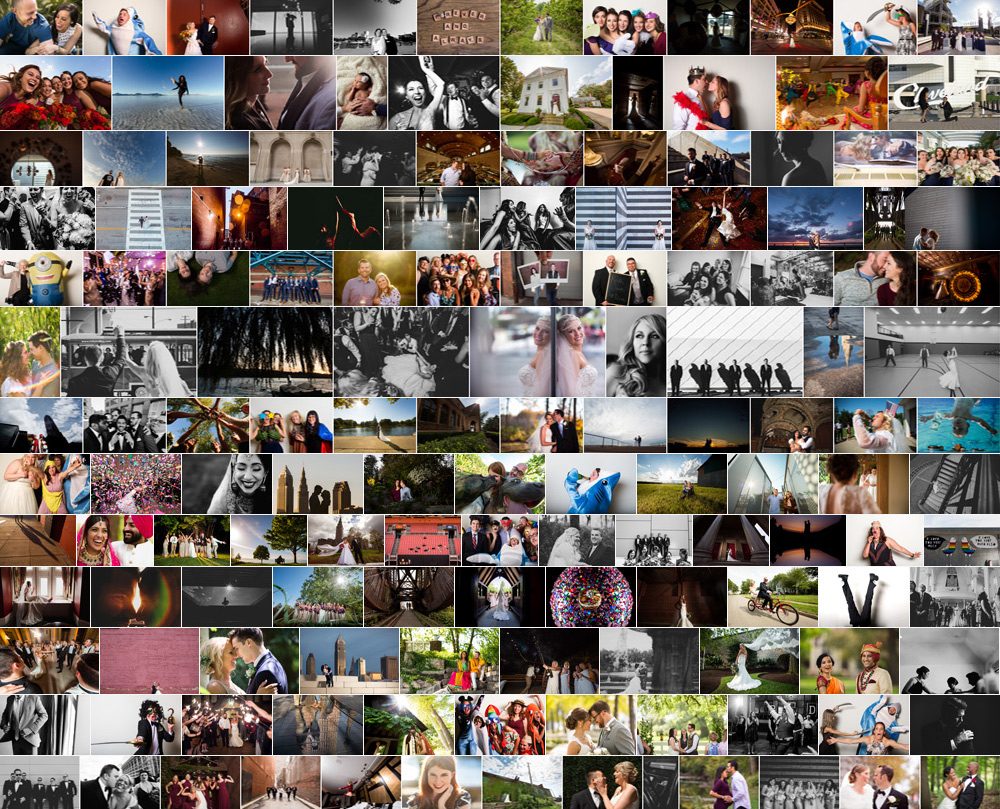 IMAGE OF THE YEAR GRAND PRIZE
---
Valued at over $1000 bucks, this is worth fighting for *
24×36″ Metal Wall Art Print with B.A. (bad-ass) Metal Stud Post Hangers. Yes – complete awesomeness.
$250 gift card to the Making the Moment Photography print lab
Staff member[s] will attend your birthday celebration[s] and offer pairs of socks to the number of years you've been alive**
A prolonged look of complete approval from Amber
IMAGE OF THE YEAR RUNNER-UP
---
Pretty good stuff still happens here for our second place winner
$179.18 gift card to the Making the Moment Photography print lab
One cup of coffee personally french-pressed by Marcus [ $367 street value ]***
Limited-edition macaroni sculpture – content of your choosing – crafted [ pun-intended ] by Sara
One left shoe b/c we went and bought some shoes for the 2nd place winner but then misplaced one of the shoes
IMAGE OF THE YEAR ALMOST WINNER (3RD PLACE)
---
Amazing awesomeness still happens here for our third place winner
$50 gift card to the Making the Moment Photography print lab
Un-genuine Macy's mannequin outfitted with clothes that Renee thought of buying one time
Use of Amber's voice for one [ 1 ] hour of live commentary for a movie of your choice
Brett will chew his salad loudly in your ear