A successful Engagement Session isn't just about images. It's about mutual trust and relationship. The images are a bi-product of the eventual goal, which is a warm comfy feeling with your photographer on your wedding day. Lucky for these two, I get to capture their wedding this weekend at The Tudor Arms!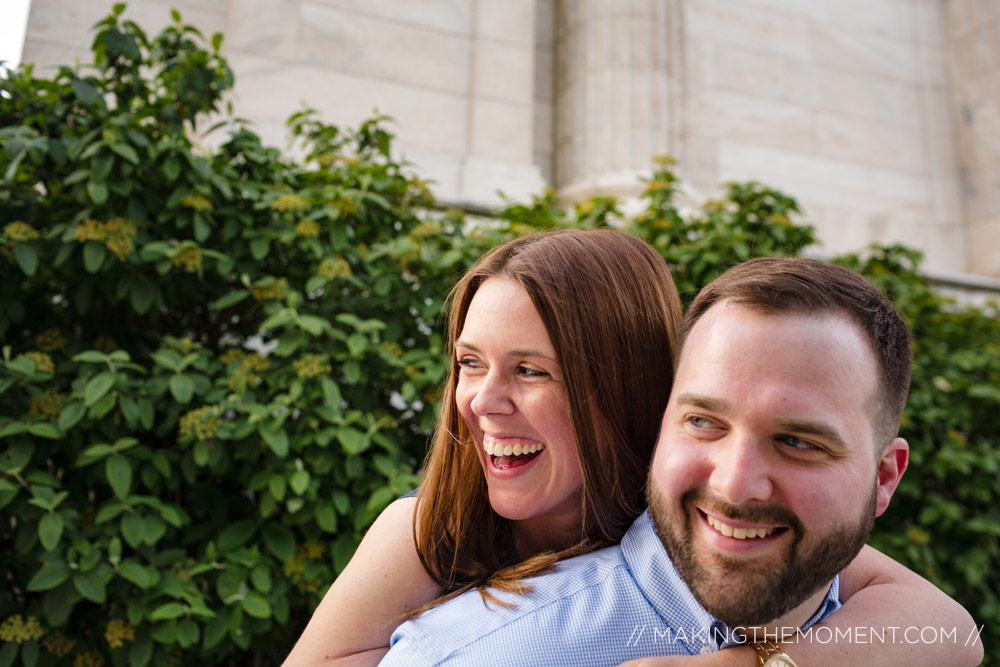 Once Lucy joined us for the Engagement Session, things definitely took a turn for the best 😀 [ see below ]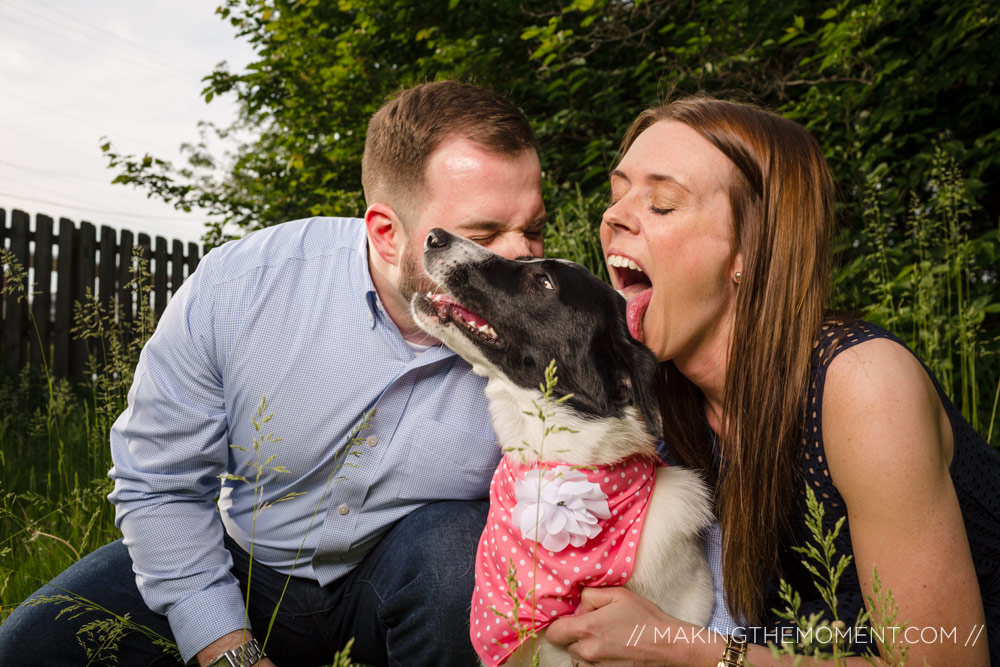 There's no context needed to this image. Although, it does seem oddly ritualistic. I feel as if they've done this before. I don't think today was the first time, guys. Be honest.

I honestly don't think this photograph could be recreated if we tried 19 billion times. It's perfect.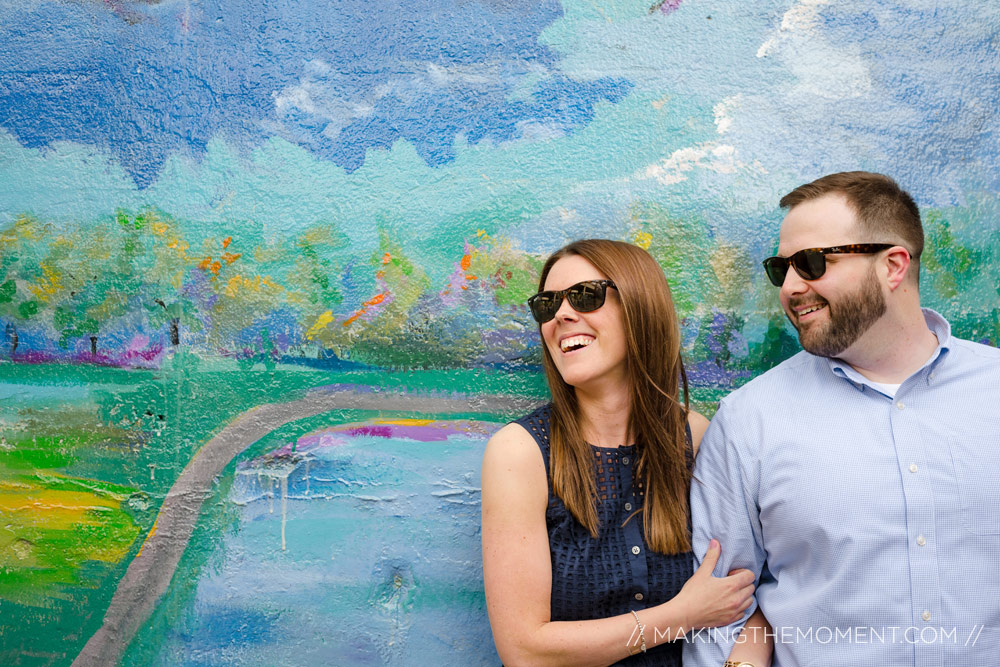 Sometimes we make art in front of more art.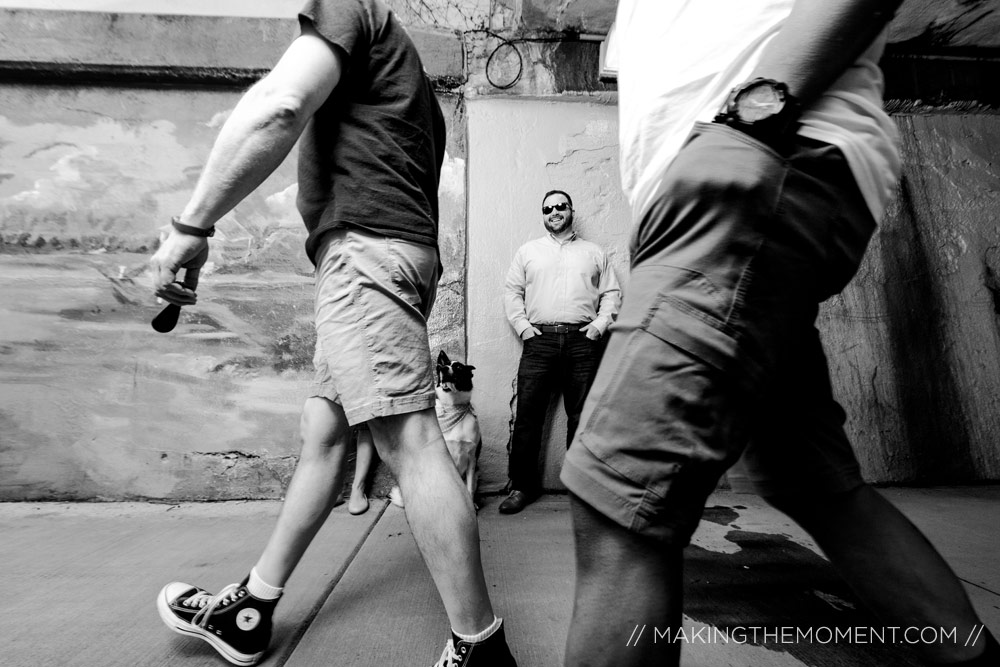 Sometimes tough-guy-Converse-guy walks in front of the camera and still can't manage to ruin things.  Even with his shoulders all puffed out like that….

Is this an artful depiction into their personalities, or just a happy coincidence?  Mike with a bland background, but making a face.  Kristen, with a sweet smile and a busy painting to assist in her stance.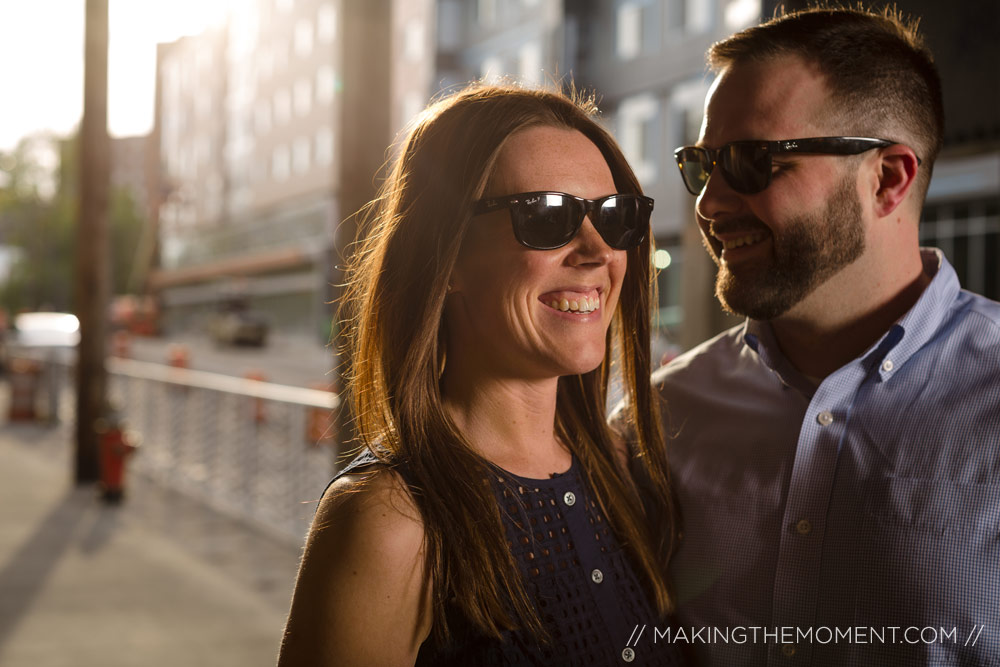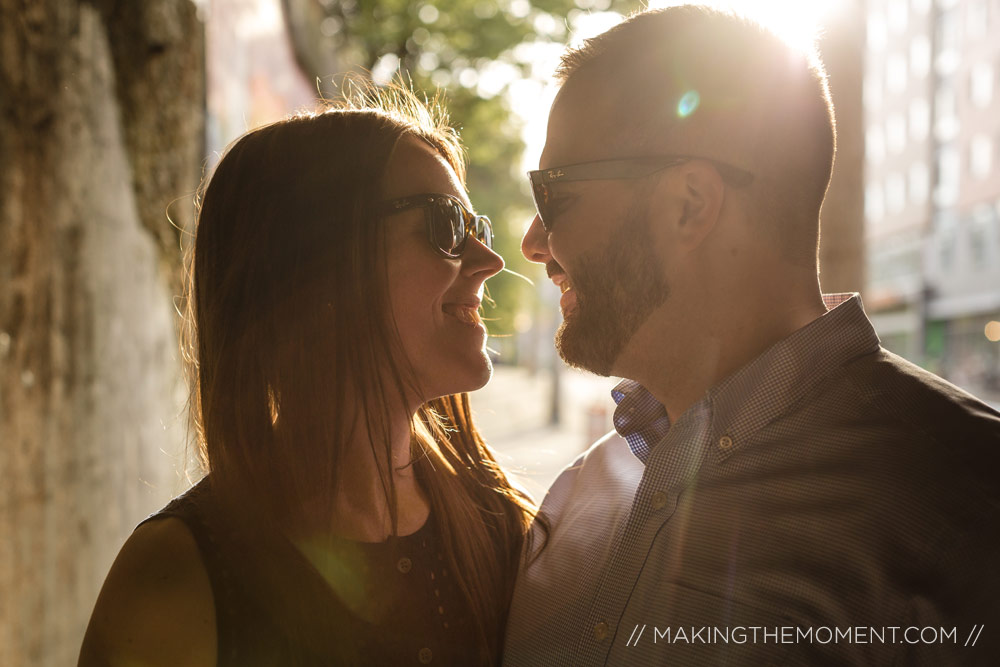 Sometimes, you just really need sunglasses.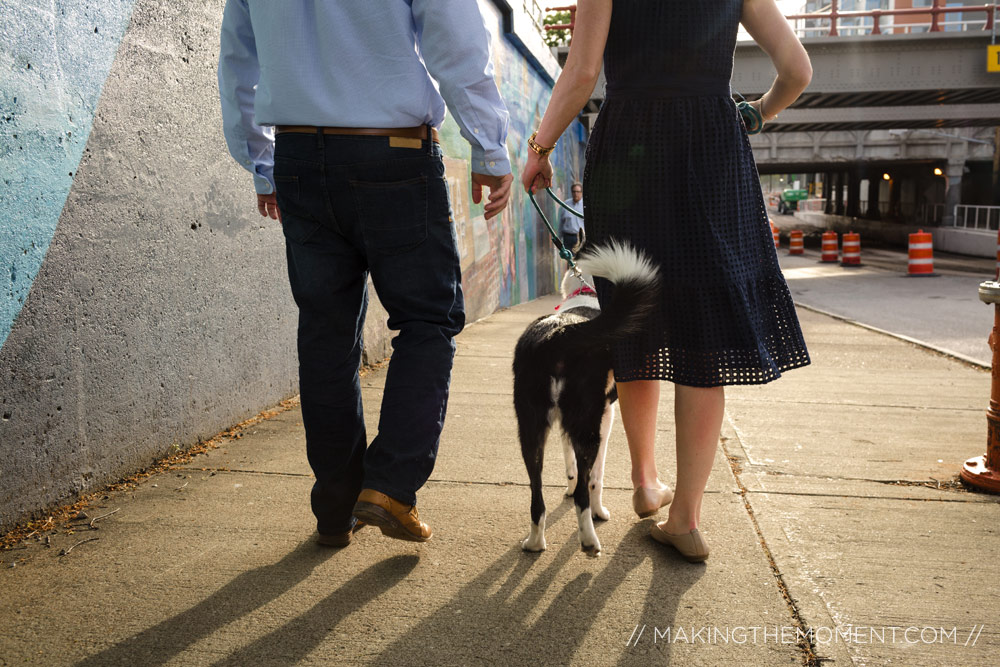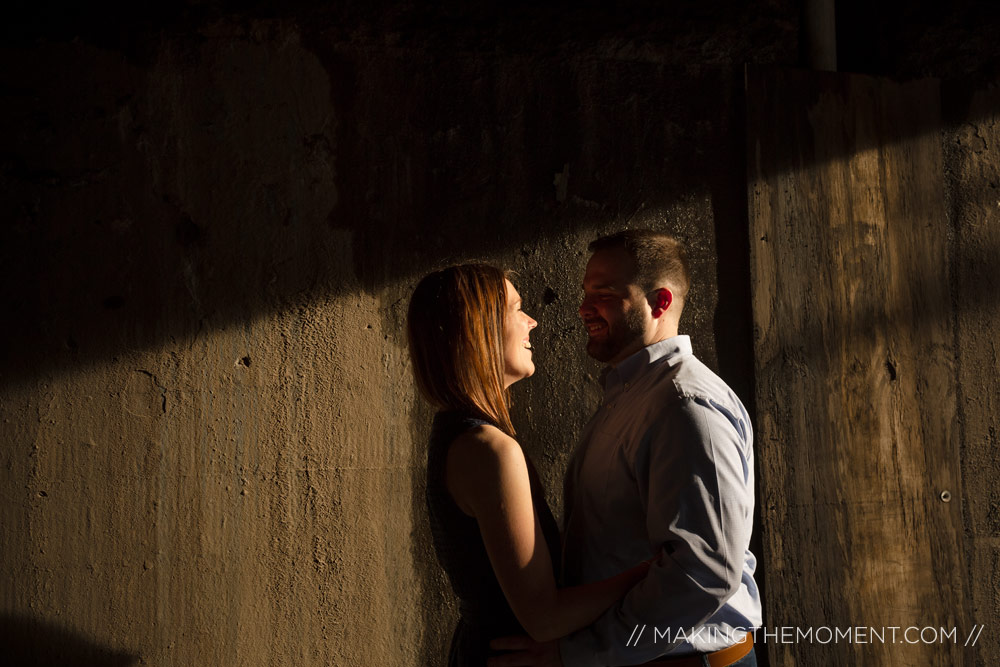 Sometimes, the sun tucks into just the right spot.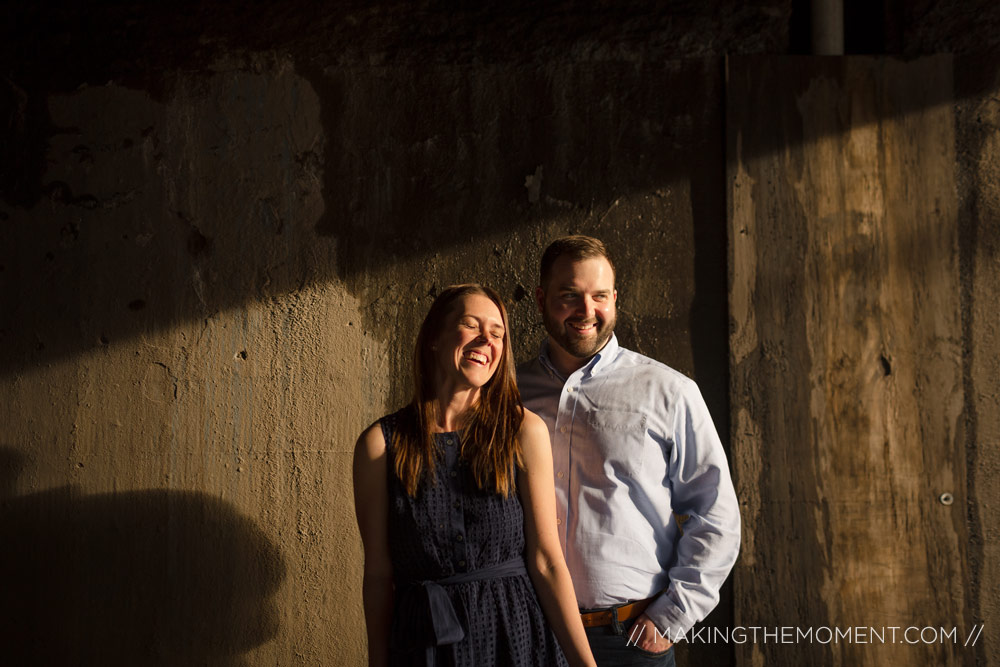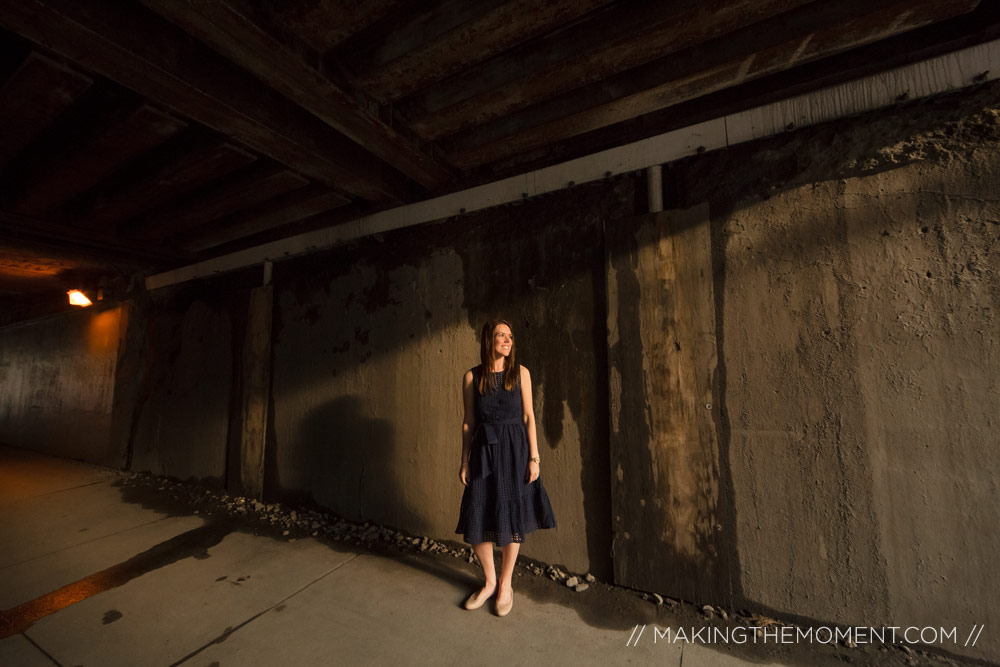 Sometimes an ugly overpass is a beautiful opportunity.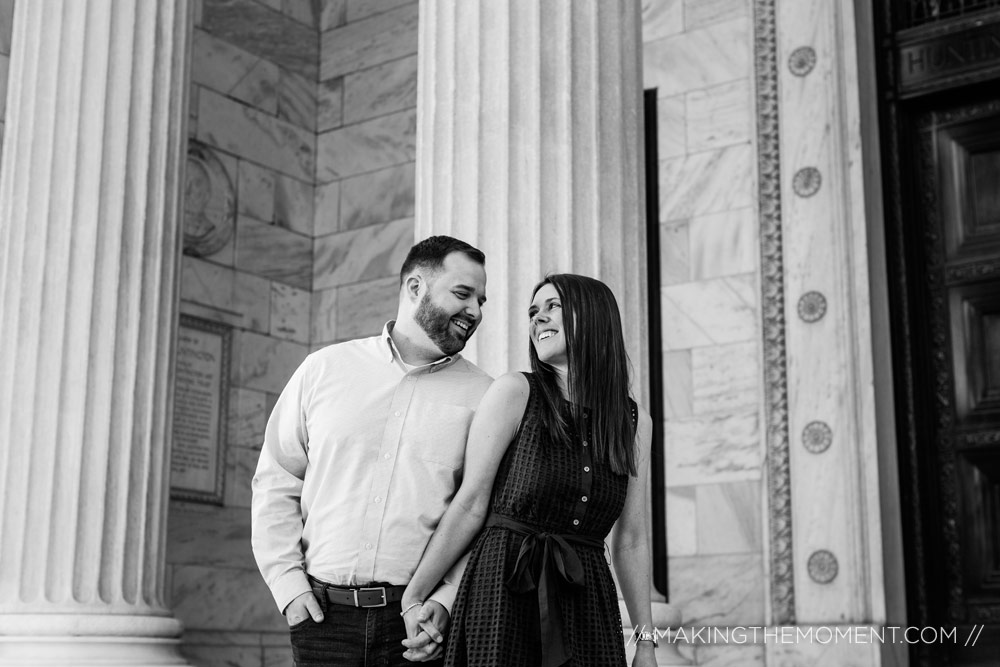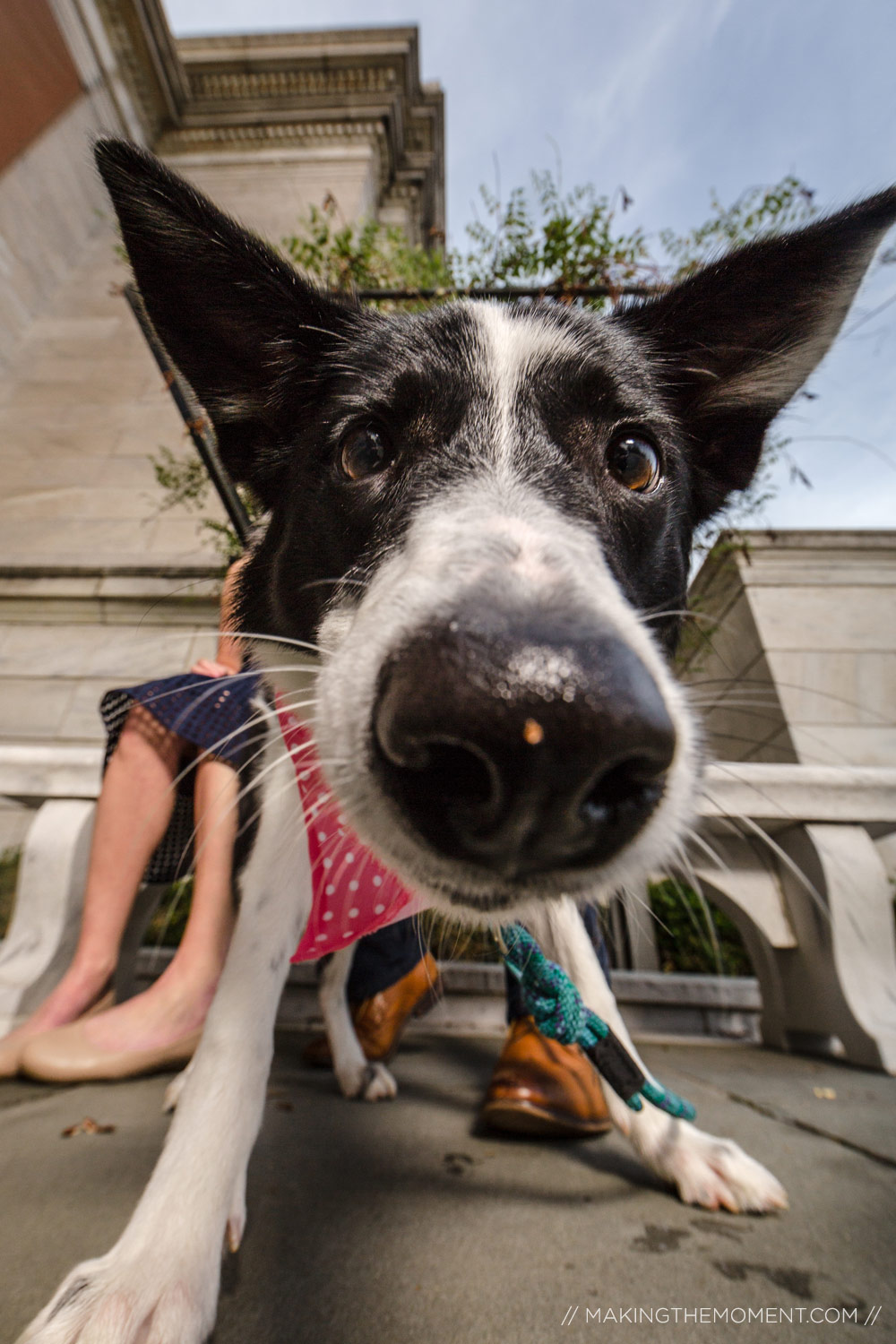 Sometimes, your pup is larger than life [ and scared of bugs – understandable. ]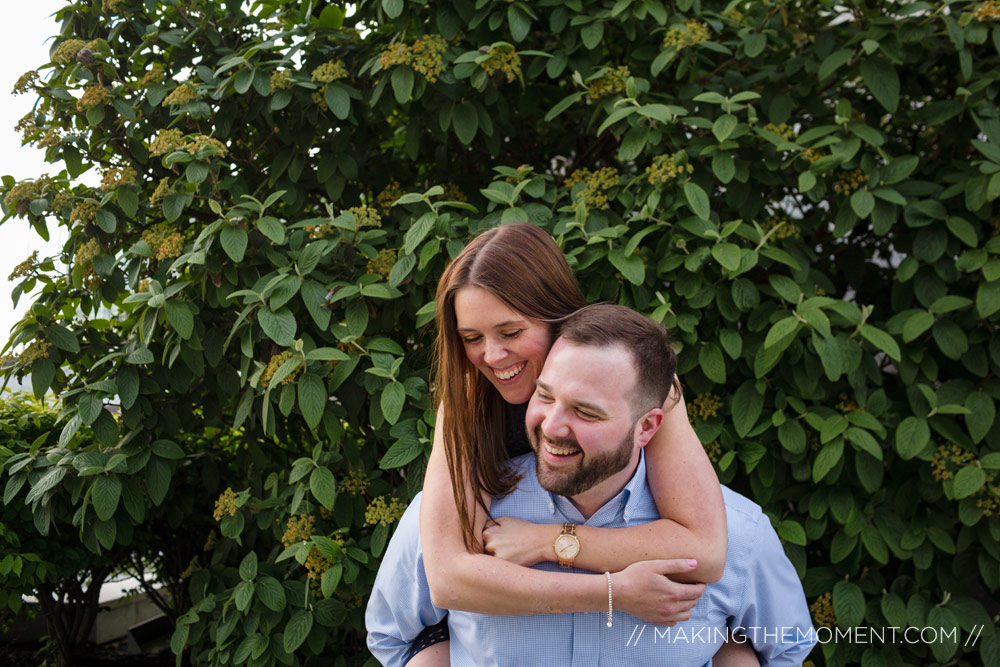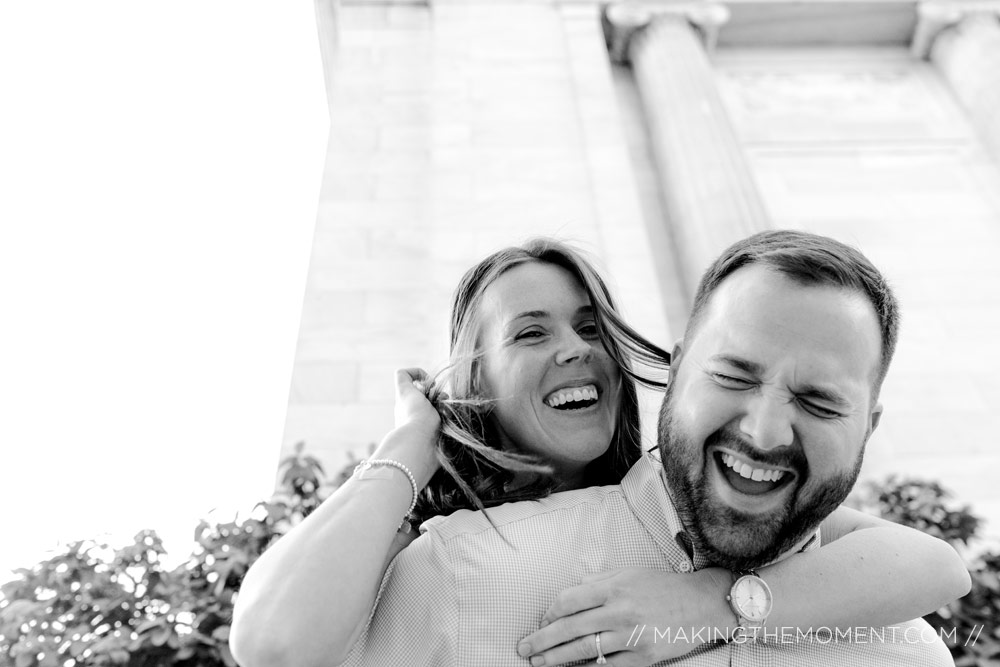 And sometimes, she jumps on your back and you're ok with it.