It's Spring! Or so the calendar says anyways.
Prior to the Cleveland Spring Blizzard hitting, I was able to enjoy a bit of the "real" spring weather we had last weekend. On top of doing some much needed outdoor house work, I took a few minutes and got to play with my new macro lens.
What's a macro lens you ask? It's the type of lens that allows photographers to capture tiny details on tiny things. Insects, flowers – you name it – macro photography is an incredibly fun (and relaxing) type of photography. Over the winter I was fortunate enough to be able to add to my lens collection the Canon 180L Macro lens, and haven't had a chance to really play with it. This lens allows me to get super close to objects, and take fun snap-shots of everyday things (and more!).
Although a Macro lens won't play a huge role in my wedding or family photography (other than some fun ring shots here and there), it certainly will have a ton of use in my personal photographic artwork.
Want a peak at my first few shots with the new macro lens? I'd love to share. I took about 20 minutes and wandered around the backyard and the house, and found a few nice photo-ops.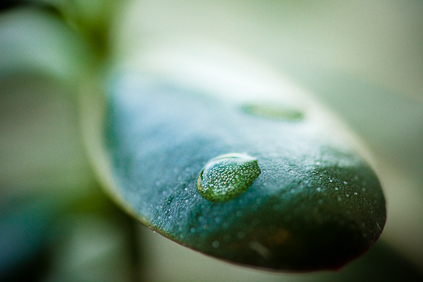 Beads of water look sweet on plant life close-up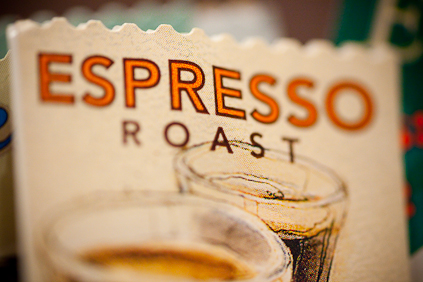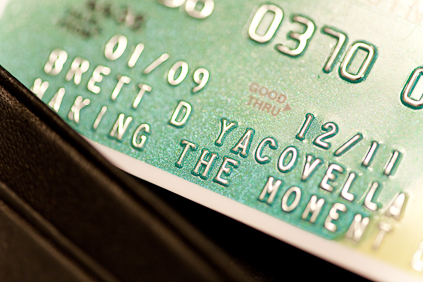 I'm assuming you can't guess the rest of the numbers. I hope.
This was my little buddy for the day. Colleen found him roaming around out front of the house. It was really difficult to get a nice snap of him (her?) – I only had a few moments before he(she?) jumped into the grass.
Kind of interesting – these are the first few shots I've ever taken of flowers. Not counting bridal bouquets of course.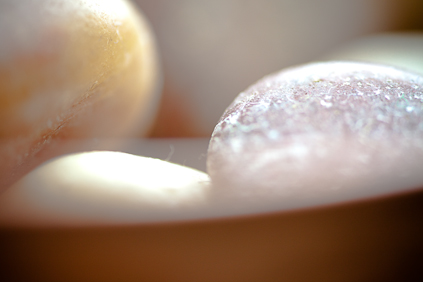 Anyone take a guess at what these are?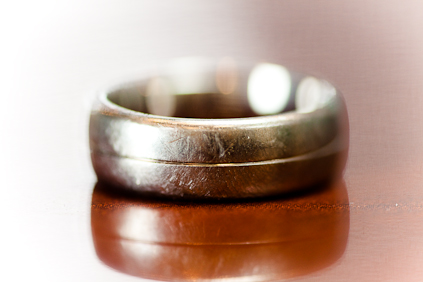 Check out how beat up my wedding ring is! It's super scratched up.