I am SO pleased to present to you Adam and Jessica's wedding images! Their wedding day was full of laughs, tears, precision timing, fantastic flowers and trees, and all of the most amazing people. Not only was there an amazing sense of love and joy but also an air of uncontainable celebration. These guys get 5 stars in my book for a beautiful wedding and another 5 bonus stars for being so freaking cool! Enjoy!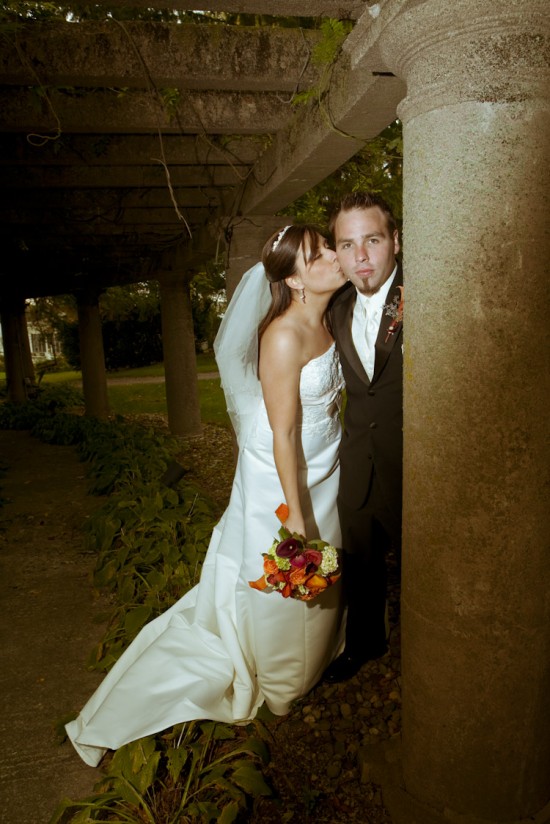 If you're loving their awesome-tastic wedding photos – take note of their wedding location.  These two had their wedding and wedding reception at Chippewa lakeside in Chippewa Lake.  One of the most important things for great wedding photography is to have great wedding photography locations – and these two did not fail in their planning!

Please enjoy the rest of this sneak peak of creative Medina wedding photography by Making the Moment Photography!