Check out a handful of the Wagners Family Photos! Sara, Katy & Neal wanted to surprise their family with a nice Christmas present – and so opted to spend an afternoon with us for some creative family pictures. The photos are so fun and full of personality – we're so proud of the art this awesome family now has. Wagners – you guys rock!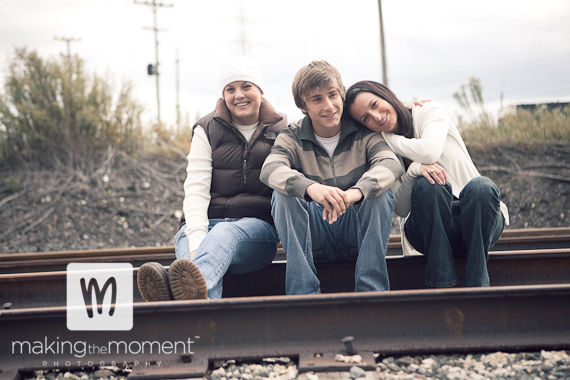 These Creative Family Portraits were shot here in Cleveland – Nothing Better than some good ol' Creative Cleveland Family Photography! 😉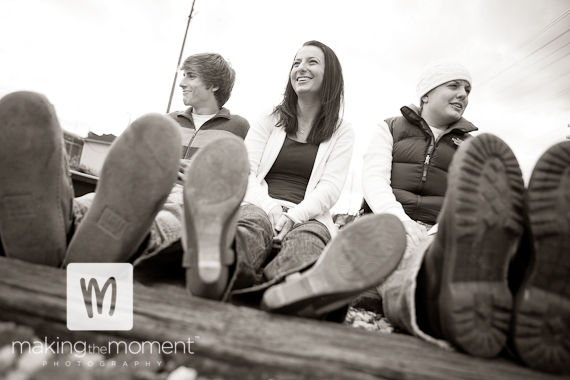 I'm so excited I got to serve the Wagners as their family photographer this year. These three were a hilarious bunch – full of family love, and uber-photogenic.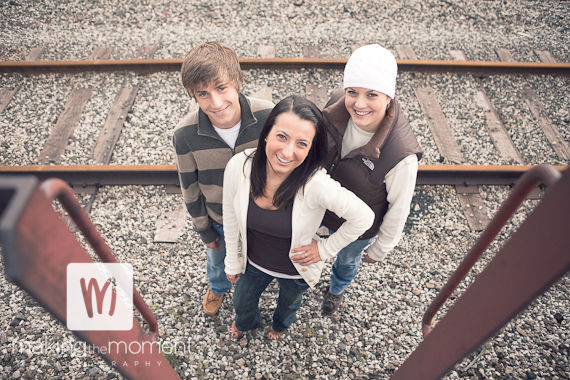 I so loved working with these three siblings – they worked so well with the camera – and were so into the fun non-traditional approach I work with.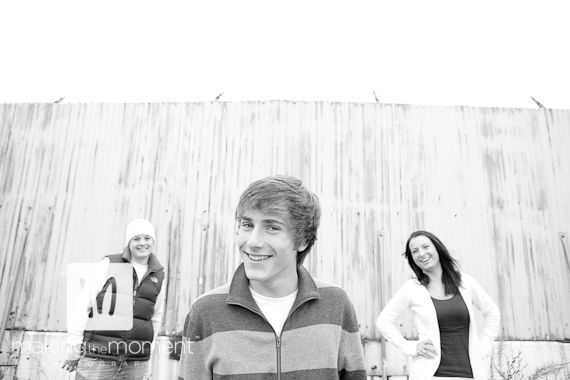 Enjoy the rest of my favorites – to learn more about our creative lifestyle photography – Please drop us a line on our Contact Form