Two towns…two dates…two weddings…and two people who are very much in love.
Both Rachel and Bulent live and work in California, but both of them come from very different backgrounds. Rachel is from a small town west of Cleveland and Bulent is from Turkey (that's right Istanbul!). But as the old saying goes, "Love knows no boundaries" – and I can tell you with much certainty for these two it holds true.
Rachel and Bulent were married in Turkey, but wanted their relatives in the States to enjoy a ceremony as well. I was lucky enough to be a part of the second wedding where I really enjoyed photographing these two.
The wedding was in a very small old country church that proved to be a beautiful background with a rustic feel. It was extremely hot that day, but Rachel and Bulent were just glad it didn't rain, after a morning full of torrential downpours.
Here is a glimpse of the day in just a few words—
Crazy hair, a sweet bow tie,
An old farmhouse with a beautiful dress hidden inside,
No help with the shoes, but one gorgeous bride,
A sweet red barn with flowers on the side,
A swing in the park and a quick moment to rock
A cake, some wine, it sure was fine.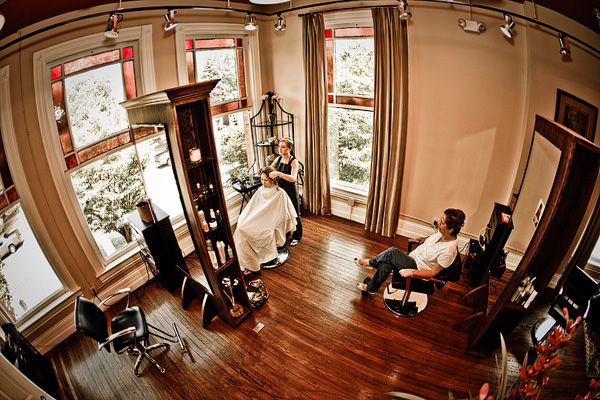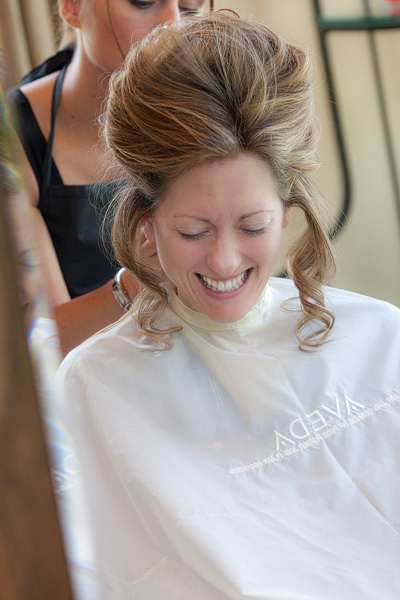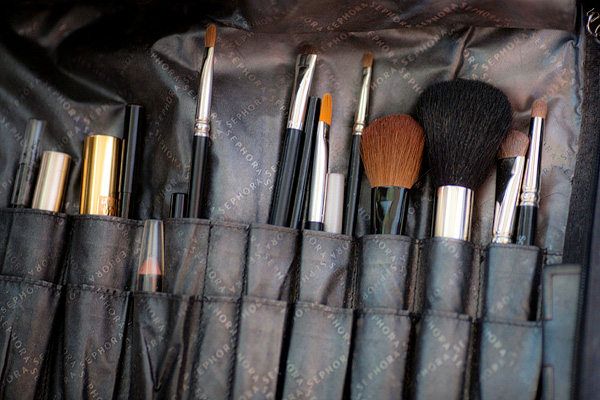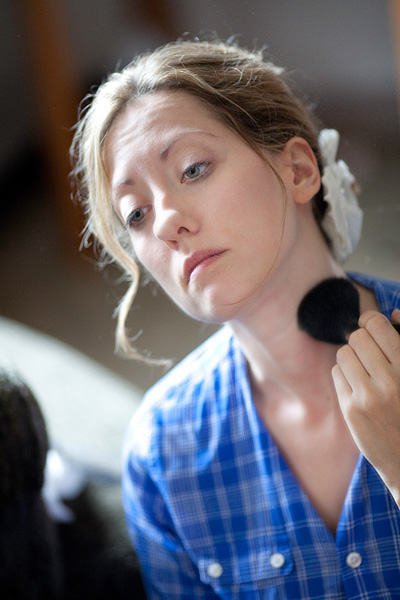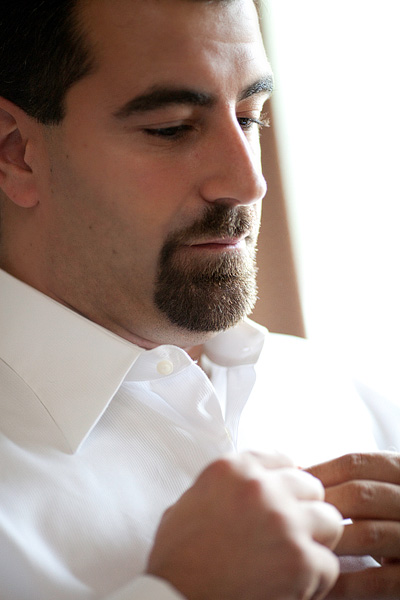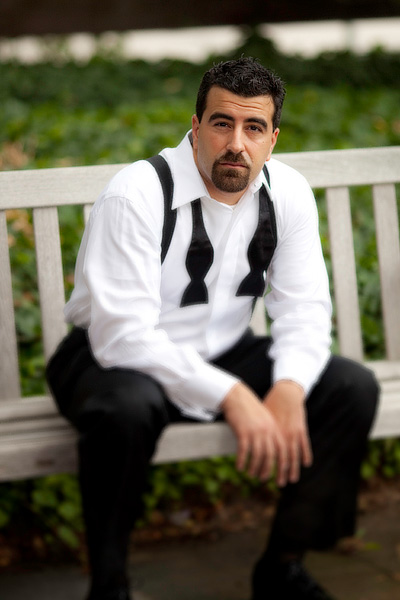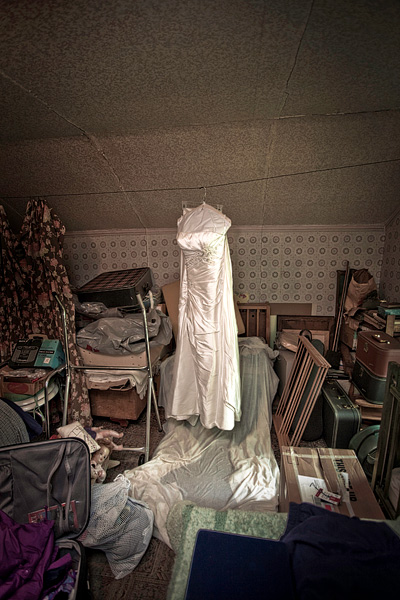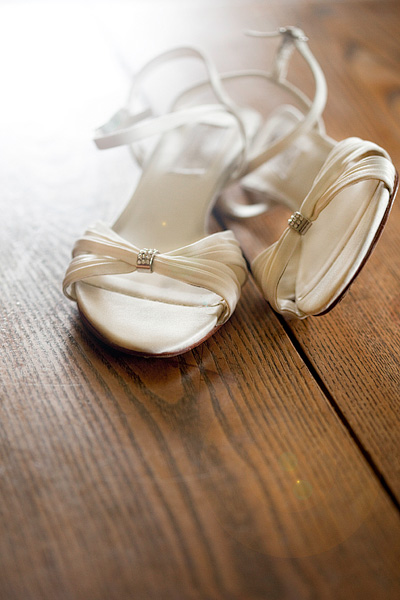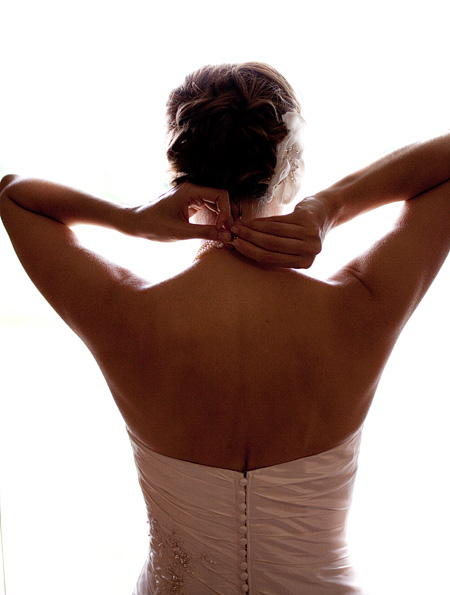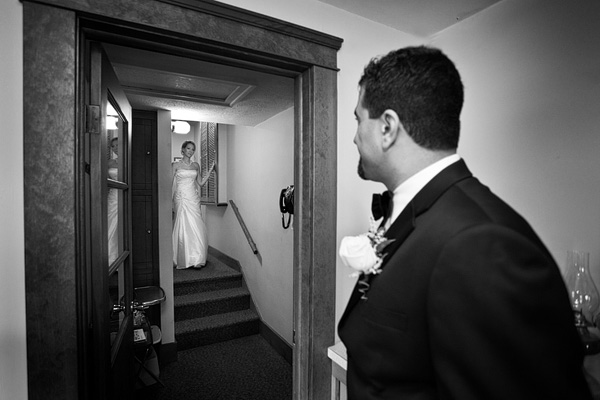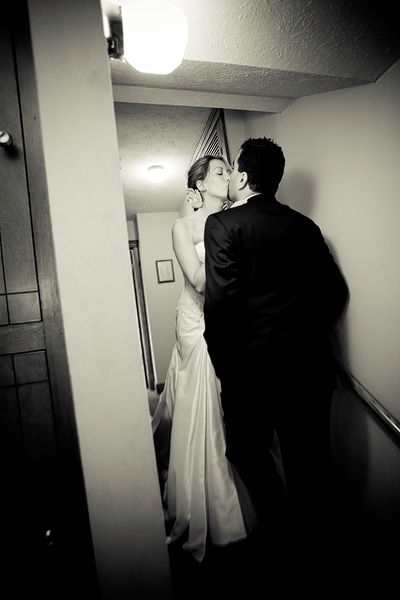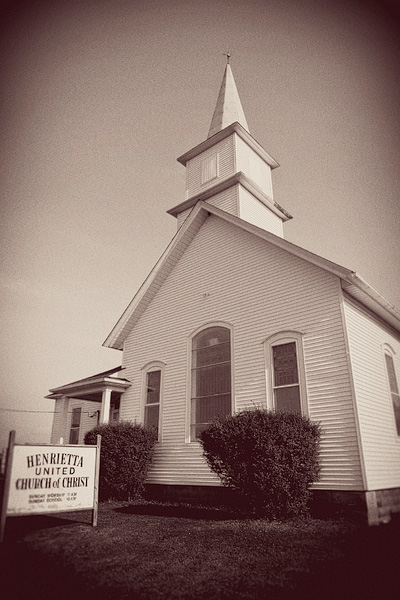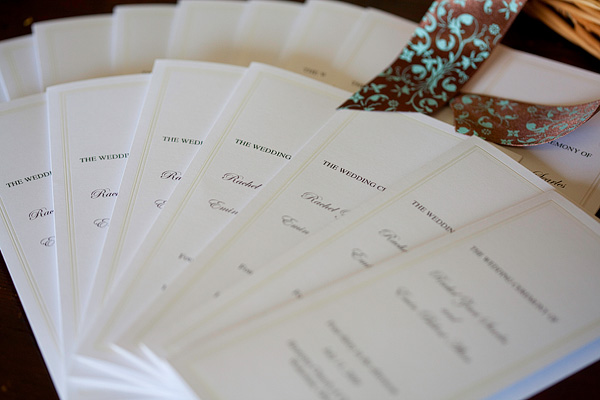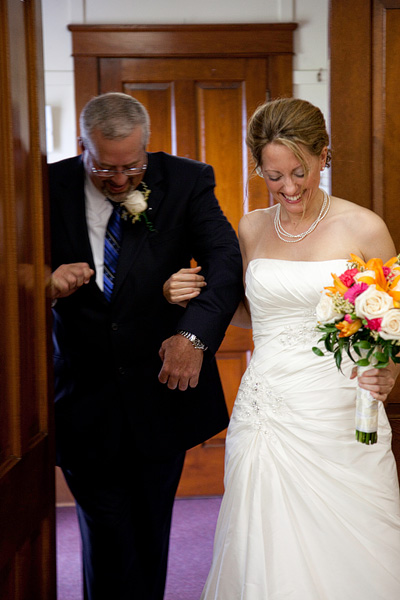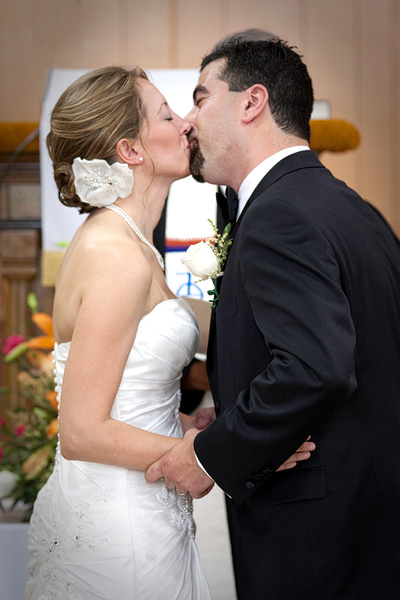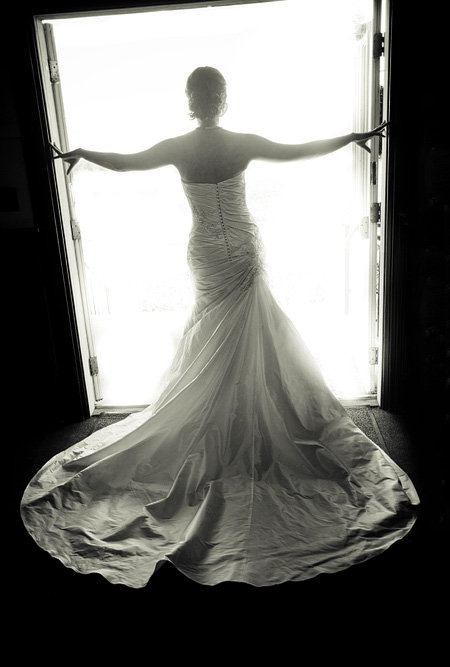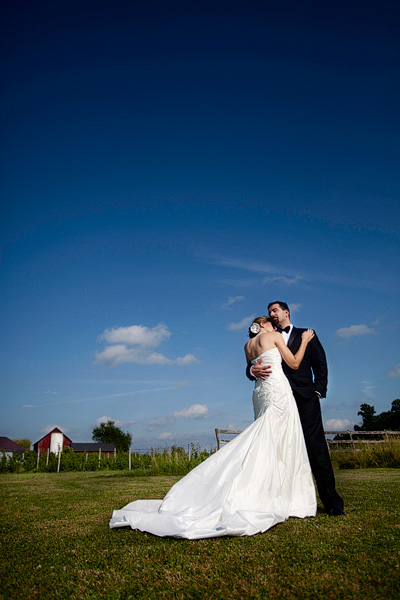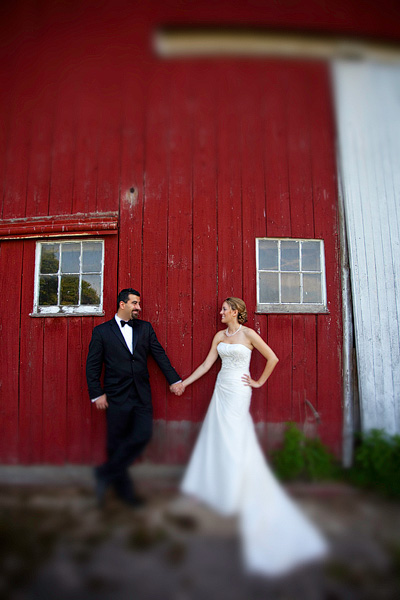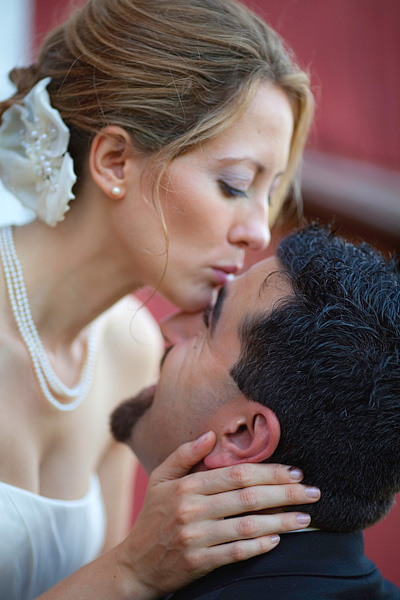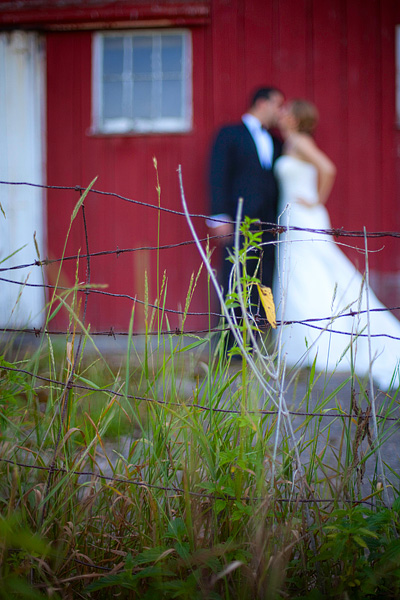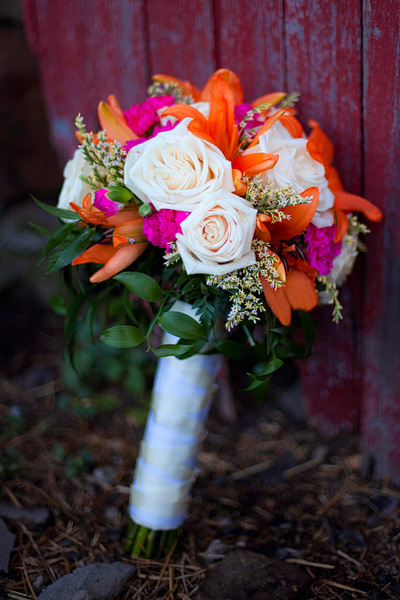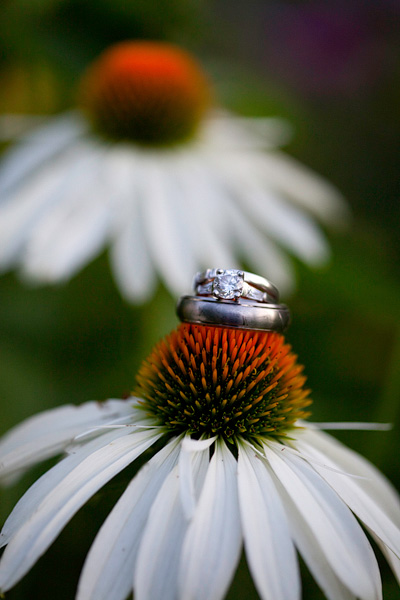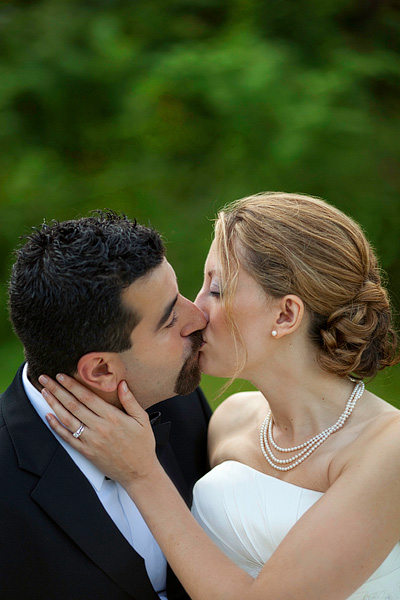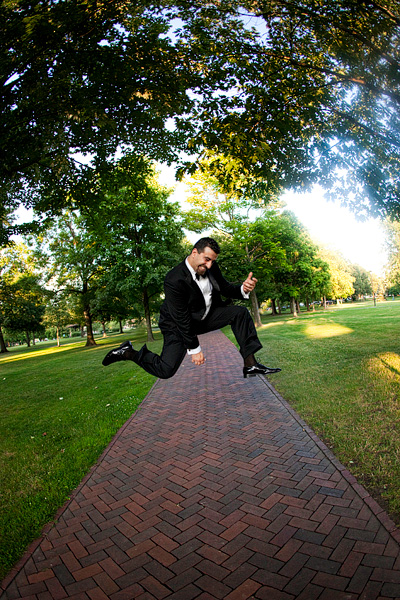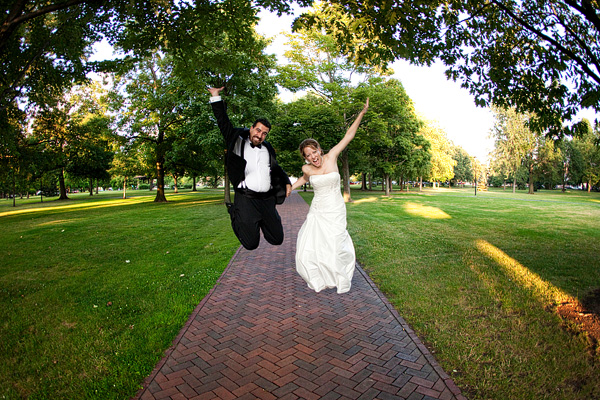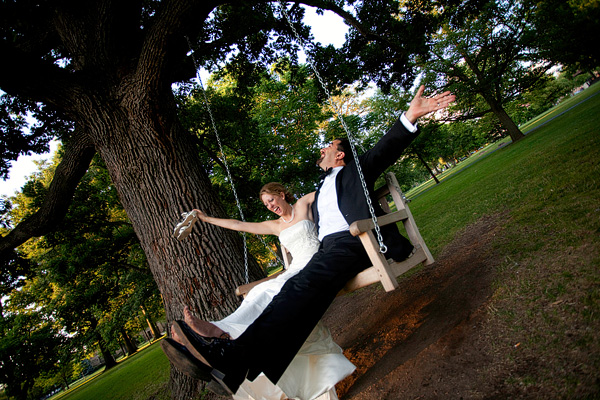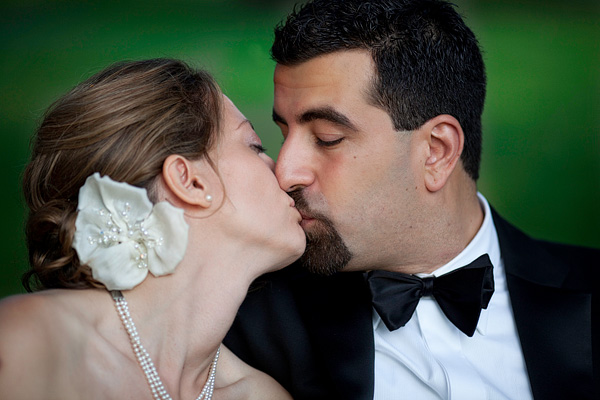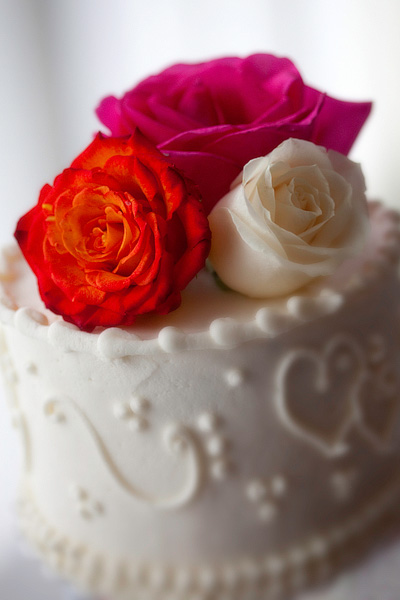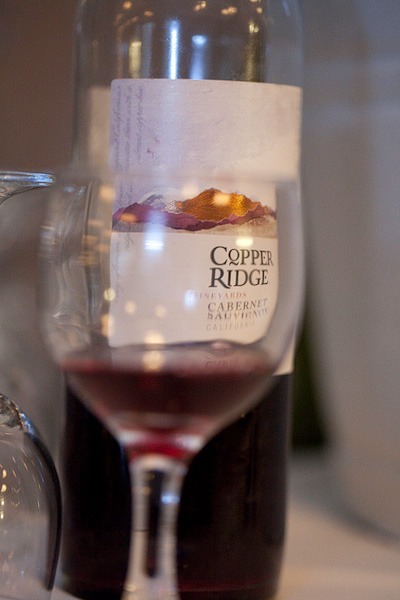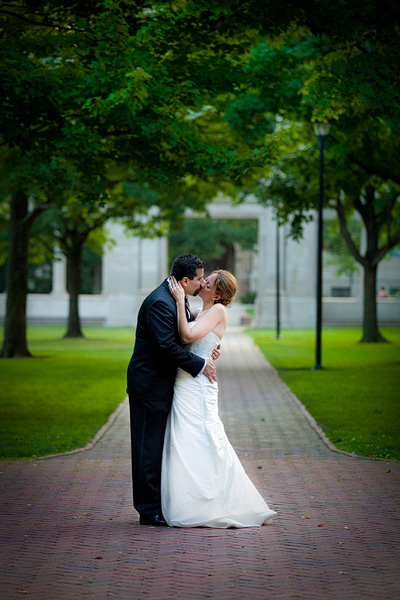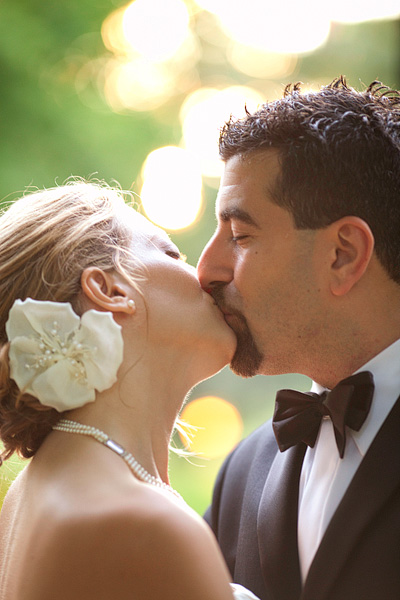 Congratulations!
Posted In Around Here, photos, Wedding