At first glance, you might look at Sarah & Nathan's beach wedding and mistake it for a destination wedding. Are these wedding photos from Jamaica? From Mexico? Nope. This is a good old-fashioned Lake Erie Wedding.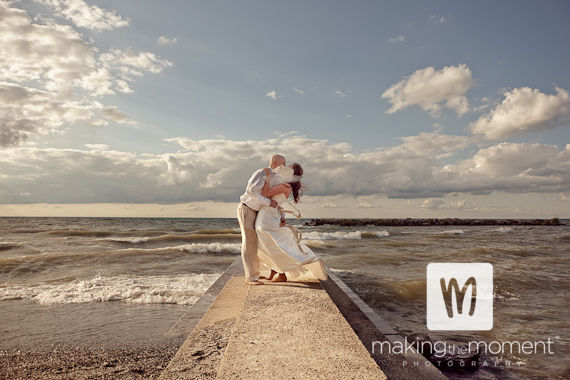 One of my favorite weddings I was lucky enough to photograph this year was Sarah & Nate's. It was long anticipated too – these two chose to book me the year prior after we met for coffee at a Caribou in Rocky River. Not a few days later, they asked me to be their wedding photographer. And I was very pleased to accept the offer!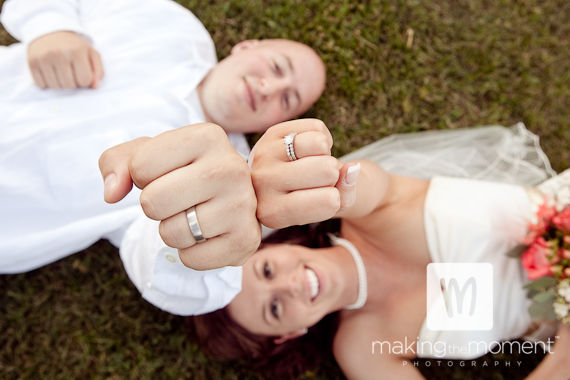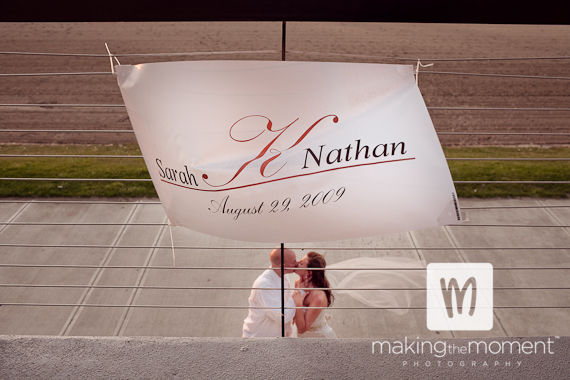 Now, I have to admit, I love Nate's bald-headed look (one of the many things we had in common), but even more amazing is Sarah's unique way of lighting up a room with her brilliance and joy. She's gracious & uber-friendly – one of those brides who makes you feel like an old friend (instead of just a wedding vendor!)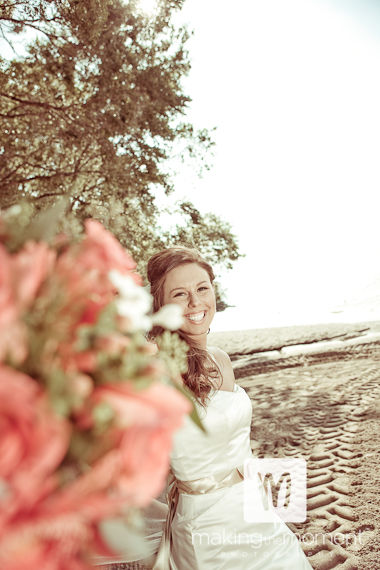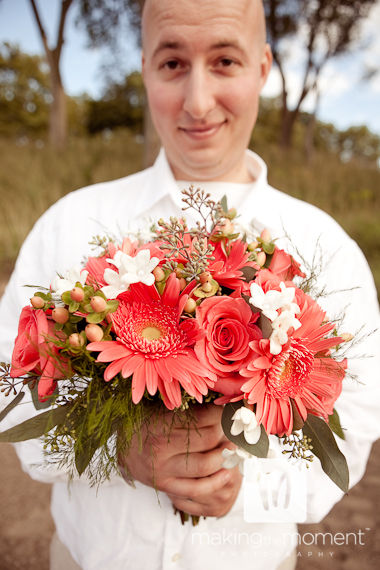 I loved spending the day with her and her ladies. And I'll tell you – her bridesmaids are some of the most enthusiastic and fun women I've ever worked with – ready to laugh and play it up during our creative session.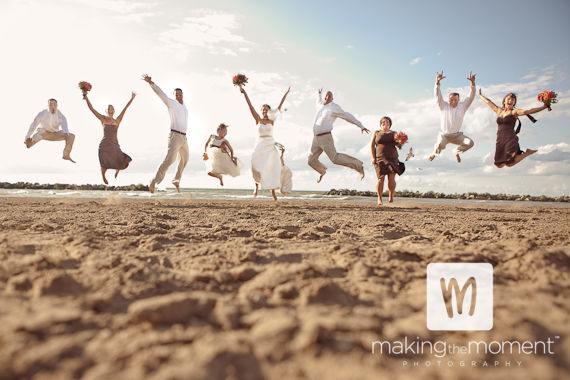 One thing I loved about their day – they embraced and invested in their creative wedding photography time. After their gorgeous lake Erie wedding, we had a blast exploring the shoreline. I'm so proud and excited about the art we created in our time together – these two look fabulous. And you know what? It's not just because i snapped a few good pictures – it's because these two are genuinely in love. Their love and joy for eachother allowed them to relax in front of the camera, and be themselves – which resulted in some truly beautiful photography.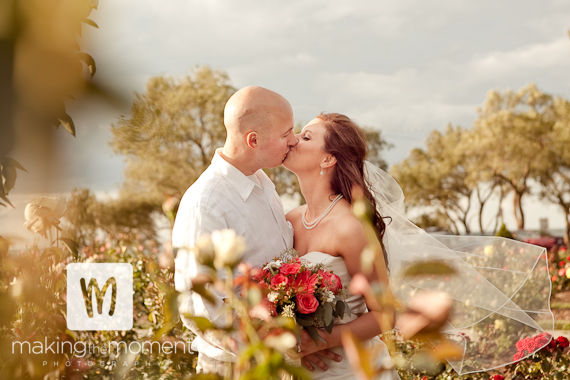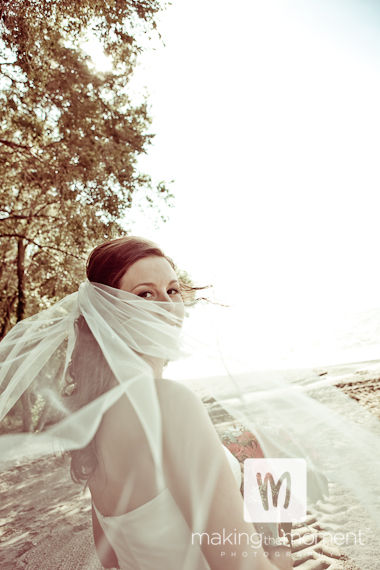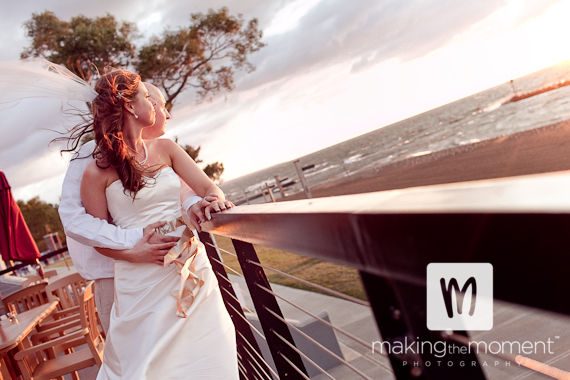 I am indeed honored I was there to capture it. Sarah & Nate – much love and well-wishes to you on the Journey ahead. Please enjoy some of my favorites from your day – you two rock!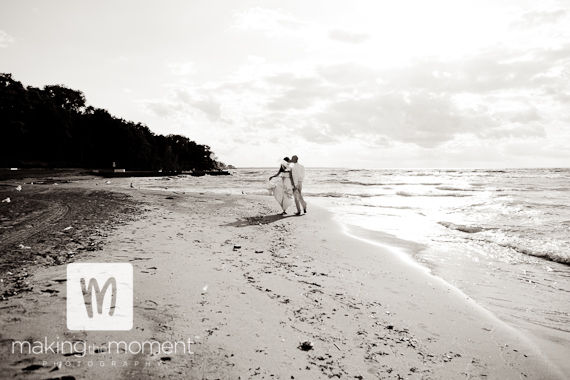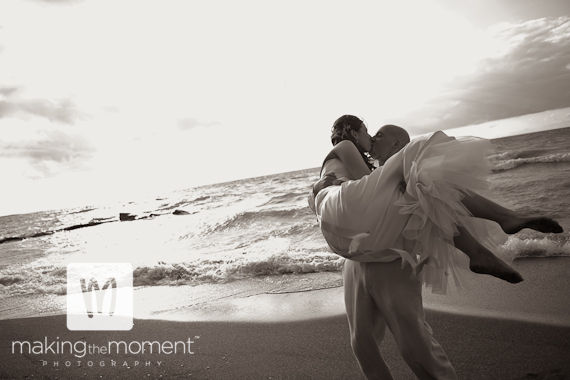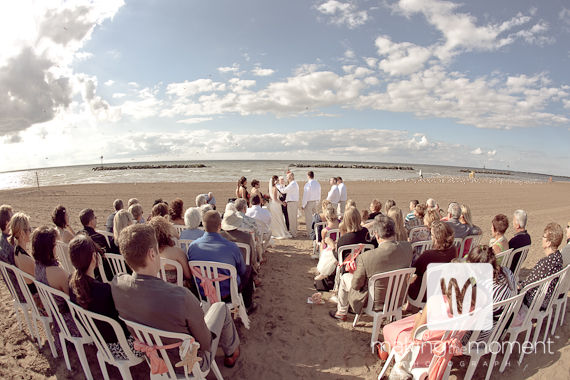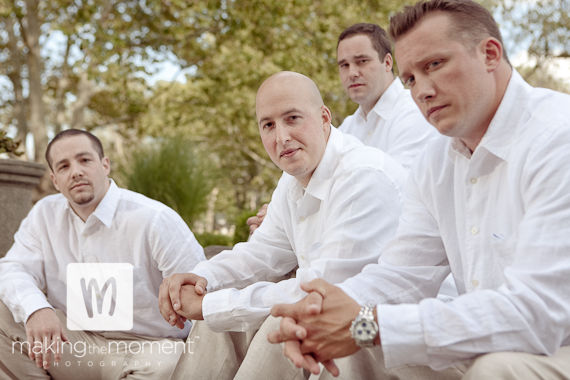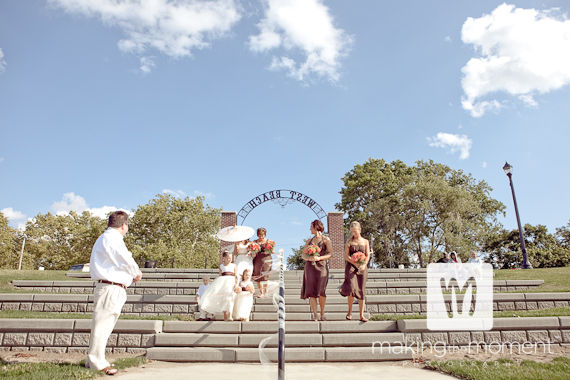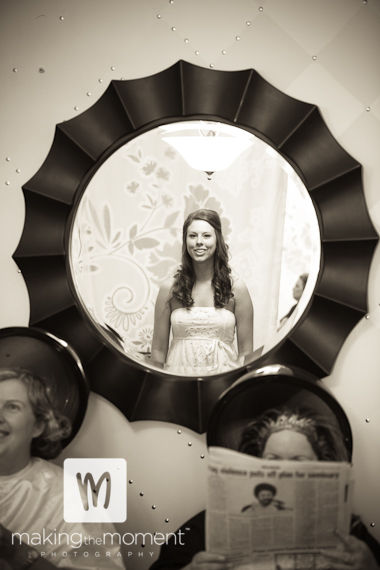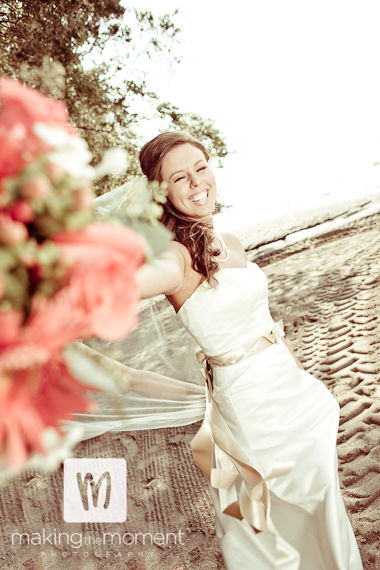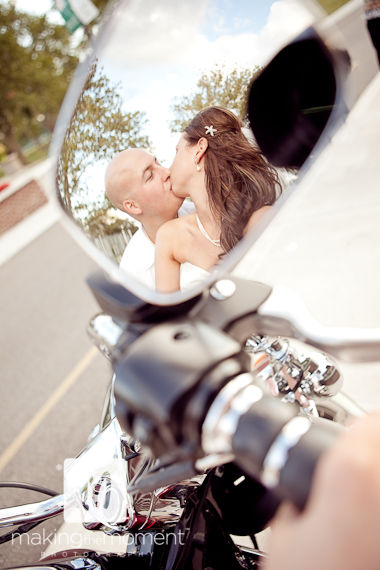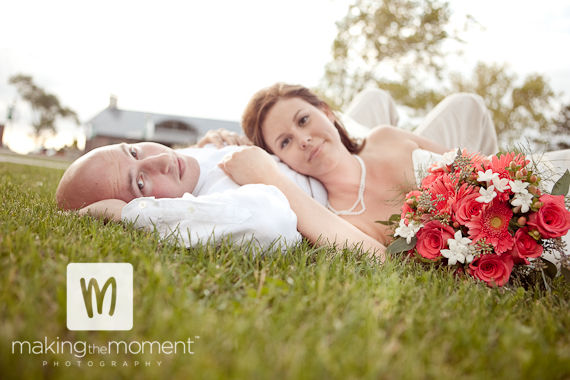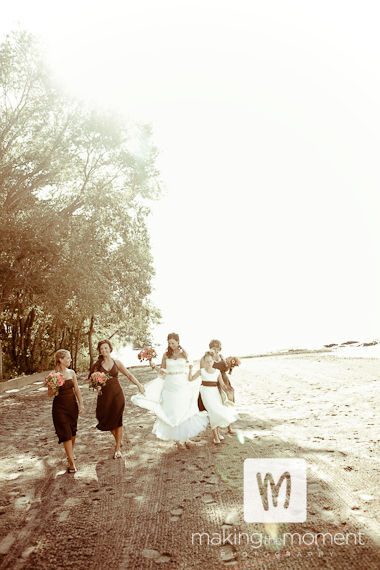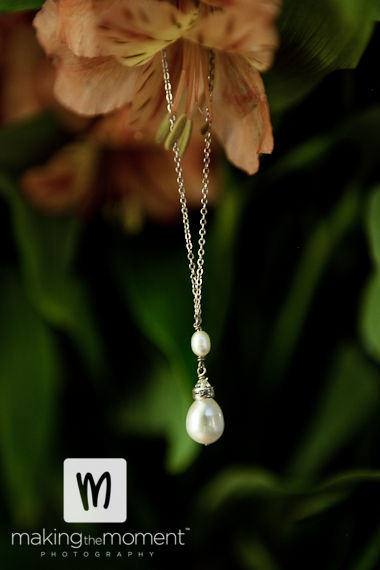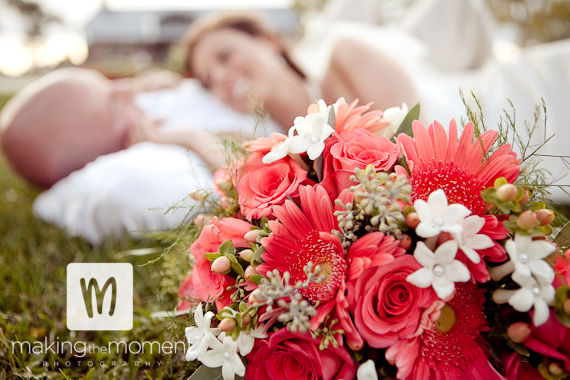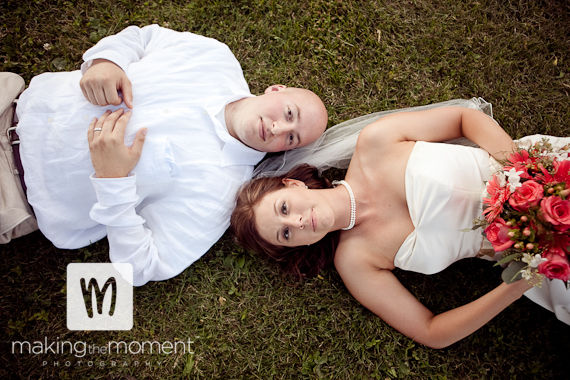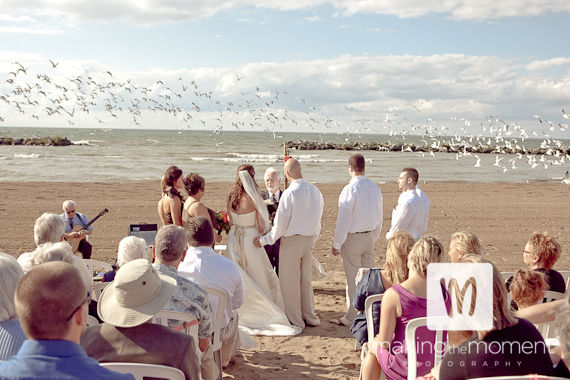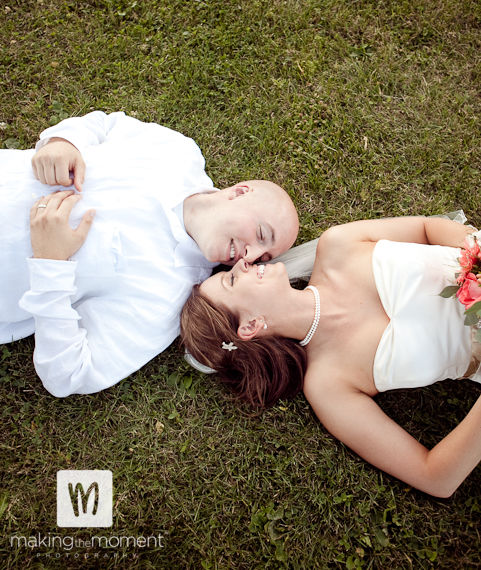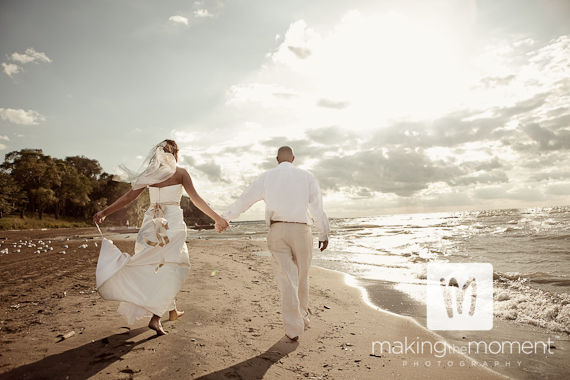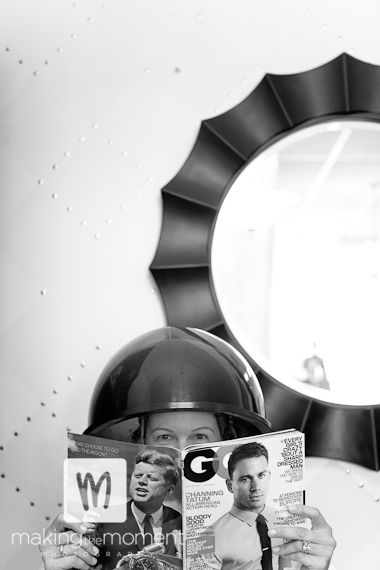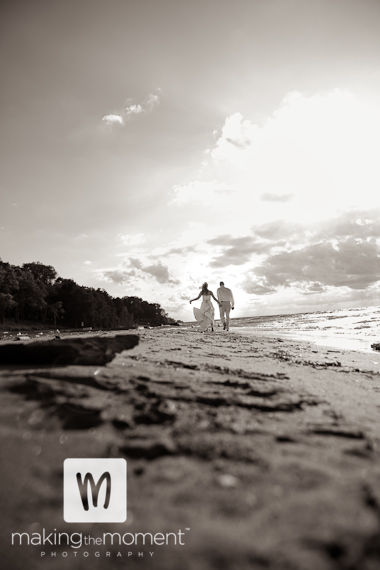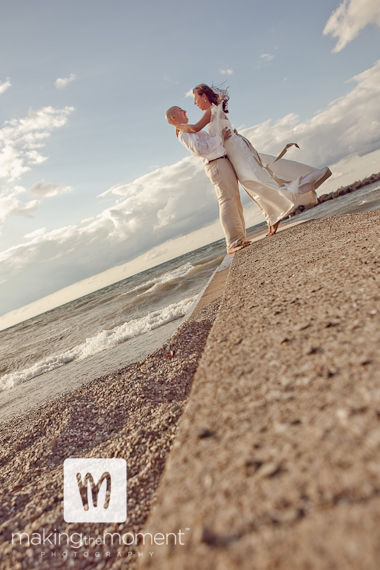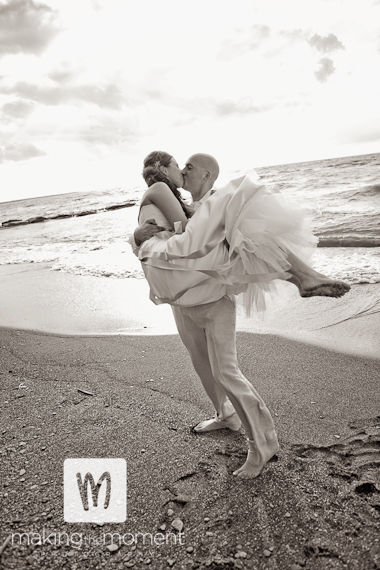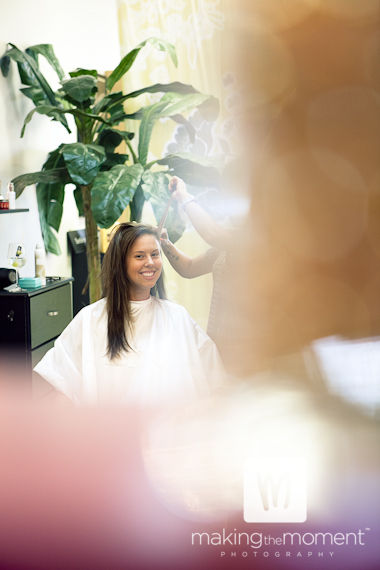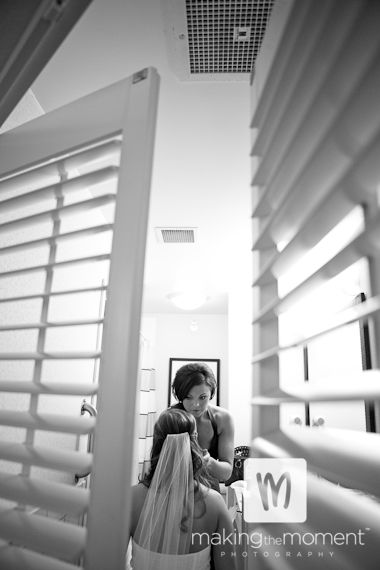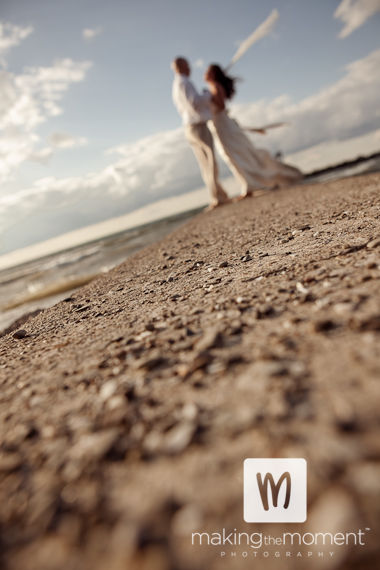 Posted In photos, Wedding