Beauty, Luxury, and history all found themselves mingling together at Alex & Travis' gorgeous and emotional wedding in Bedford Springs Resort, Pennsylvania. It was sheer joy to be their wedding photographer for the weekend!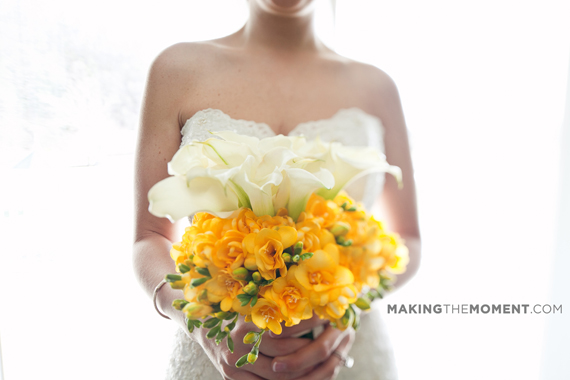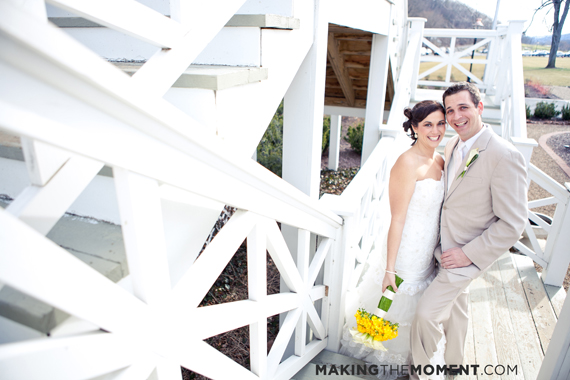 Luke and I loaded up the car, and traveled over to the keystone state for an incredible wedding weekend of creative wedding photography. Bedford Springs is a historic landmark in the Pennsylvania countryside, full of stories, history & beauty. Just like Travis & Alex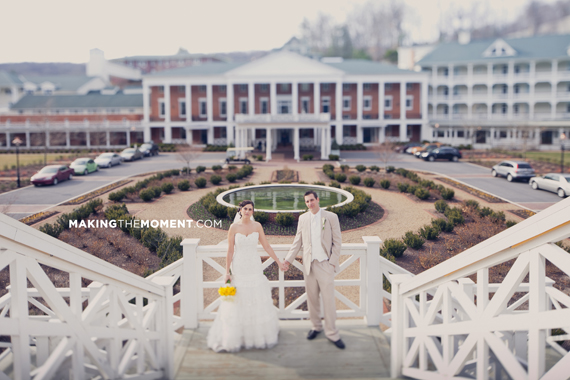 It was a wedding weekend like no other, full of charm and vintage-flavored love. The beauty of having your wedding at Bedford Springs Resort is that they have it all in house – spa, hair dressing, you name it, they've got it. I simply loved Alex's dressing room / bridal suite. The light coming in from the windows allowed for some incredibly gorgeous detail photographs!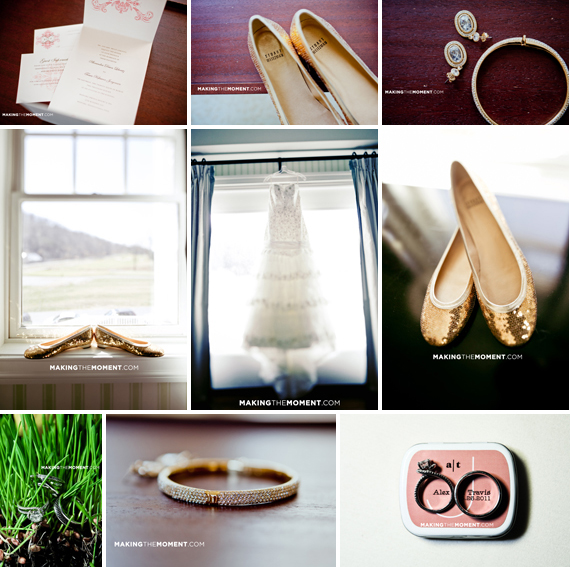 Alex & Travis elected to have me do a private introduction, or "first look" as it's often called.  Prior to us beginning their creative wedding photography session on the grounds of Bedford Springs Resort & Spa, I found a beautiful private area for them to see each other for the first time.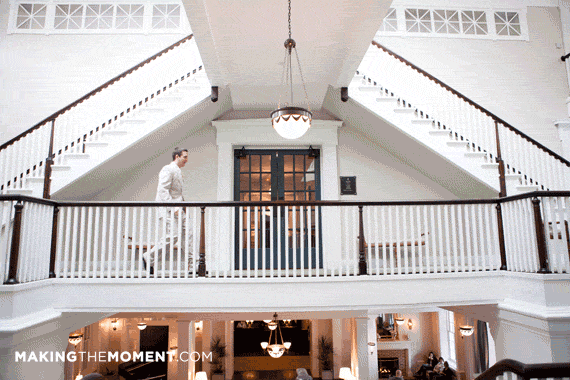 The above stop motion animation I created for them as they saw eachother says so much – Travis was SO excited to see his bride.  Travis is an incredibly passionate lively person, and you can see his personality all throughout.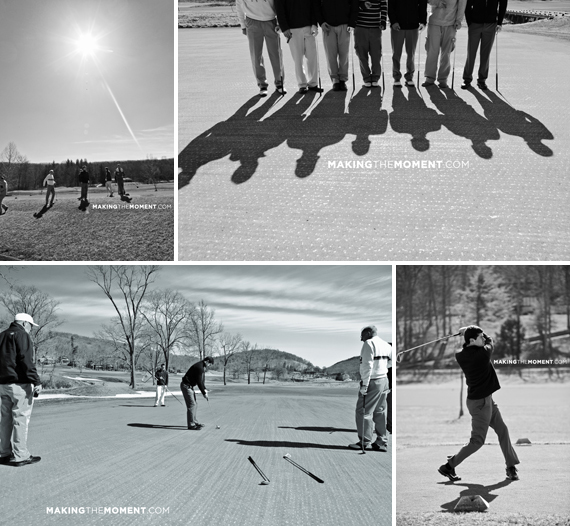 Prior to the wedding at Bedford Springs Resort, I spent the morning get candid wedding photographs of the men & ladies.  WHile the ladies were spending their time gettin' all gussied up, the men elected to spend their time swinging their clubs at the golf course on grounds.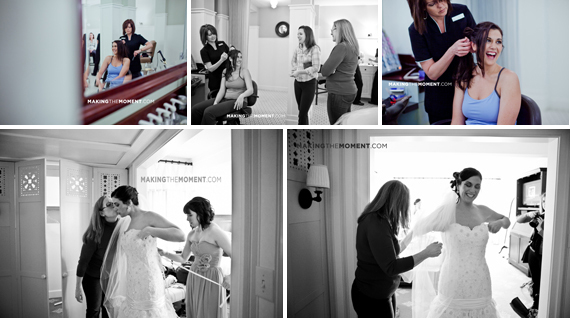 The two candid images above are some of my favorites – Alex's mom is SO sweet, and was so excited to see how beautiful Alex looked – yay!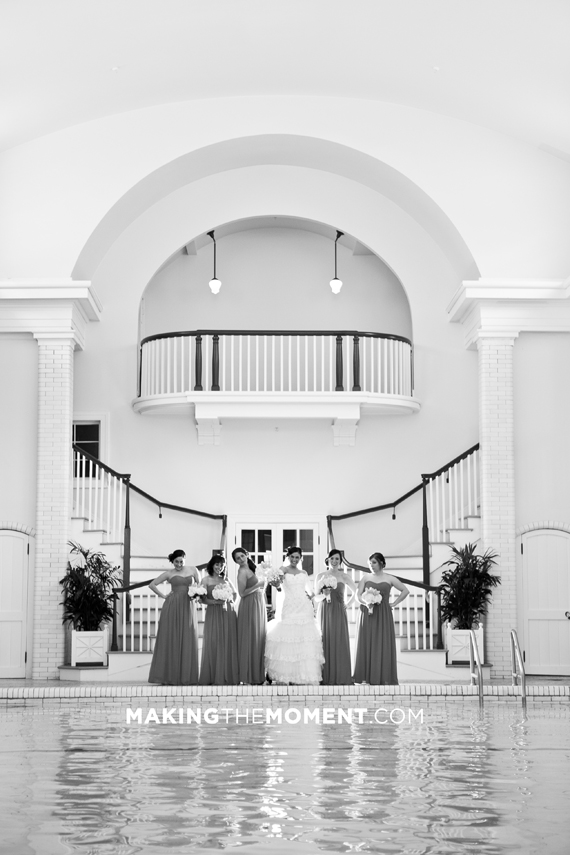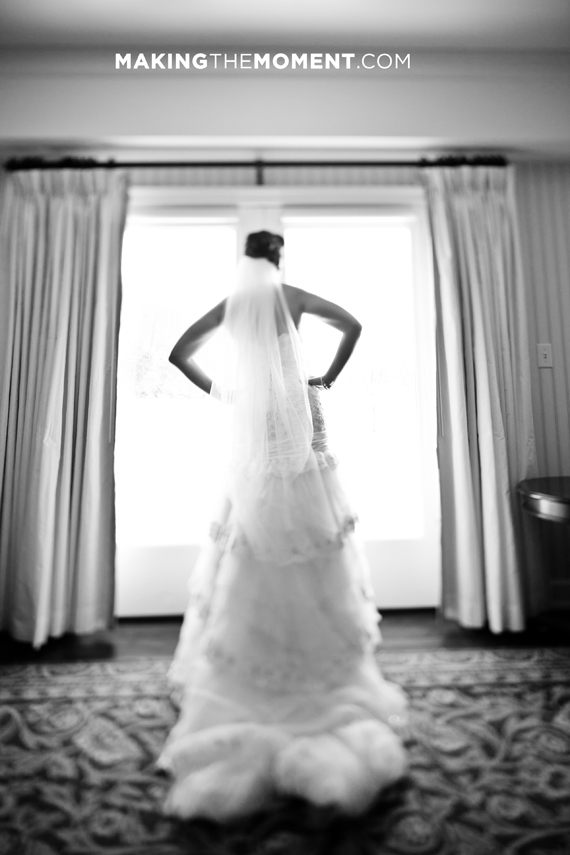 Alex is a beautiful stunning woman.  We spent a few moments and created some really sweet & classic images of her in her dress.  Alex – you are such a model – you look so great!!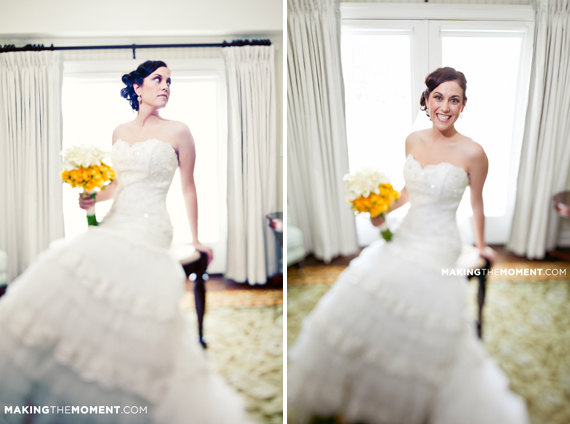 Our creative wedding photography session on the grounds of Bedford Springs Resort & Spa was wonderfully fun.  I got to take the bridal party all around, and create very fun non-traditional artsy images with them.  So much fun!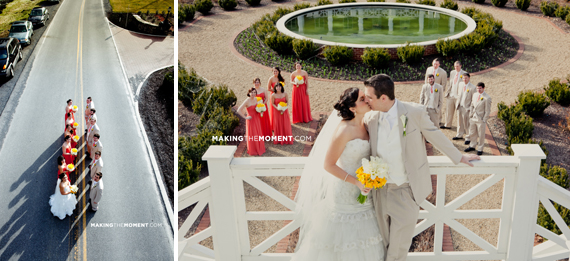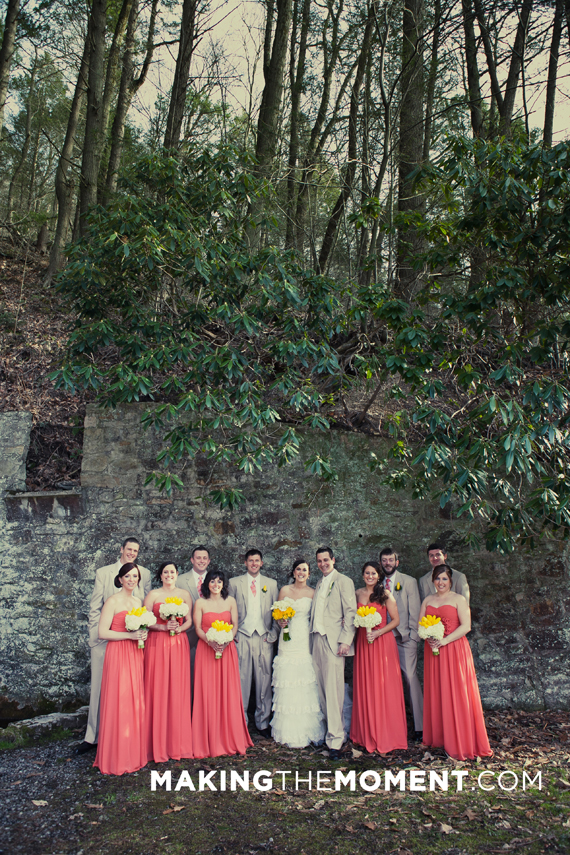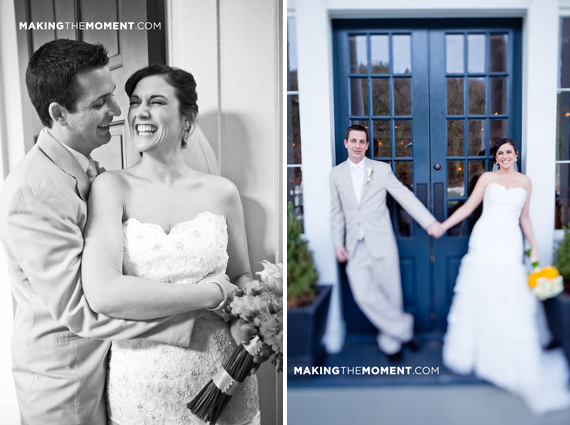 Alex and Travis are a perfect match.  Creating imagery showcasing their love & relationship was a sweet joy.  I can still remember Alex teasing Travis – they have a playfully fun relationship, and you can't help but laugh when you are in the presence of the two of them.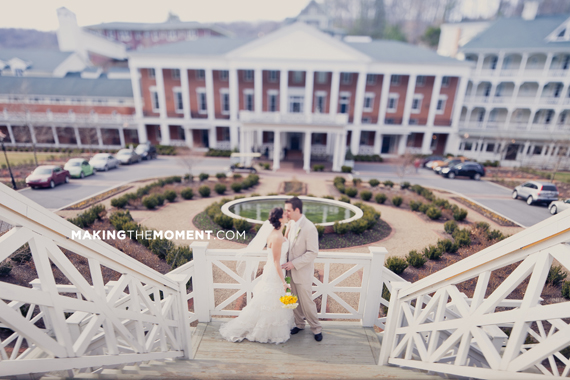 I totally enjoyed creating this image below – I composited an old print over the two of them, scratching in and blending things together.  It's a true work of art, and one of my favorites.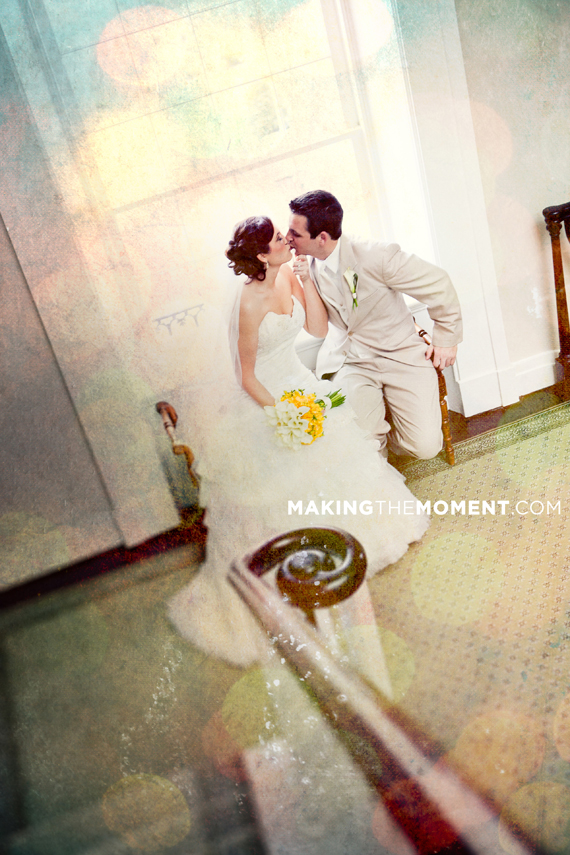 The ceremony Alex & Travis had was a mix of laugh-out-loud moments, and tender sweet tearjerkers.  I caught myself quite a few times laughing as these two shared their vows – the stories and heart of these two came to life in front of their close friends and family.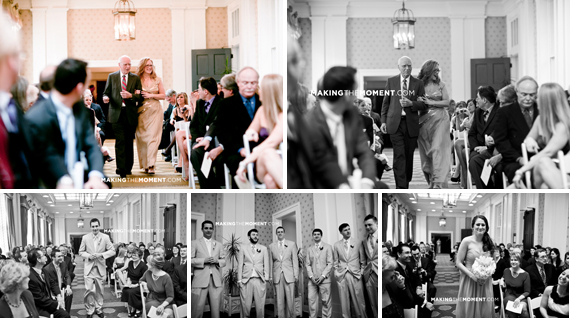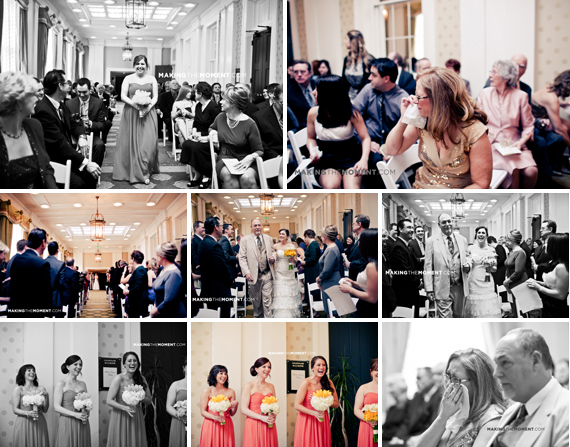 More than once I caught a few people tearing up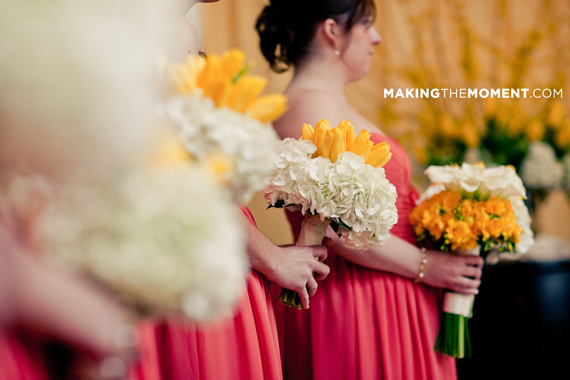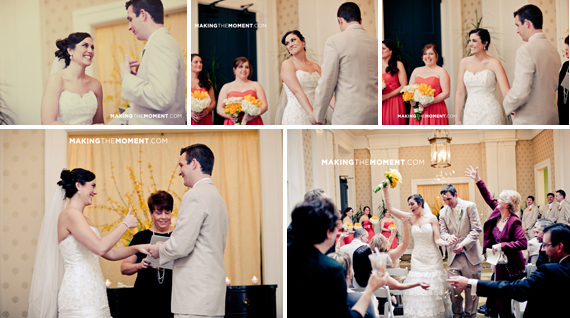 The wedding reception at Bedford Springs Resort & Spa was magnificent.  It had a regal quality – every detail was perfectly placed together, to create an other wordily atmosphere.  Quite honestly, it was a joy and privilege to be a wedding photographer there, every where I pointed my camera there were glorious and rich details, ready to be captured.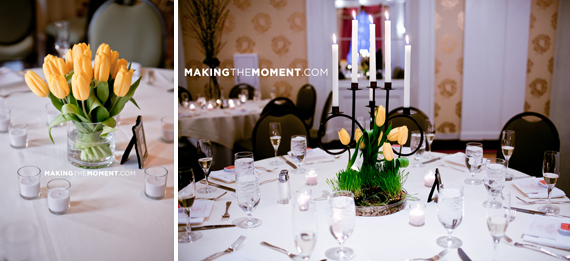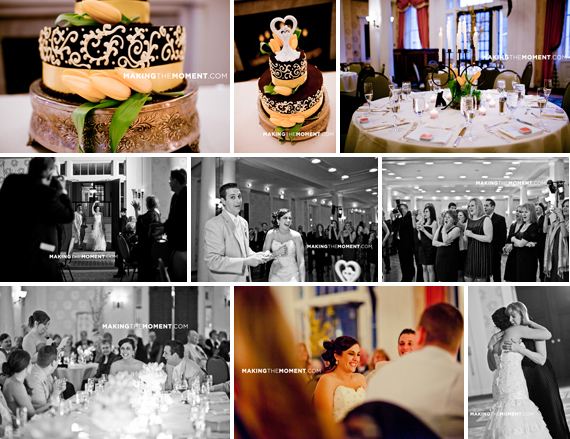 The party that came about was immense & fun.  Dustin from Top Dog Productions kept people on their feet all night!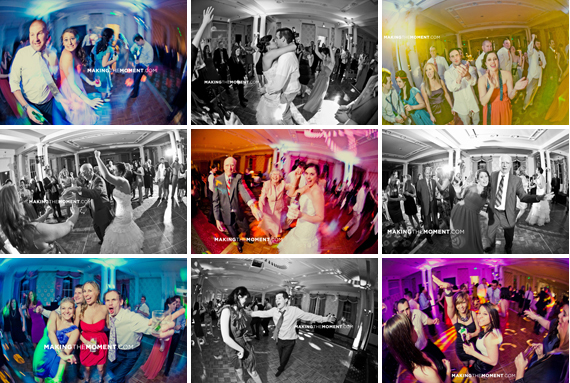 Alex & Travis – What a joy you two are.  I'm so thankful I was chosen to be your wedding photographer at Bedford Springs & Resort – you two rock!  Keep the love my friends – I'm so excited for you two!!
Posted In Around Here, Destination Weddings, photos, Wedding