It was hot. Very hot. Although Robynn & Dean are severe hotties, I'm talking about the outside temperature, it was literally baking outside for our engagement session!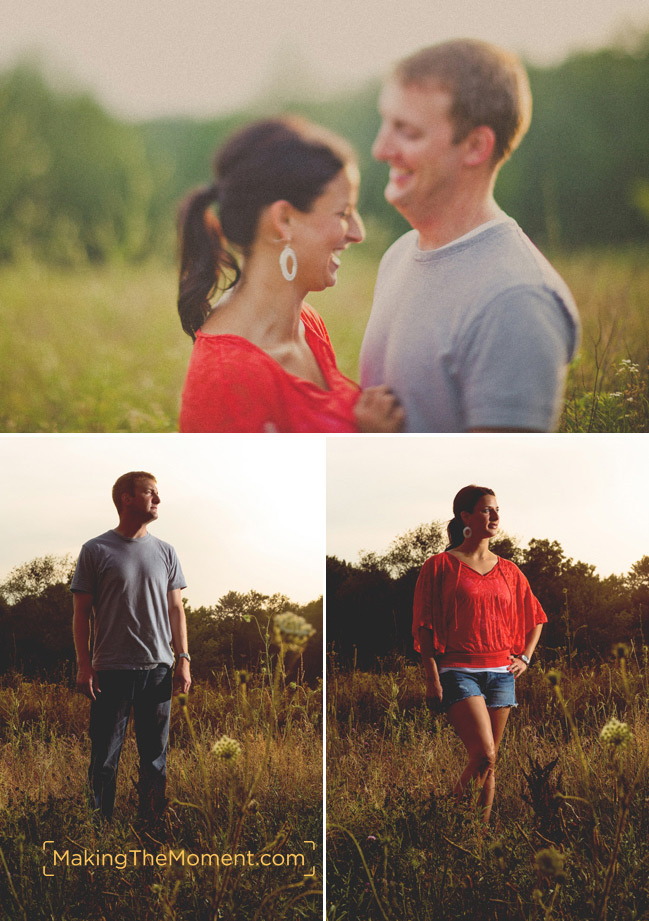 Robynn and Dean braved the hottest engagement session weather I've ever seen for our fun and super creative engagement session out in the country in Cleveland Suburbia. I think it was close to 100 with the heat index – and I'm super proud these two stuck it out. The images we captured are unreal beautiful.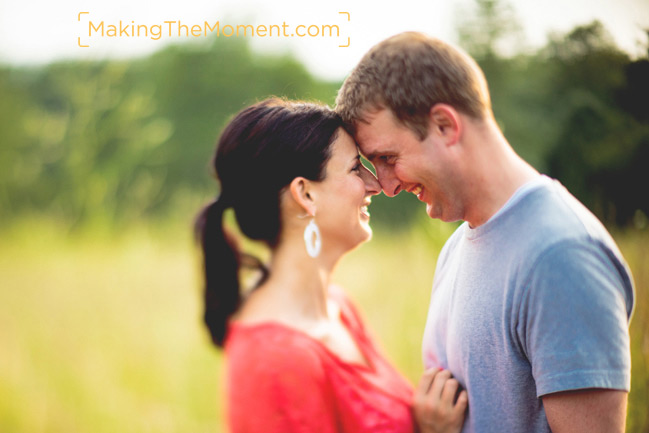 I loved that Robynn and Dean loved each other enough to get close that night – many people would be like "keep your sweaty self away from me"

Nope – these two were super cute – and actually seemed to stay quite cool despite the severe heat wave we had during our session.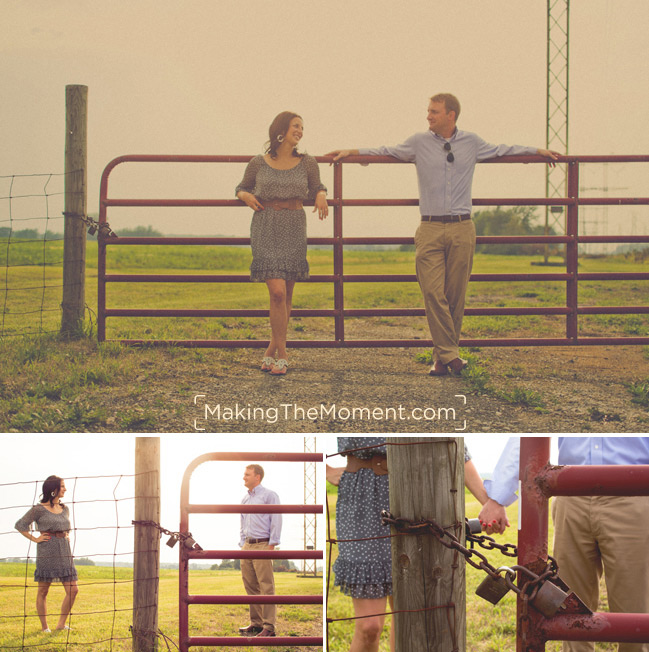 The image above is a play on visual words- I wanted to illustrate their relationship as secure & protected. Creating story with imagery is something I'm passionate about. Otherwise, images become snapshots.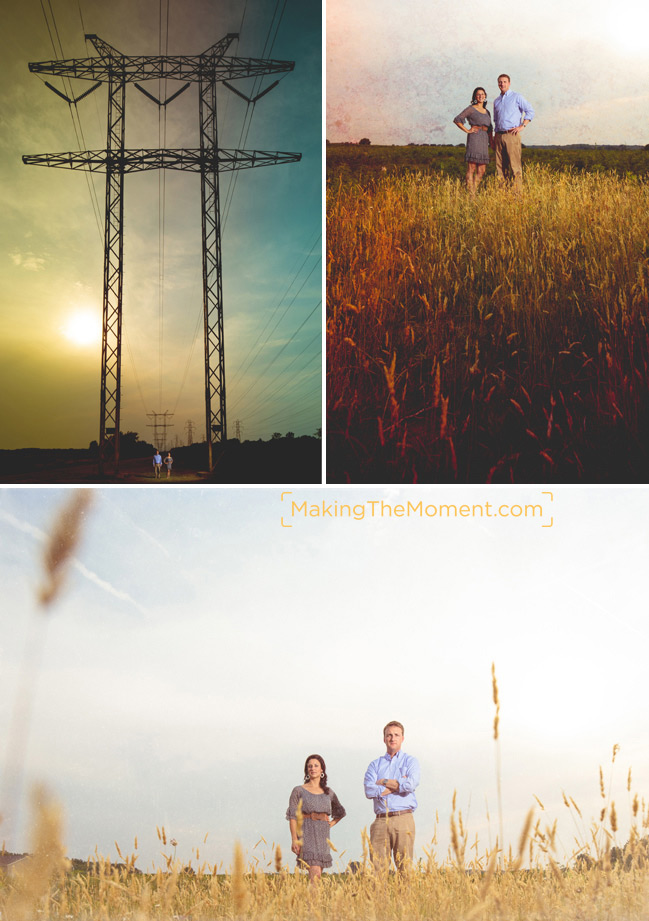 Robynn and Dean work for an architectural firm in cleveland, and I thought the structure of the electrical tower fit well for their relationship (it's how they met actually).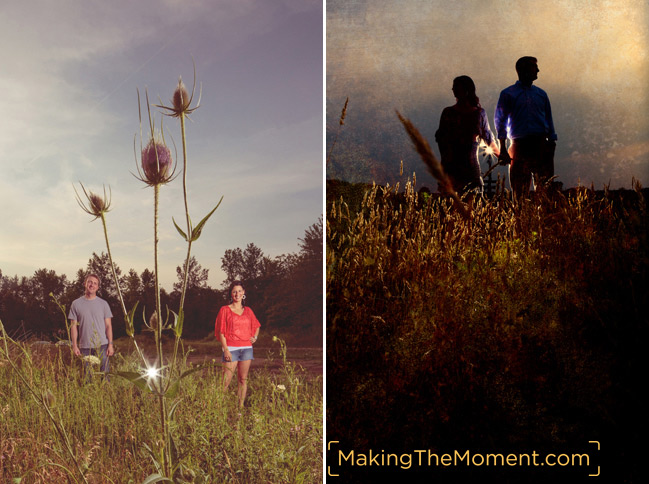 I love having fun with the landscape as we create. It makes photography so much fun!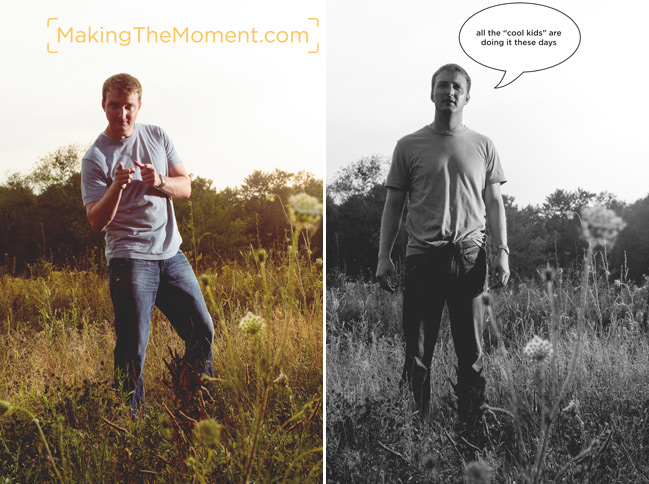 The above? Robynn was teasing Dean for half-tucking his shirt every now and then during the session – his defense was something about how all the cool kids were doing it – I just loved how they joked back and forth as we hung out. The Shooter McGavin pose just made laugh out loud when he pulled it out. I love this guy.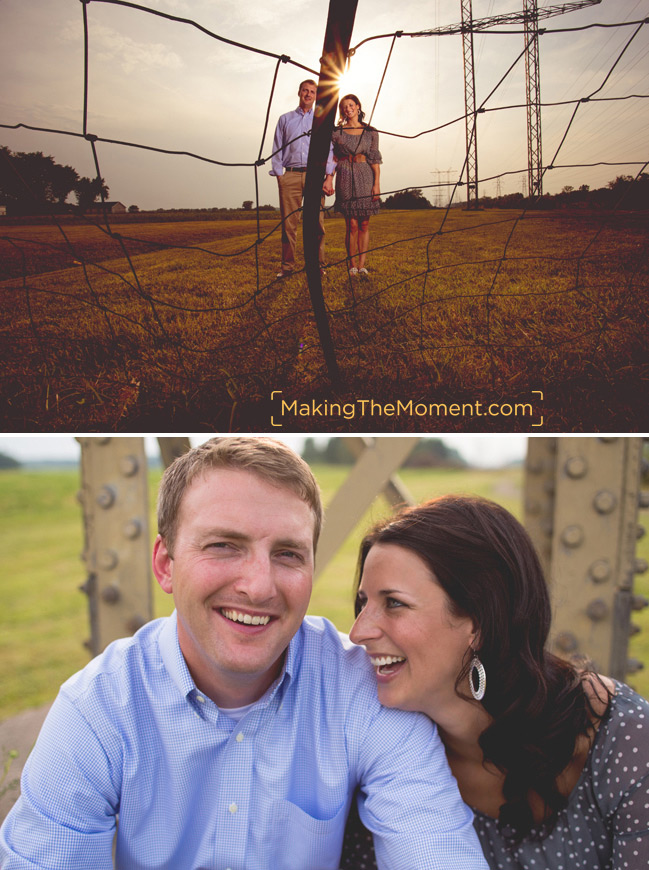 These two are super sweet together, and I loved every minute of our engagement session together. I cannot wait for their wedding this fall. It promises to be an epic day, and I'm stoked to see them again, and to create artwork with them once more. Congrats friends!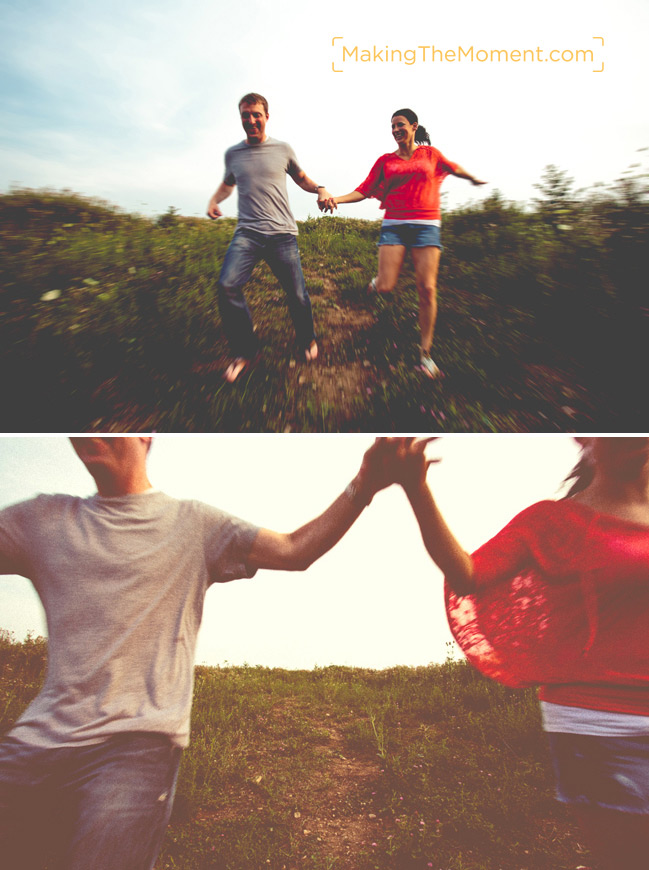 Posted In Engagement Sessions, photos