From Vietnam to Chicago (and all points in between) Susie and Jan are both well traveled and love it, but coming home to the Cleveland area always has it perks.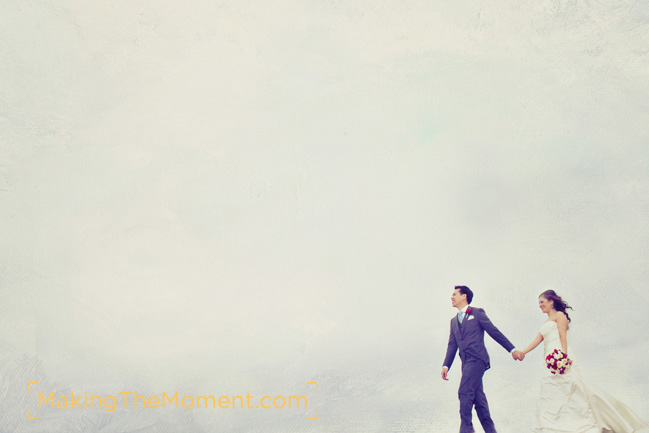 For Susie that was having her wedding in town where she grew up surrounded by friends and family.  She could have had her wedding anywhere in the world, but this was all she ever wanted. Well, that and the enduring and endless love from someone as special as Jan.

These two not only love to travel but they also love creative wedding photography.  So for them, Making the Moment Photography's non-traditional style of wedding photography was a prefect fit.

The day started at the Marriott Key Center downtown in the Presidential sweet.  Jan's family is from Vietnam so having a traditional dress to wear during the reception was important.

To make it fun, Susie [A.K.A super star] added a third dress made for dancing.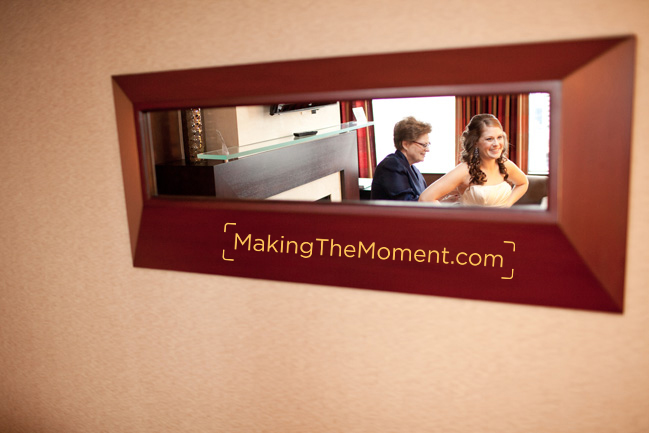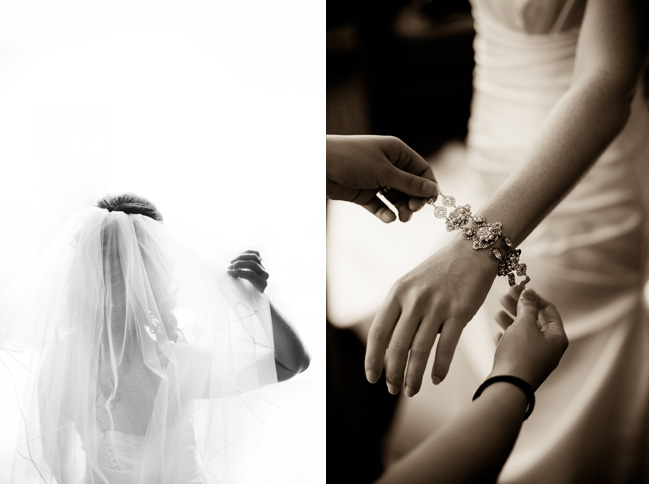 Jan's gift to his groomsmen was special cuff links. It was no surprise that Jan's had an map of the globe on them – so fitting for this world traveler.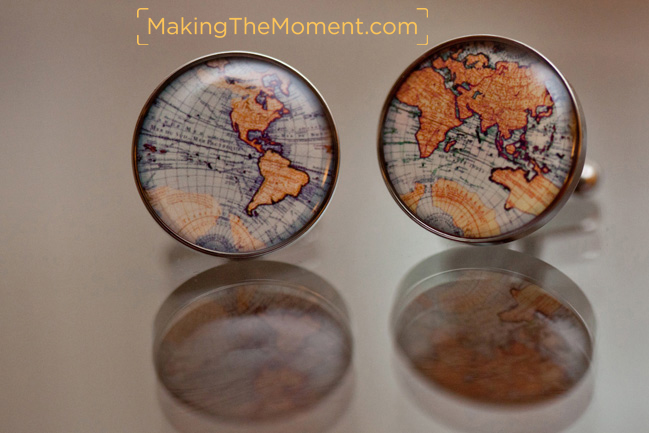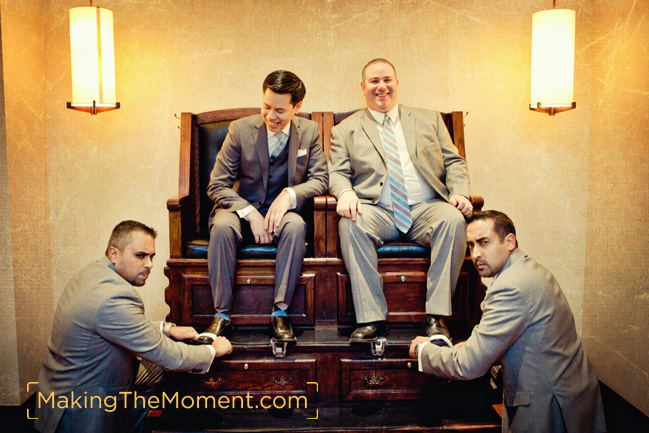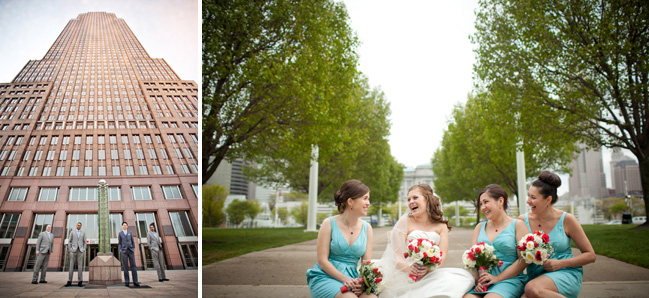 The rain did not dampen the day and we were able to capture some amazing wedding photography in cleveland. We had fun & played off what mother nature gave us, and crafted some fun artwork together.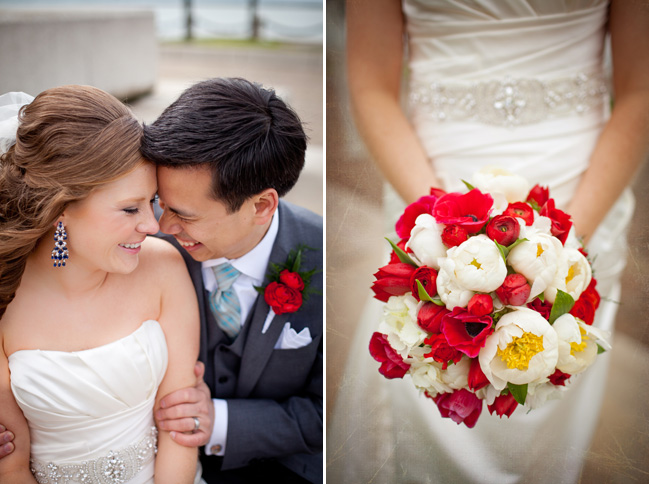 Susie's Flowers were lovingly created by Cleveland Florist by Pettiti's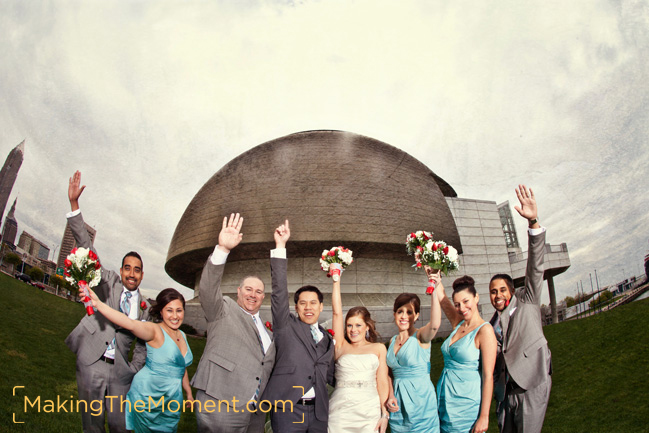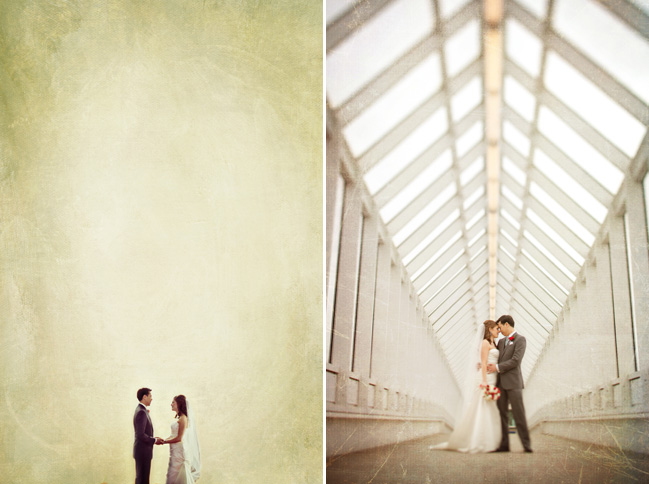 It was an amazing day finished off with a wild party at the Cleveland Marriott at Key Center. Wedding Receptions at the Marriott at Key Center in downtown cleveland are where it's at – so much fun, filled with so much elegance and class. The Marriott at Key Center is one of our favorite cleveland wedding reception venues.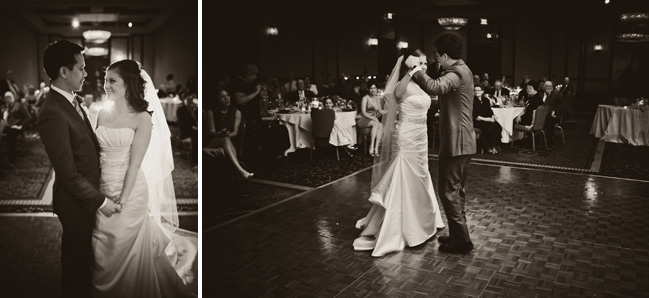 The group rocked it out to an amazing wedding reception at the Marriott key center in cleveland. It was such an awesome time!

Many congratulations to our friends Susie & Jan – we LOVED being your creative wedding photographers in Cleveland, and are so proud of the fun and artistic wedding photography we crafted for you!

Posted In photos, Wedding