For Heather and Yanni being together means everything, and from the moment these two met sparks began to fly, and they knew a life together would soon follow.
These two share many passions but the biggest may have been to have creative wedding photography on the day they exchanged rings.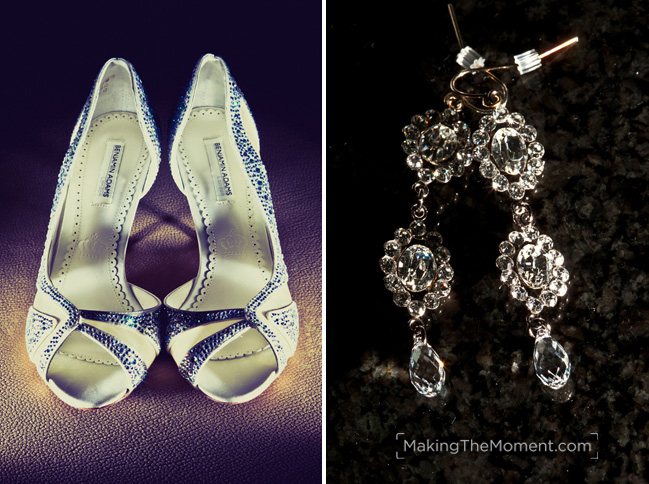 I have to admit I have a thing for shoes.  I don't where women's shoes but I love photographing them, and Heather's where amazing.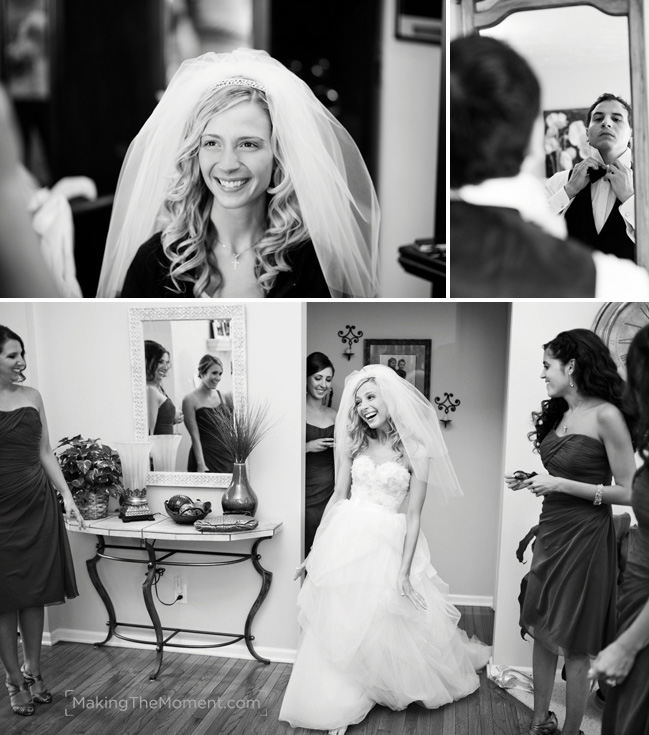 The guys a girls spent the morning getting ready at two different homes.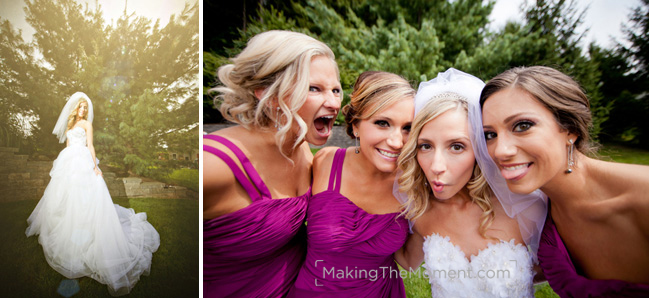 If you have never been a part of a Greek wedding than you have to understand  there is a lot of family.   This lead to a wedding day filled with so much love and laughter for Heather and Yanni.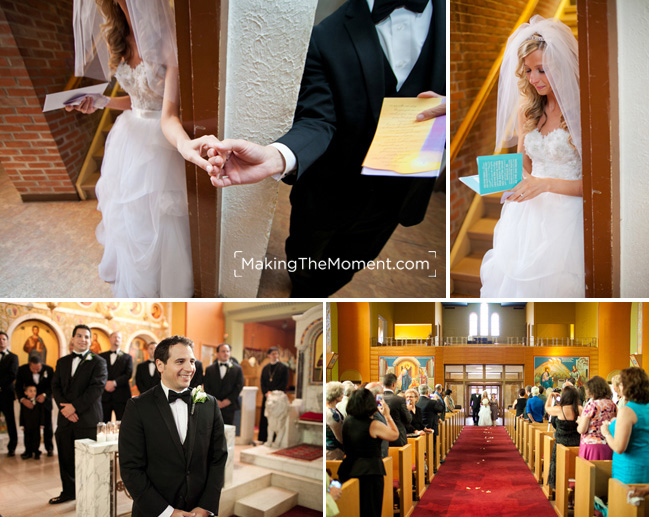 A special moment for these two brought tears to my eyes.  Heather and Yanni decided that before their wedding they wanted to touch one more time before they became Husband and wife.  During this moment each of them read a special letter to sharing their love for each other followed by much emotion.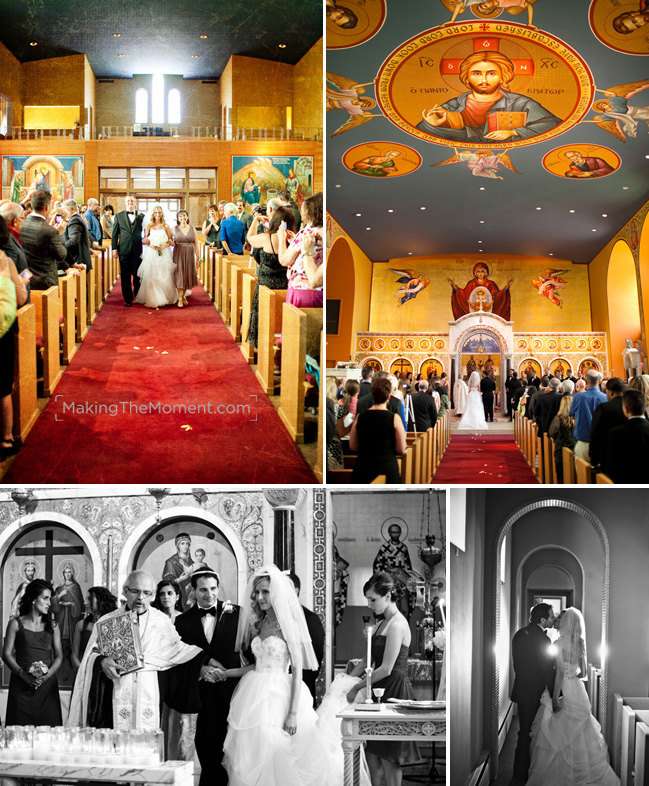 The wedding took place at Saint Constantine and Helen Greek Orthodox Cathedral on the east side of Cleveland, and the ceremony was as beautiful.
Not much to say about this amazing creative session that the images don't say for themselves.
However,  I have always said that a big part of creative wedding photography comes the couples, and the wedding party.  This grouped rocked it.
Seriously? Any wedding photographer in Cleveland would die to shoot these two.
Crouching Groomsman, hidden dragon.
Neil Leeson Decor Floral created some amazing flowers for Heather and Yanni.
Oh I love stripes, and lines.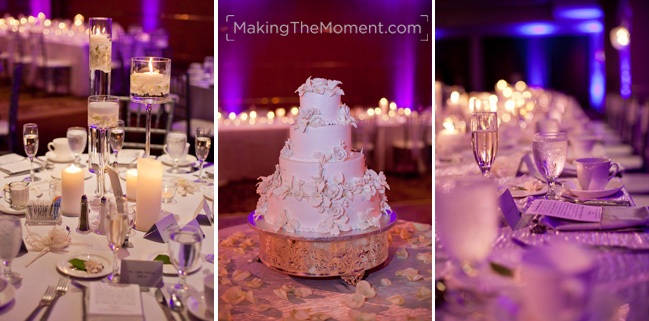 The reception took place at the Hilton Akron Fairlawn, and this fantastic cake was designed my Reeves Cake Shop.  Both the venue and decor looked amazing and was the toping on the cake for this amazing day.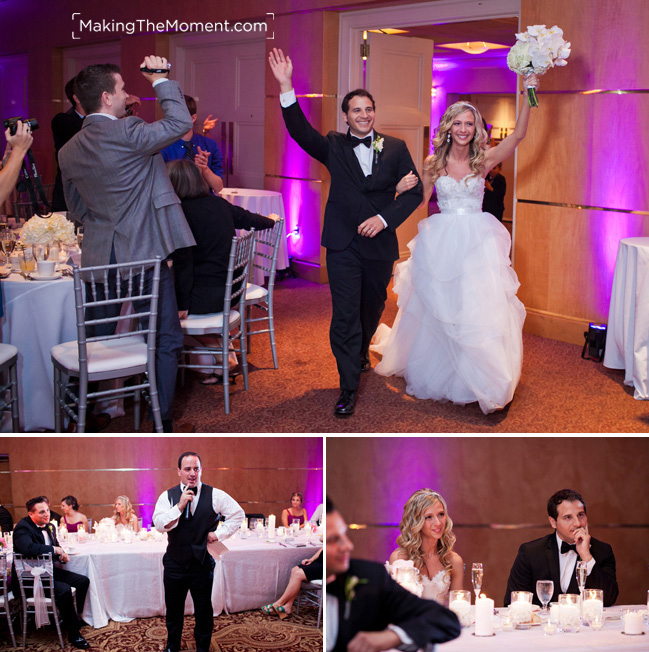 Dancing is a big part of Greek weddings ,and Heather fit in perfectly.
A magical day to what is the start of a magical life together for these two.  I was so glad to be a part of this special moment.