The first time we meet couples we start by sharing with them how important the whole wedding day story is, and how much we love telling it visually. It's why I love what I do especially for a couple as great as Luke and Monika. When these two look at each other your can see the love in their eyes. I know that may sound cheesy but it is really true. To share this day with their closest friends and family, was a truly special moment. So I hope you enjoy their story as much I enjoyed photographing it.
Slovenian weddings are all about family and they often have large wedding parties which make for some really amazing wedding images. Monika and Luke are no exception, and it's why these days are so crazy fun.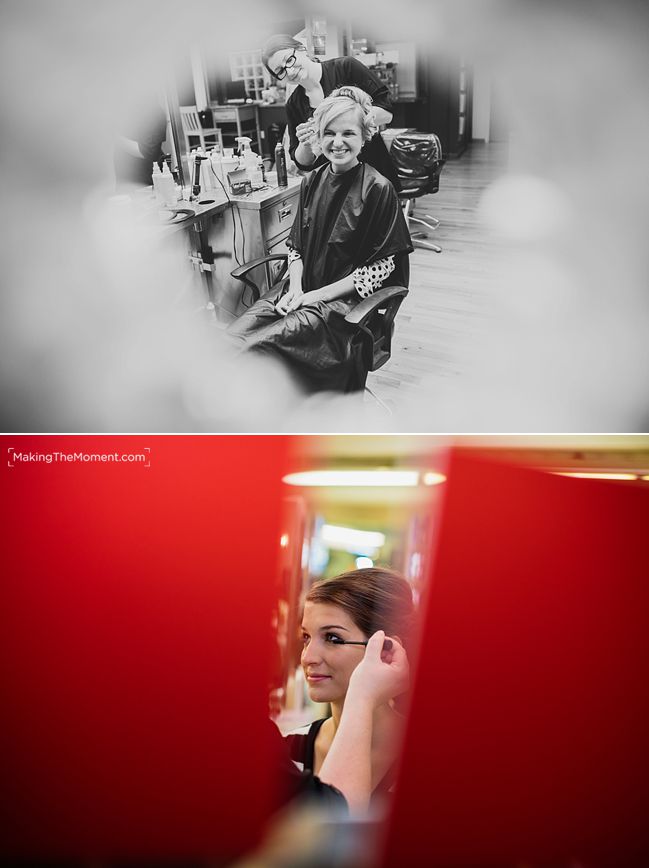 Because we photograph the whole day, I often start early at the salon. We are not there to photograph close-ups with no make-up, but laughter and fun. Moments that should not be missed.
Monika's details were amazing and I must say I had so much fun shooting them.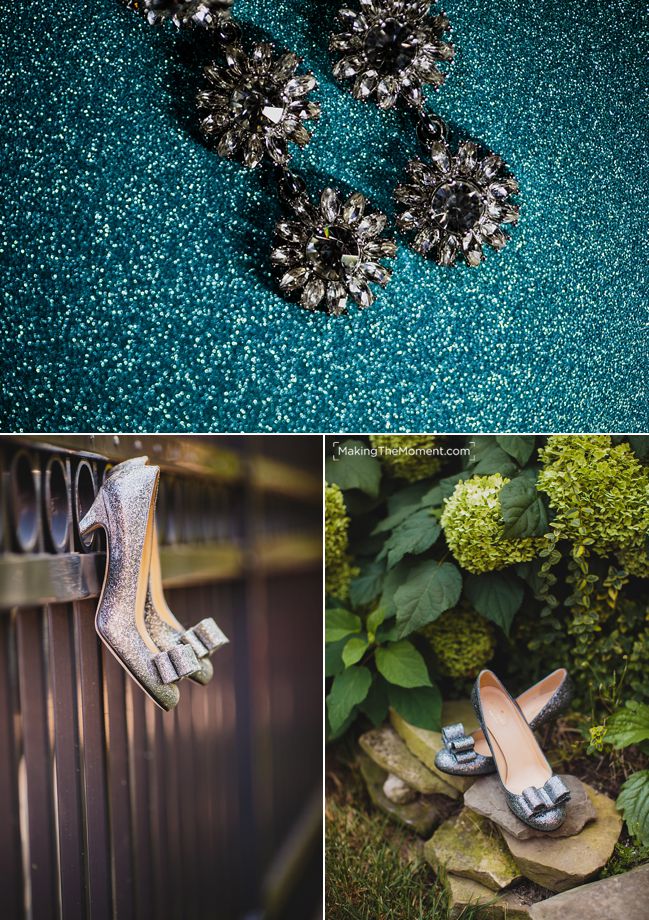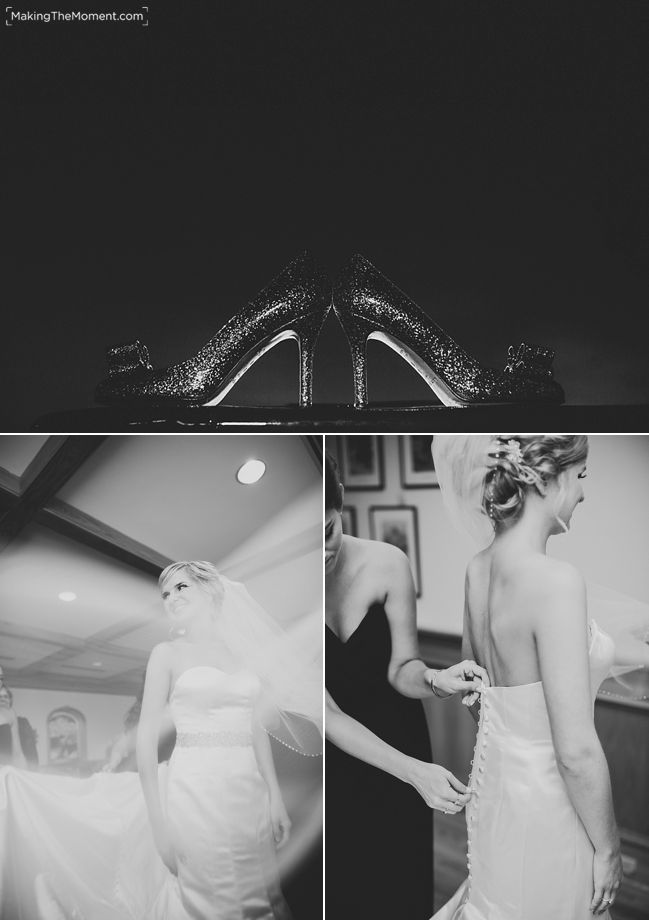 The girls got ready at the church in the morning. It was such a special time with lots of tears – even from me. The bridesmaid made it so special for Monika.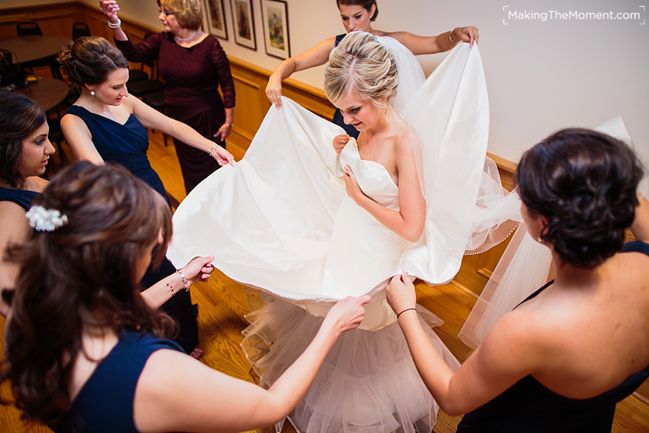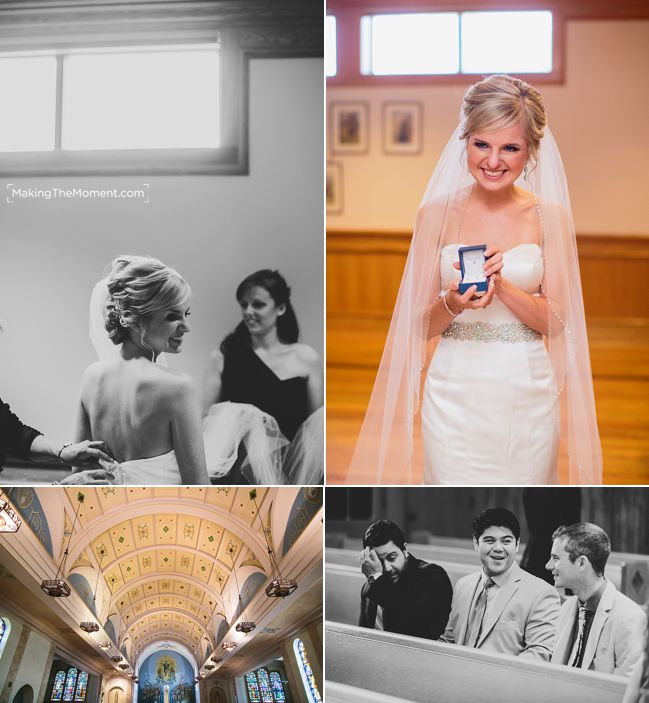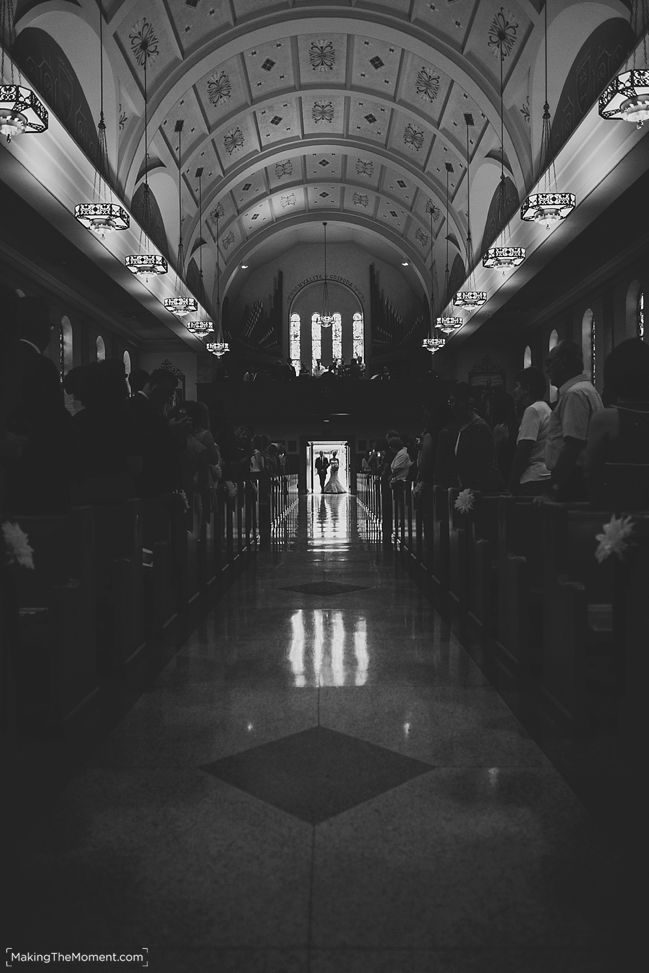 St. Mary's Church was incredible. I felt like I was photographing a royal wedding.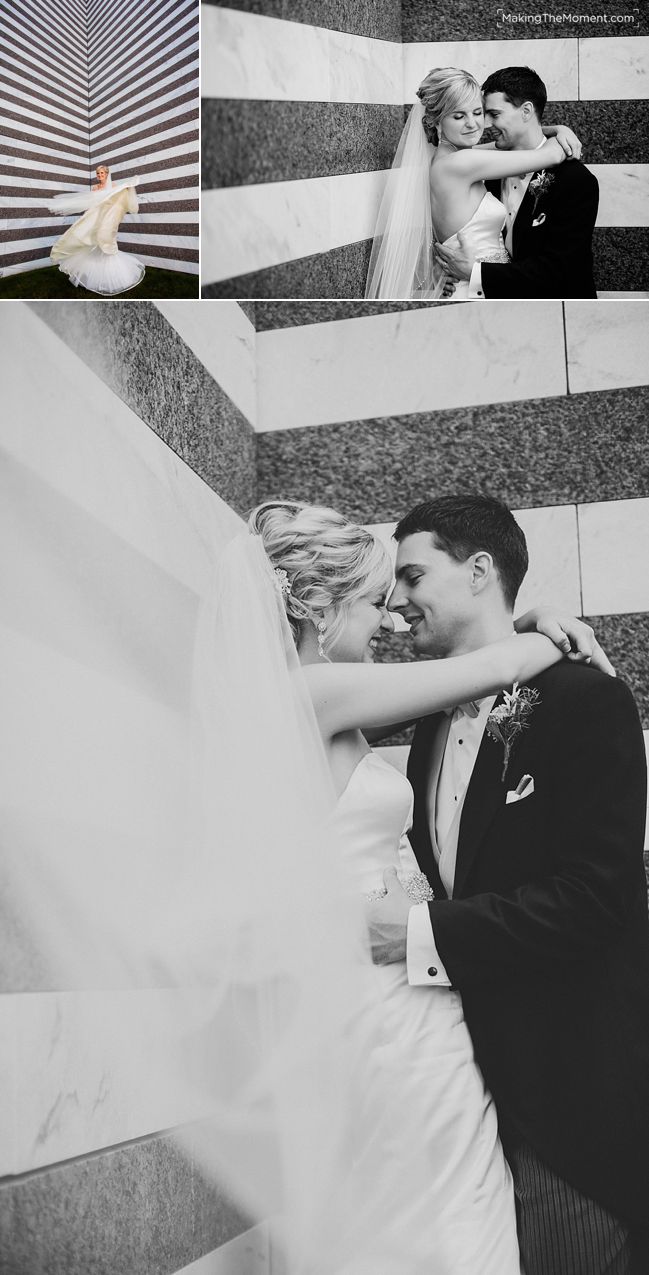 We started our creative session at the Art Museum. I love the light and lines here and really wanted to do something special for these two. Their wedding party made that so easy. Their outgoing personalities made the images come alive.
The light could not have been better in this little secret spot I found along the lake. It's images like this that aways give me goose bumps when they happen.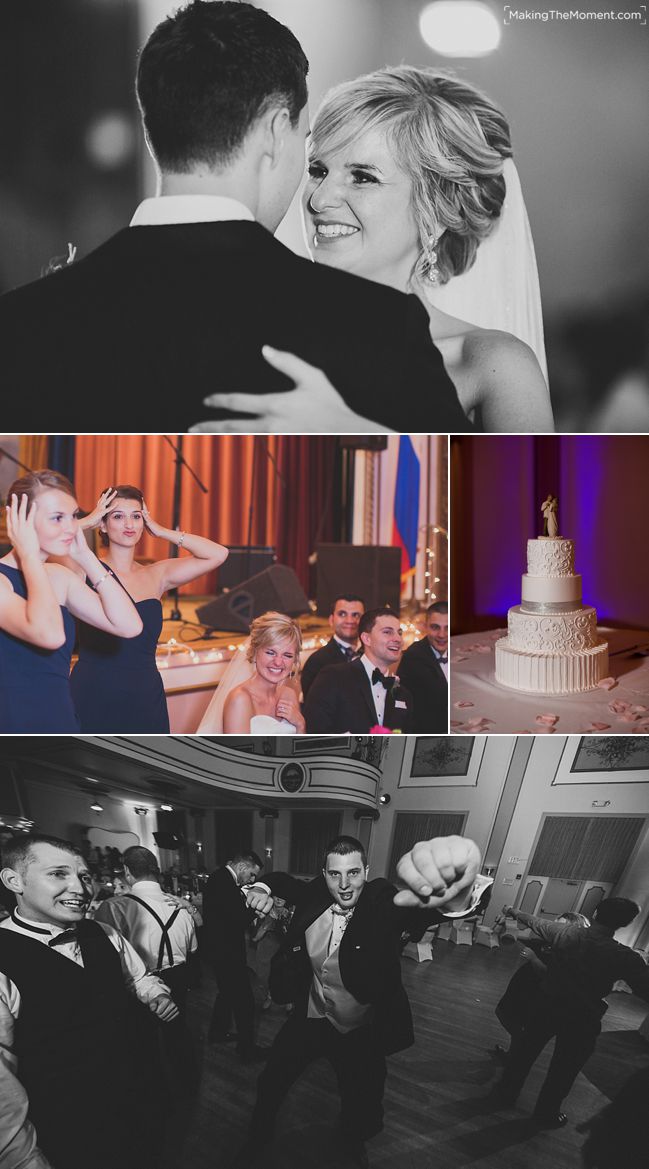 The Reception took place at Slovenian National Home on the east side which is an old theater. Very cool place and something really cool is that the groomsmen changed tuxes for the night event.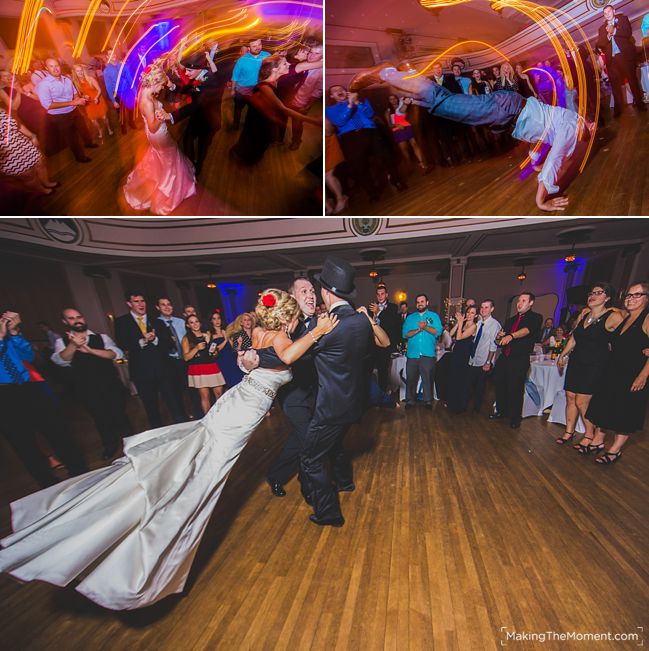 Crazy spins…yeah!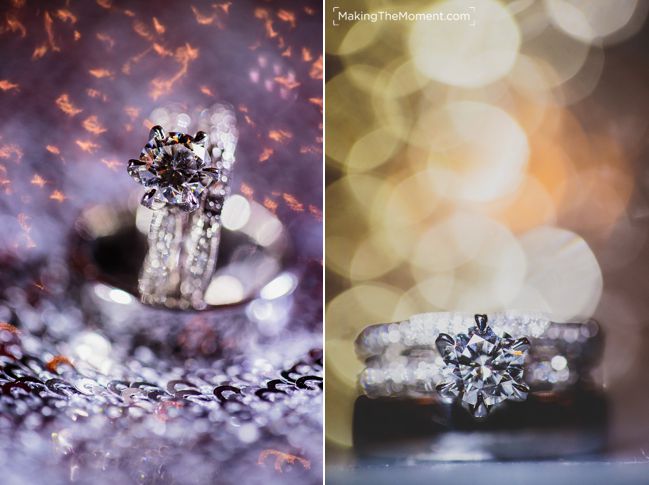 Amazing day, amazing night. A great way to start their married lives together. Oh yeah, and check out these amazing rings.