Three months ago, these amazing people welcomed the ever so darling Camille into their family! YAY!! WE LOVE BABIES !!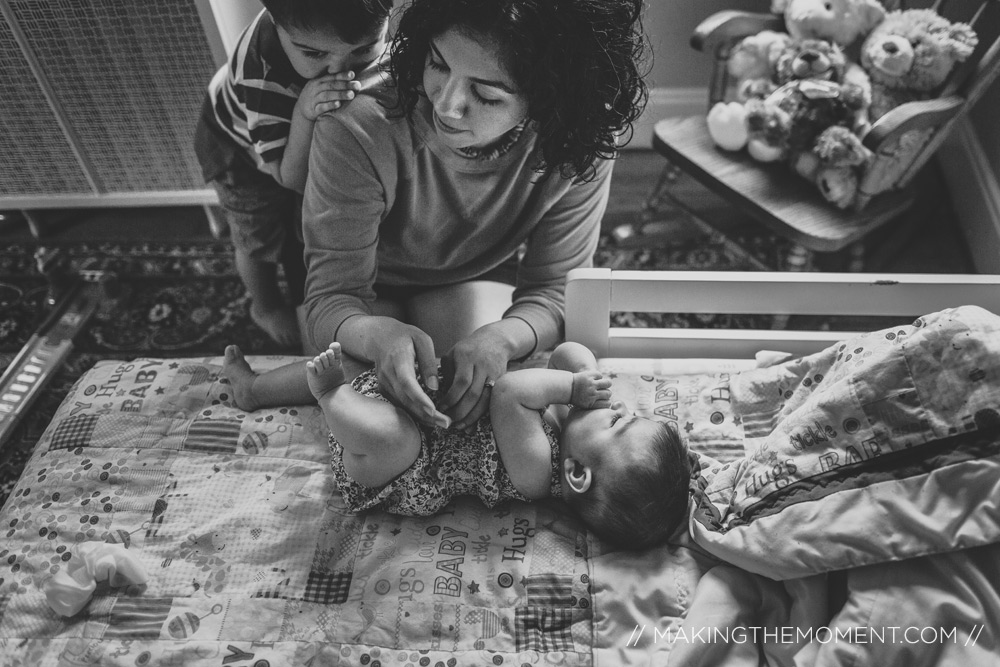 This family is unbelievable, there is just so much love between these guys, it really melts your heart.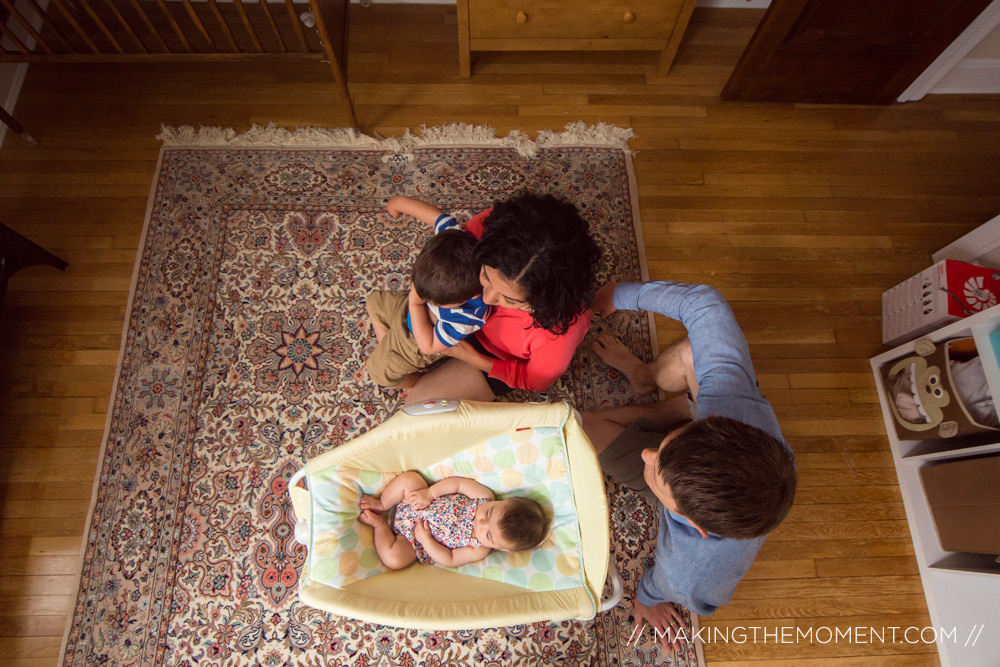 Now let's meet the parents. Adam + Margan:both lawyers both sweethearts and both kick-butt parents!!

Is it weird that I just want to eat those toes up? Probably… but com'on! They're itty-bitty and sooooo cute!!

How can you look at this adorable little girl and NOT love her???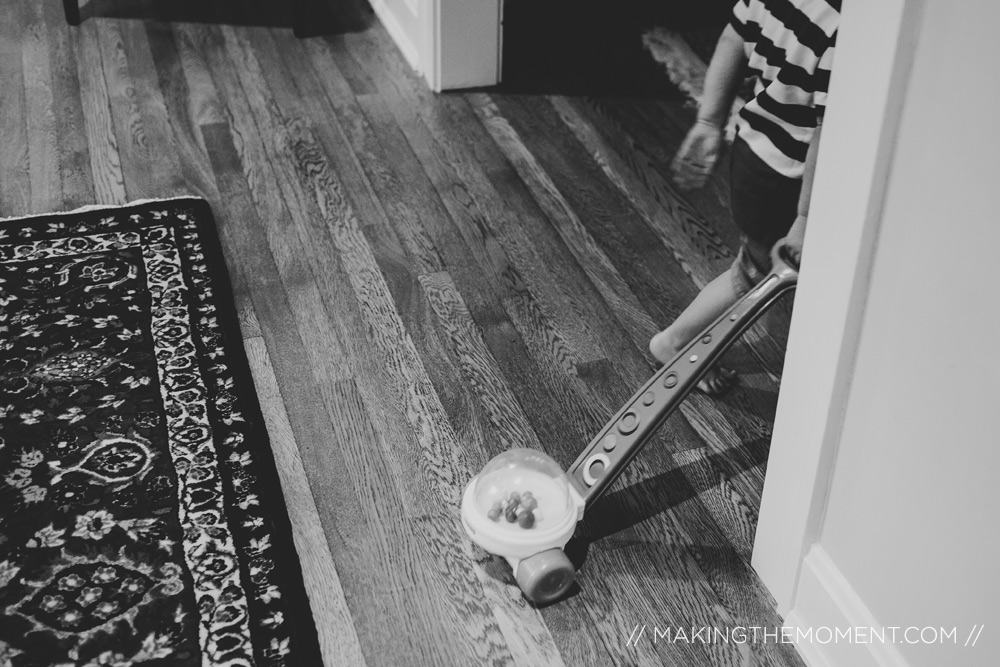 "Oh hey guys, I'm just doing my own thinggg"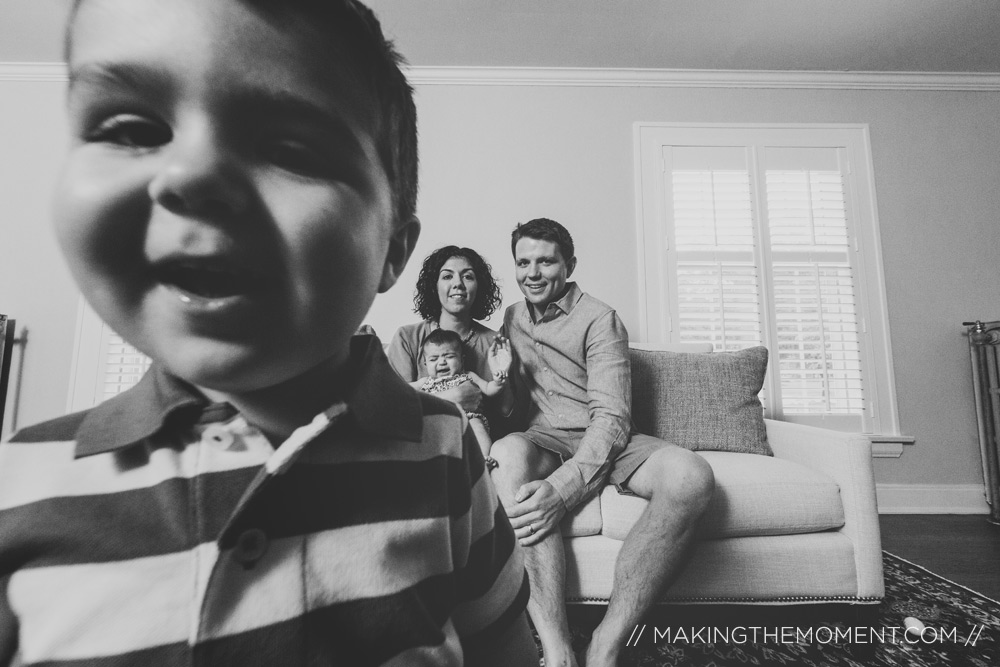 and we LOVE Oliver for it!!

So this guy, Mister Fix It 😉 What a little ham! and a polite one at that!! Camille is friggin' lucky to have such an amazing older brother. Girl, he's got your back!!
I wish I could have hung out with these guys all day. Seriously, I fell in love with the Davis family. MARGAN! ADAM! I will babysit! whenever!!
Au Revoir friends! Can't wait to catch up with these guys next time 🙂