A Cleveland wedding photographer isn't exactly that.  This city isn't a city at all, it's an area.  Akron and Cleveland, though vastly separate and different, are close enough that we have the opportunity to serve both.  I love it.  I cherish it.
Wouldn't have it any other way.
Enter Megan and Perry.  A savvy competitive bodybuilder and his bright, beautiful bride.  She does make-up for weddings.  We're practically on the same team.  The struggle, it's real Megan.  It's real.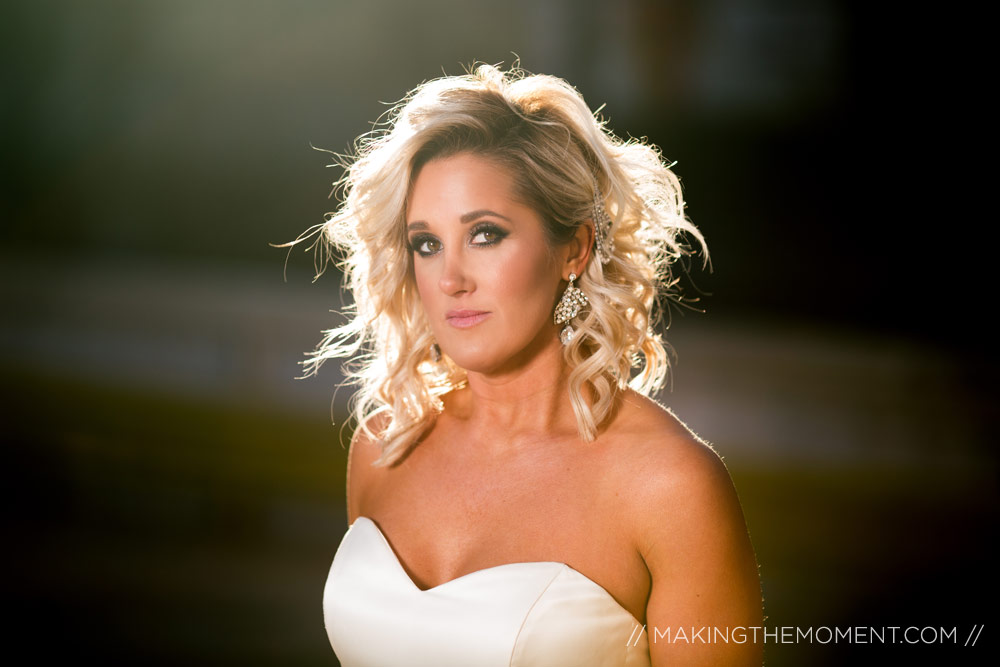 The light shone bright and airy for me on this particular Saturday.  Naturally, I used it to my advantage.  Megan's hair was striking.  Loved the curl.  One of the bridesmaids [also a cosmetologist] did it.  Stellar job.  Oh, and the color! The sun bounced off it like a heated, 40-something, mid-week racquetball game.  Yesssssss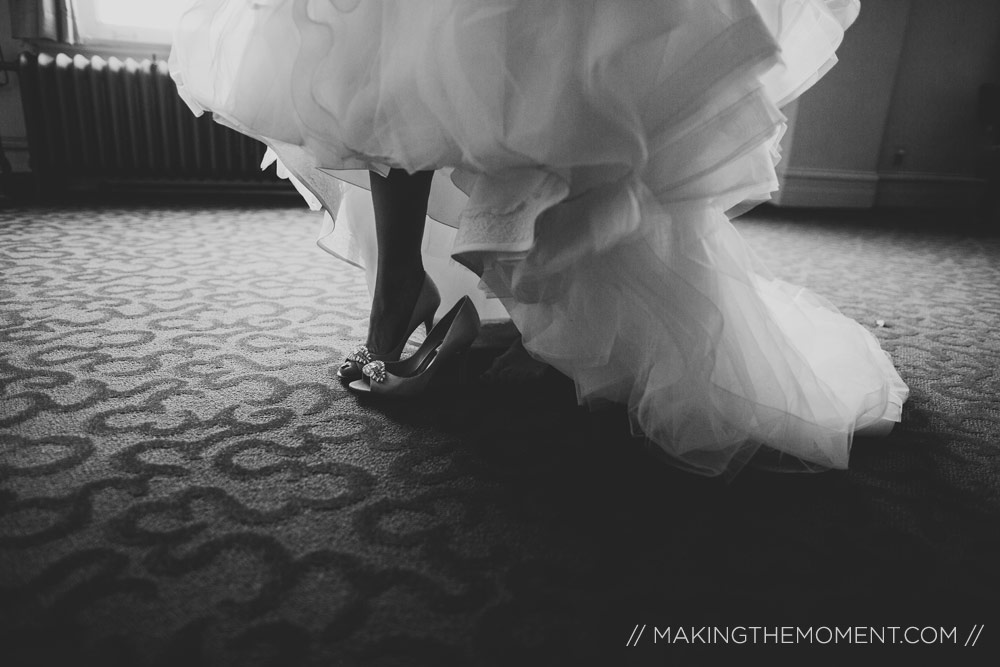 The day's events were held at Greystone Hall in downtown Akron.  We had an awesome schedule, which aided in creative some captivating imagery.  Your eyes are thanking me, eh?  That was haughty.  Sometimes, I'm haughty.

But seriously, we set up an adorable first look.  Perry teared up a little.  Megan laughed at him for tearing up. She was so happy he was happy 🙂

From there, we simply walked outside.  Megan and Perry are into the urban, downtown look that was all around us.  We went to town.  [Sometimes, my puns suck and I still leave them in]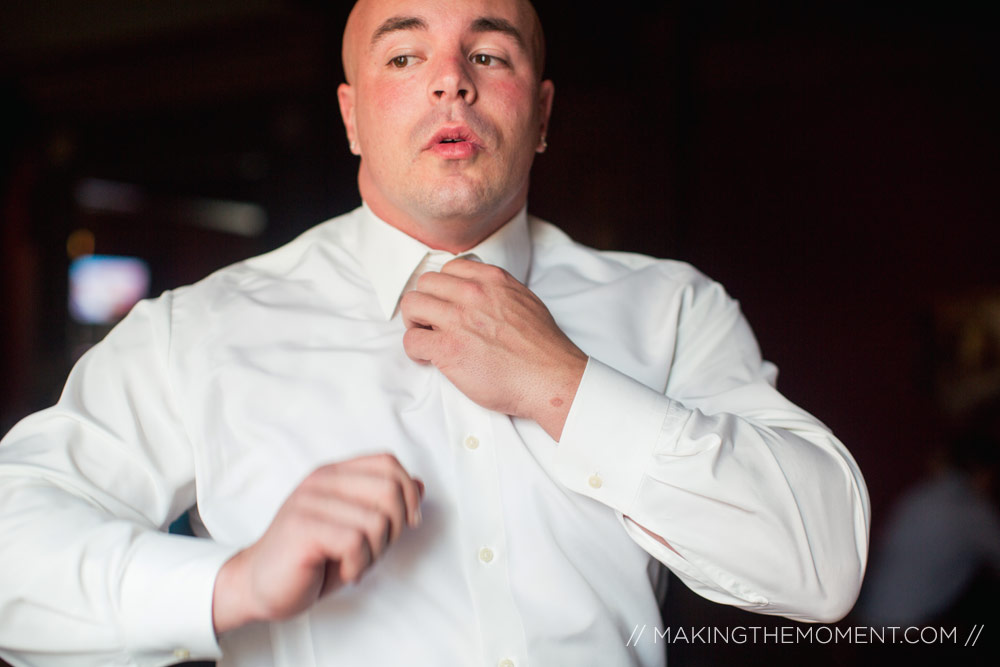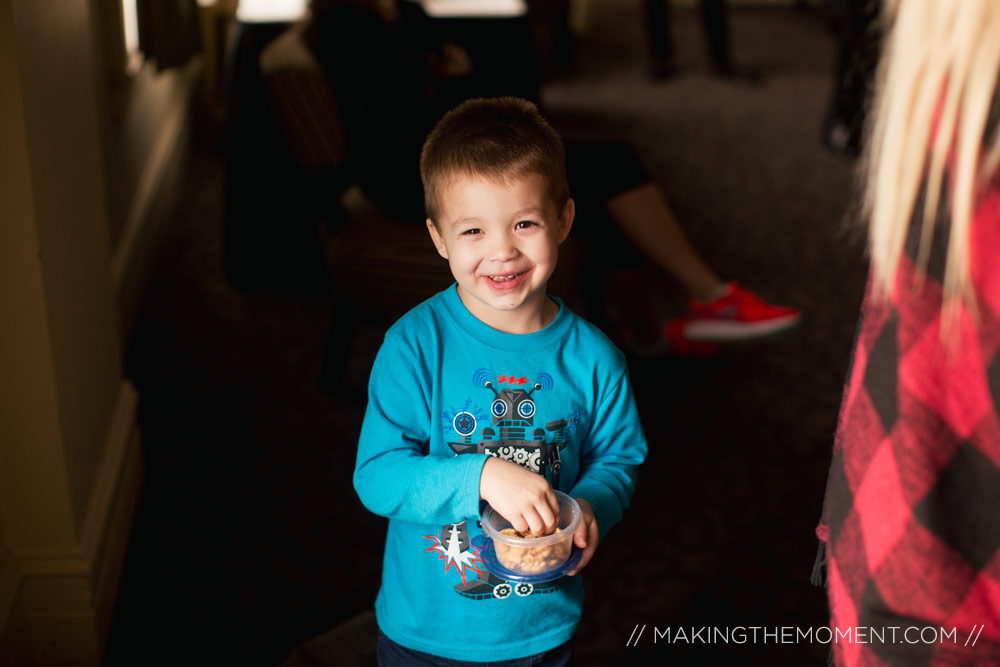 Quick side-note.  This is Perry's son.  He was burning off that 8 year old energy that we all wish we still had.  Check the socks, though.  I'm jelly.  Might as well call me Welch's.

Located exactly 12 steps from Greystone, this is where we began.  The sun was already smiling off of buildings, creating art everywhere we looked.  You just have to slow down and see it.  This image is my favorite of the day.  I couldn't have asked for better light.

Exactly eight steps from Greystone.
Why do I keep mentioning this?  I have a purpose in my babbling [usually].  I think, somewhere along the line, it was inferred that a party must travel to pre-designated spots that are known and popular in order to make fun, yet excellent images happen.  That's just not the case.  You create where the creating is good.  Sure, we can do that in Iceland on a destination wedding.  Freaking sign me up, but we can also make Megan and Perry's personal brand of awesome known right next to their wedding venue in Downtown Akron.  Just food for thought.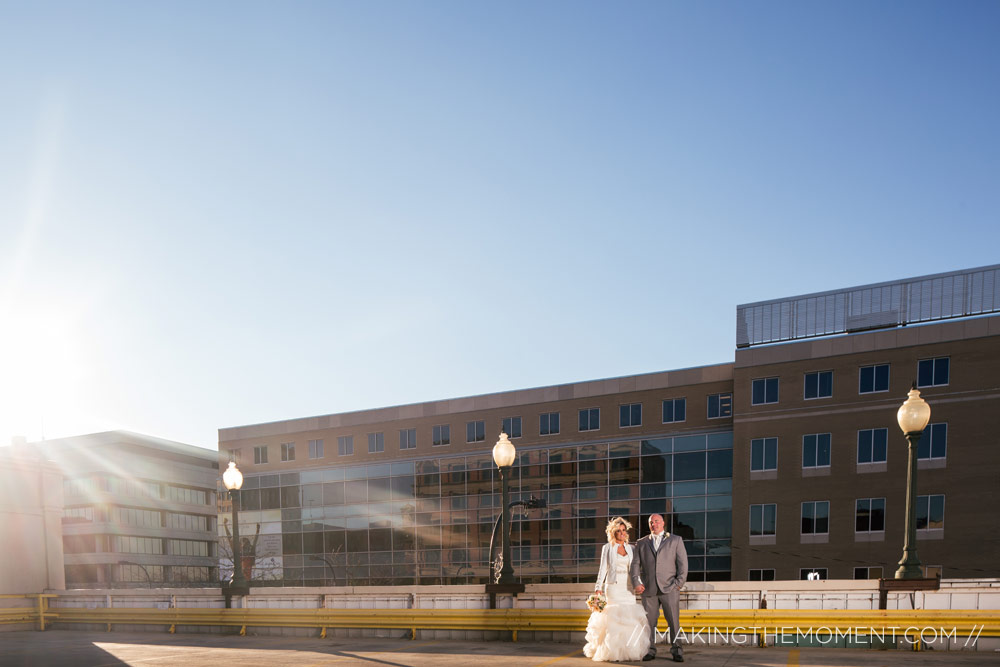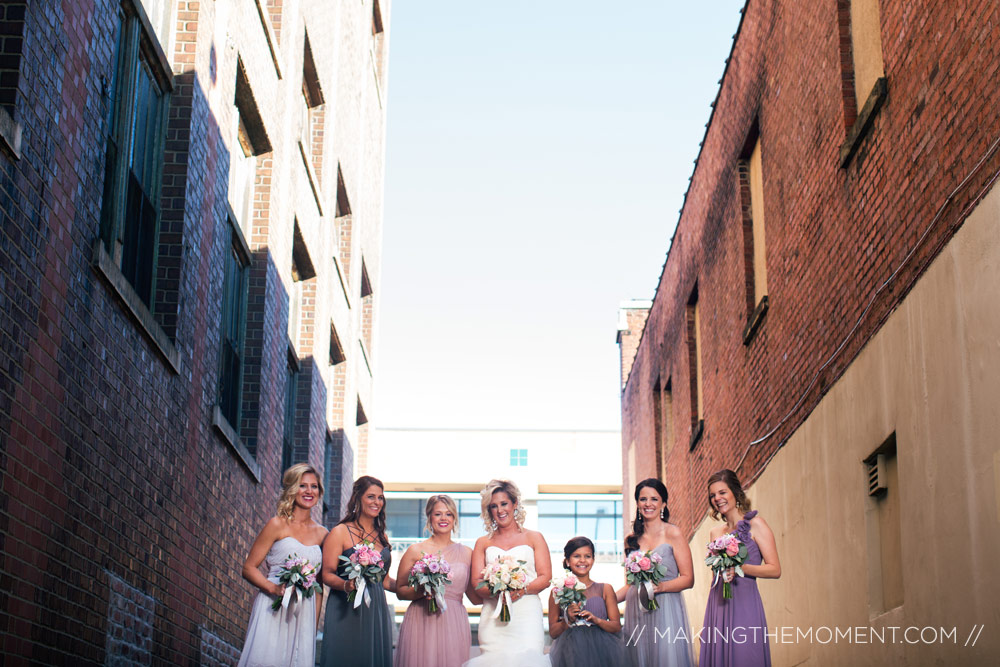 I got like four squinty-eyed, for real laughs with this wise-crack.  I don't remember what I said but i'm guessing Perry was the butt of the joke.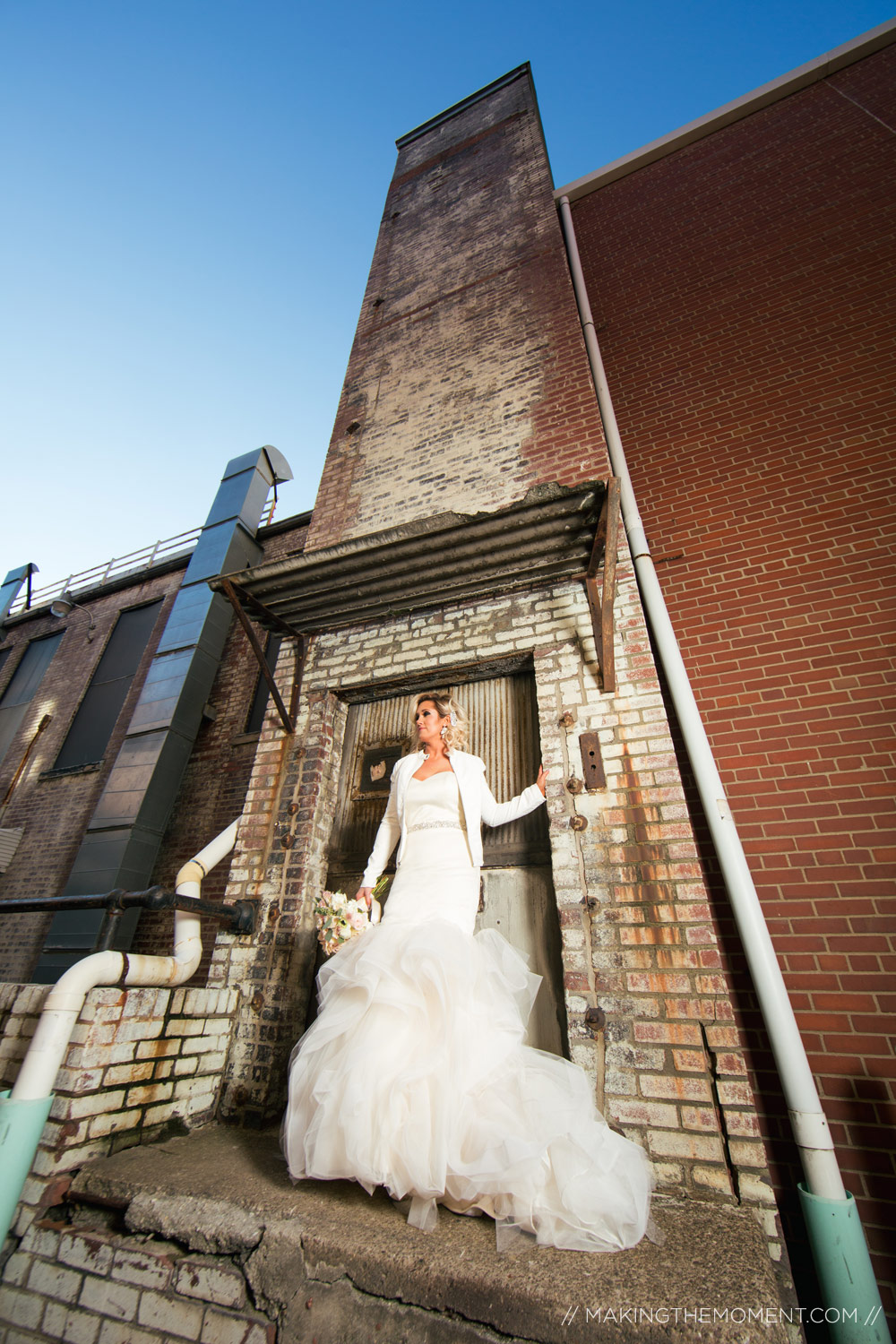 Another definite favorite of the day.  This distressed, urban image makes me happy.  She's gorgeous.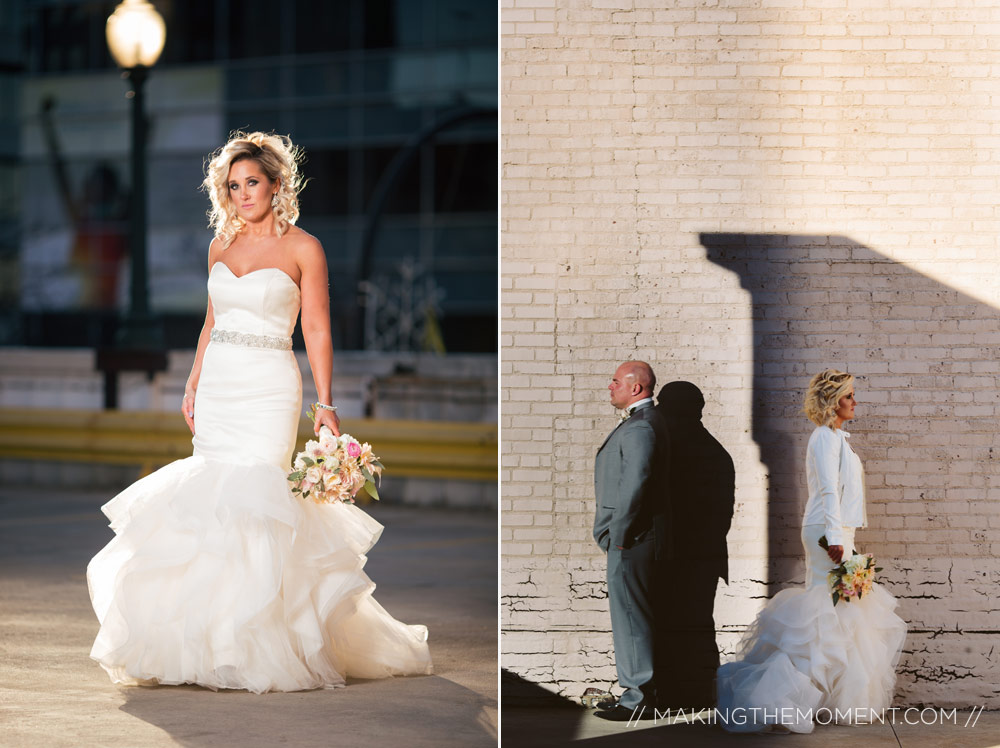 That's trust.  Hey, you stand in this shadow and you stand in the sun.  Look opposite ways.  It sounds crazy. It is a little crazy, but it's fun 🙂

I'm such a sucker for classic, candid moments like this.  As a company collective, we're edgy and outside of the box, but that doesn't mean that I don't appreciate a beautiful moment.  It's melding the two.  I think that's what we've perfected.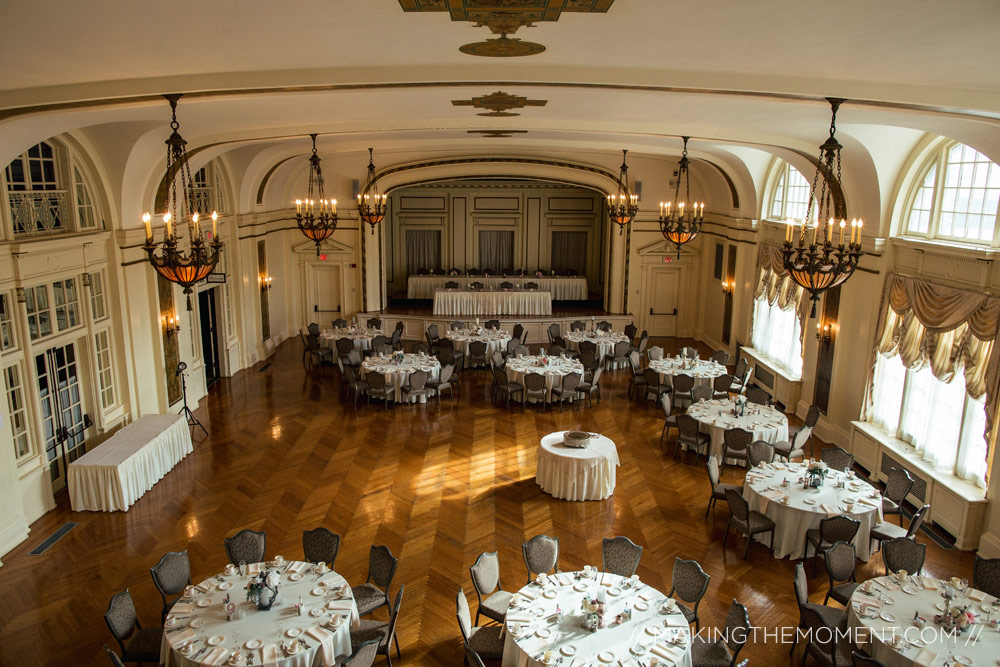 World, meet Greystone Hall.  Awesome venue.  I'm a sucker for a thick moulding and a high ceiling.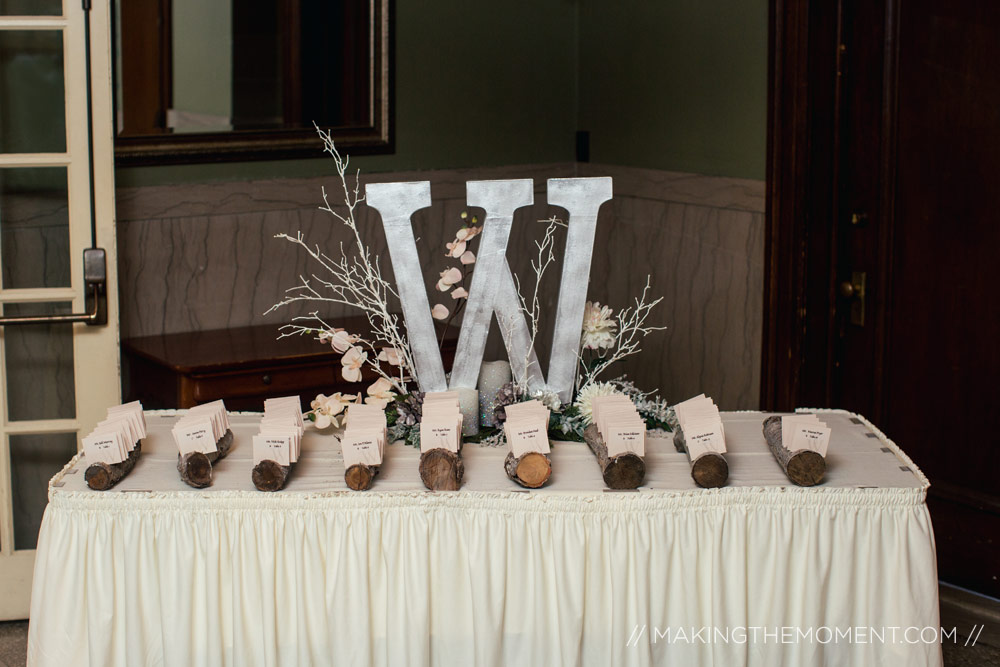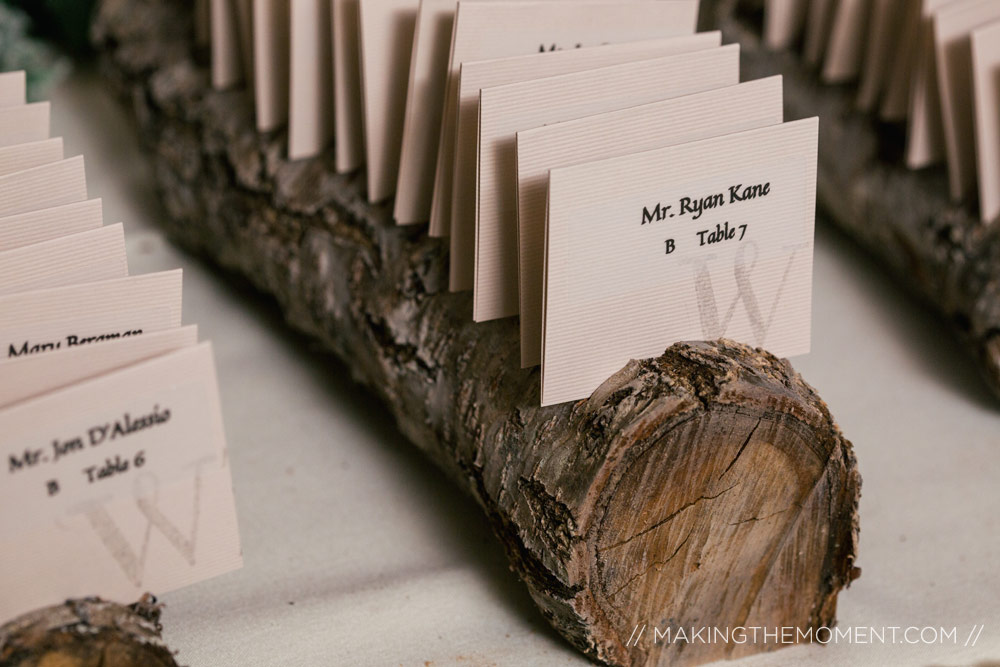 Ryan Kane.  Strong name.  Damn strong.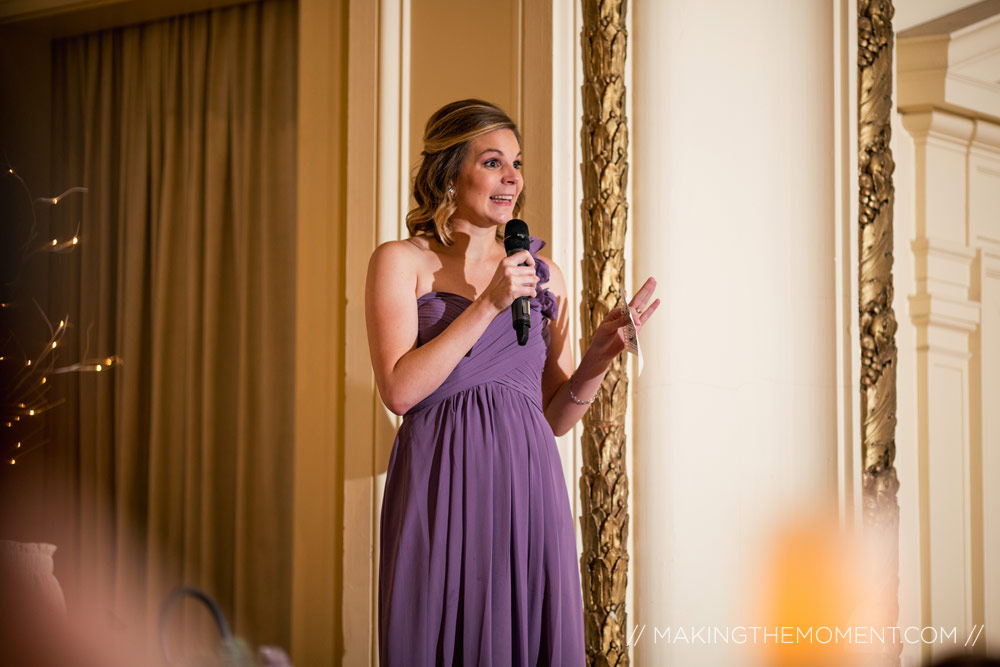 Part of the Best Man's toast.  A shot that they always do together.  Real.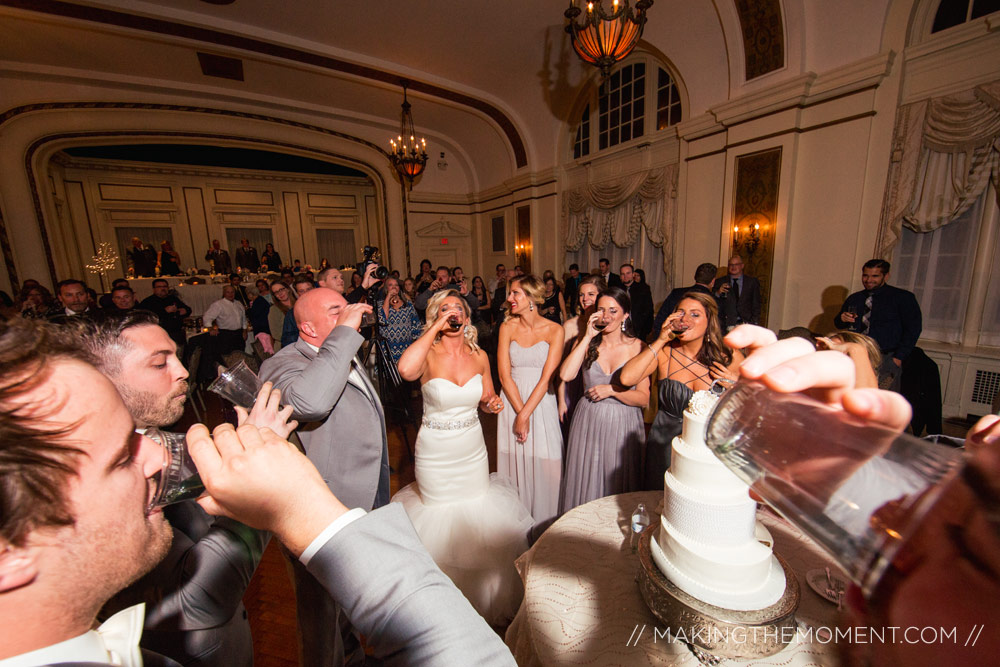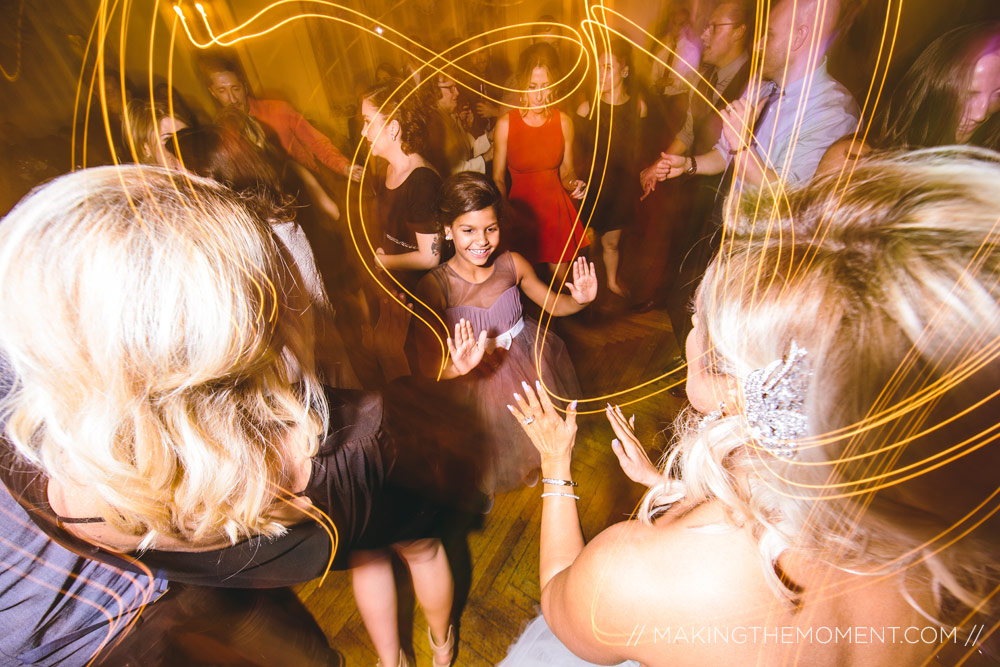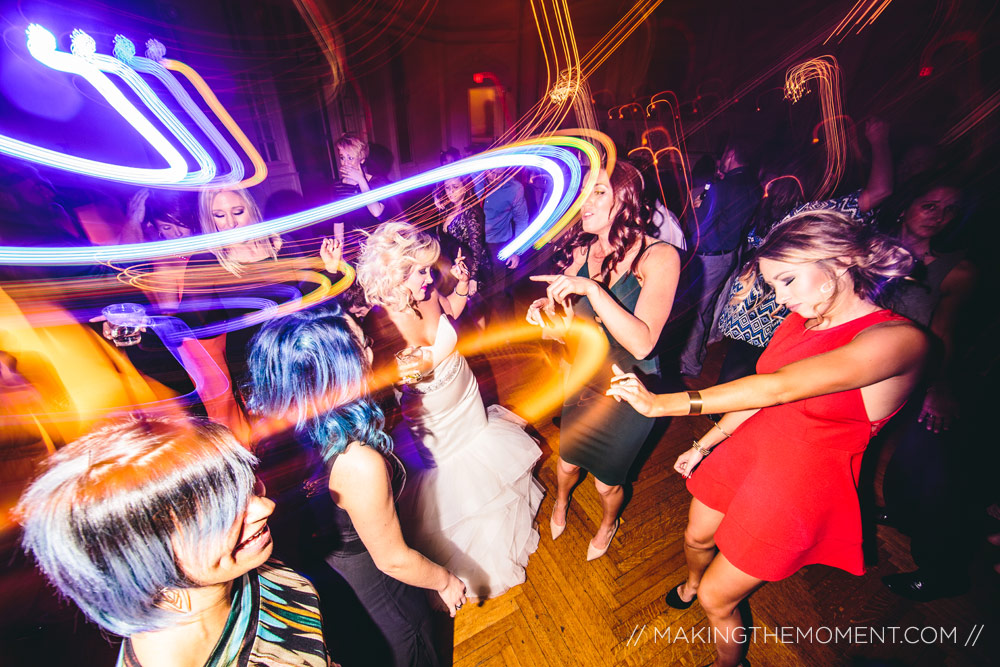 I guess I could use the word raucous….but it still doesn't cut it.  I'm gonna go with crazy and raucous.  Greystone may be filled with thick mouldings and regal chandeliers, but it was also filled with bass and treble, yo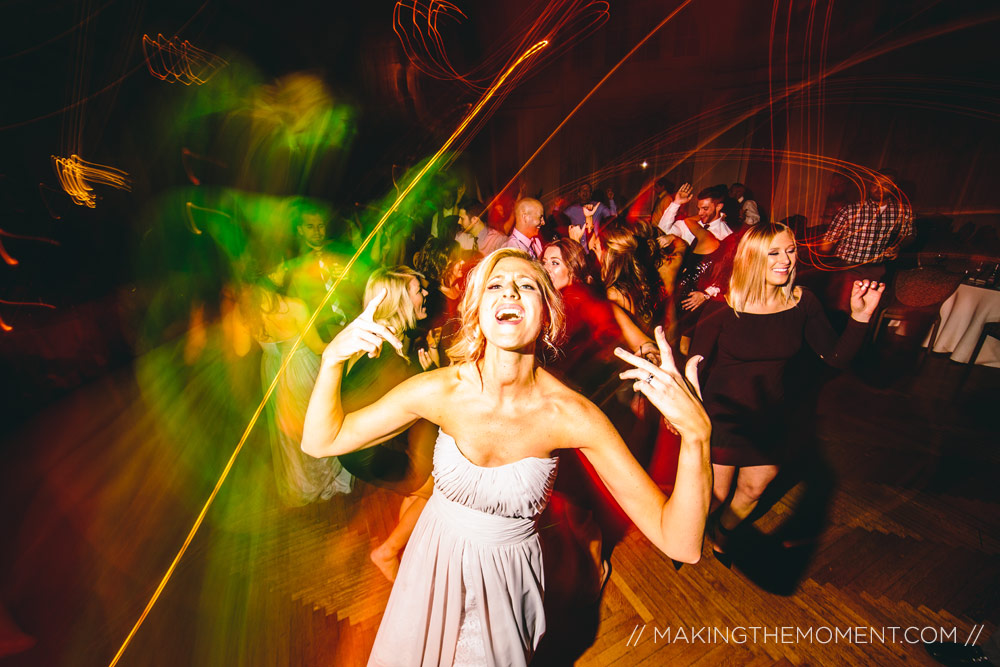 I'd say this sums it up nicely.
Megan and Perry.  Thanks.  Thank you.  Gracias.  We had a phenomenal time taking part in your wedding day.  We had a phenomenal time making art on your wedding day.
Phenomenal.