Somewhere between my constant overuse of the letter "A" when pronouncing Aaron's name [ "a a a a rooonnn" ] and my propensity for self deprecation, I had the joy of laughing alongside these two throughout most of our night together.
Aaron and Liz are to be married this coming May with their wedding reception at Tenk in the flats in Cleveland. Knowing these two as I do already has me excited to spend the weekend with them.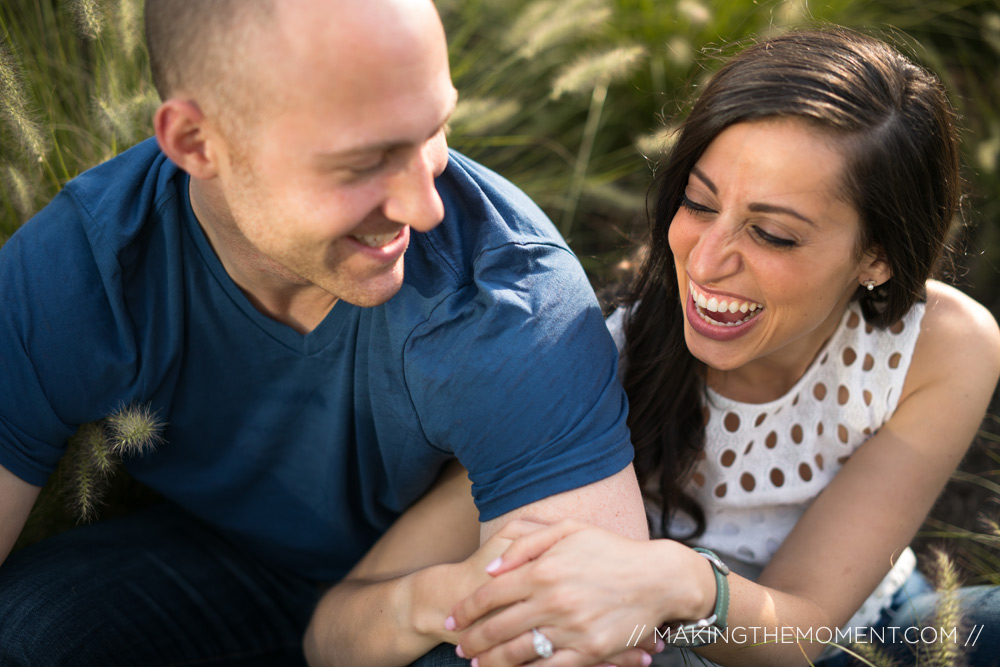 Let's get back to that laughter. See Liz's smile? That was like 95% of the night. Her smile was infectious and joyful to be around.
Sessions to me are not just about the output of the imagery we produced, they're really about me taking time to absorb and understand the nature of my couple. I get to study and know them better; not just as "clients" but as people.
Remember; most of the time I don't know my couples before they contact us and ask us to work with them. Because of the deeply personal nature of the type of photographic work we employ here, it's really important for me to get to know my clients as personally as possible.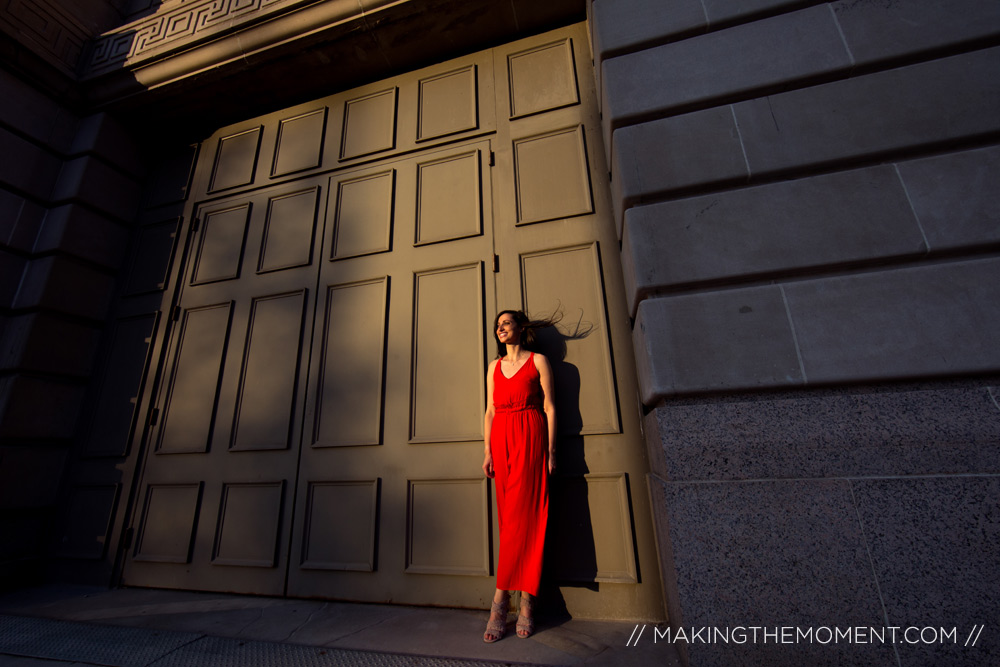 I loved how confident Aaron was himself, but I enjoyed how much more Liz would bring to the table when interacting with him.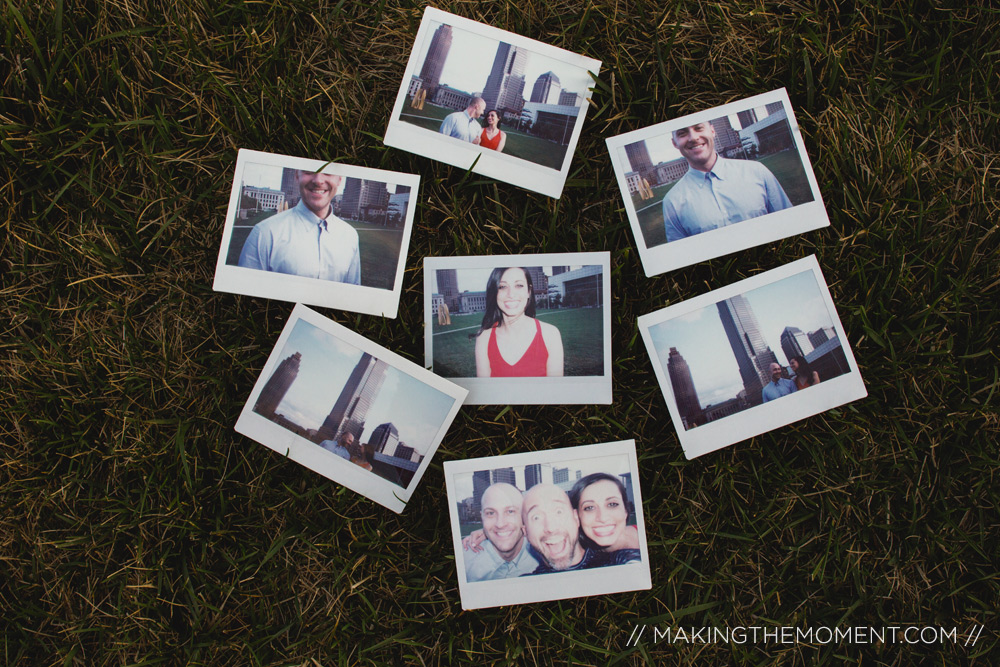 Sometimes Liz would sweetly and gently tease him about subtle things [ inside jokes, or even gang up with me on something outward we'd notice ]. These exchanges would spark a quick smile and gentle remark back that would often push them into a bucket of laughter and joy.
Which is admittedly my favorite thing to photograph.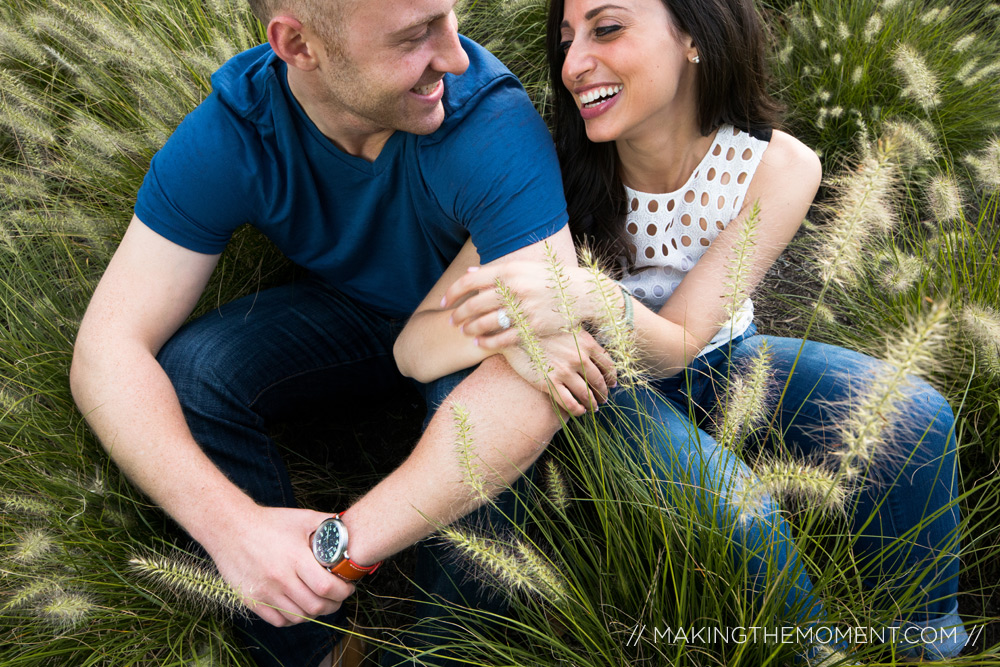 I feel at home with these two, so much so that we all went out one night later, just to laugh and connect more [ and drink ].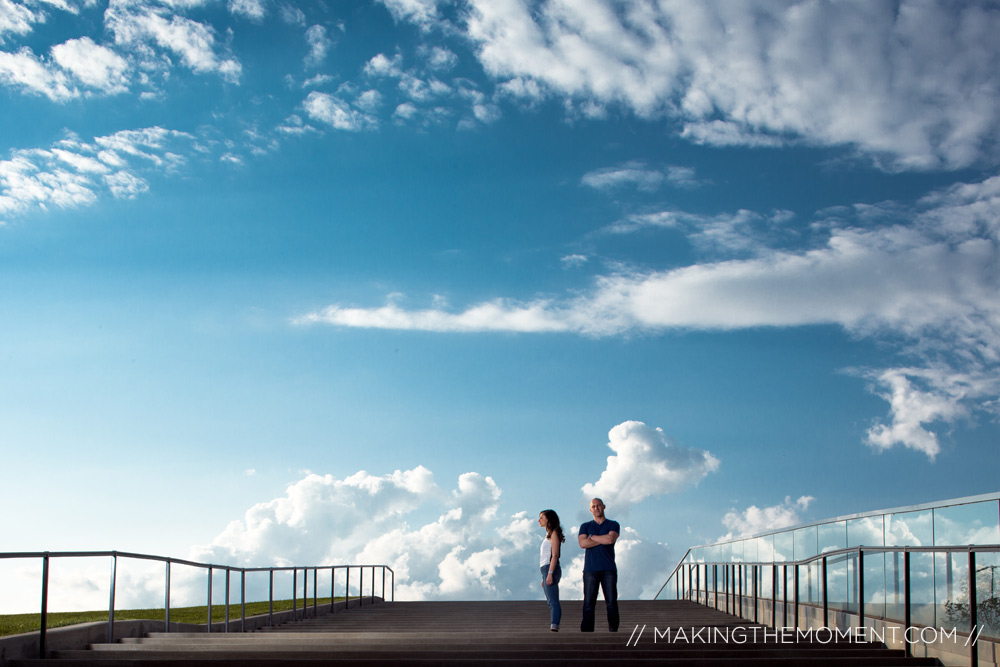 GAHHHH I love reflections. Half of my job as a photographer is to just keep my eyes open and find what I find, and when I found this image I was SO happy.
Much love my new friends; I'm so happy you two found each other. I'm so happy for what's to come! I can't wait to celebrate with you and your families in May!