Yes. It's Christmas eve. Our offices are closed today, but when you're passionate and excited about what you do, sometimes you can't put down the keyboard 🙂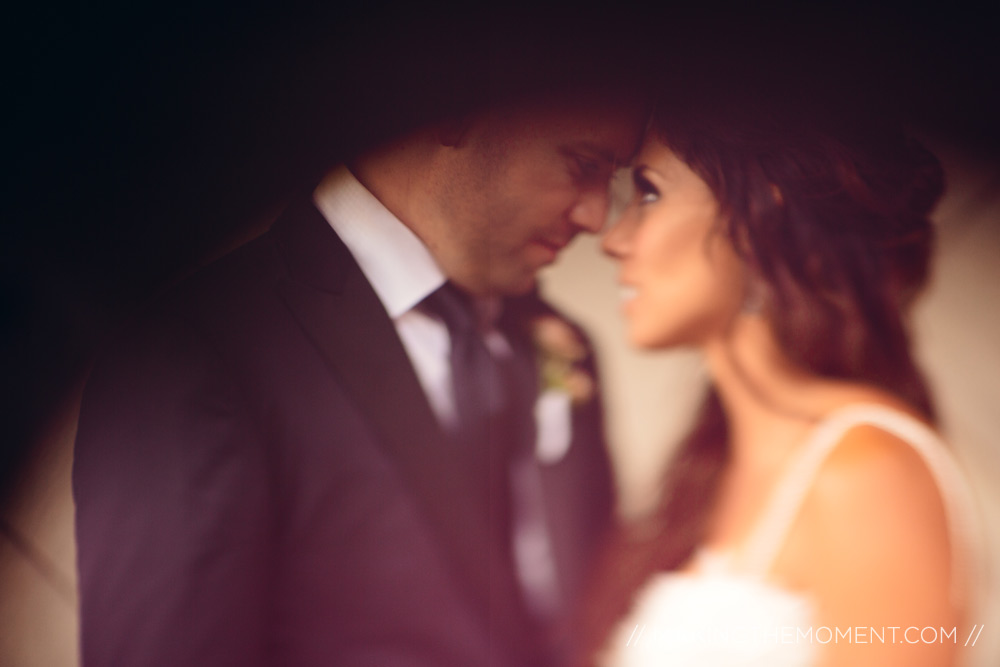 As a Christmas present to my friends Nick and Chantelle, I proudly present a few of my favorite images from their wonderful wedding.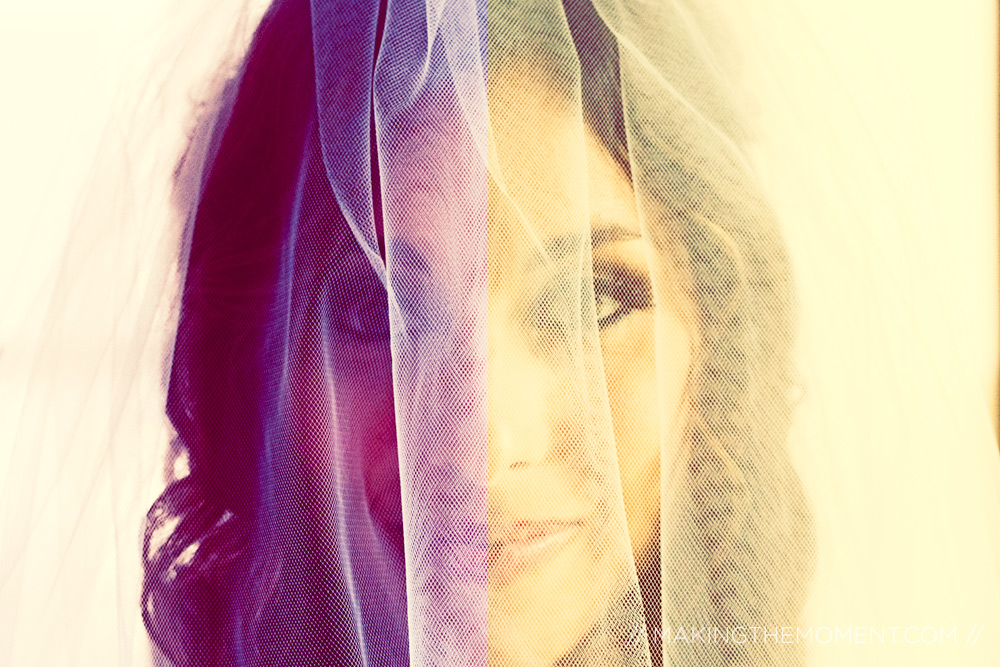 First off – let me introduce you.  This is Chantelle.  Beautiful right?  She's a joy to be around, and easy and fun to create artwork for.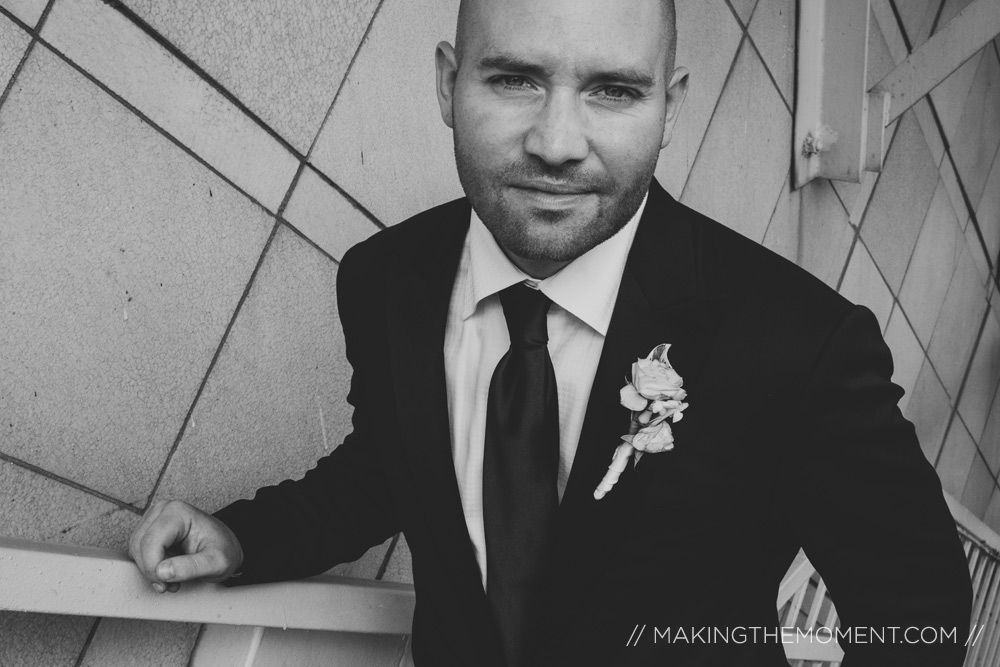 Meet Nick.  I met Nick while photographing his sister's wedding last year.  He's a solid man; he carries and understated brilliance to him.  Nik's strong chiseled stare gives you a peek into the strength of his soul and resolve for life.

What's that? You want a quick recap on their wedding day? See above a short piece our film team crafted!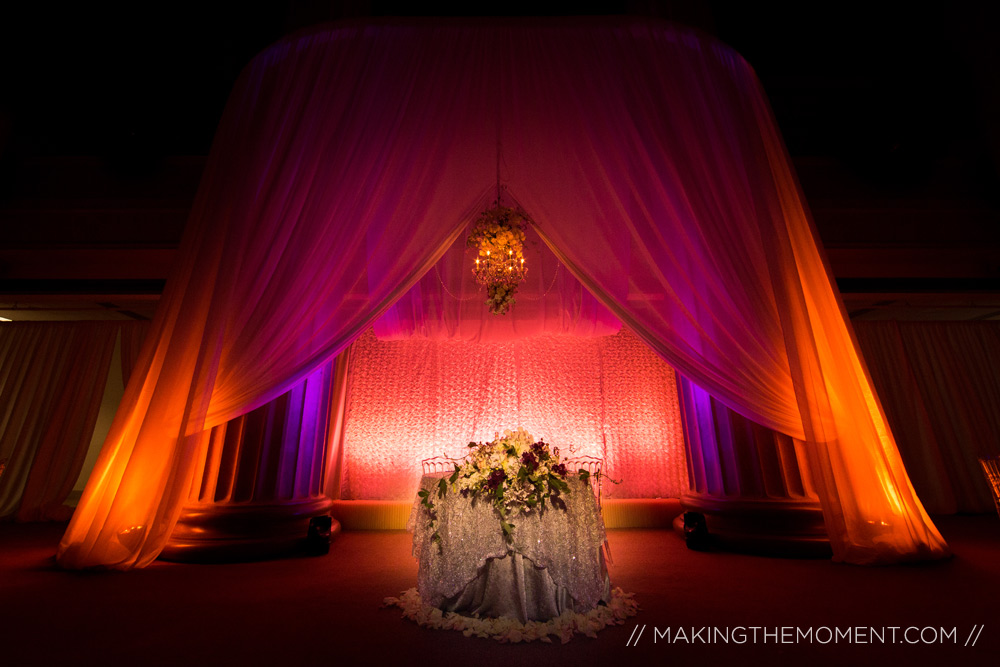 The couple completely overtook the Huntington bank lobby in downtown cleveland this past August for their wedding reception.  Custom design for the event was crafted by Pieter Bouterse.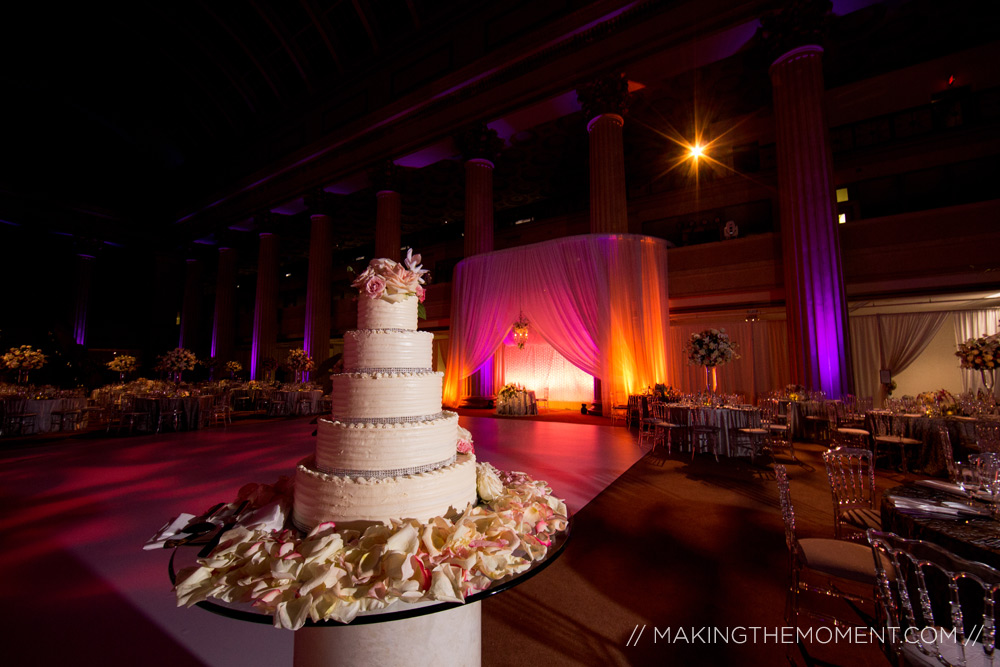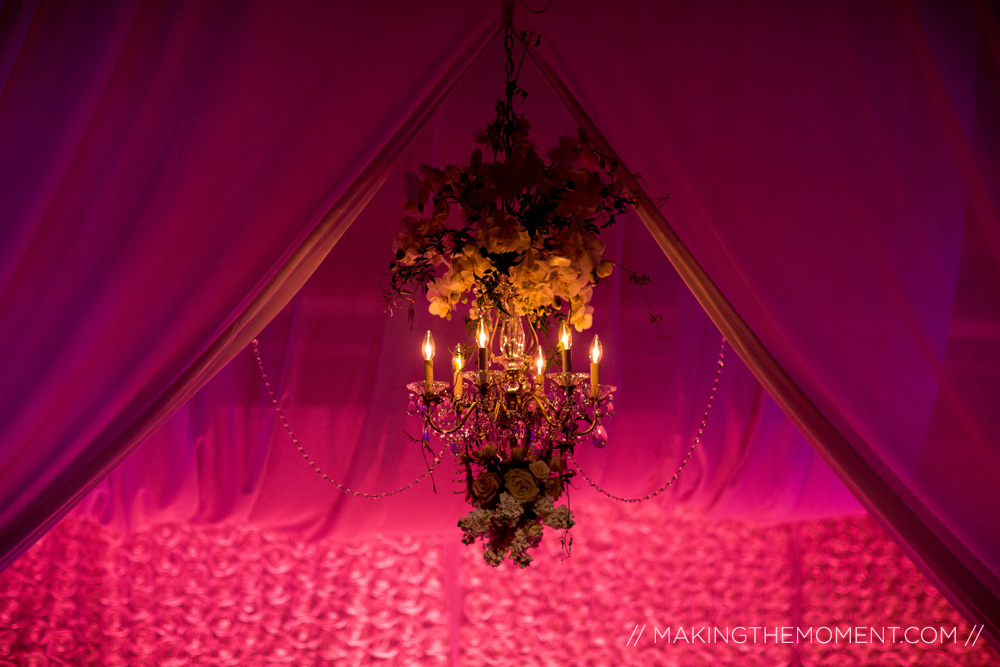 I love this custom chandelier that sat over their couple's table!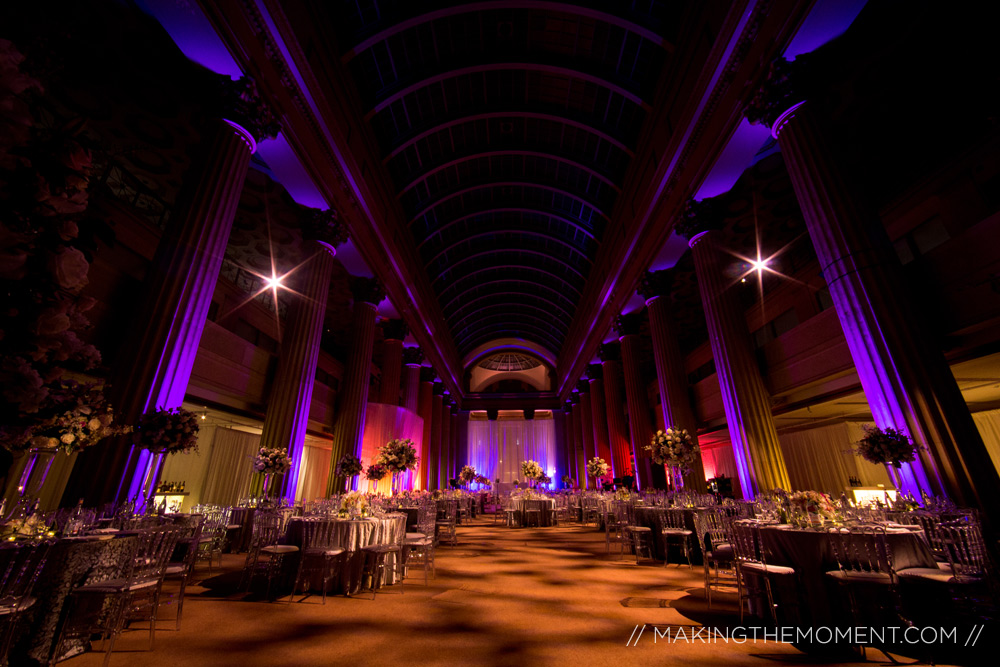 The Huntington bank lobby in downtown cleveland is a place of old world grandeur.  Nick and Chantelle clearly used the large space of the lobby for their wedding reception in the most epic way.  I love the up lighting and wondrous feel of the room.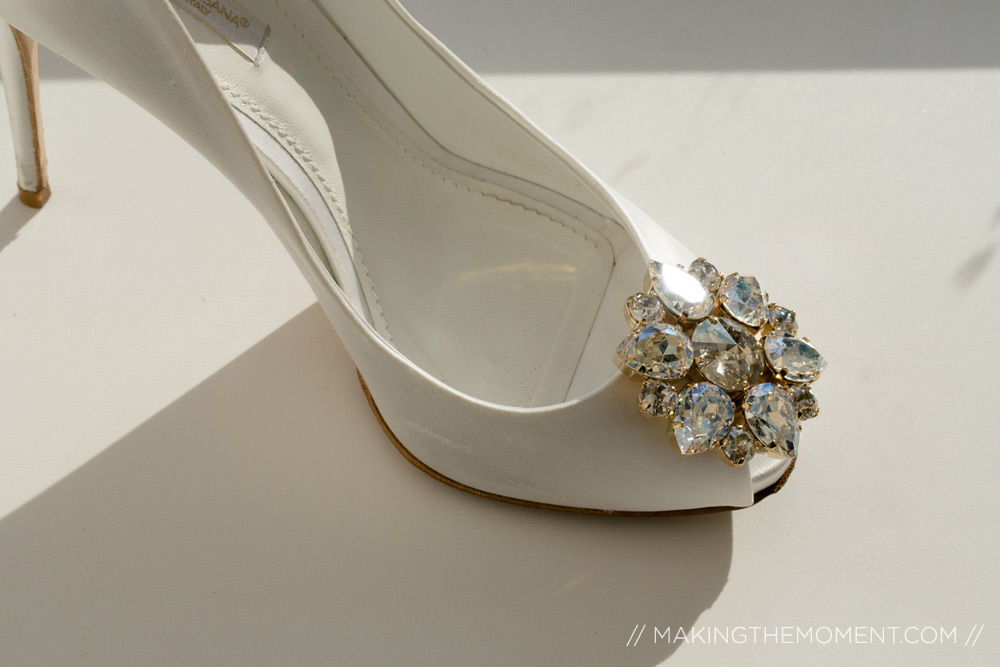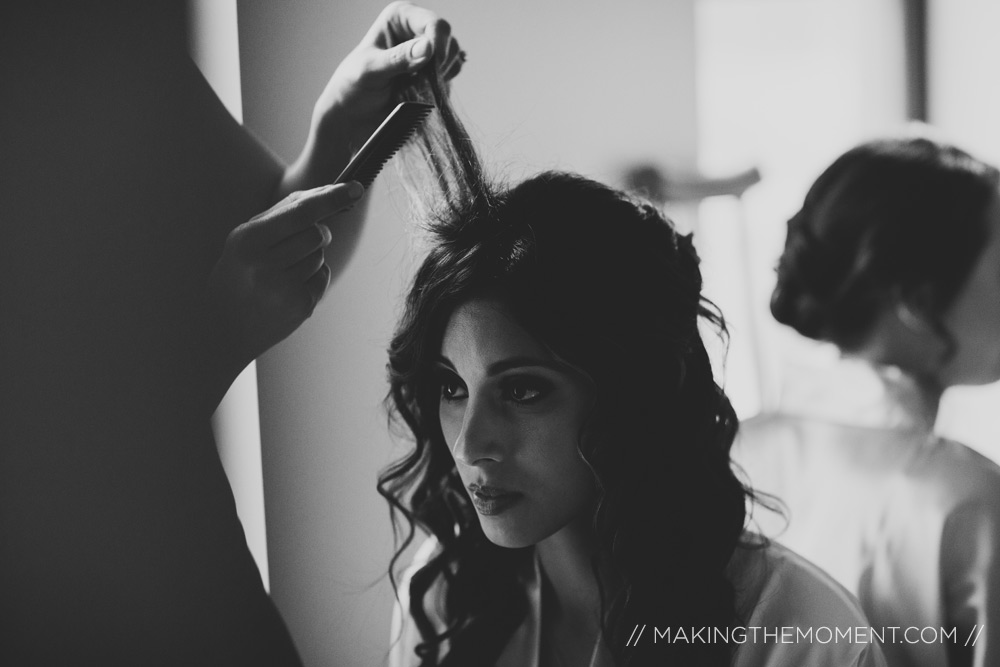 Chantelle; you are lovely with our without make-up!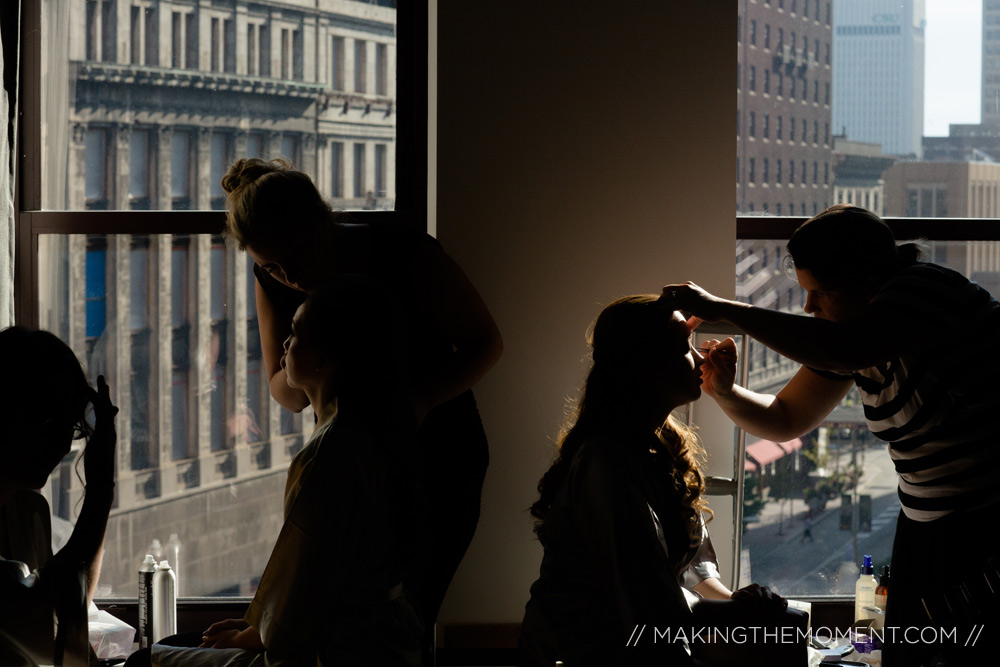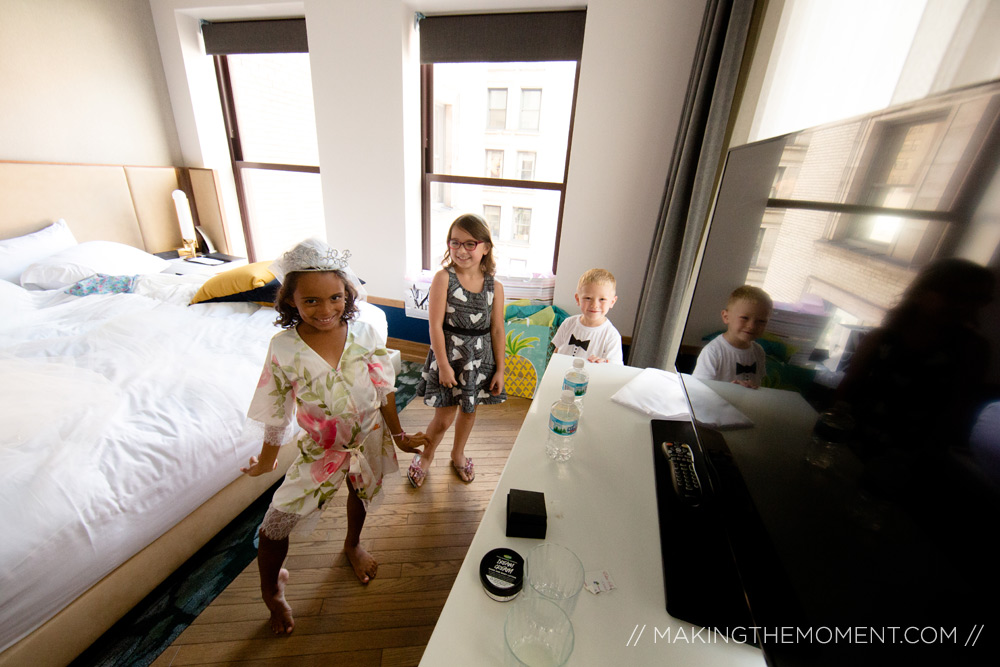 This is Chantelle's daughter Arianna – a sweet little girl with an adventurous spirit.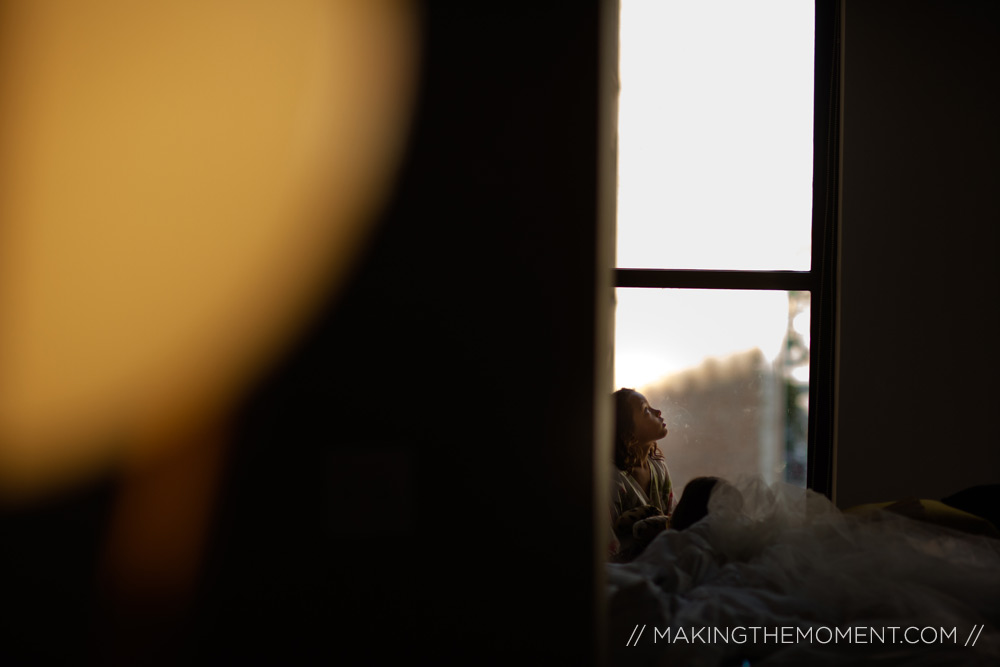 I love this subtle candid of her!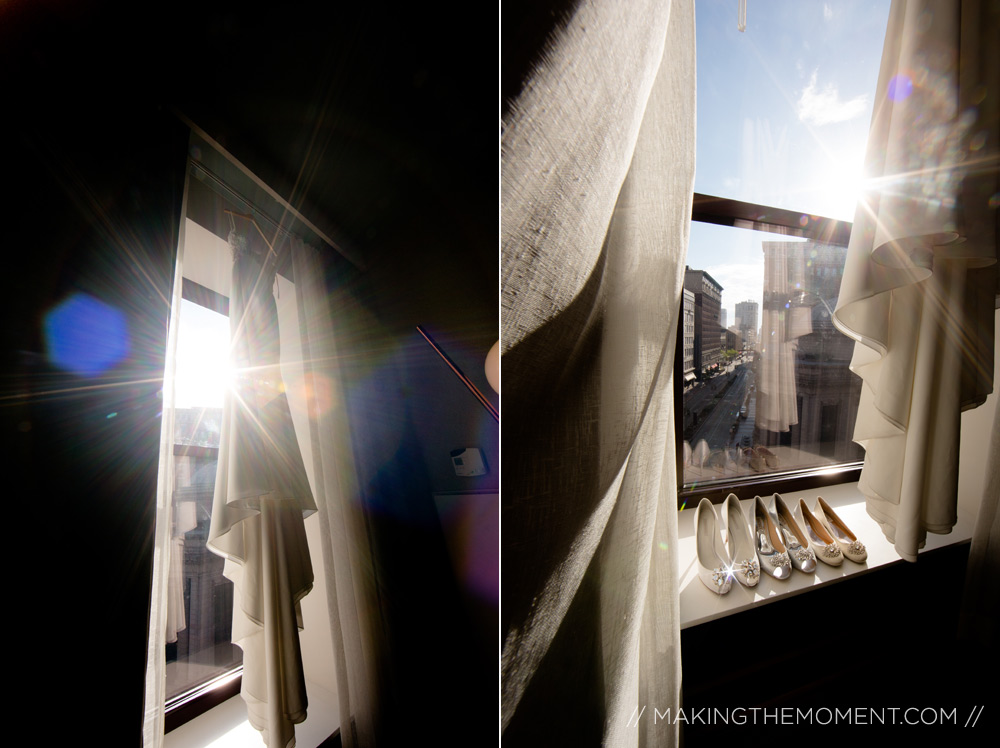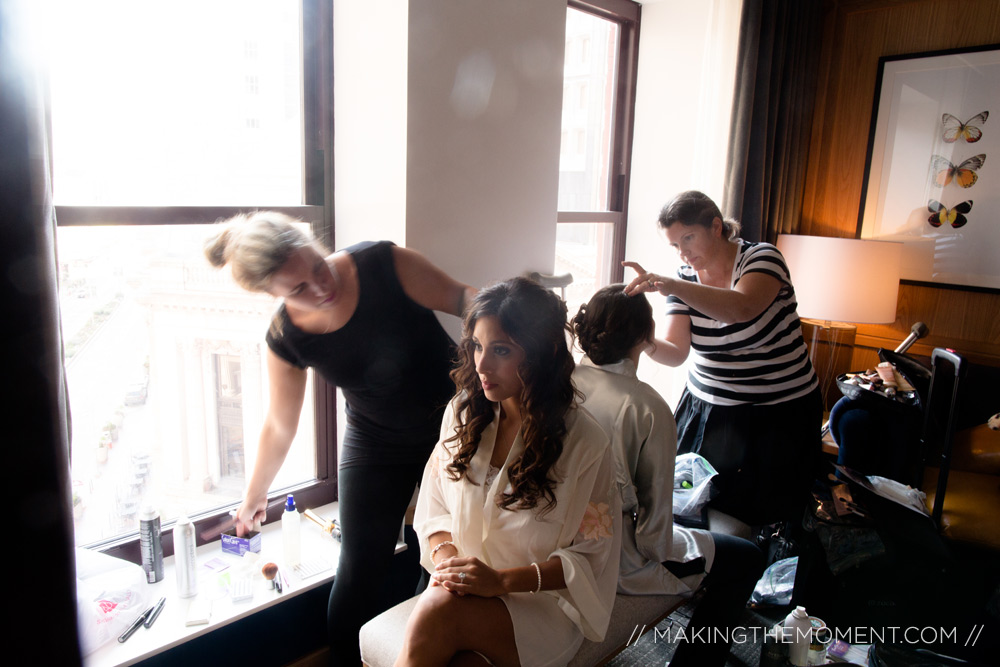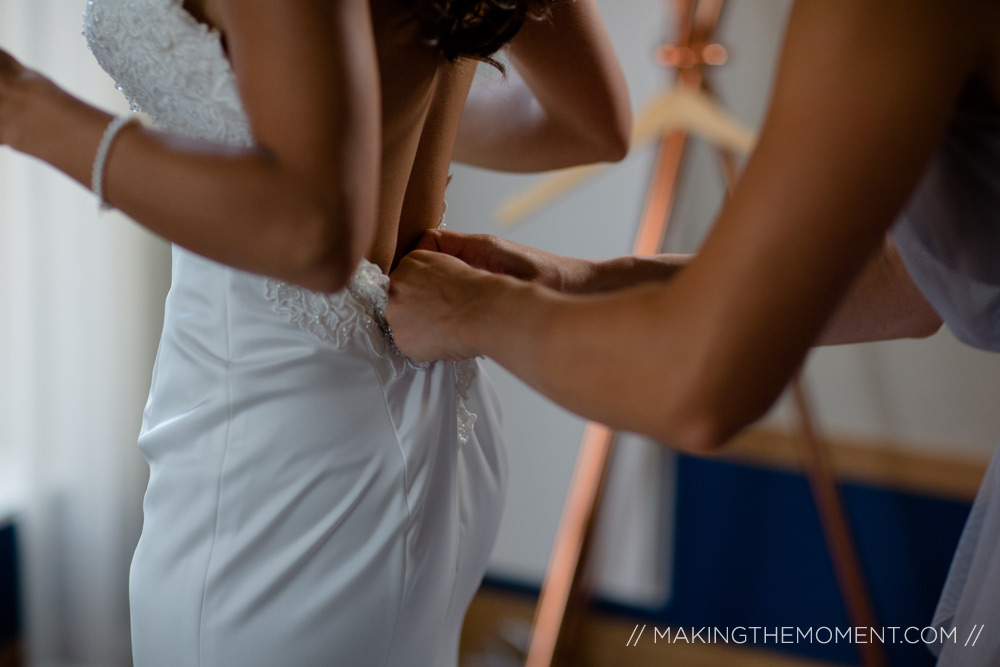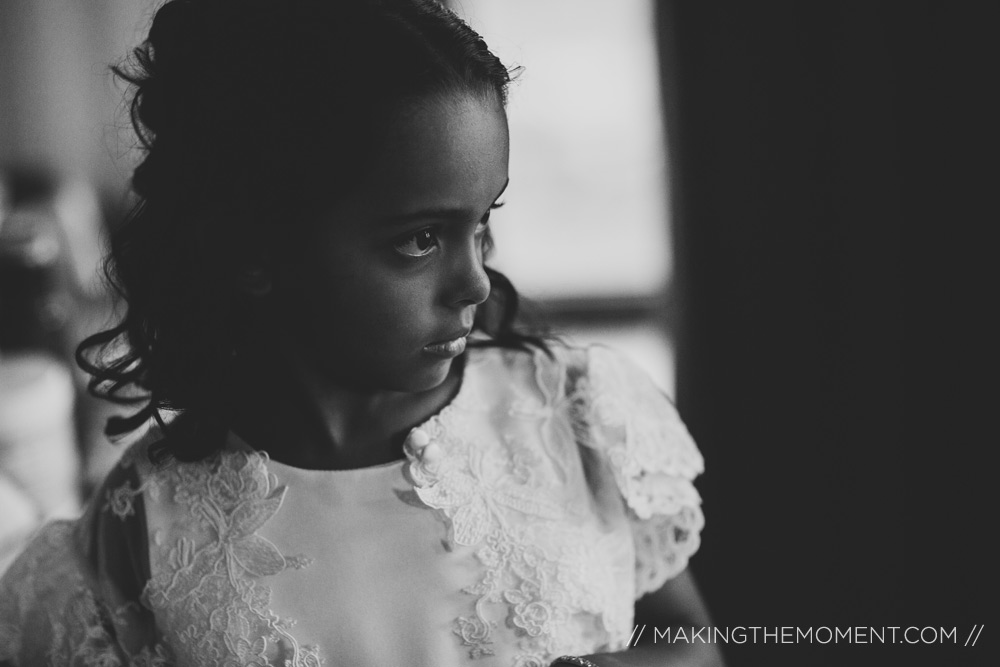 As Chantelle was putting on her wedding gown that morning, Arianna looked on at her mother in awe.  Such a sweet moment.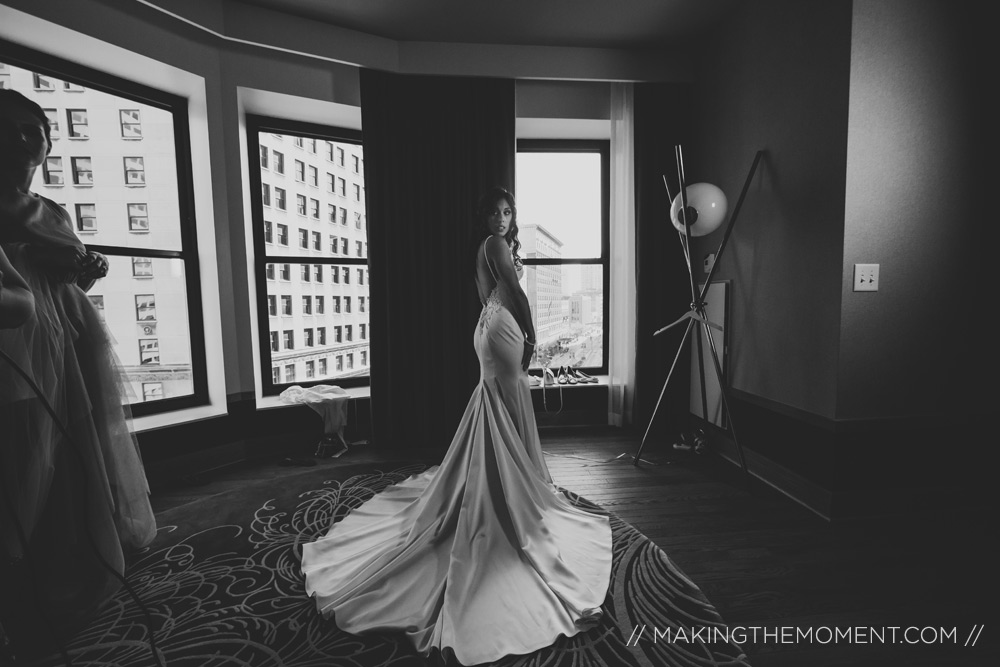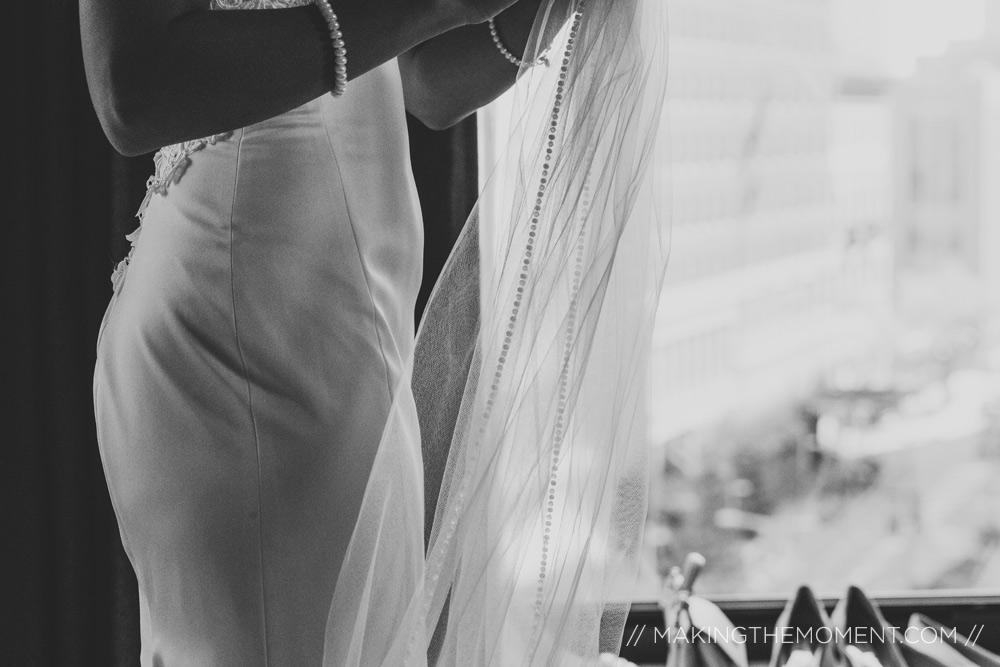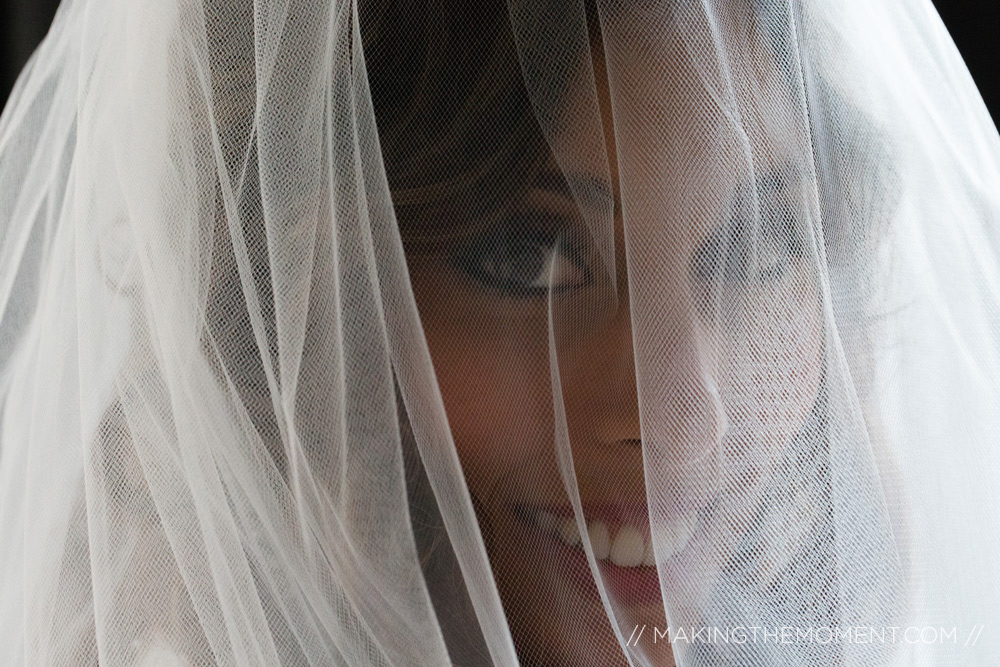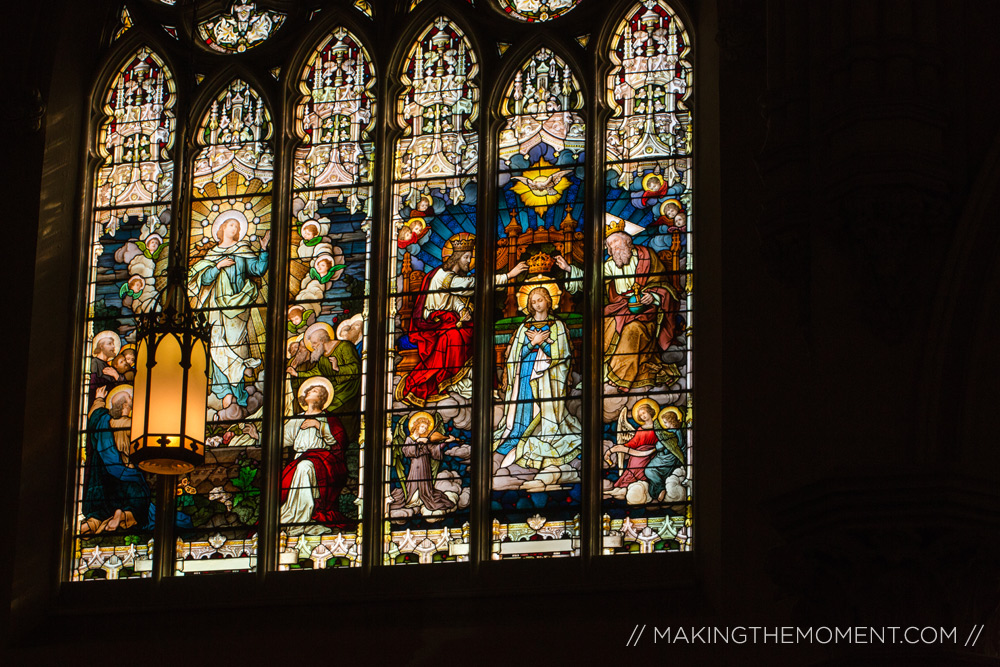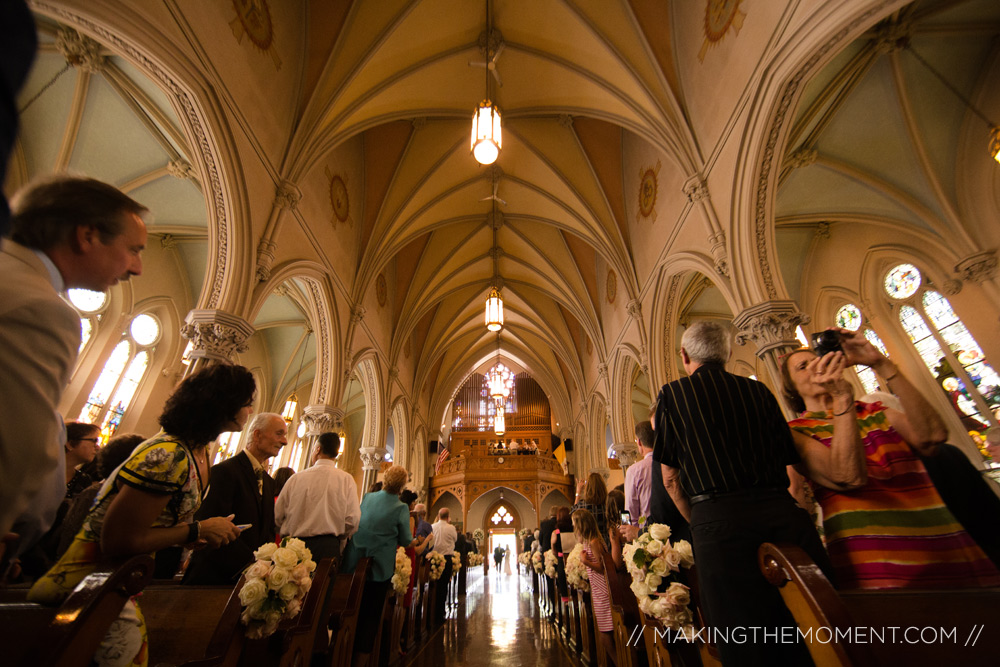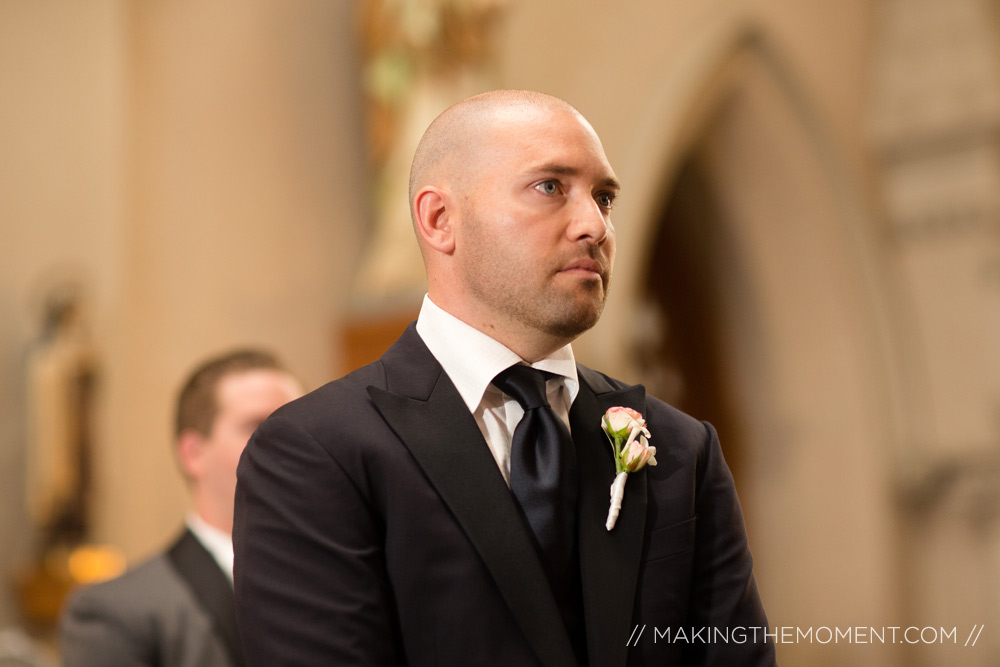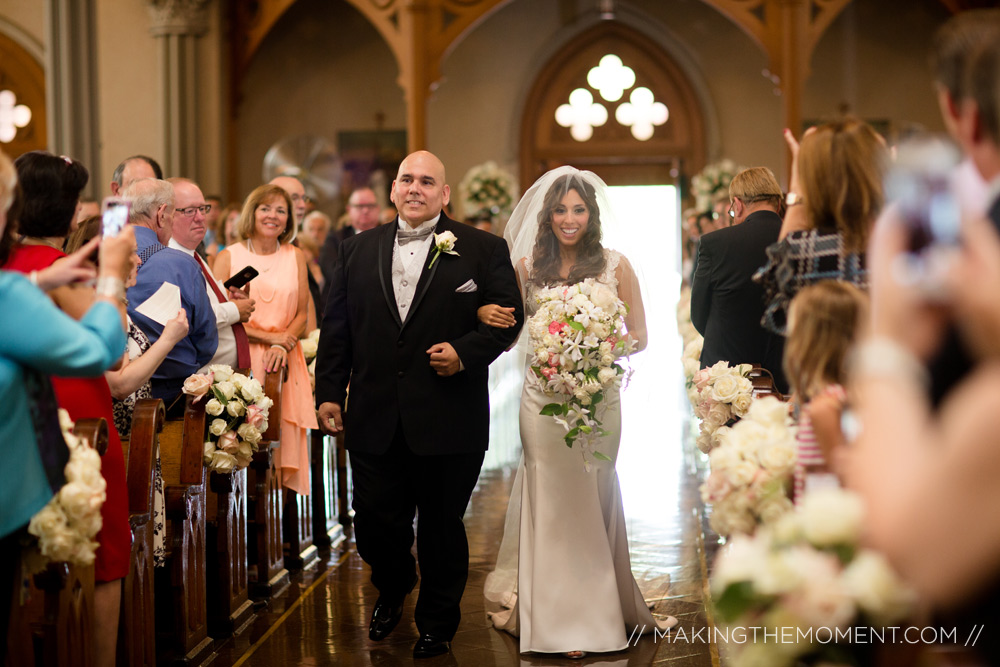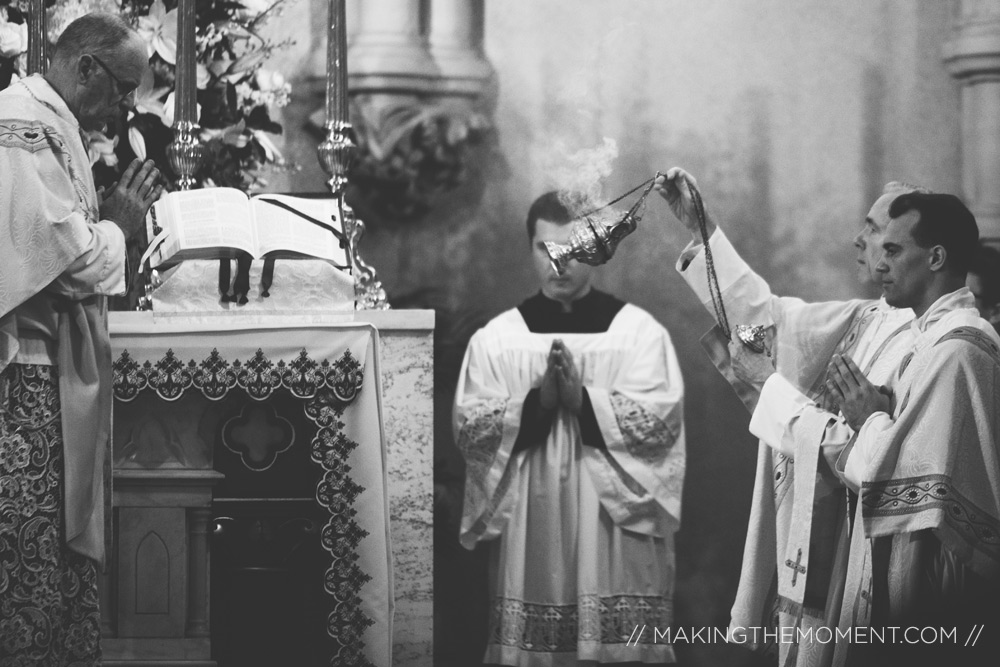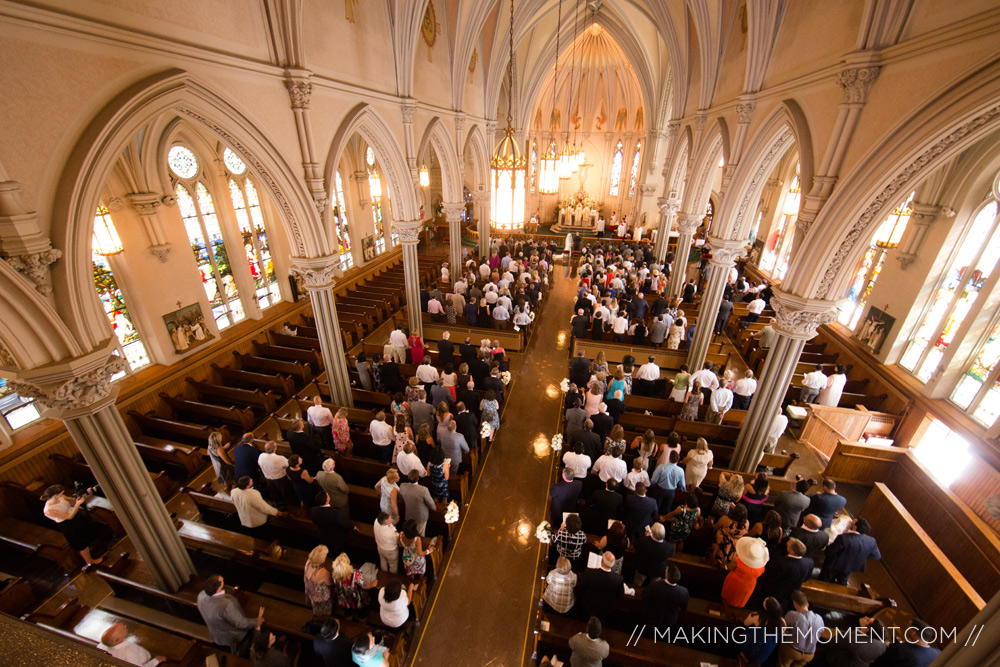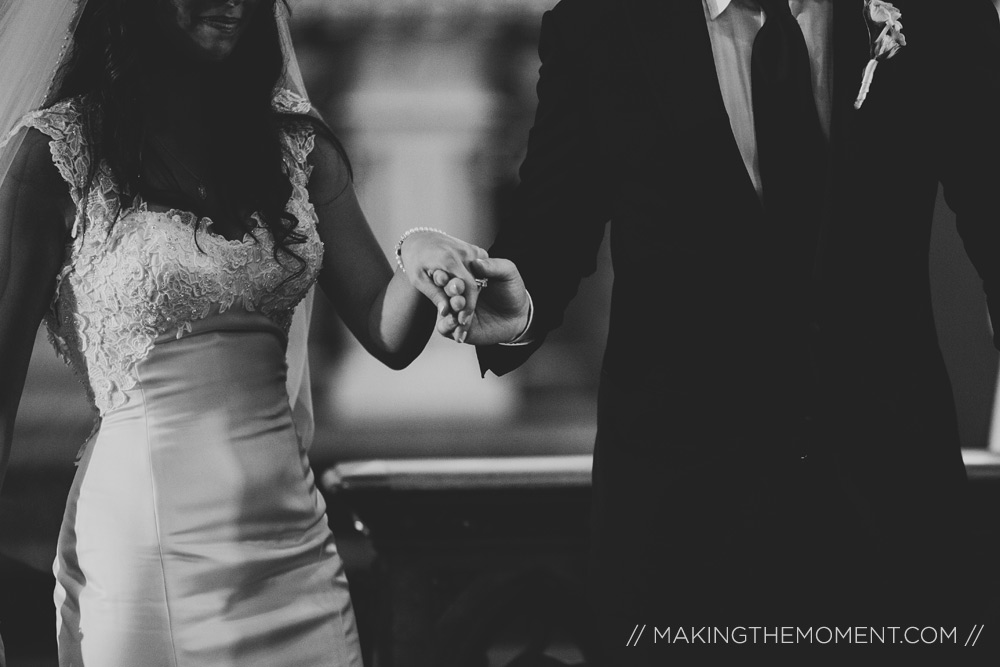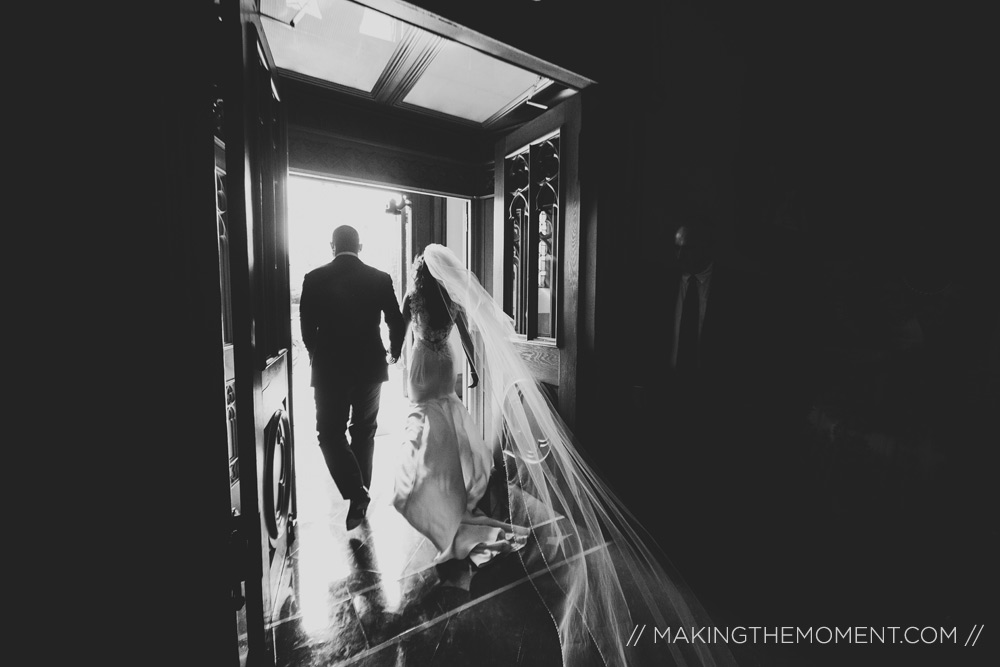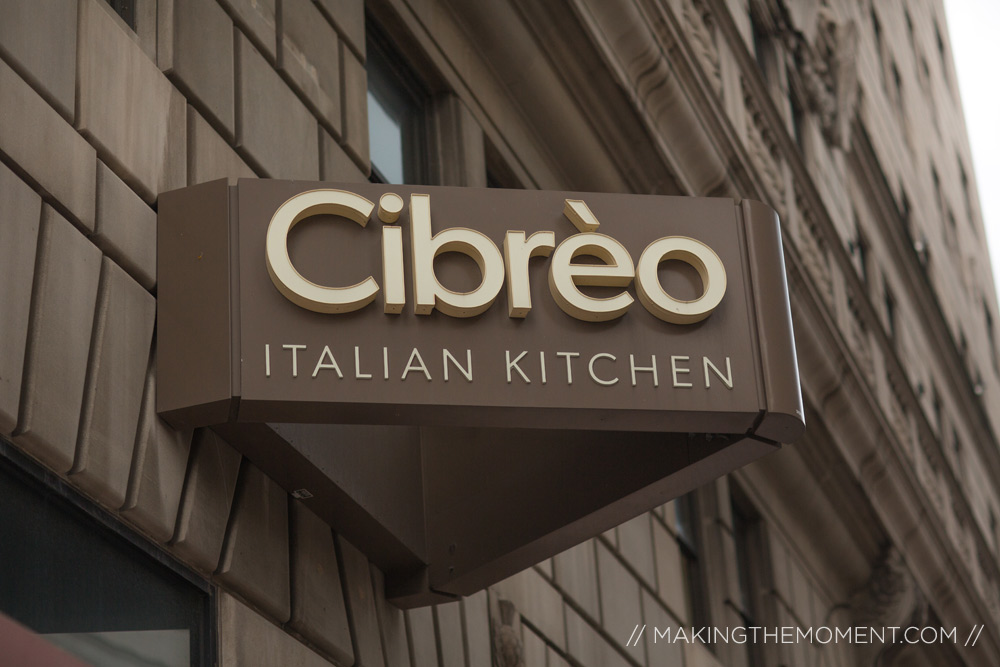 The catering for the entire wedding in downtown cleveland was handled by local renowned chef Chris Hodgson via Driftwood Catering.  For lunch the couple hosted their entire guest list to wonderful fair at Hodgson's Cibreo Italian Kitchen.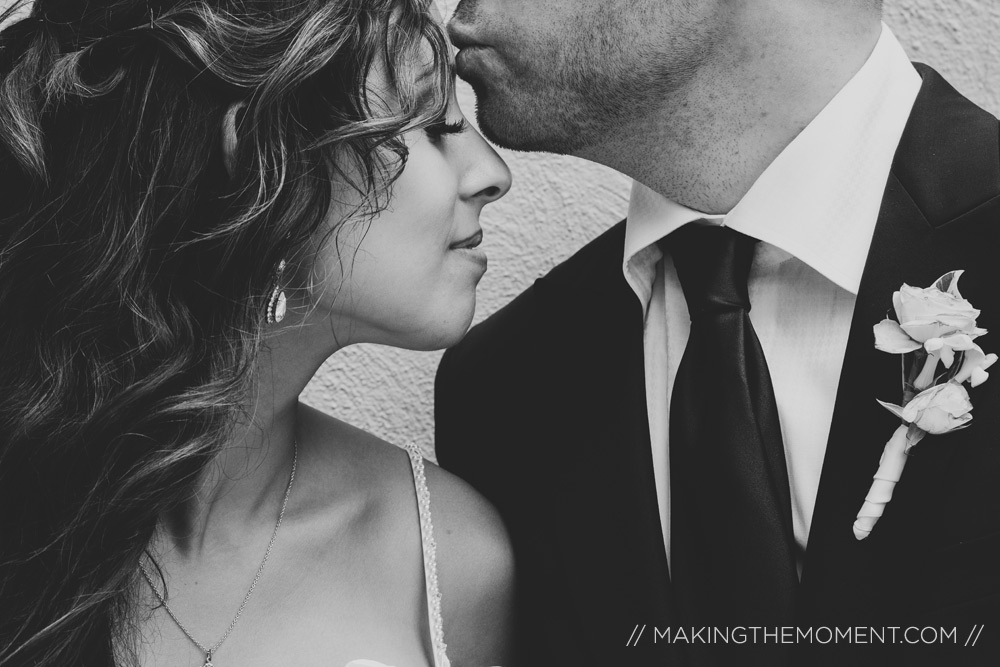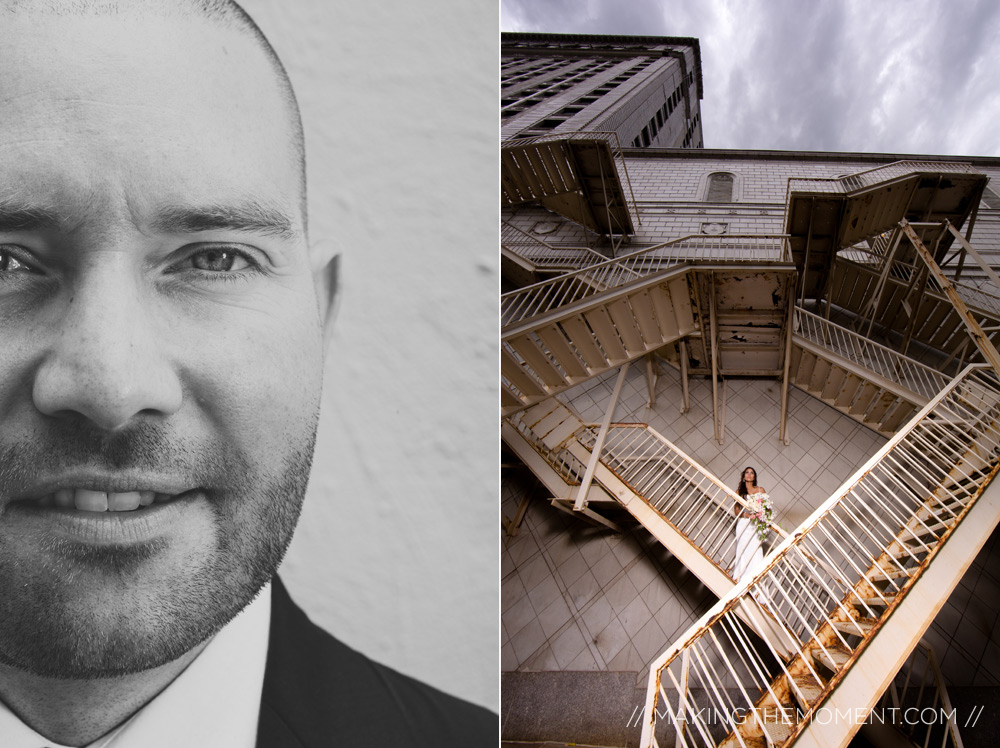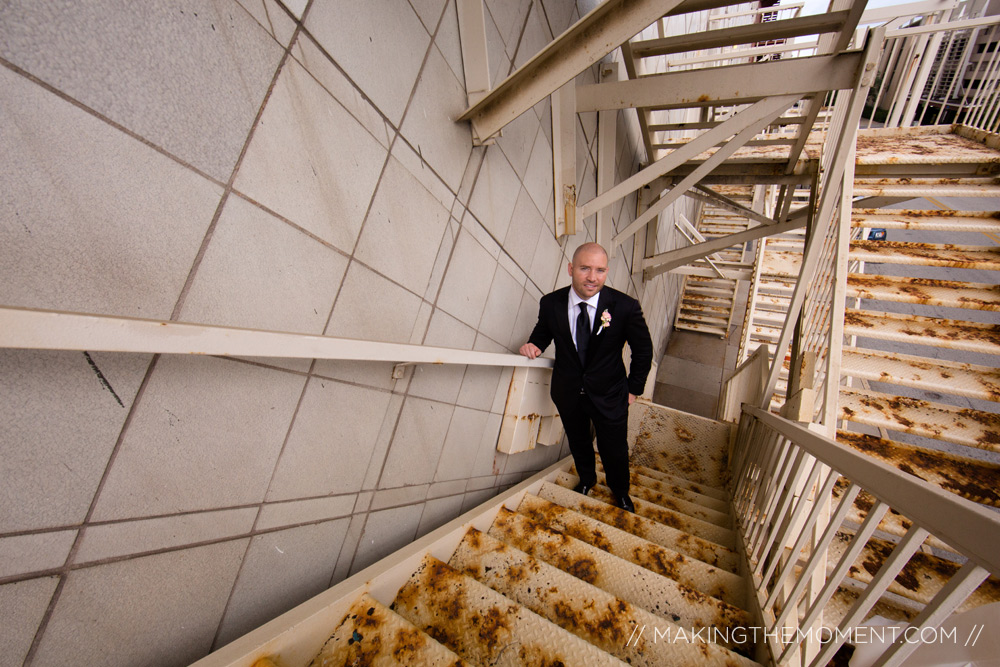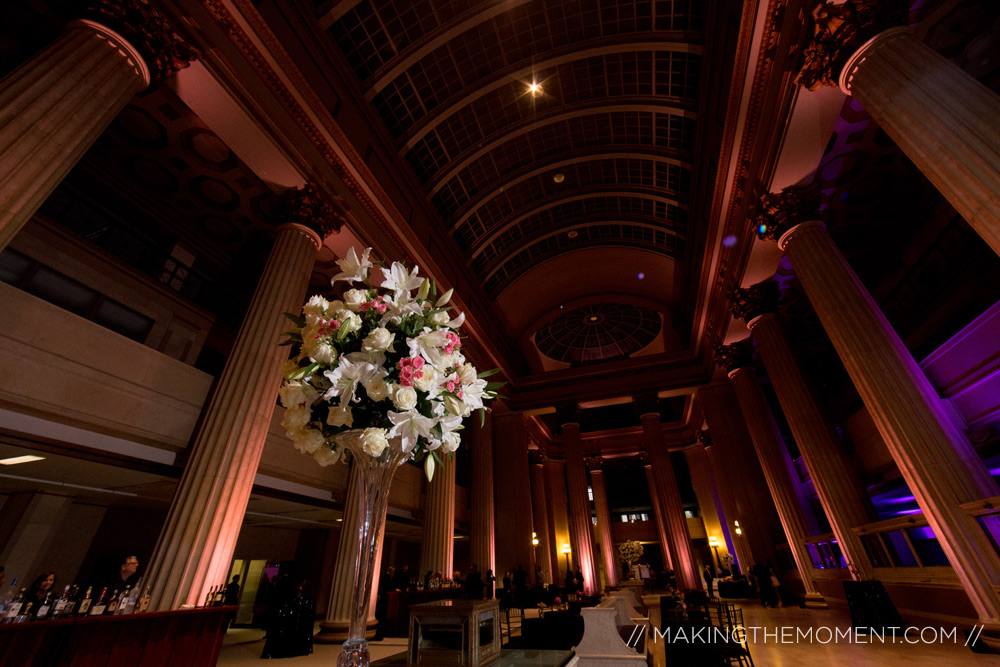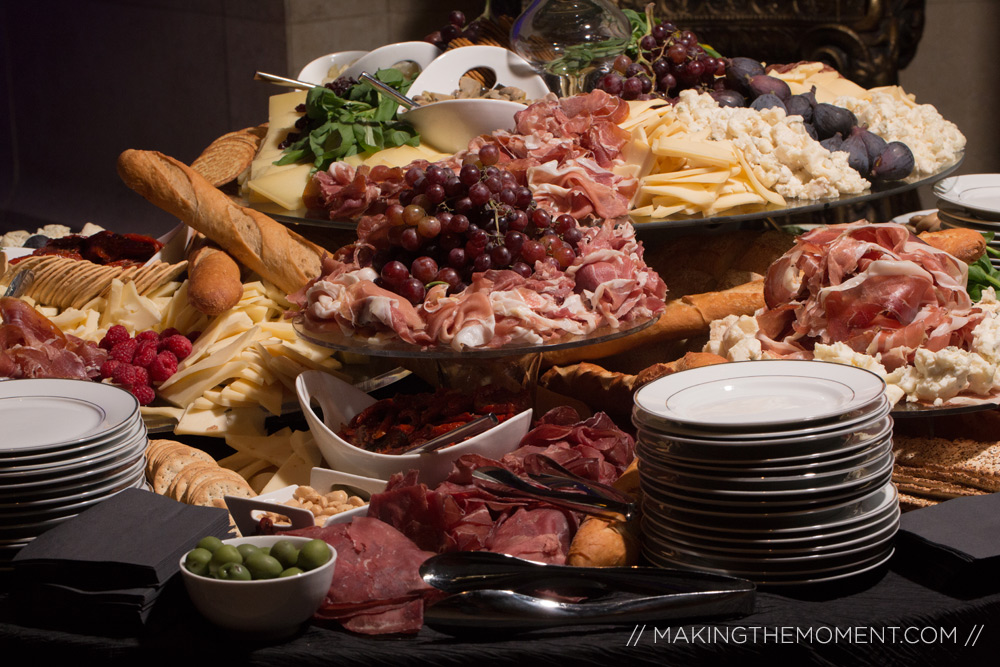 Driftwood catering outdid themselves for the wedding reception appetizers.