It's official.  It's done.  It is finished.  Fin. Finite.  Well, I mean, Round 1, at least….
The finalists for this year have been selected.  Naturally, they're phenomenal – We're incredibly thankful for your votes and your participation.
Onward and upward! Based on the amount of votes, we narrowed it down to the best 20 photographs of our last year of wedding photography, engagement session photography and family photography.  The 20 amazing photographs on this page are the finalists of this year's Image Of The Year! These photographs represent the very best of our unique brand of Cleveland wedding photography!
If you're a newcomer to Making the Moment, you might not be familiar with our Image of the Year Competition. You can read up on it by following the link.  Click it.  Long story short? We asked Cleveland, Akron, and the world at large to vote on the very best of our wedding photography.
To help cap an extraordinary year, we nominated 103 images from of our weddings in Cleveland, engagement session photography, and family imaging sessions; to be chosen by you, our esteemed dudes and dudettes, as the much adorned, much coveted, much sought after, much anticipated, much revered, much beloved, and much awaited Image of the Year.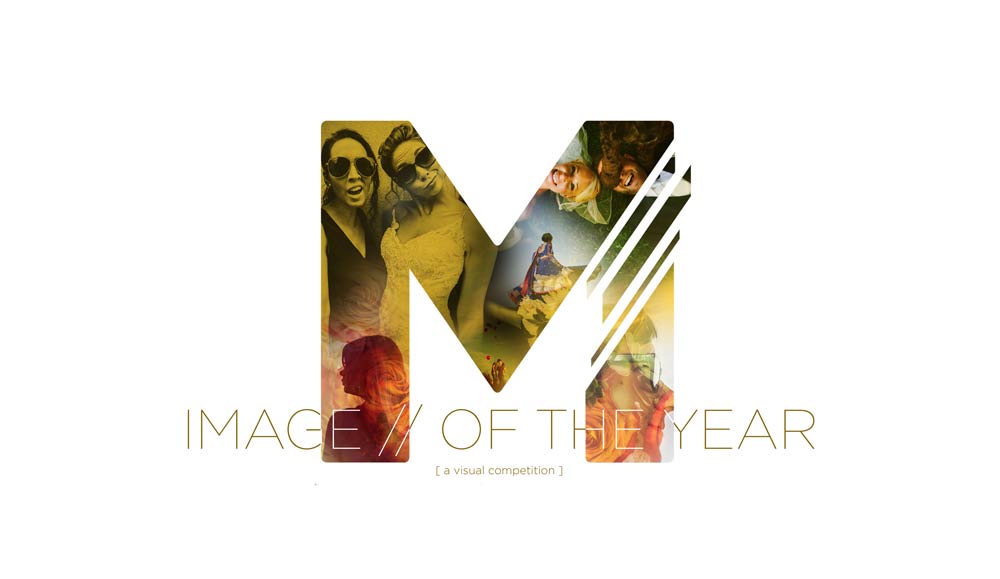 Open voting was held over the past few days, the top 20 photographs were voted on by our facebook fans.  They did an amazing job.  Thousands of votes were cast on these 103 awesome photographs, and the top 20 photographs have moved forward to the final round of the competition.  This is what all of the hubbub is about:
IMAGE OF THE YEAR GRAND PRIZE
Valued at over $1000 bucks, this is worth fighting for *

24×36″ Metal Wall Art Print with B.A. [ bad-ass ] Metal Stud Post Hangers. Yes – Complete Awesomeness
$250 gift card to the Making the Moment print lab
Katie will show up at your office with a special gift **
Brett will don his spider-man costume and run through your neighborhood doing jump kicks***
Image of the Year Runner-Up
Great stuff happens here for our second place winner

$197.12 gift card to the Making the Moment print lab
A bollywood style film produced by Anna involving mannequins and a taco  [ $318 street value ]
Sara will make an impressionistic era style oil painting themed around your conception. yes.*****
We will toilet paper any house of your choosing. And then "mistakenly" do your house instead
Image of the Year Almost Winner [ 3rd Place ]
Amazing awesomeness still happens here for our third place winner

$50 gift card to the Making the Moment print lab
Vince will realize his career has officially spanned two decades and call you to tell you about his Emmy
Some play-doh® that Julina half-assed into looking like a trophy
Dennis. We're going to give you Dennis.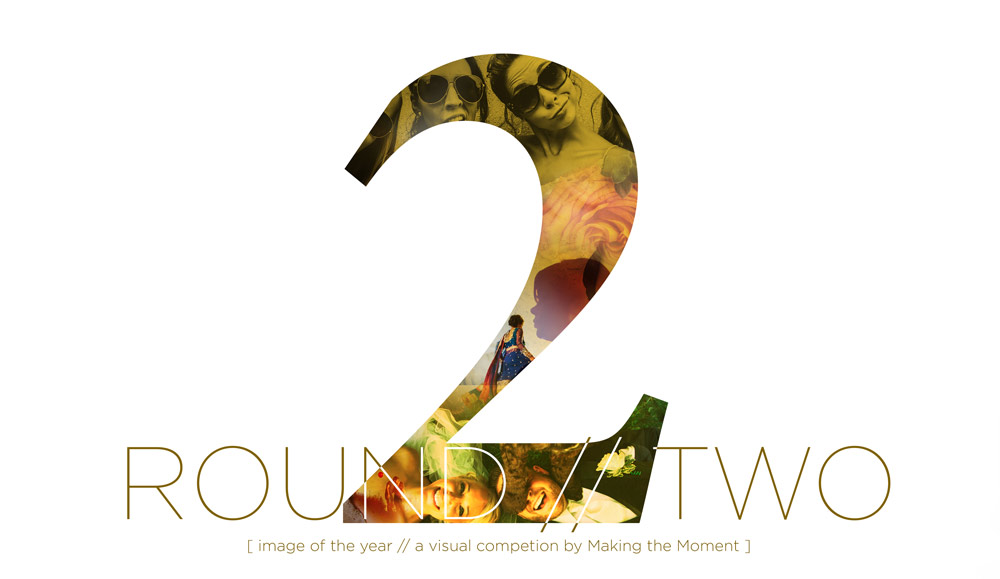 WHEN AND WHERE DOES VOTING FOR ROUND 2 HAPPEN?
Round 2 starts now, on this blog, and our Instagram [ @makingthemoment ] right. NOW.
WHEN DO THE POLLS CLOSE?
It all ends tomorrow, Friday, January 15th, at 1pm EST. The 3 images with the most votes, wins!
HOW DO WE VOTE FOR OUR FAVORITE IMAGE?
Vote For Your Favorite Images directly on this page by clicking the vote button beneath the image. This step counts as 1 vote.
Vote For Your Favorite Images AGAIN on Instagram by doing the actions below;

First, Follow us on Instagram @makingthemoment [ You'll have to do this for any votes to count ]
Vote on an image [ or images of your choice ] by liking the images on our Instagram. This step counts as 1 vote.
Vote on an image [ or images of your choice ] by commenting on the images on our Instagram. This step counts as 2 votes.

You read that right folks; you get an extra vote on any image for this final step [ provided you did everything above correctly ]
SO YOU'RE SAYING I CAN VOTE 4x PER IMAGE?
Yup. Yes. FREAKING YES. That's exactly what we're saying.  Not only can you vote on multiple images, but you can make your vote worth 4 votes if you do the above listed steps.  As a brief recap;
Step 1; Vote on this page by clicking the button below the image[ s ] on this blog.
Step 2; Follow our Instagram account
Step 3; Like your favorite images
Step 4; Comment on your favorite image [ oh haayyyy bonus vote ]
Tell your friends. Tell everyone! The more likes and comments on Instagram, the better chances you have of your image winning the competition! This is the part of the competition that gets real competitive real fast.
WHEN WILL WINNERS BE ANNOUNCED?
By end of day on Friday, January 15th, we will announce the Top Three Images of the year!
THE TOP 20 IMAGES
---
Proudly presenting the top 20 photographs from last year!