Getting married in a small town, you'd have thought that the whole town was there to give Stephen & Kendra their well wishes, as it turns out, they actually have a whole town's worth of friends and family that love them individually and together!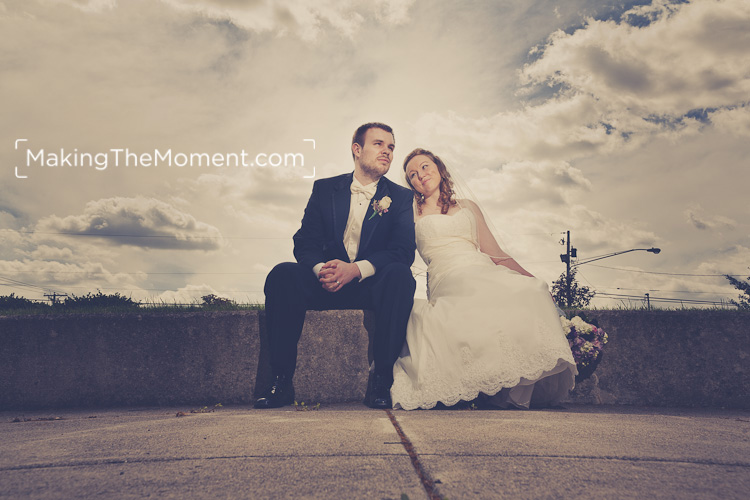 After the ceremony we went of to create some artsy wedding photography around the town of Ottawa. I think that the best images are the ones that begin with something that is meaningful or sentimental and building that, along with the connection of the bride and groom into the core of the image.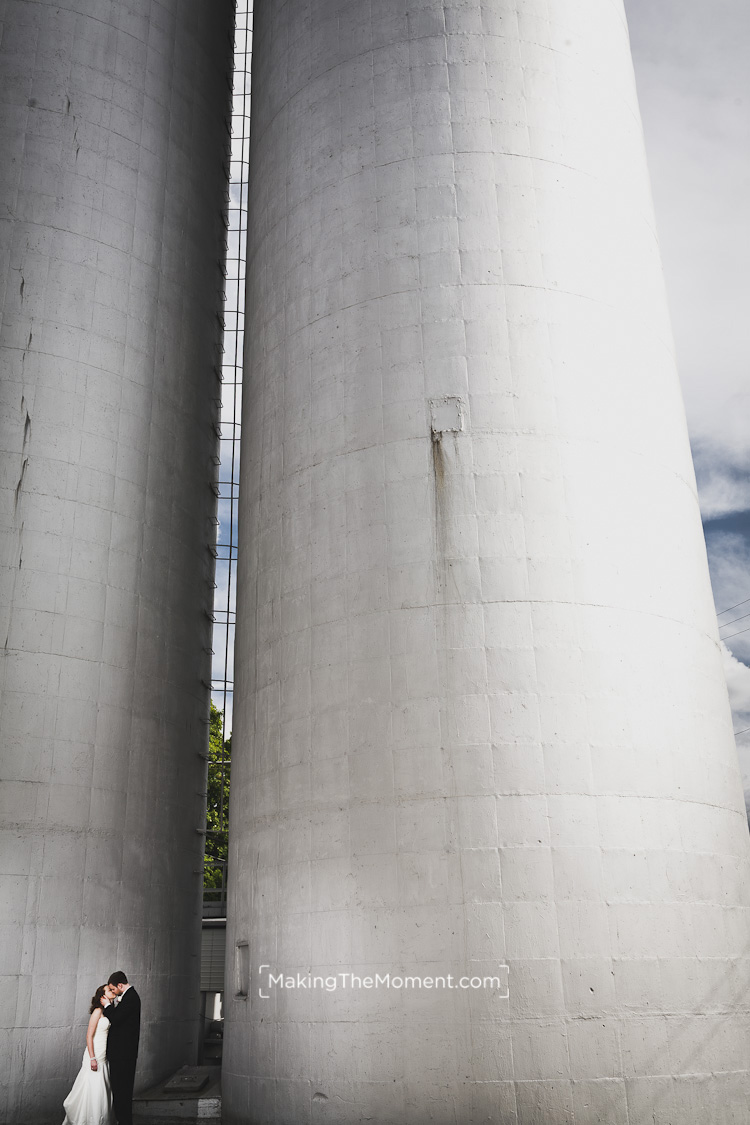 I LOVE the silo photograph above – priceless and very cool.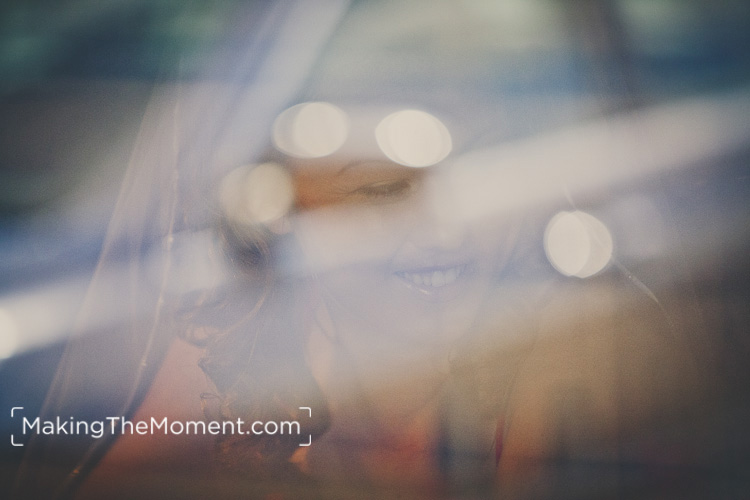 It was a sweet day, and I'm thrilled to have been a Findlay wedding photographer for a day. Although Making the Moment Photography is known for it's Cleveland Wedding Photography, we are quite often found out and about, all across the state of Ohio.

Being a photojournalistic wedding photographer means you have to be ready for all the little moments that occur across a wedding day.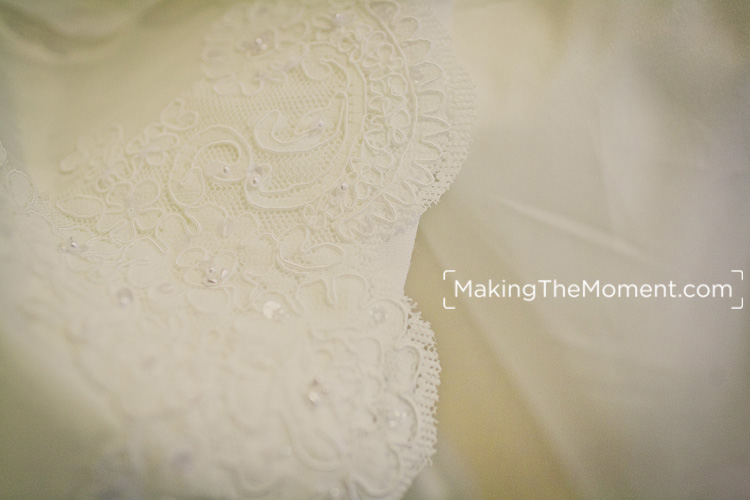 Details Matter too – viels, dresses – everything. Every little important detail matters so much to the story of a wedding day.

The ladies were hilarious and awesome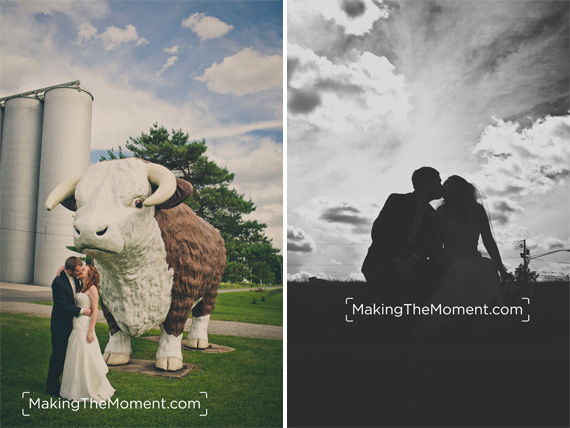 And what doesn't say "wedding day love" like a giant moo-cow?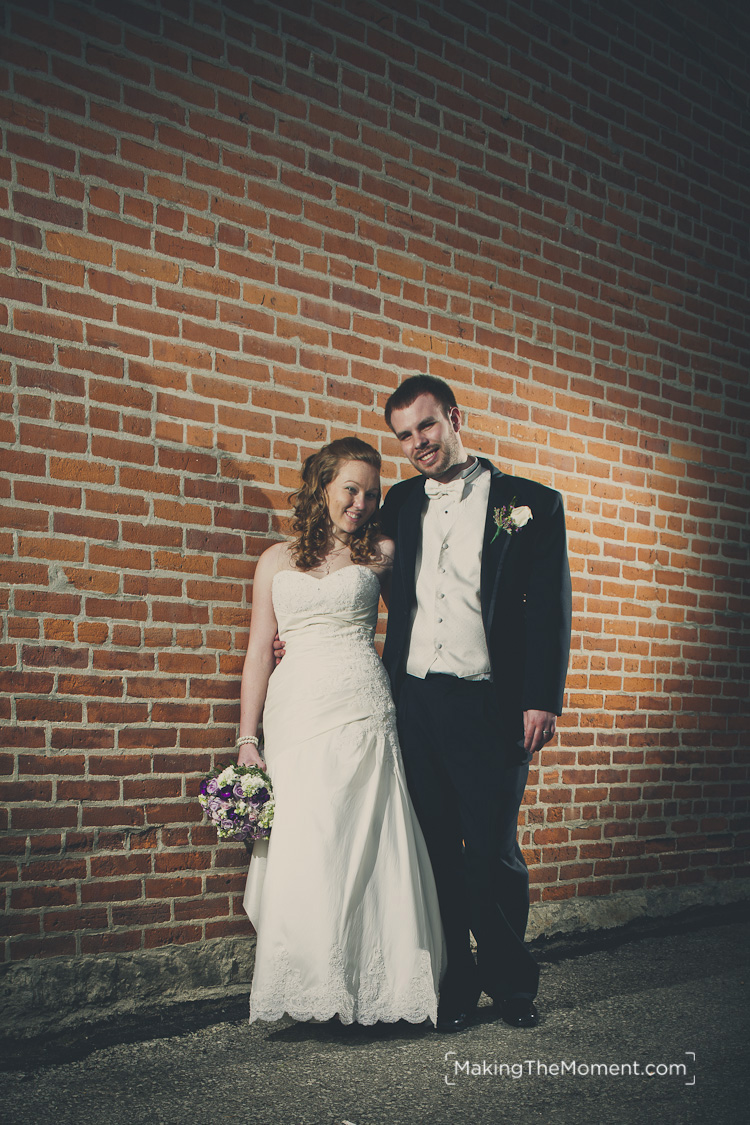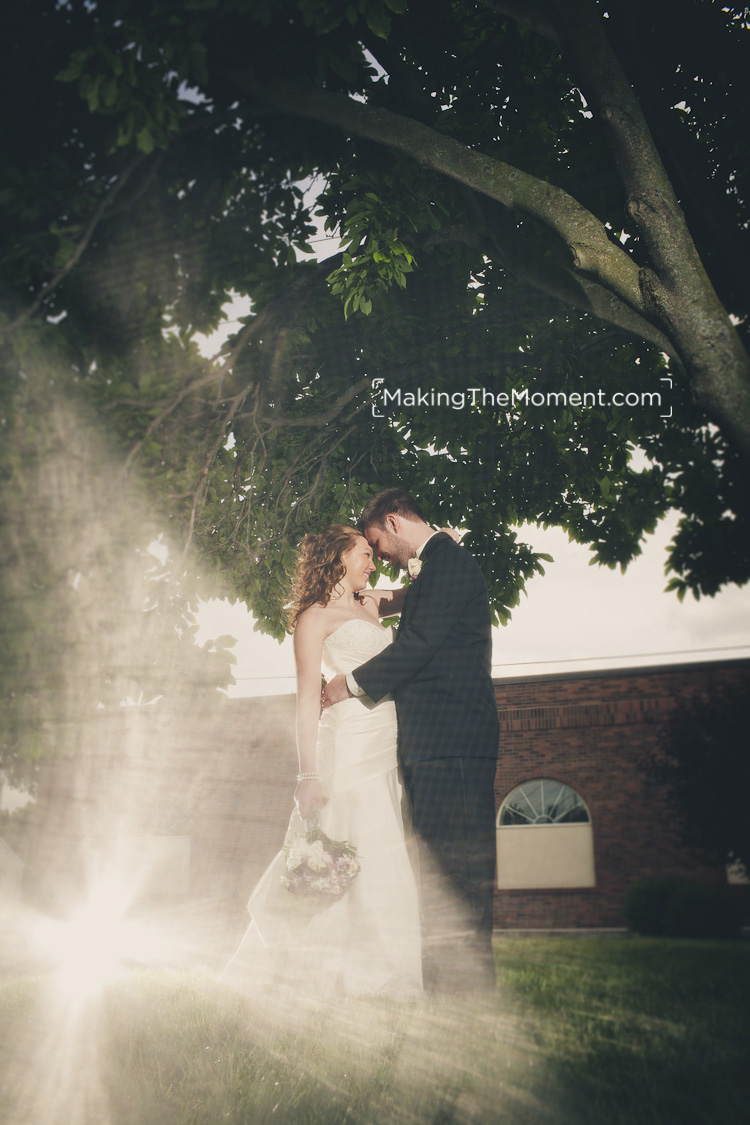 This image was made by shooting through Kendra's handmade veil… very special, very beautiful.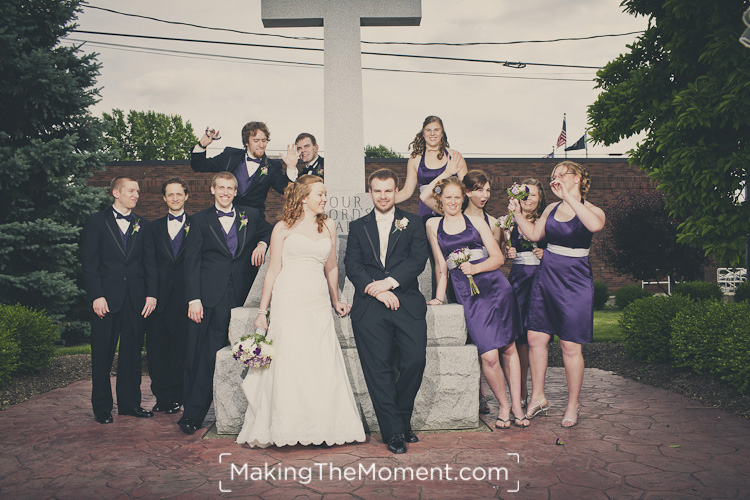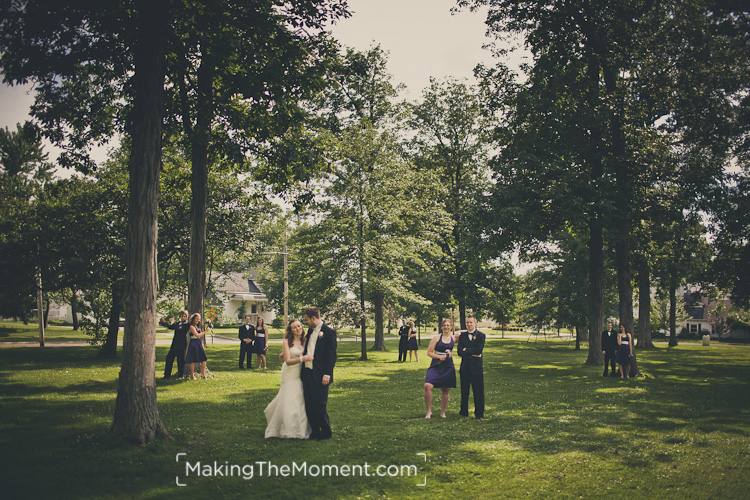 The flowers (awesome!) were created by Findlay Wedding Florist Roses & Ribbons.Their Findlay wedding reception venue was at the Fogle Community Center and their Findlay Wedding DJ (UltraSound Special Events) was pretty awesome, we had a great party!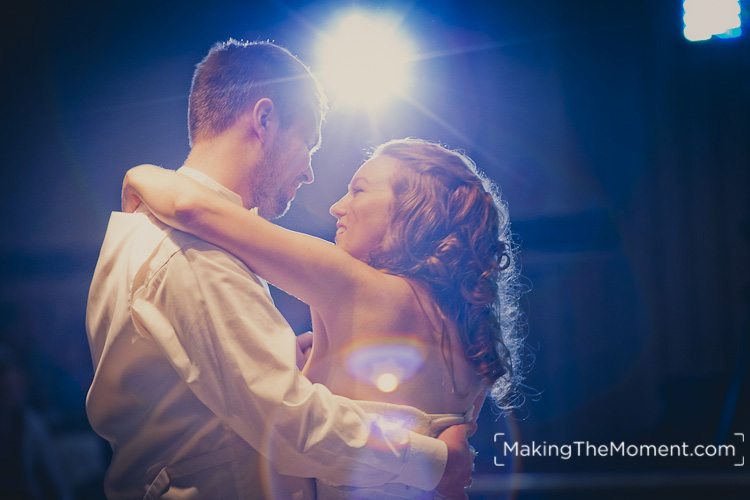 Kendra and Stephen – thank you from the bottom of my heart for choosing me to be your Findlay Wedding Photographer. We here at Making the Moment Photography are so excited for you two – congratulations!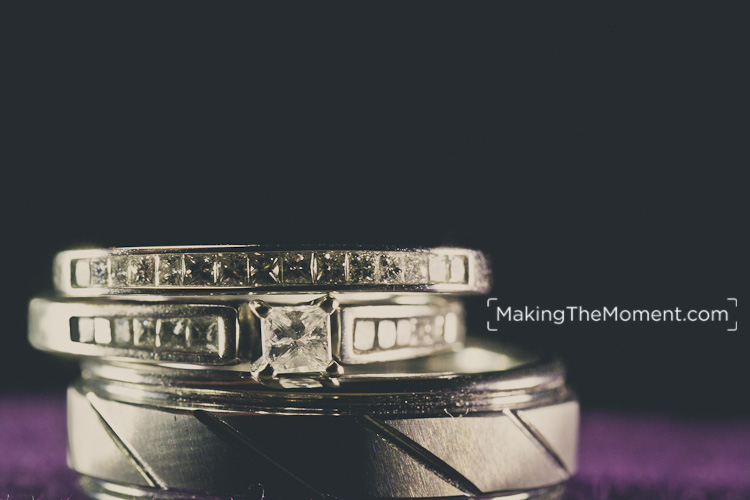 Posted In photos, Wedding