Everyone, meet Kristina and Nika. We had a fun time in the snow together. I don't shoot many snow sessions, but when I do, they are a blast. So different than typical sessions. Luckily, on this day, it wasn't cold enough for my fingers to freeze off…so that's always a bonus 🙂 Here's Kristina and Nika's winter session.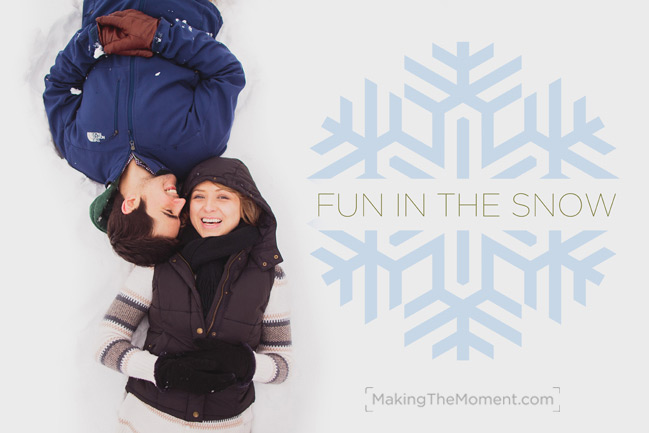 These two are going to have a huge Croatian wedding in mid August and I can't wait. 700 guests!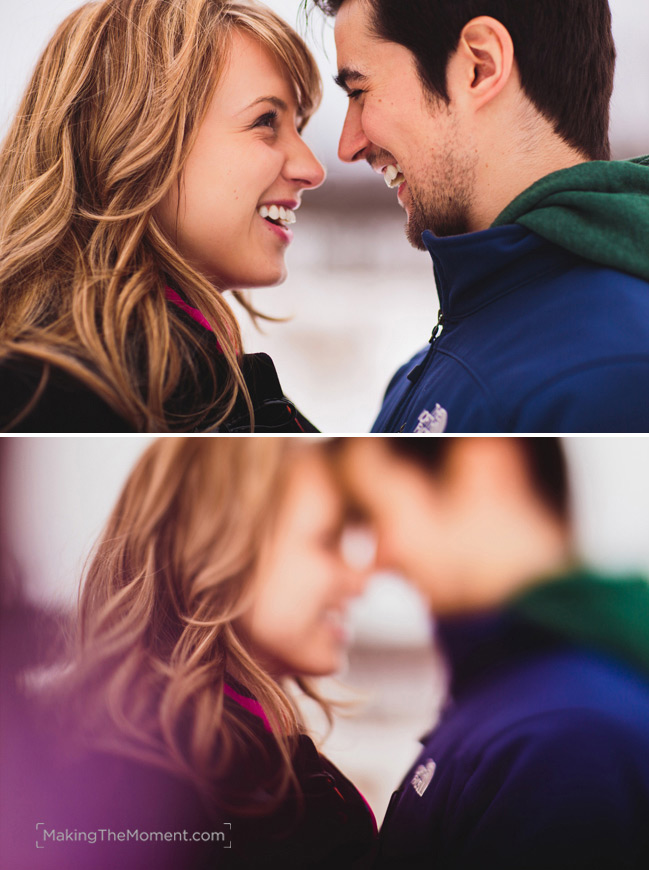 And did I mention that they will have nearly 40 people in their wedding party? It's going to be a fun day 🙂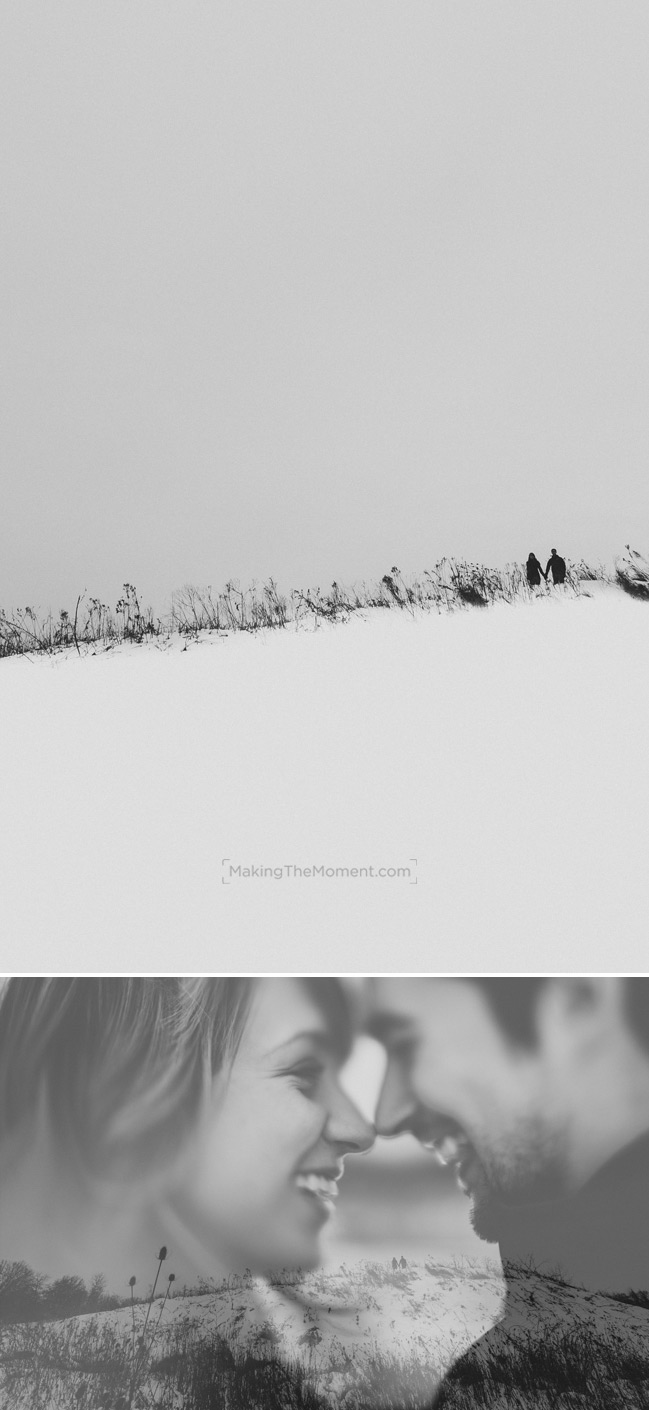 The image above is a double exposure. It's fun to play with these and create artwork by combining images.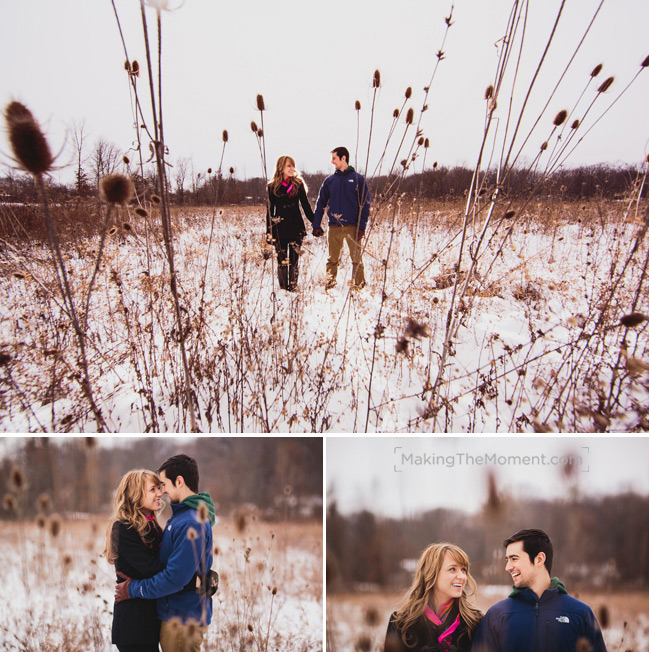 I really had a great time with these two. They are so joyful and full of life. Happy people make me happy.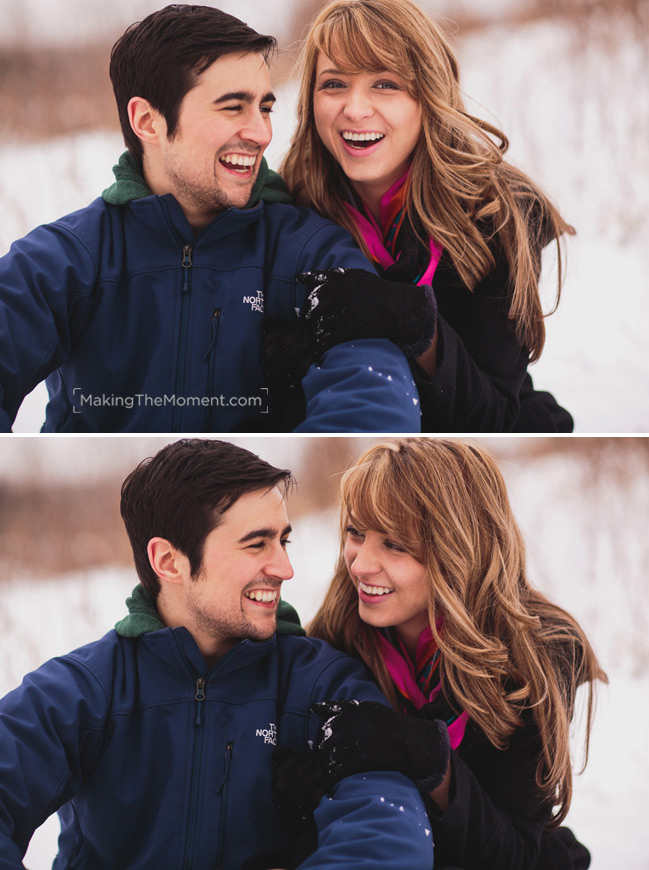 All I had to say to get Nika to laugh was "I'm about to make your moment". And that was all it took.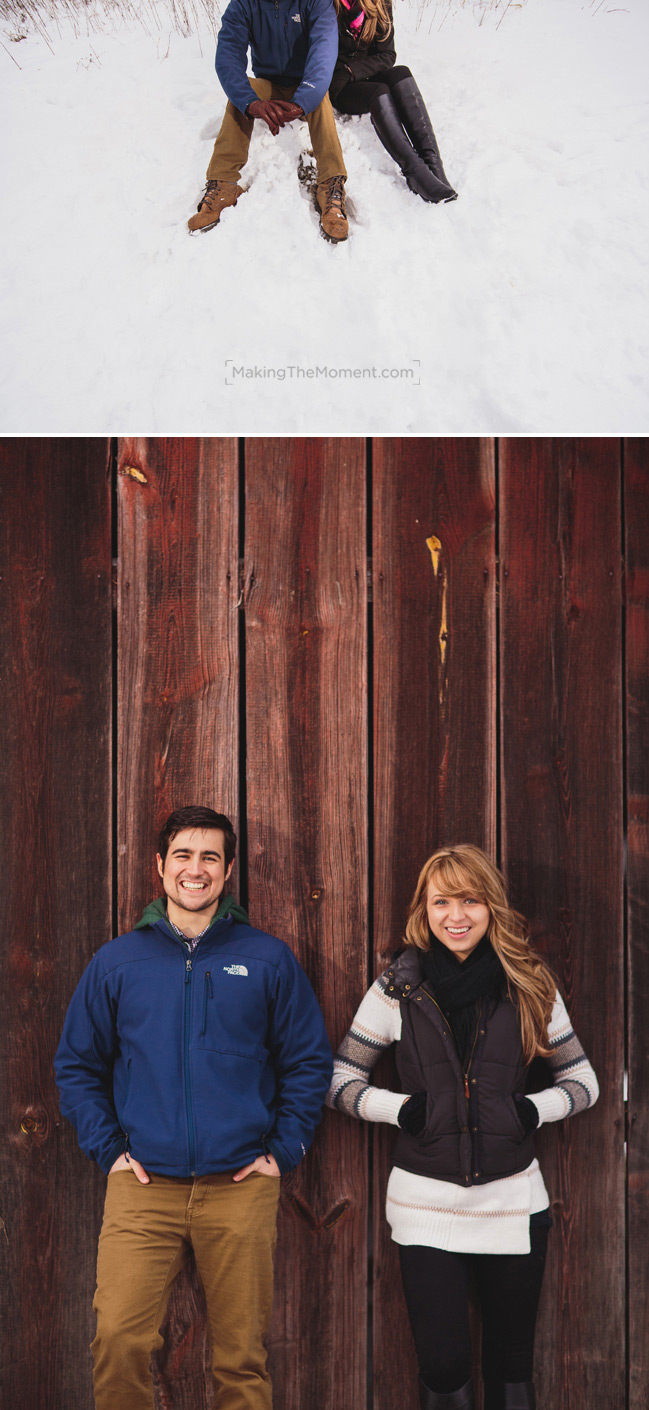 Like I said – these two are full of life. You can absolutely see it in these images. Such an awesome couple.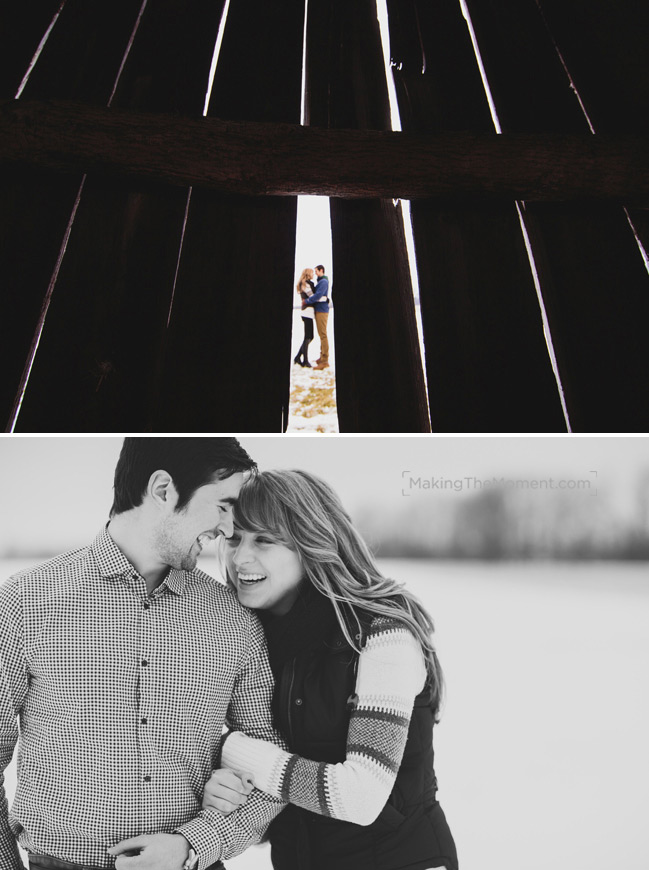 What's cool is that they really click. They just work. There is no doubt they were meant for each other.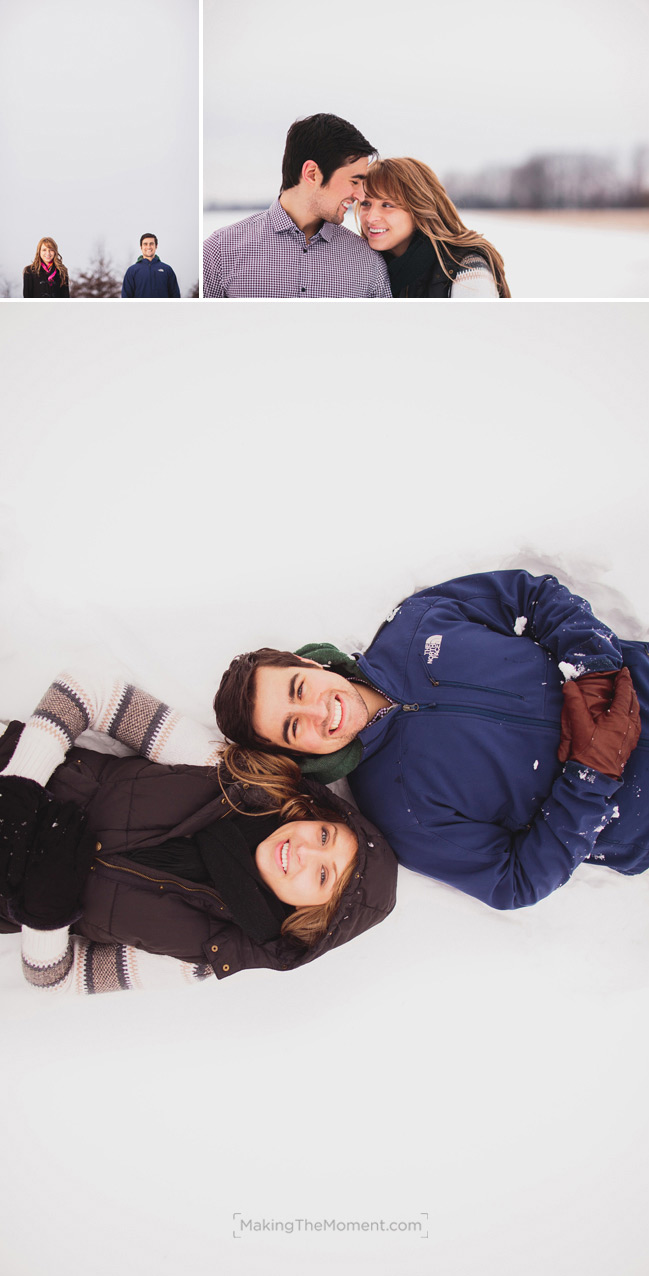 Towards the end of our session we decided to have some fun in the snow. Cause I mean, why not??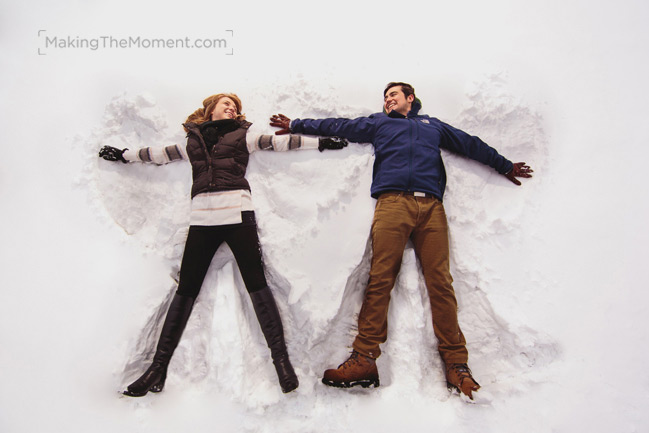 So they made snow angels. How can you not make snow angels during a snow session??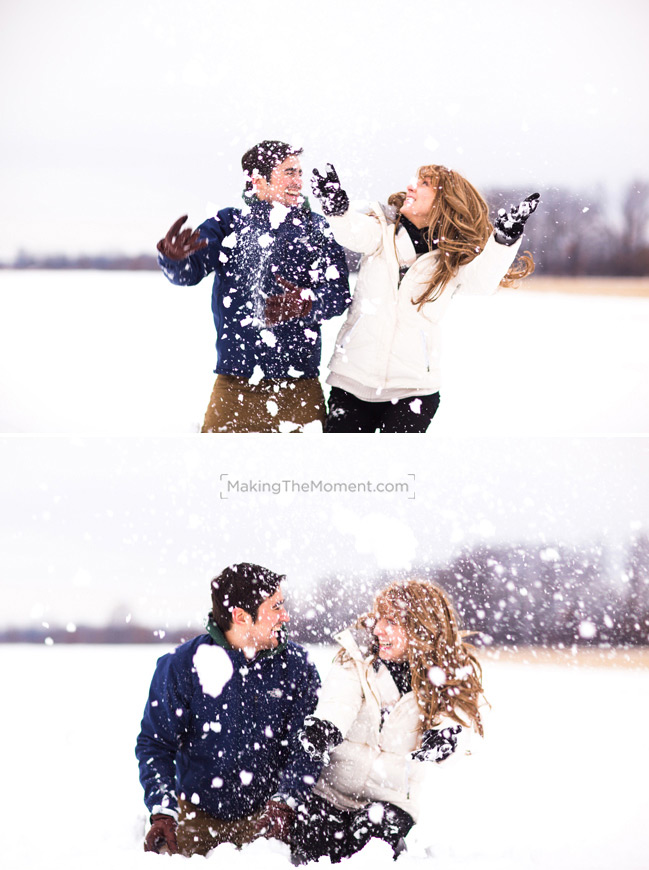 And then a snow fight began. And snow dump-age… So much fun.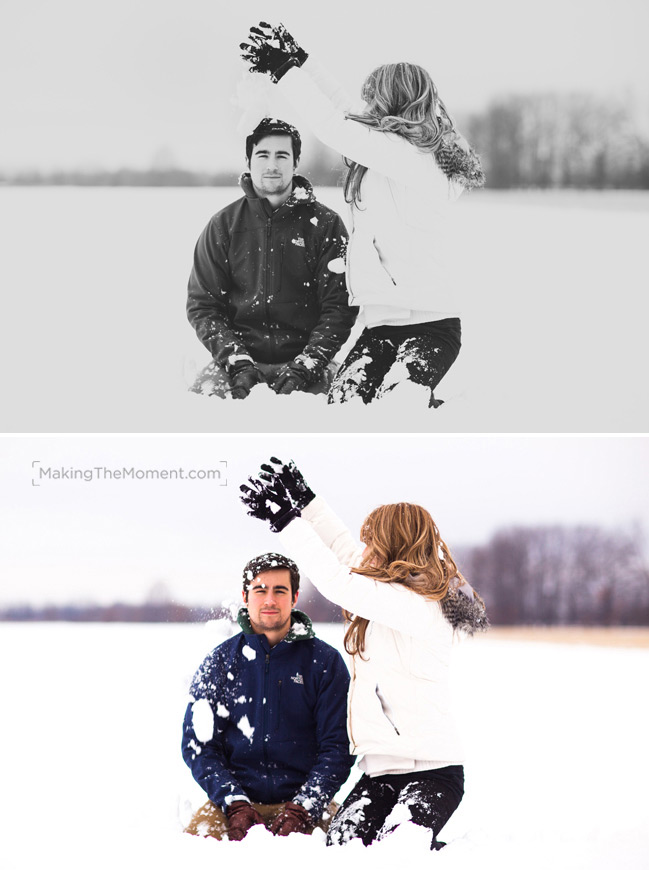 Kristina and Nika – can't wait for August 16th…it's going to be an amazing day!!