Meet the Humphrey family. Dave, Sarah, Ella, Lucy and Oliver. They are a fantastic family. They are beautiful in and out. They are fun. Best yet? They are friends of mine 🙂

Sarah & Dave are friends of mine from college (go falcons!). We were all part of the same student organization on campus, and had many great times serving others together.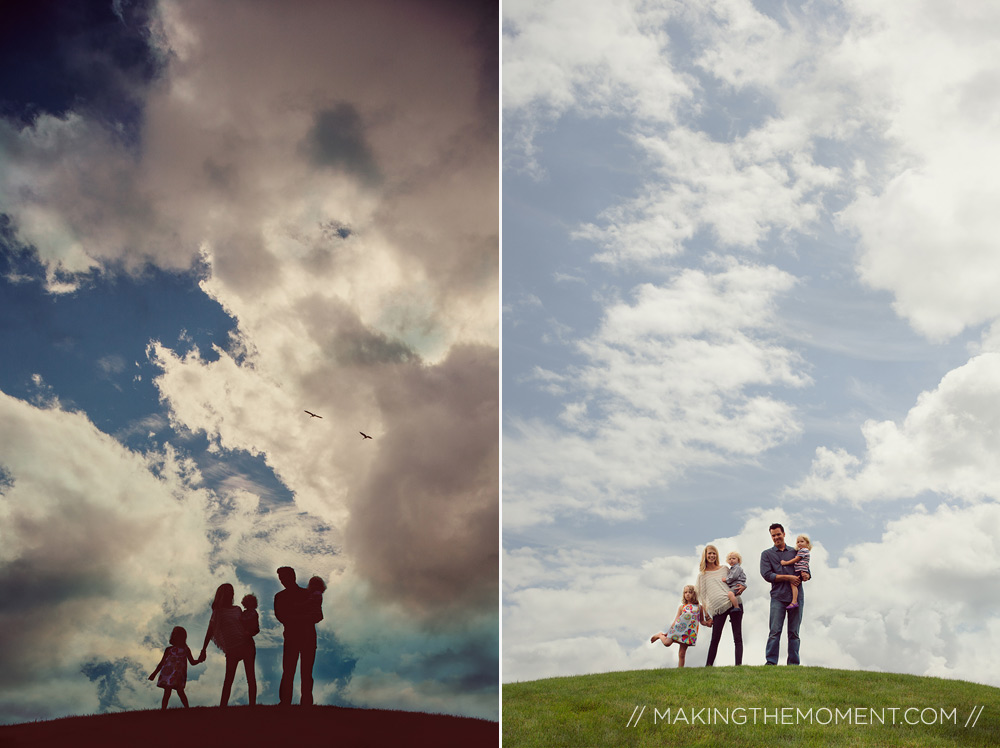 They now have a freaking beautiful family – and (although they live far away) are dear friends of mine and Colleen's.

Sarah is featured above – she's the kind of good natured, good hearted person that the world tells you doesn't really exist. She's hilarious, poetic and wise.

Dave is passionate, hilarious, strong and loving. Dave was once Freddy Falcon (our campus' mascot), and would sometimes share the stage with me at Cru. I truly wished he lived closer – every time I spend time with this man I realize how good of friends we could be.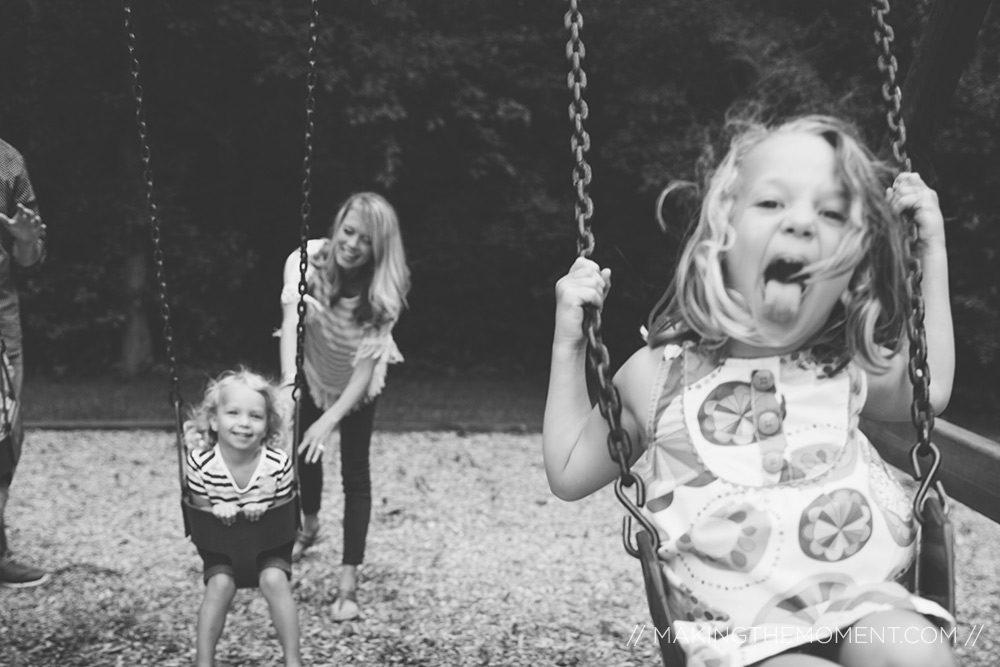 Now that I have a family of my own, photographing families with kids makes so much more sense. When I first began as a professional photographer, I would often photograph families – and not having any children of my own – I didn't quite understand the dynamic and joy that kids bring.

Like many photographers, I used to try and force family photography sessions to be something way more structured. If you have children, you'll understand why that doesn't work out so well.

Sessions tended to be a pain in the ass butt. (trying to keep this family friendly!). The parents were stressed out because the kids wouldn't "behave" and pose for me, I was stressed out because I was terrified I wouldn't get enough "posed" portraits, and the kids? They were stressed out because they just wanted to have fun.

So when Pearl and Daisy entered the world (my daughters – now 3 and 1), I realized that capturing them organically was so much more enjoyable, and also produced authentic images that represented our family life.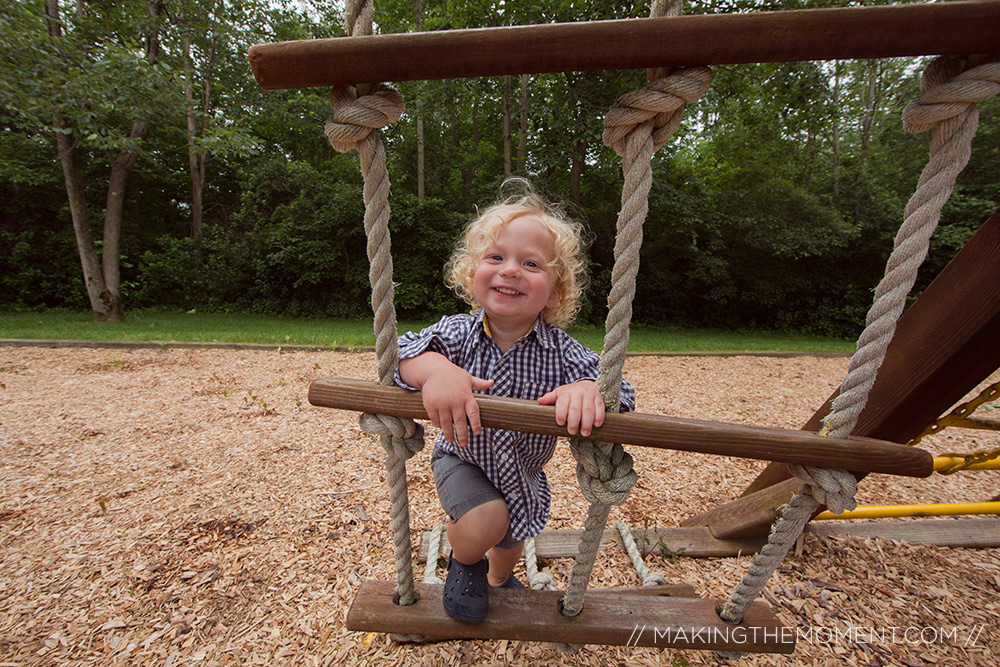 That lead me to the question – "why am I forcing family photography sessions to be so rigid and structured?". The answer? I had assumed it's what famlie's wanted.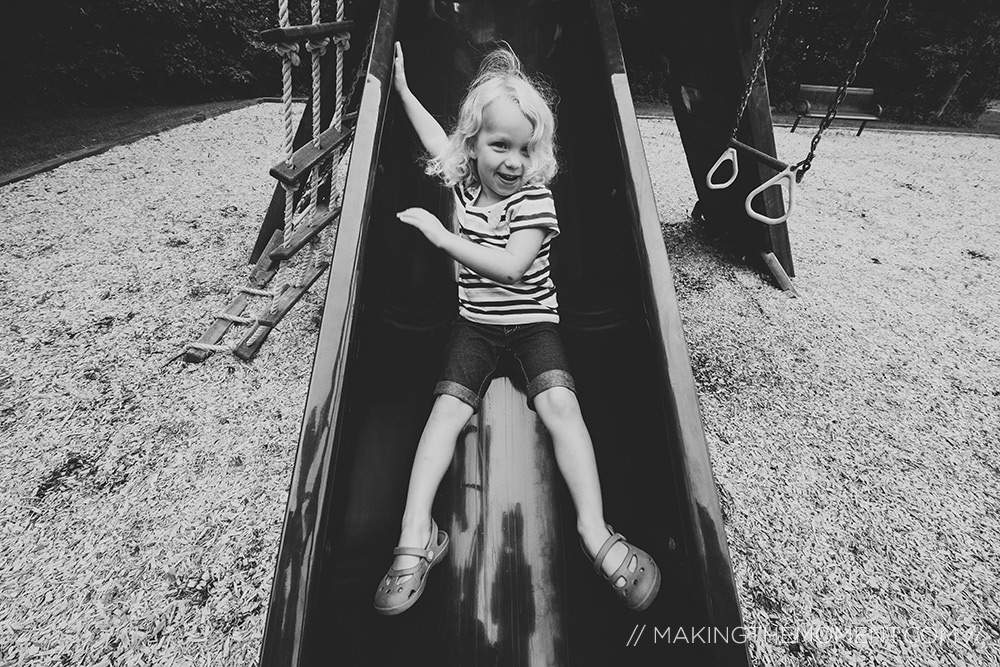 It's not. It's really not. At least not any family I've ever known 🙂 Families want imagery (and an experience) that allows everyone to have fun and thrive.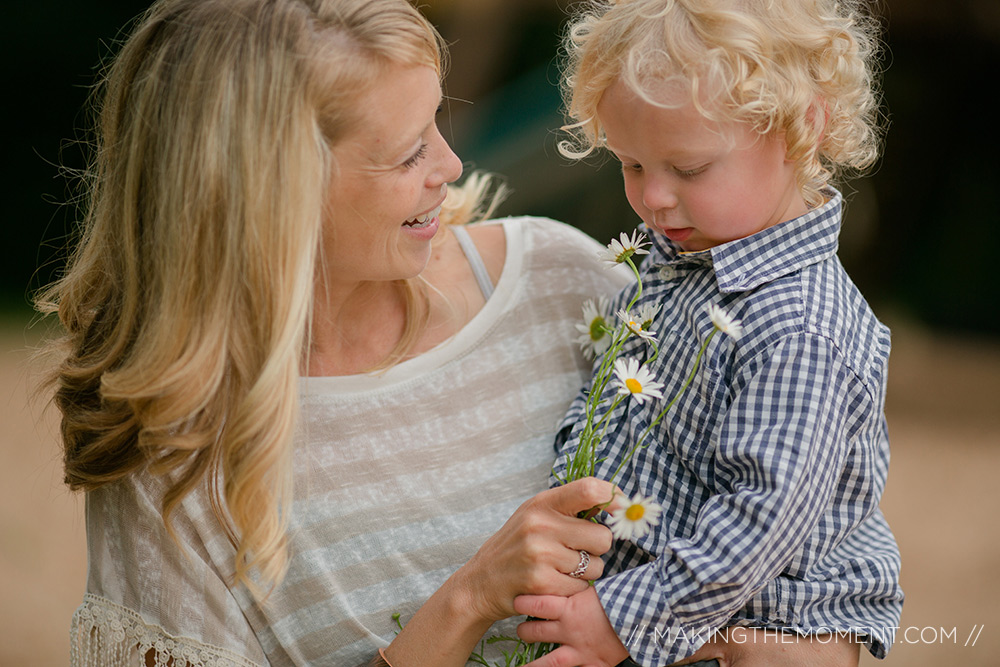 As a parent, my favorite images are images of me having fun with my children. Not posed, stressful dramatic images.

And so when Sarah and Dave asked me to capture their family this year, I said I would only do it under the condition that it was not an awkward stressful "photography session". But rather, through the lens of me spending time with their family having fun. And so we did just that.

We spent the evening laughing and running. Jumping and playing. It was magical.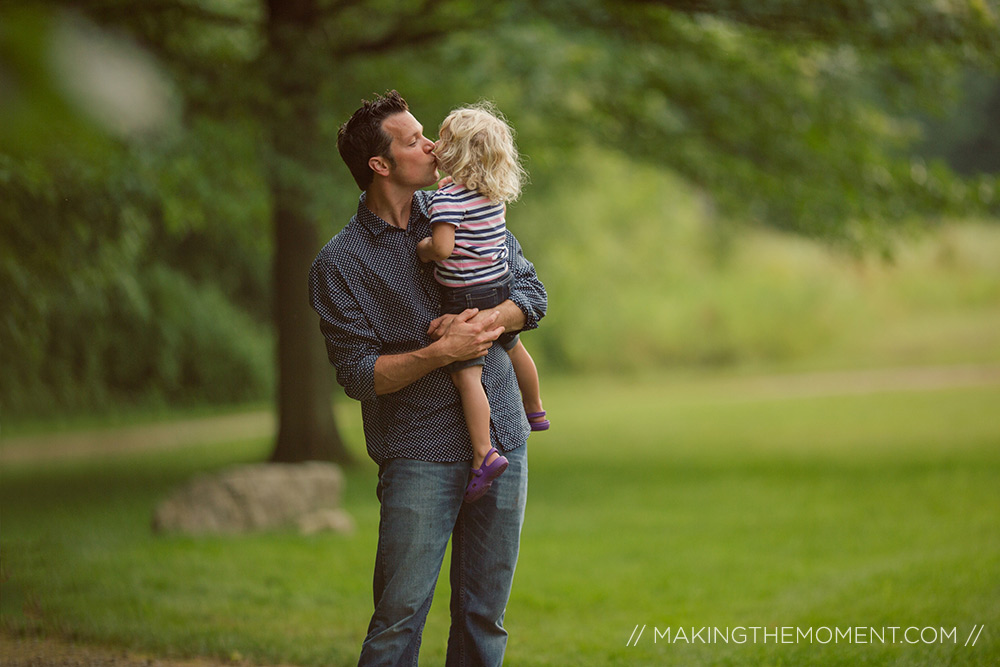 I'm proud of the imagery I created and captured for the Humphrey family. For sure. But you know what makes me happier? That they had fun. That they created memories in the process.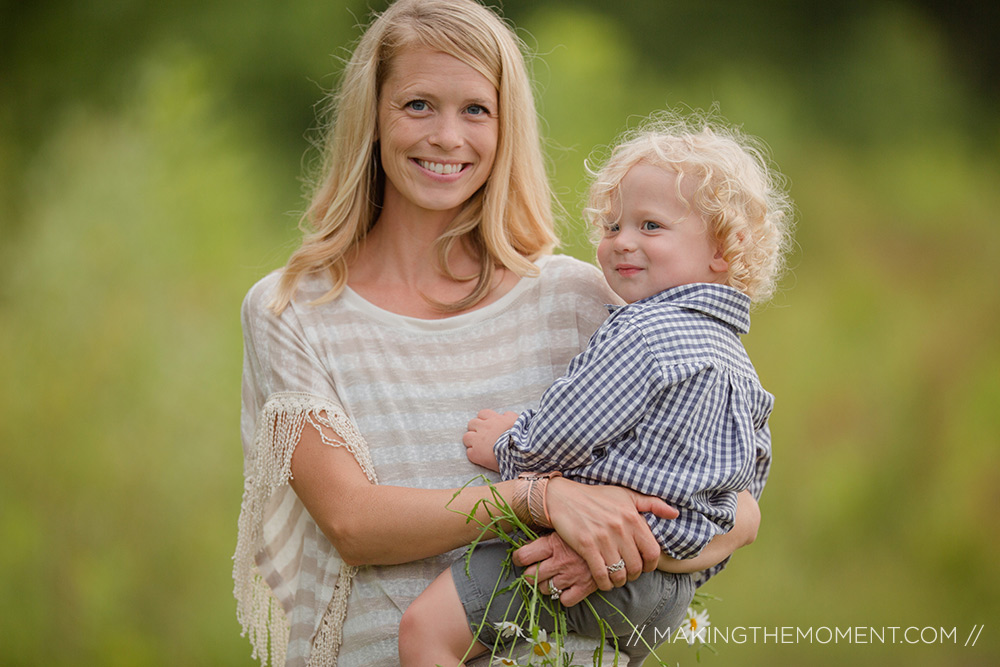 That is the magic of an image; The memory of the joy it contains inherently. It's not the other way around – and I'm convinced that's why most family picture sessions are lame and regretful.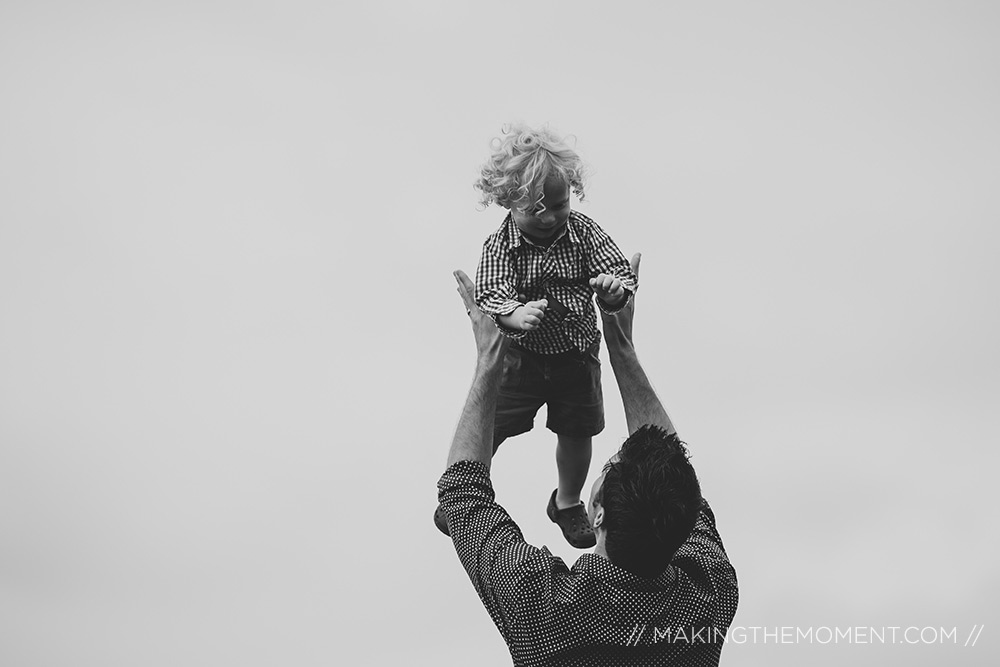 I LOVE these images. I love these people. Thank you for letting me do this my friends!