Let's Start Here…
I am often asked this question by many brides, and it's a great question to ask.   If you're new to your search for a wedding photographer, you might be surprised to find out that most wedding photographers don't offer "full day" coverage.  Most wedding photographers will usually offer a 6-8 hour range of coverage for your day, and if you desire more coverage, you're forced to shell out an hourly rate (usually $75-100 an hour).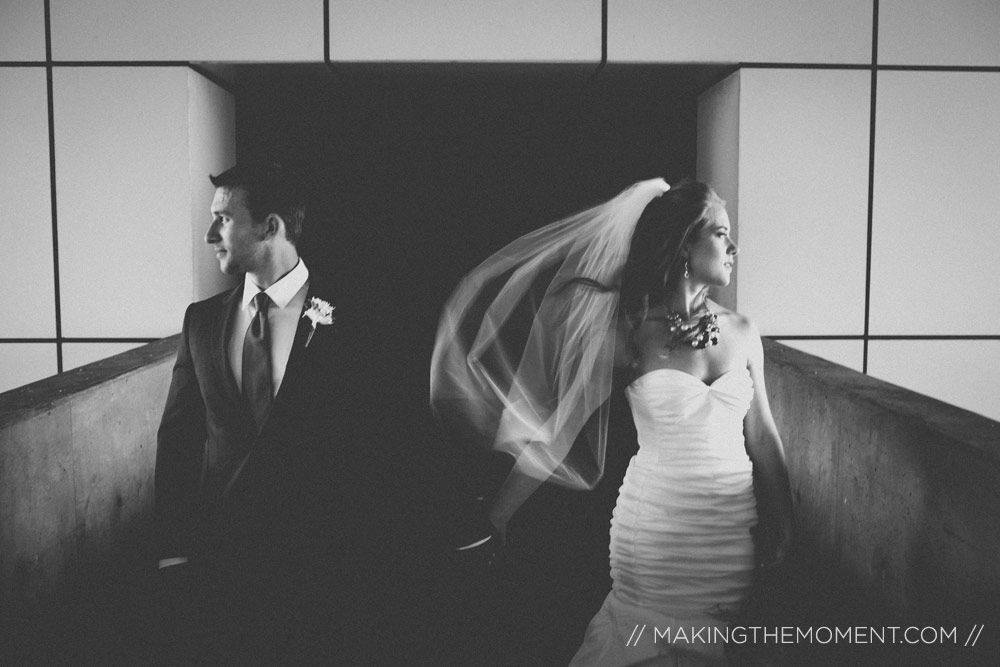 So, how long does Making the Moment work on your wedding day?  All day.  yup – no coverage limits, we're with you through your entire wedding day!
There's a few reasons why we choose to do this.  Care if I elaborate?  I thought not. 🙂
First and Foremost, I'm a huge fan of people knowing what the cost of our packages are, up front.  I hate extra costs, and add-on junk.  The wedding world is notorious for this… pricing is never as it seems.  In some ways, I find this practice of pricing to lack integrity… and so I never want Making the Moment to do that.   I always want our packages to have everything you'll need up front, that way a bride never gets an inflated bill at the end.
Secondly, and maybe most importantly – less coverage does not equate to better photography for the bride and groom.   Think of it this way – my job as a wedding photographer is to candidly and artistically tell the story of a couple's big day.  It is impossible to tell the tale if you missed out on one of the chapters.  (Thanks to Jeff for this line of thinking!)
Finally, I love my job. I truly enjoy wedding photography, and any day I get to shoot and work with a couple is a real blessing.  I love working with people, and so why would I want to limit how much I get to embrace my passion?  In all reality, I'm often struck by professionals who feel that their time is more valuable than a couple getting the most for their investment.  I love it when a bride asks me to be with her in the morning while she's at the hair parlor with her bridesmaids – and I love just as much to be at the reception well into the night, snapping fun party shots!