If you've ever had the privilege of attending (or better yet – shooting!) a wedding at Nazareth Hall, you know what I mean when I say it's an amazing place. An old boarding school, the hall is a mansion of a palace in Northwest Ohio. Converted to a modern-day wedding photographer's dream, the hall is full of charm and creative potential.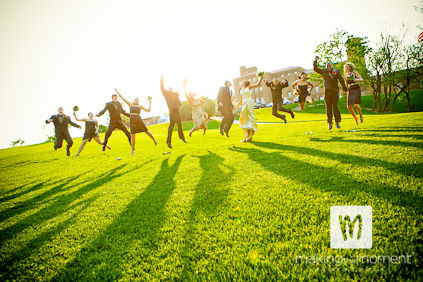 And that's where Lauren & Justin were wed this past month. These two are a sweet couple, a ton of fun, full of joy, and incredibly happy together. Justin is a strong athletic guy – but a real gentleman, full of kindness and wit. Lauren? She's a sweet girl, a joy to be around – full of confidence and love for her friends and family. Enjoy a sneak peak of our fun times together!

One of my favorite parts of our time together was our little evening photo session. We left the reception for a bit, and had some fun creative time on the grounds. I've always wanted to do some "light-painting" with a bride and groom – and here's a few shots! Nope – that's not "photo-shopped" in – I actually drew those hearts with my flash-light!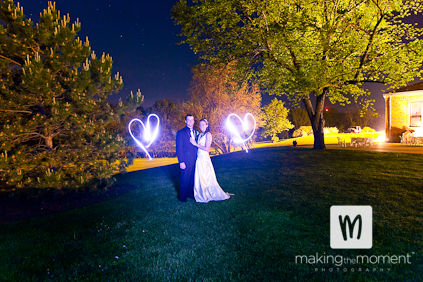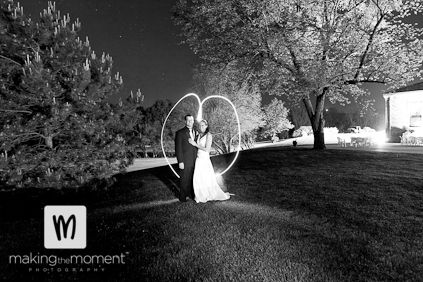 Low light shooting outside is fun – you get a real sense of romance and fun in the evening – I just love how these turned out.