There is no doubt in my mind that the eloquent style and class of Nick and Kirsten's wedding was a direct result of how awesome they are as a couple. They compliment each other in love, design, style and "je ne sais pas".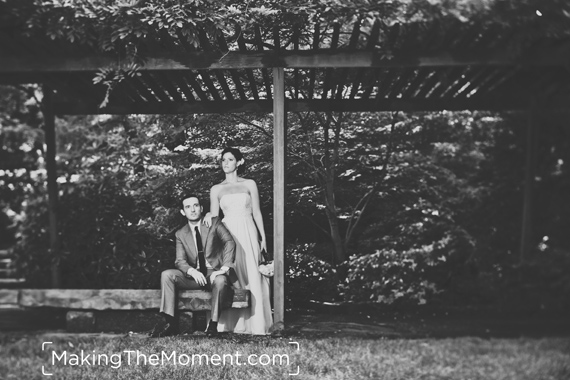 It was my honor to photograph their wedding and I wish them all the best where ever they go.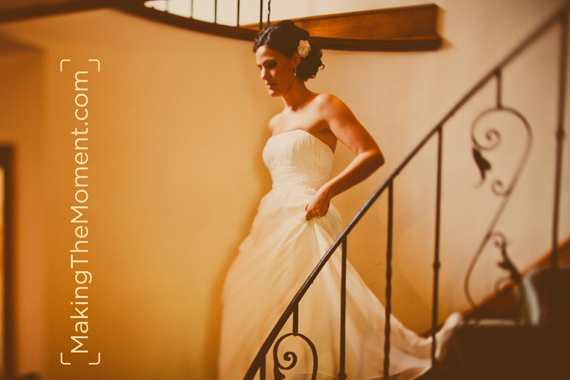 Kirsten and the girls got ready and dressed at her family home– and it made for some great candid & photojournalistic wedding photography.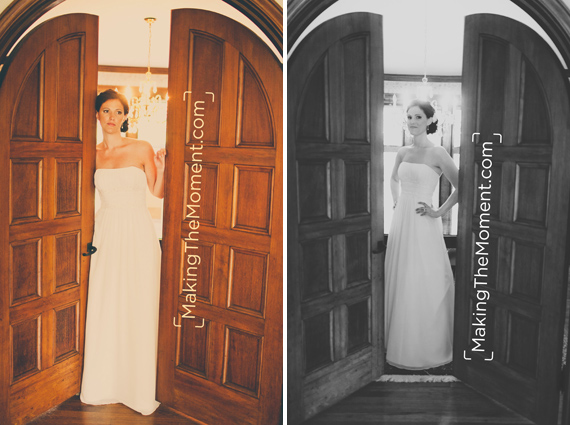 The gentlemen got dressed and getting ready at the Intercontinental Hotel in Cleveland.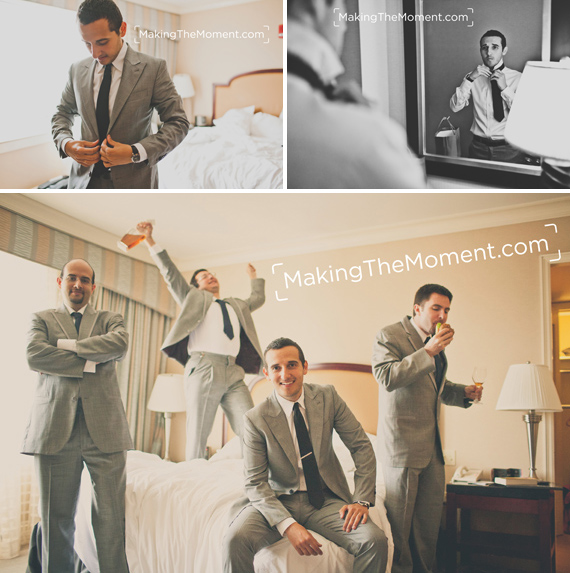 Nick and Kirsten decided to do a "first look" before the wedding ceremony. A "first look" or "first glance" is when we creatively introduce our wedding couples to each other prior to the ceremony. This can be helpful to take off some stress and allow more time for creative wedding photography.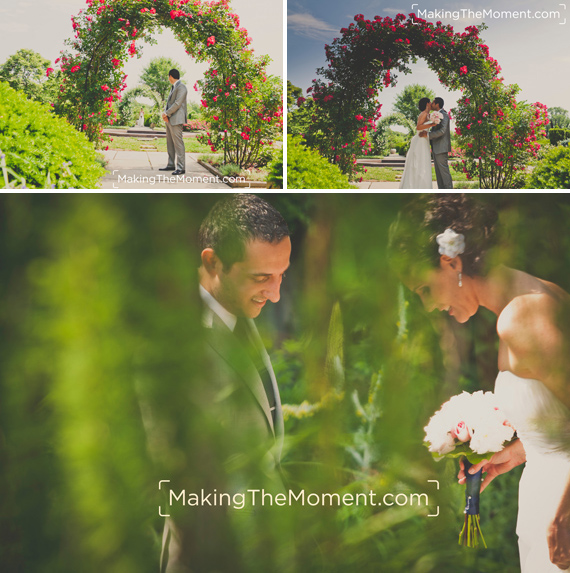 The Cleveland Botanical Gardens is an amazing place for a first glance to take a moment to enjoy each other before the wedding. Although every wedding is different, it's always an honor when we share in this sort of precious moment.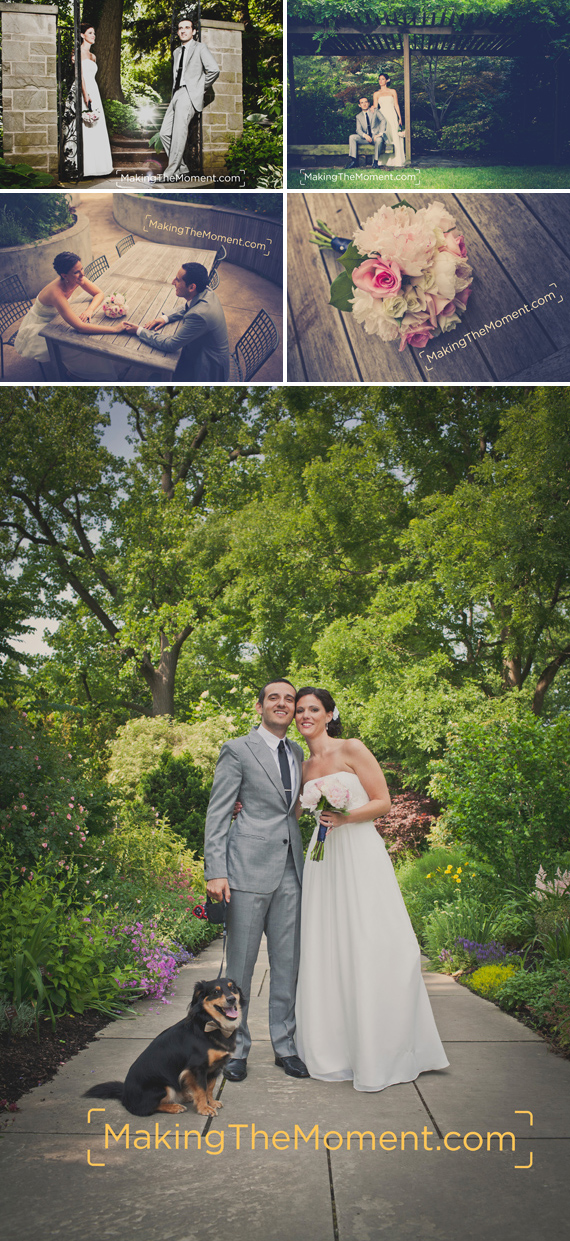 We had a great time creating around the Cleveland Botanical Gardens and really loved the classic yet still modern feel. How neat is it that Nick's best friend was able to join in as well? 🙂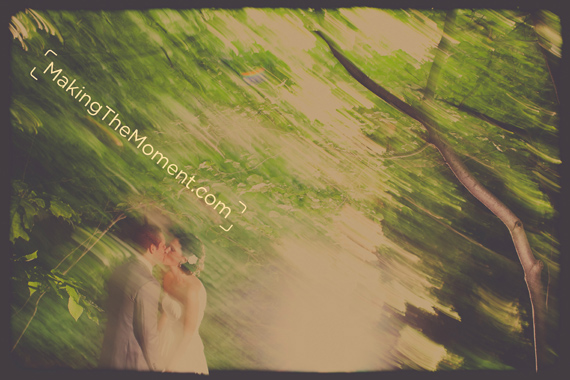 The floral arrangement from A.J. Heil Florist came out as beautiful as always and was an awesome compliment to the Cleveland Botanical Gardens setting.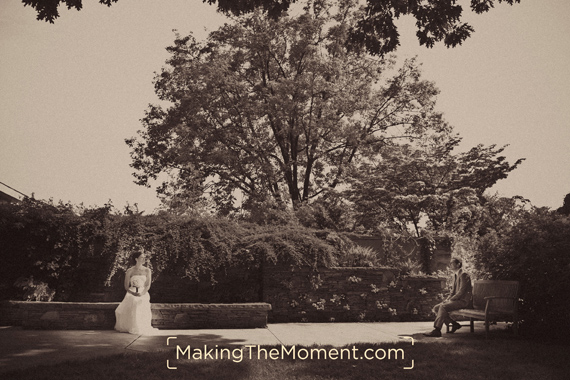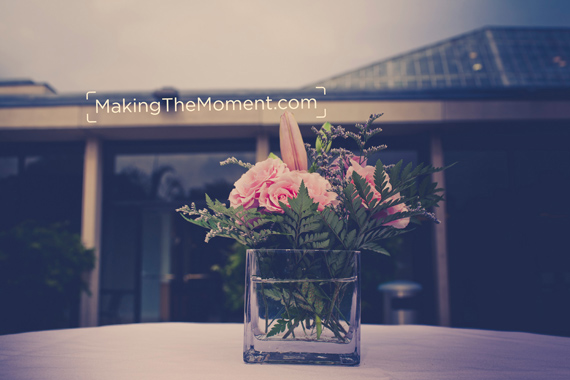 Their wedding ceremony was at the Rose Garden at Cleveland Botanical Gardens.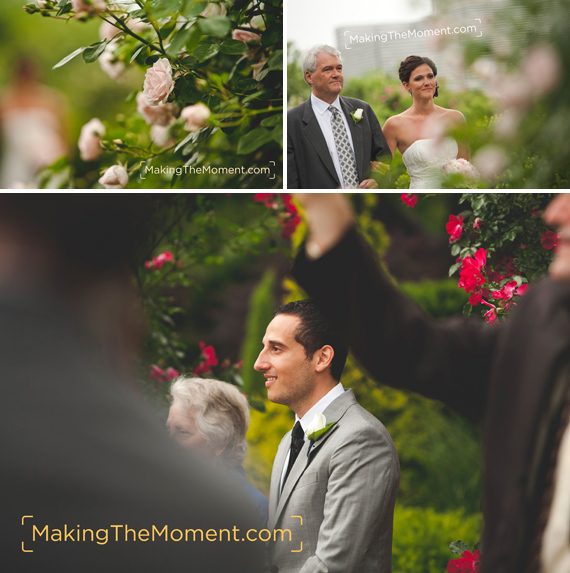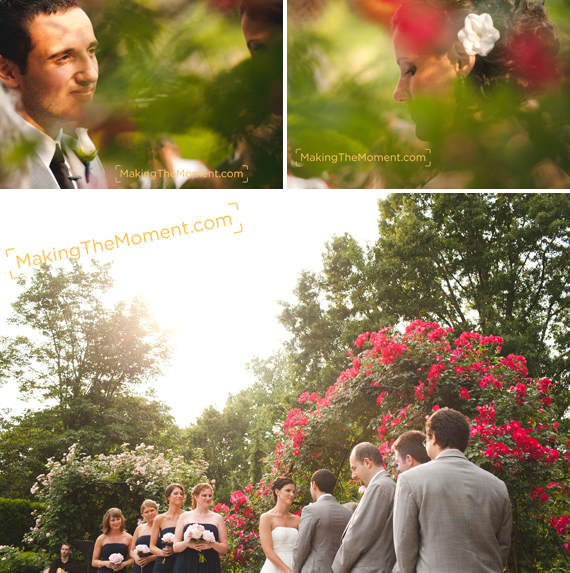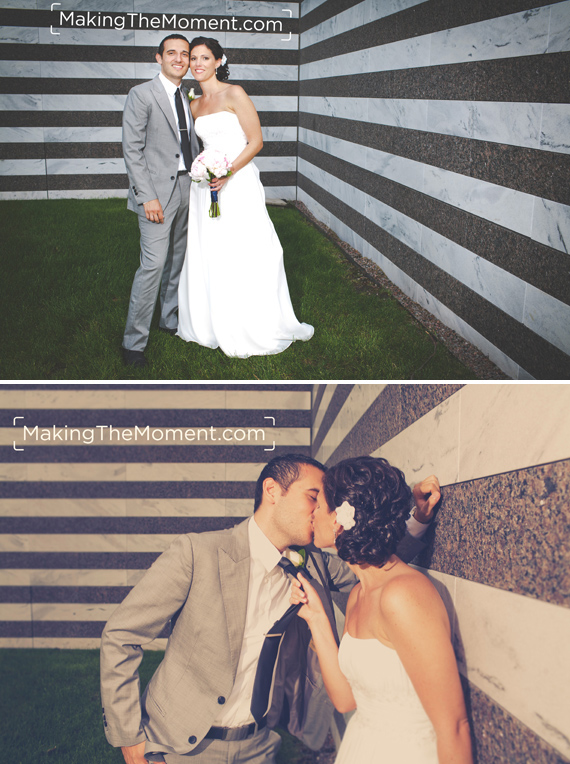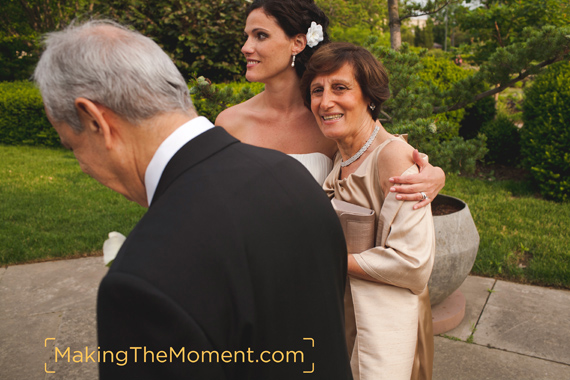 After the wedding at the Cleveland Botanical Gardens, the couple took to the dance floor with TKO as their DJ for the evening.