It was beautiful, hot, & sunny, and incredibly fun. It was Stephanie & Anthony's Destination wedding in Key West Florida. And I loved every minute of being their wedding photographer.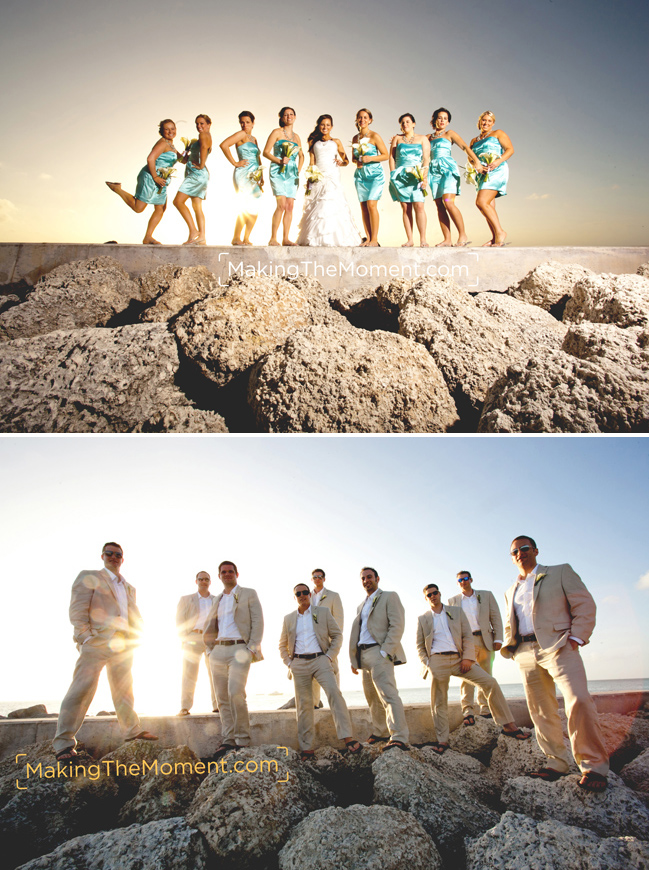 Being a cleveland wedding photographer, I'm always humbled and thankful when our awesome clients choose to hire us to photograph their destination weddings. Stephanie had seen our work at her cousin's wedding, and said her wedding images were so important – they to be captured right.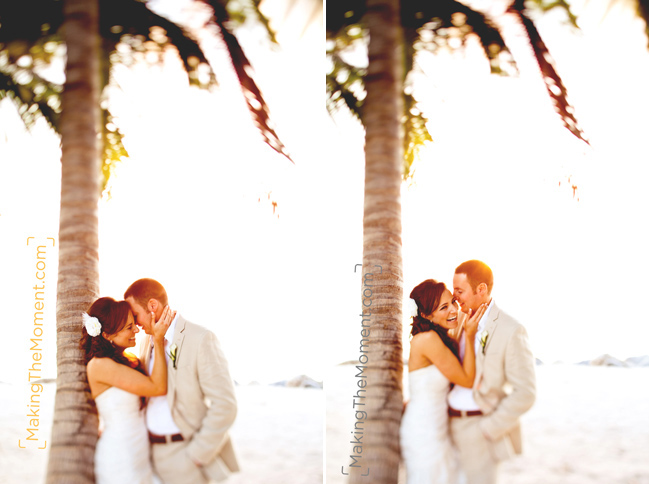 And so I was asked to be their Key West destination wedding photographer, and I'm so happy I made the trip from Cleveland. Being a wedding photographer in Key West was sheer joy. I loved creating some candid & modern wedding photographs for these two.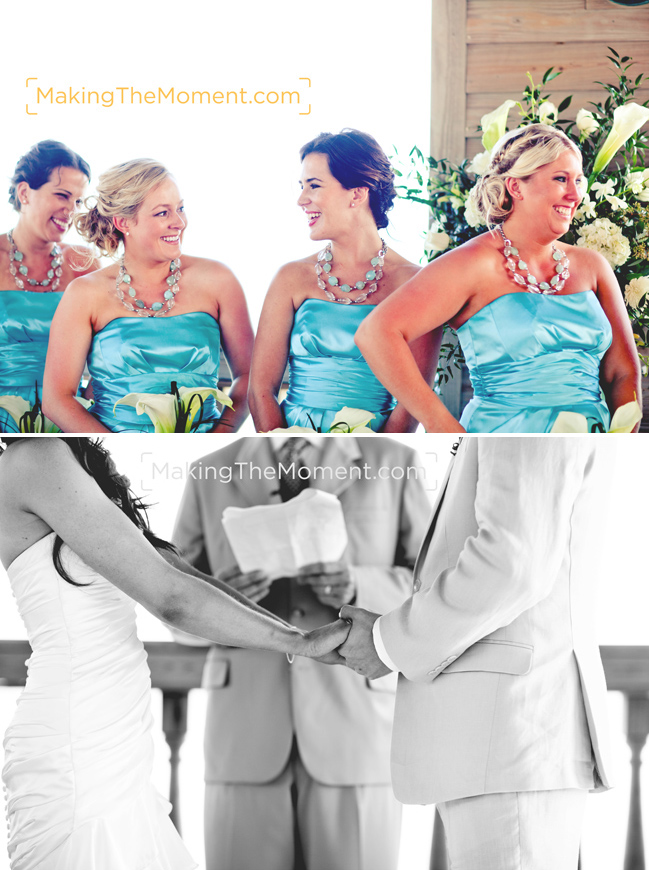 Their wedding was at the Reach Resort in Key West, Florida. Key West is full of sunshine and water, and so the wedding took place out on an island themed gazebo/pier that overlooked the ocean. It was breathtaking.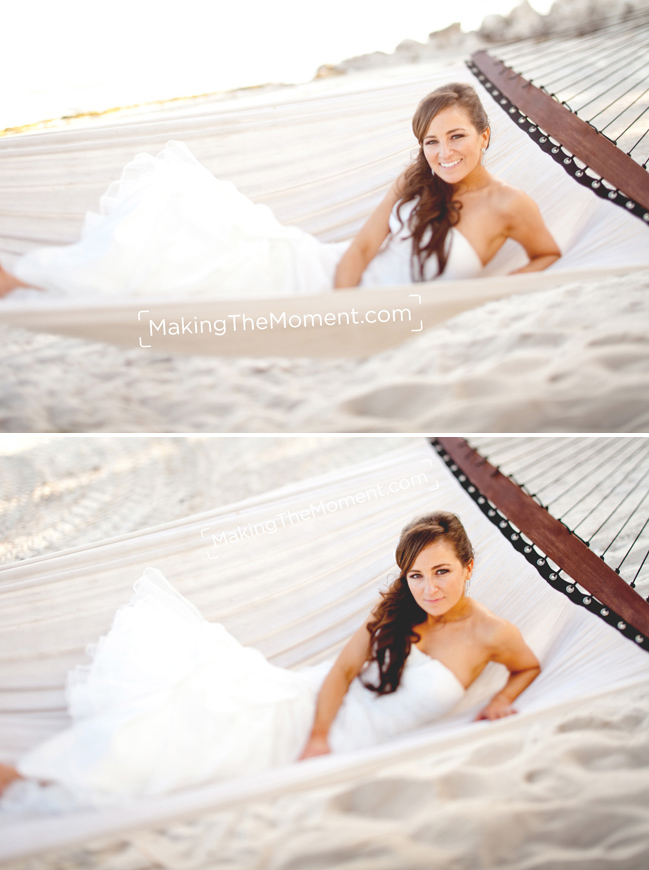 Over the last few years I've had the privege to become a more experienced destination wedding photographer in Cleveland, traveling to some fun and exotic locales. But being a destination wedding photographer in Key West was a serious joy. I arrived a day early and spent the day scouring the island, getting to know every inch of the island and hunting down awesome wedding photography locations.

I had the joy of working with an awesome wedding planner in Key West – Erica at Simply You Weddings. She was an awesome help to me as a destination wedding photographer in Key West. She did an awesome job putting the day together and was seriously great to work with.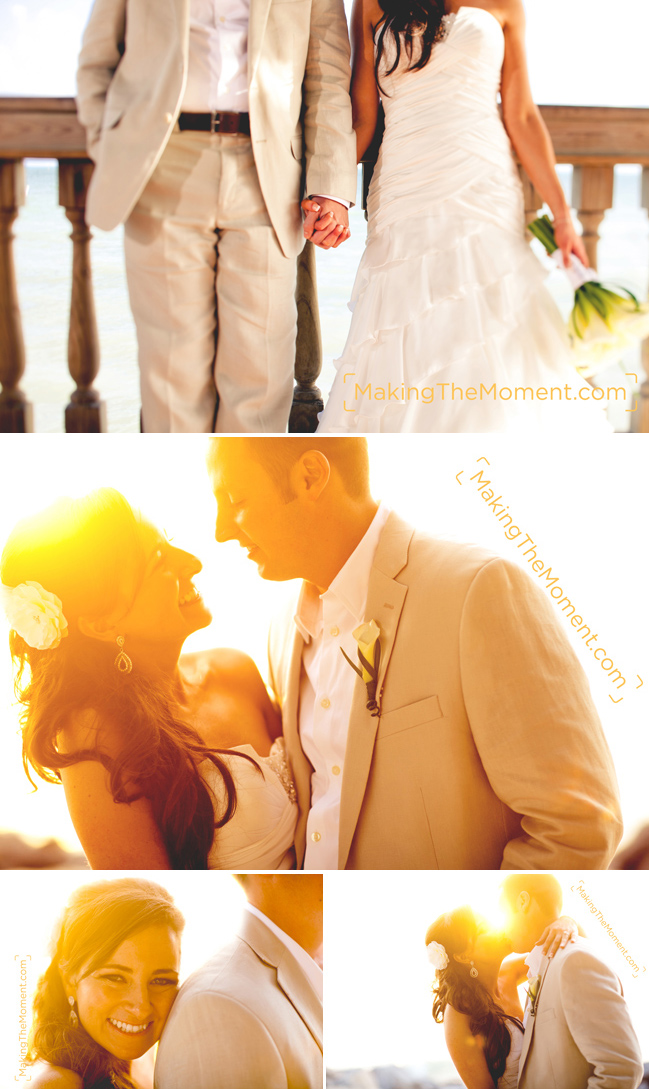 Stephanie & Anthony were awesome to work with. Super sweet, and super in love – creating natural & modern wedding photography with them was fun. We danced around the sun creating some wonderful art together!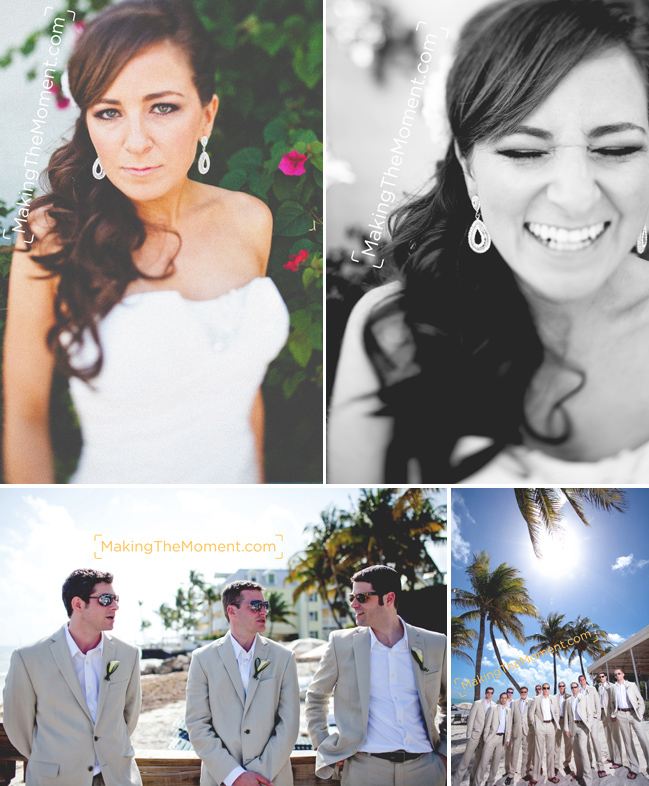 Being that the wedding was in Key West, the groomsmen wore white linen suits to keep the heat out. Did I mention it was hot? I photographed a destination wedding in Las Vegas last year, and that was nothing compared to the heat and humidity of Key West. Eesh!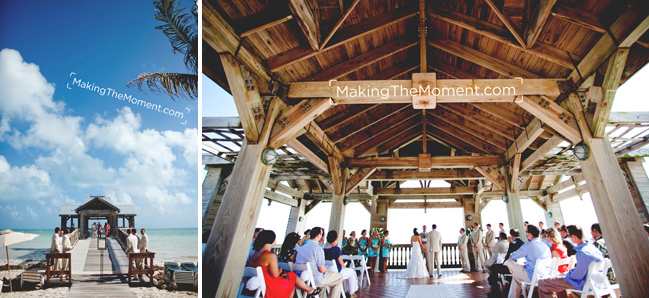 As I said, this destination wedding at Key West took place at the Reach Resort, right out on the ocean.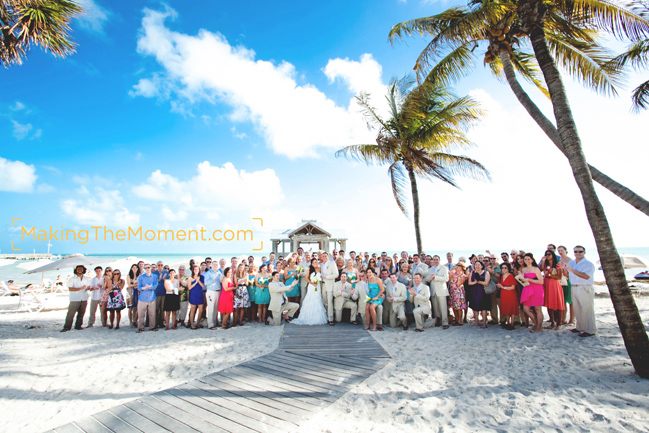 Given that so many of Stephanie & Anthony's family had flown in for their key west destination wedding, I took some time and quickly set up a group photo of everyone attending out on the beach. Stephanie and Anthony are very much loved – check out how many people made the trip!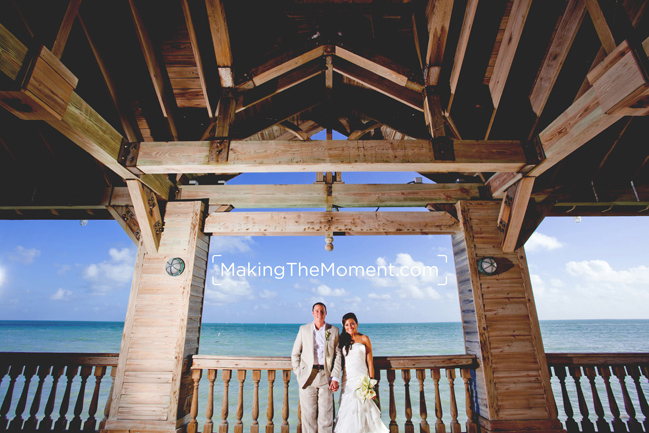 Creative wedding photography in Key West is so much fun. I love the blue skies and the ocean as a backdrop.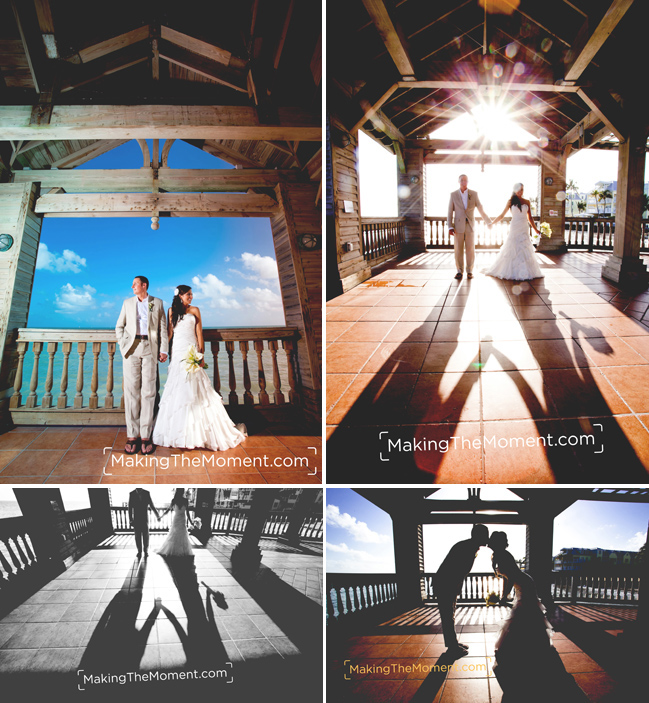 We had a lot of fun working with the sun too. As much as I love the sun I get in Cleveland, the way the sun sits in different parts of our country make being a destination wedding photographer fresh & fun every time.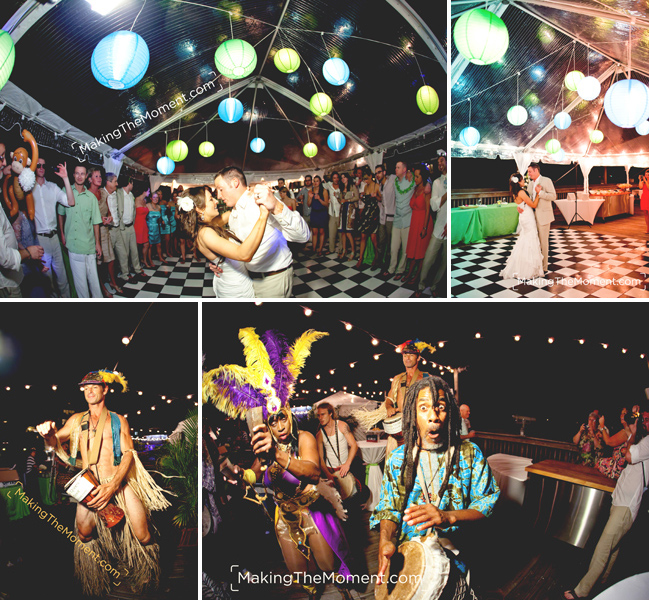 The night capped off with a killer wedding reception at the Ocean Key Resort on the other side of the island. A Caribbean Junkanoo band came in at the end of the night to guide the guests to the local bars for the after party. Congratulations Stephanie & Anthony – I loved serving you two and creating with you!