Sometimes when you're photographing a couple it all comes together. The light hits perfect, the surroundings inspire you, and the couples love shines brighter than the sun that slowly sets around you.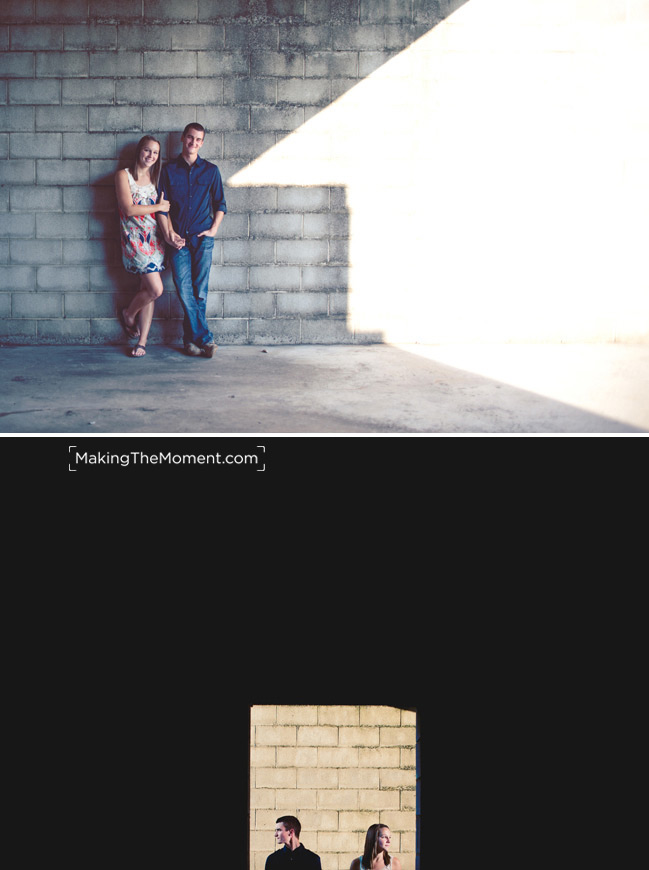 These are the moments when photography is real to me, and I most come to life.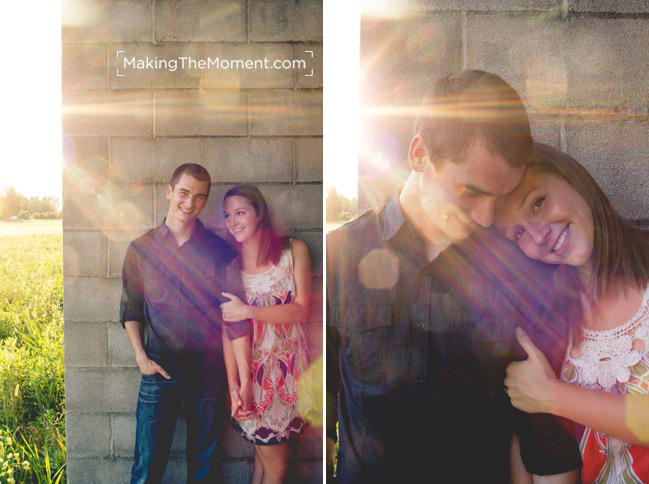 Luke and Jessica are dear friends of mine, and I reveled in creating artwork with them. They truly love each other, and are truly lovely people.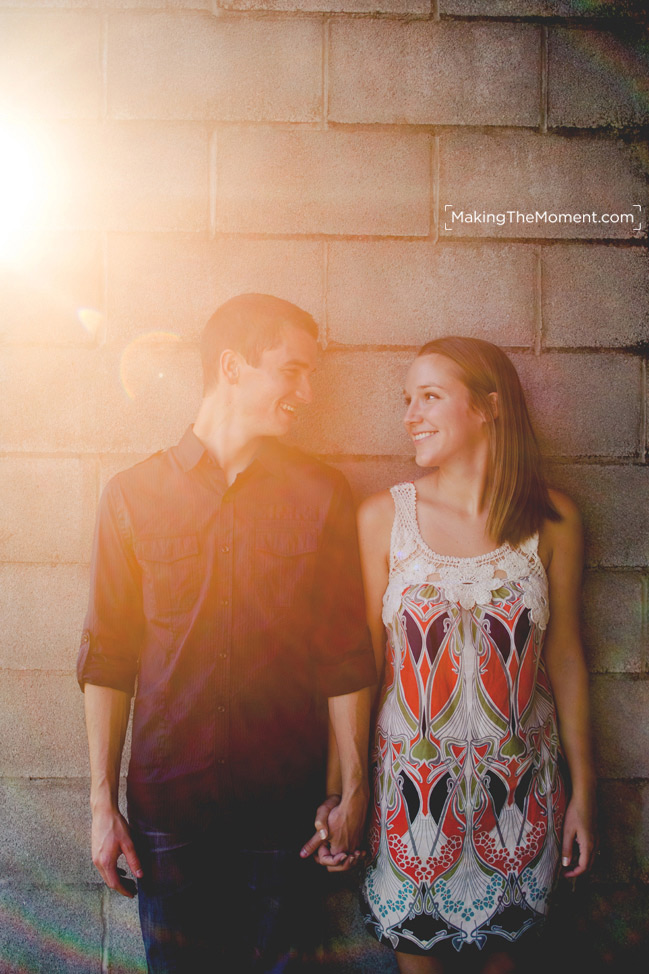 Luke is not only a friend of mine, he's also a darn good photographer to boot. So good, that he's one of the creative staff here at Making the Moment Photography. If you haven't checked out his work – You have got to see it (here's his photographer profile page). He's ridiculously talented.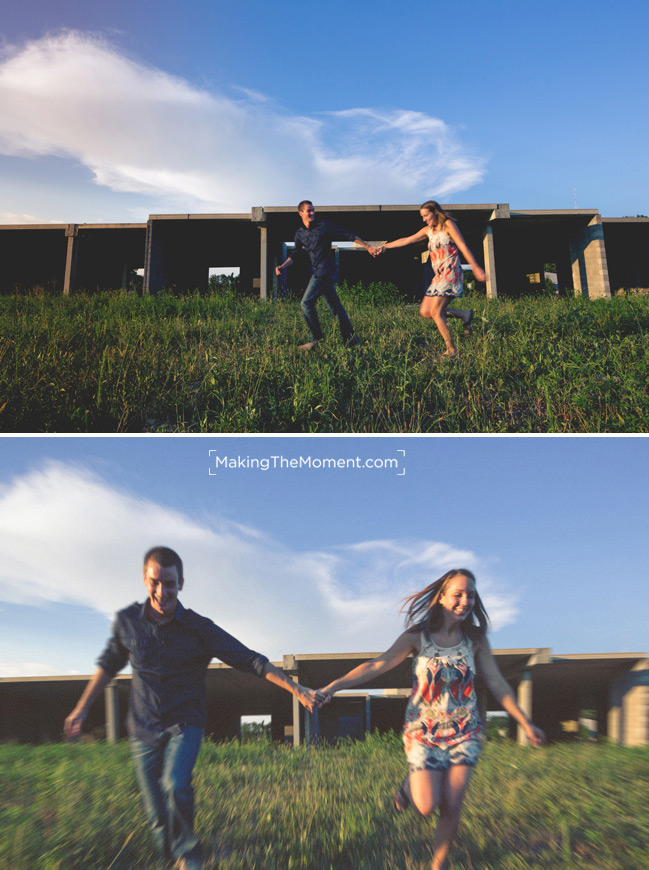 Of course, I felt some pressure working with an artist like him. It's odd photographing another photographer – I felt vulnerable at some moments ("I hope he's not judging my lens choice at this moment") and excited at other moments as I could see him enjoying being on the other side of the lens.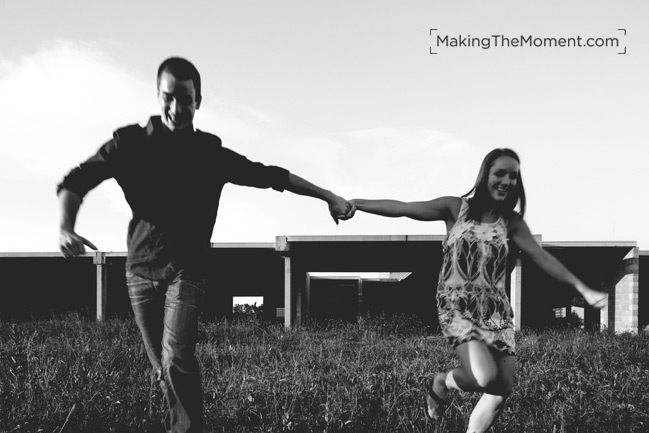 I think that there is a certain joy to "creative pressure" – it keeps you sharp as a photographer. If a photographer lacks fear of failure, how do they push forward or excel in their craft?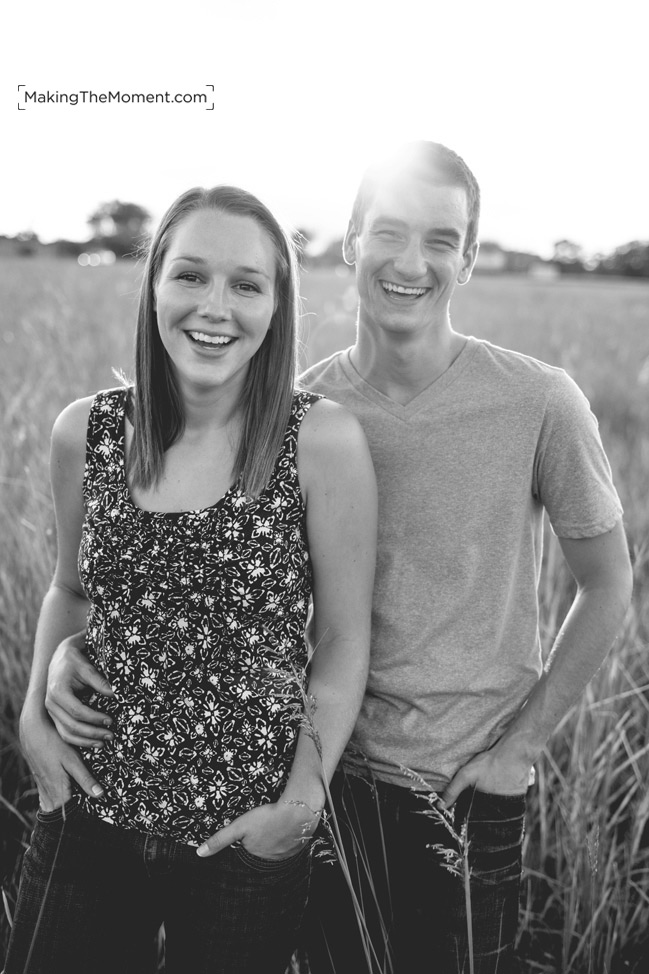 I would humbly submit that I believe I succeed artistically because I'm never content with the status of my art – I always want to better it. Sure, I'm happy and proud of what's happening both in my head and in the camera, but I always want to grow. I never want my art to stand still.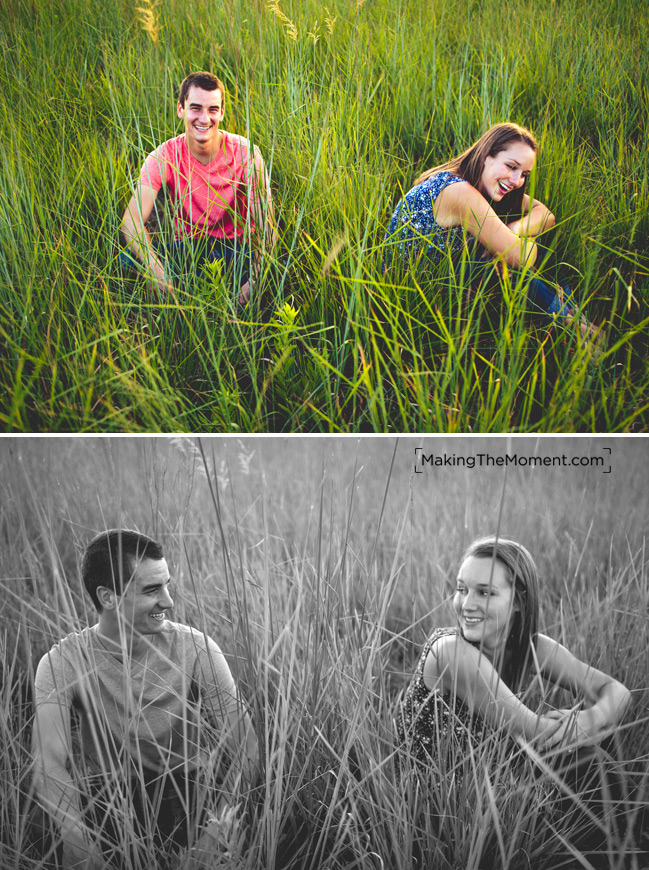 This goes relationally too. You can't just have a good dating relationship or marriage if you think you "have it all together" – you always must strive and push forth. And this is why I love couples like Luke and Jess – they embody this courageous attitude of forward motion in their relationship.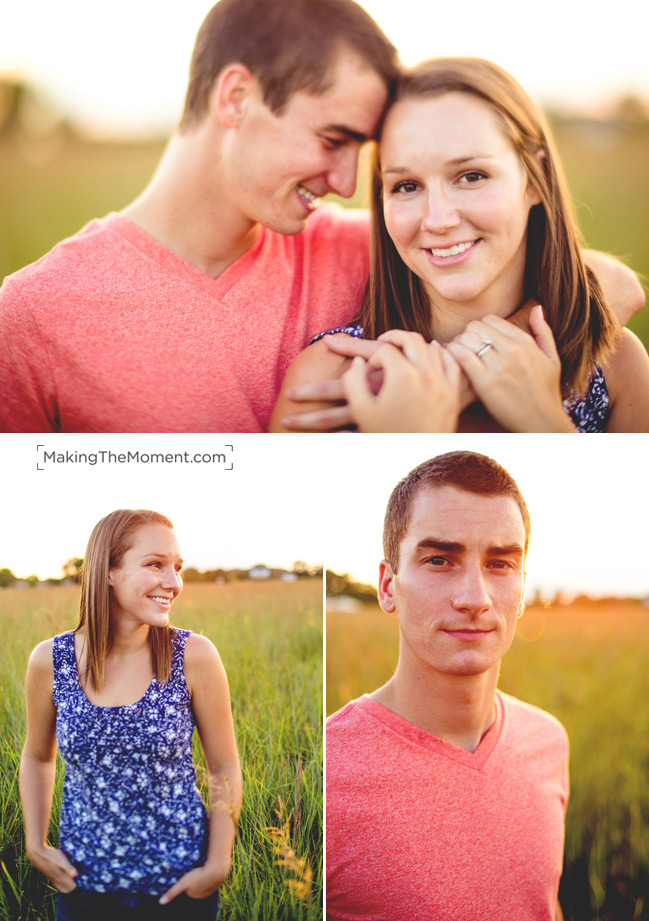 I'll never forget the first time I met Jessica when Luke brought her to a small group bible study we were a part of years ago. I've watched them grow so much as a couple, and am so proud of them – where they've come from and where they're going.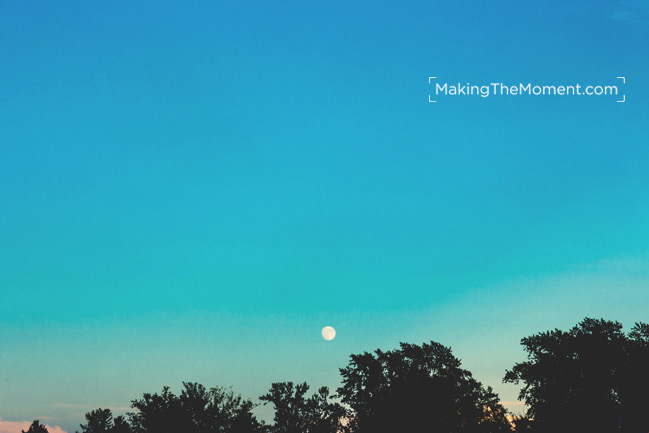 And I'm selfishly excited for the days to come. I'm thrilled my friend is part of our creative team, and so excited for seeing their marriage blossom and grow in the years ahead.