I love travel. I love cool people. I love traveling for cool people. Jillian and Nick are cool people. Simply put? The trip to New Jersey from Cleveland to be their wedding phtoographer was well worth it.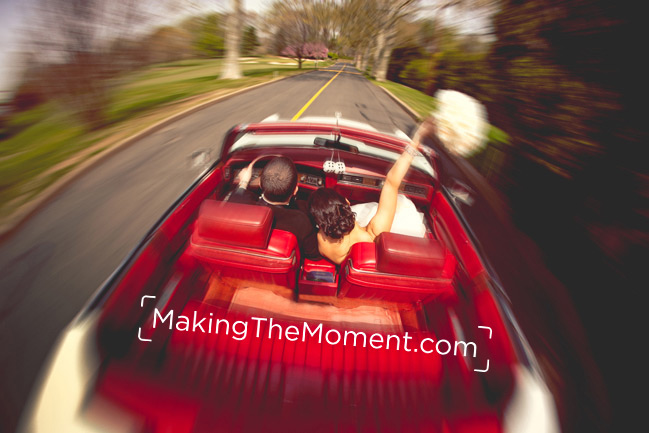 As a wedding photographer in cleveland with a unique style, I'm thankful that I'm often asked to handle the occasional travel or destination wedding. Nick, Jillian and I had an instant connection when we first met, and I knew it would be worth it to travel to Trenton, New Jersey for their wedding.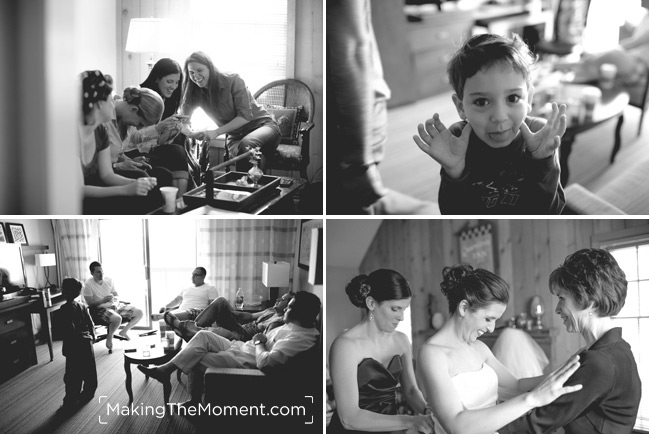 I traveled there in the late spring, and had a wonderful time getting to know their family and friends (as well as photographing them!). The candid and photojournalistic wedding photography that came from their wedding tells so much story, and I loved being an observer and preserver of their special moments.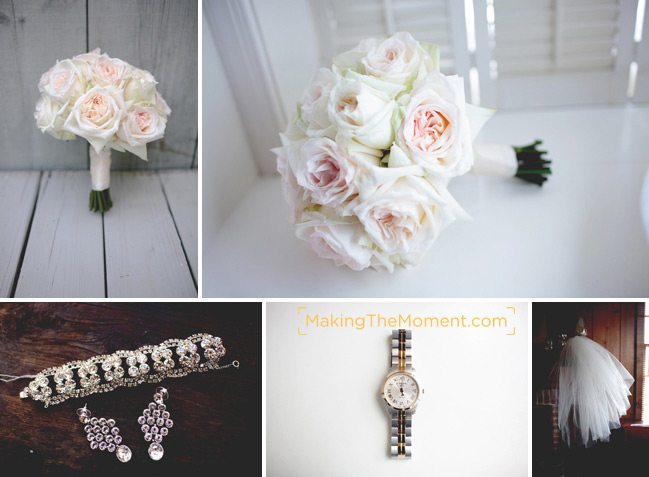 Being a wedding photographer based in Cleveland, especially a photojournalistic wedding photographer in Cleveland means being able to capture all the special moments and artifacts of a wedding day. From flowers to dress to jewelry, every small memory that I could capture I snapped for Jillian and Nick.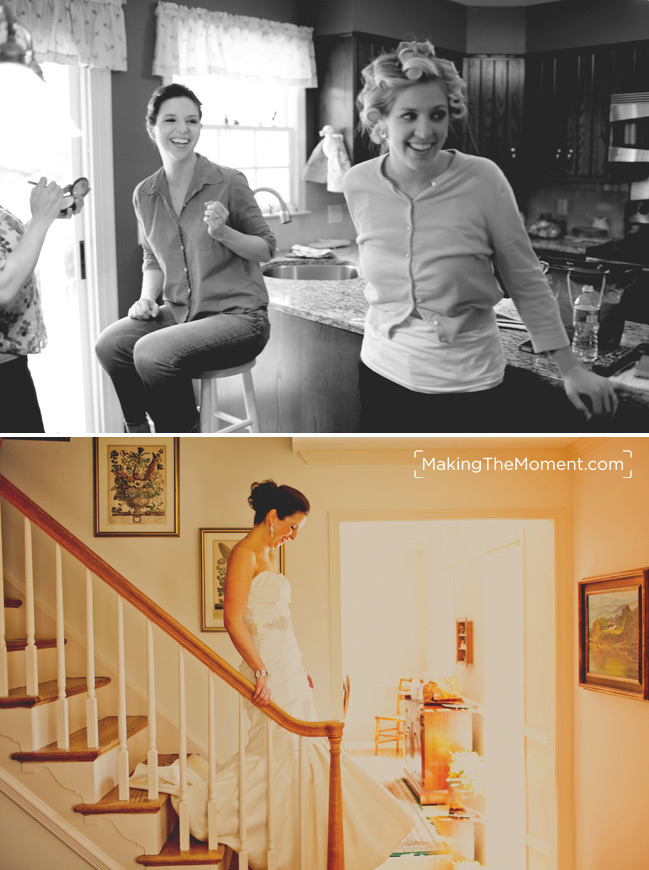 Moments unfold – and a good wedding photographer can capture them instantly. Any person with a camera can learn to pose people, but as a believer in the power of candid and photojournalistic wedding photography, I believe in telling stories as they unveil.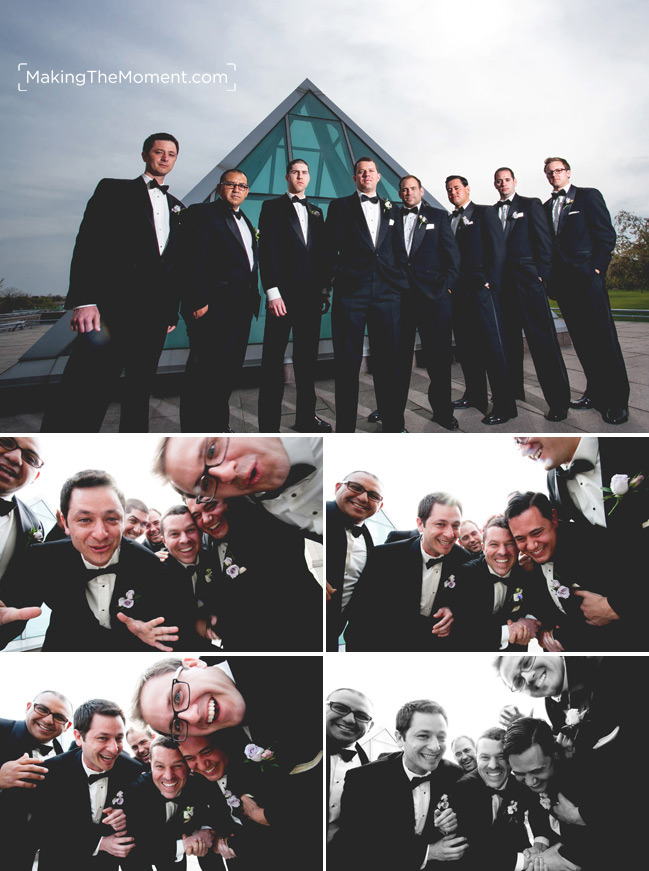 Although I hate "posey pose" photography, I love inviting bridal parties to be themselves in my creative imaging process. Check out these fun and creative wedding photos of the groomsmen – I was able to capture both sides of their personalities, all while having fun and non-cheesy.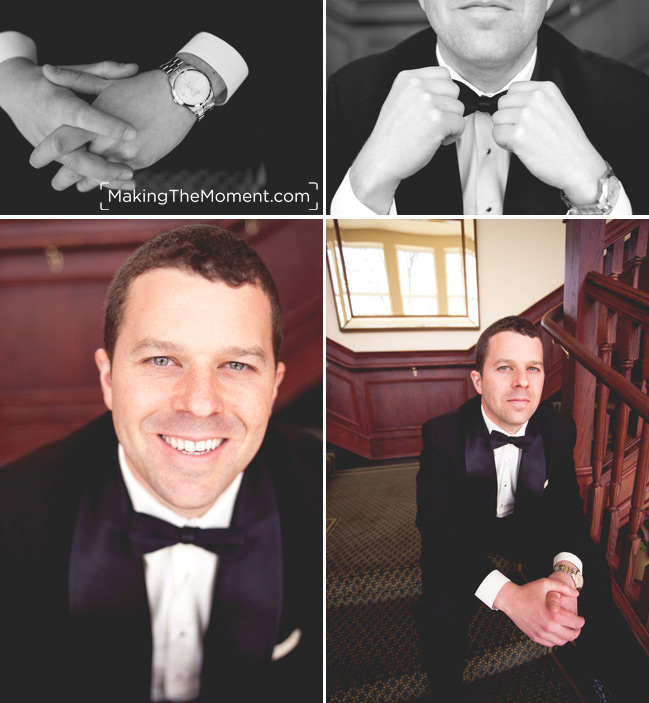 Nick's a good man, and a snappy dresser too. We waited for Jillian to arrive at Trenton Country Club for their private introduction. Nick was nervous, but ready to see his bride.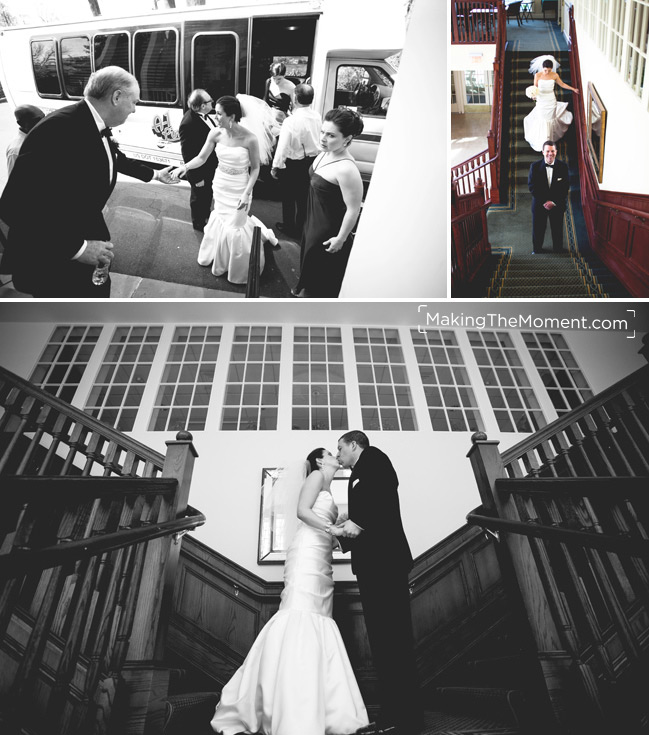 As Jillian arrived for her wedding at Trenton Country Club, I snapped some candid imagery of the two of them seeing each other for the very first time. Nick came super close to tearing up – Jillian was radiant.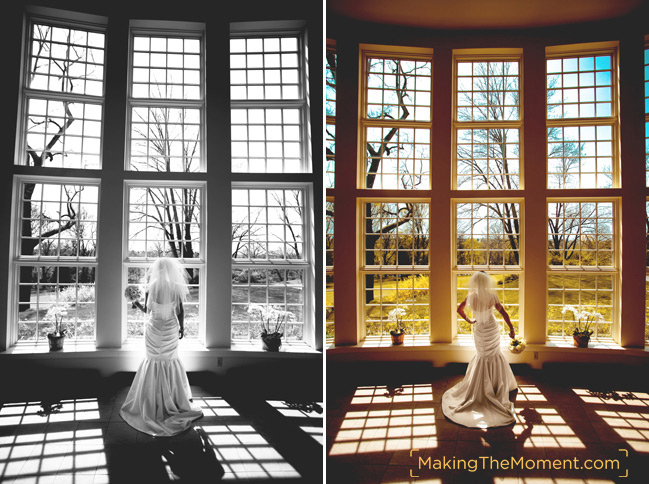 We then started to have fun, crafting some dramatic and simultaneously playful images of the two. Being a wedding photographer at Trenton Country Club in Trenton New Jersey was fun that day. I loved experimenting with their vintage staircase, and totally enjoyed the large rotunda of windows.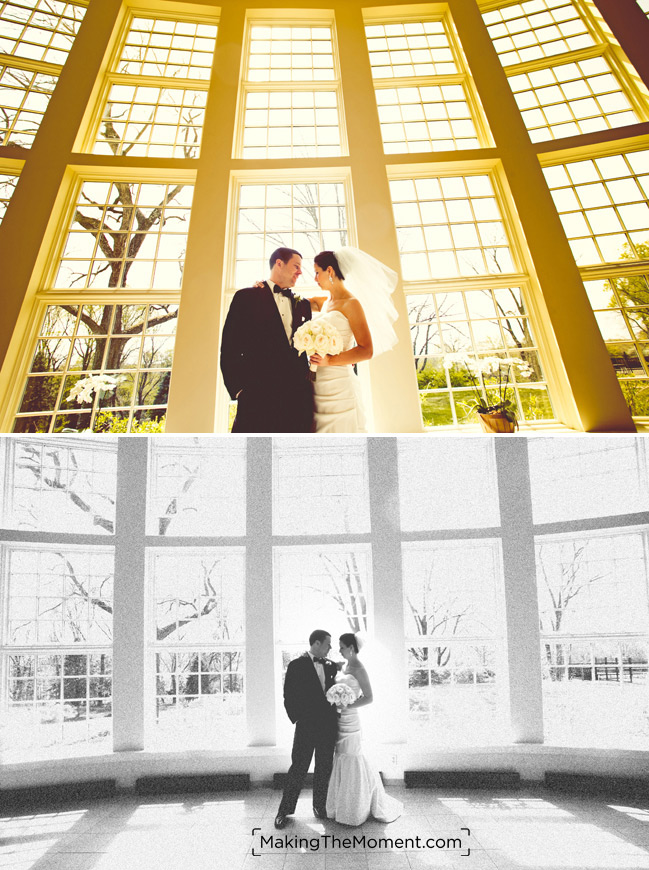 Being a creative wedding photographer doesn't mean being cheesy or fake – it means helping couples enjoy the moment, and finding ways to communicate that moment in a unique way. There was a presence to Nick & Jillian's love that afternoon, and I simply let it happen, guiding them in the process of image capturing.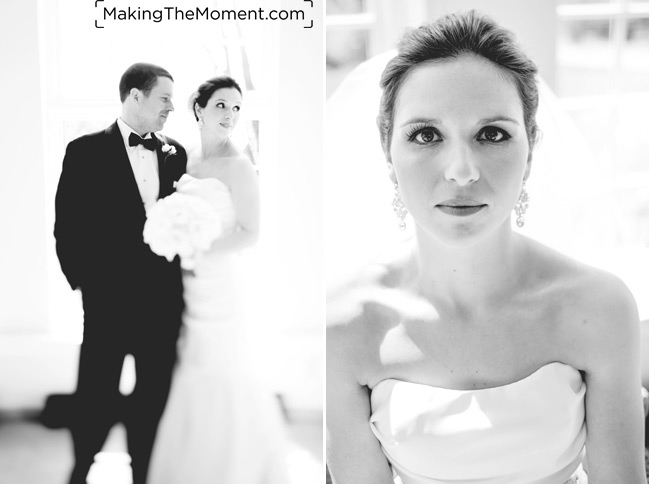 Jillian is a beautiful bride, with eyes that strike you and can stare right through you. I simply let her be herself as we captured these artistic wedding photographs together.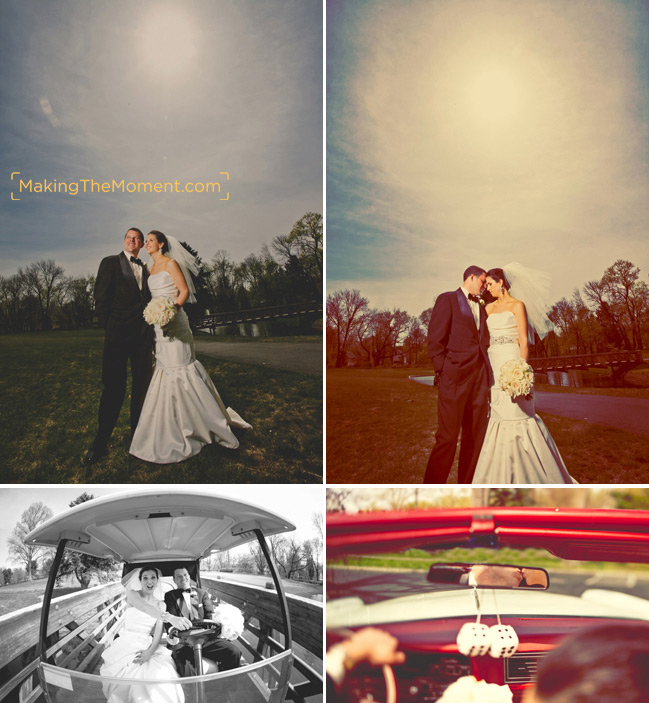 Afterwards? We created some fun & epic imagery on the grounds of Trenton Country Club. I loved playing with the golf carts, and freaked out over Nick's father's vintage caddy.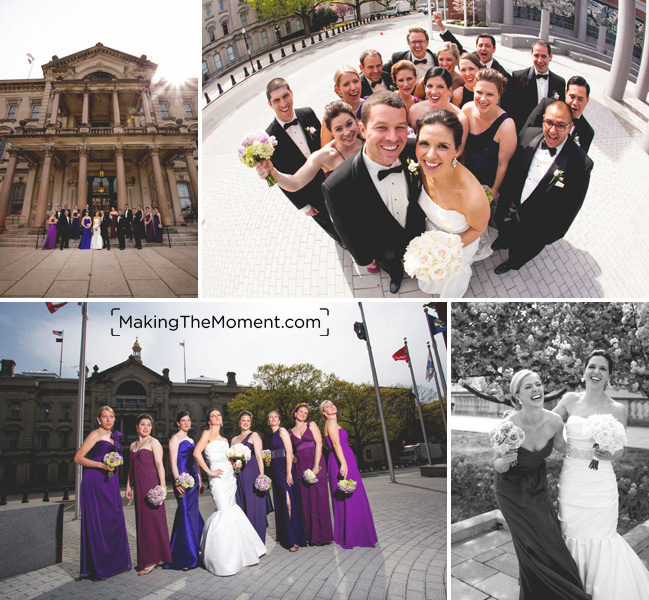 When I handle travel weddings, I believe in being prepared. I arrived in New Jersey a few days before the wedding so I could scout good locations for wedding photography around Trenton. I discovered some awesome locations for creative wedding photography in Trenton near the historic district, and had a great time with the bridal party during the afternoon.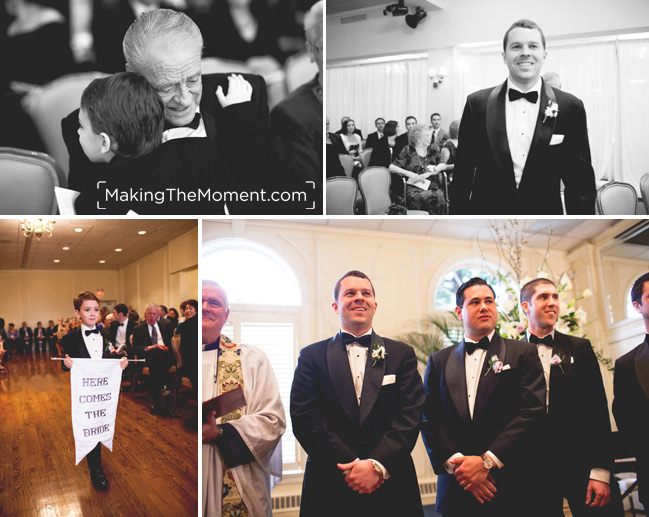 Even though Nick and Jillian had seen each other prior to the wedding ceremony at trenton country club, it was still full of emotion – there are even a few images of Nick shedding a tear or two 🙂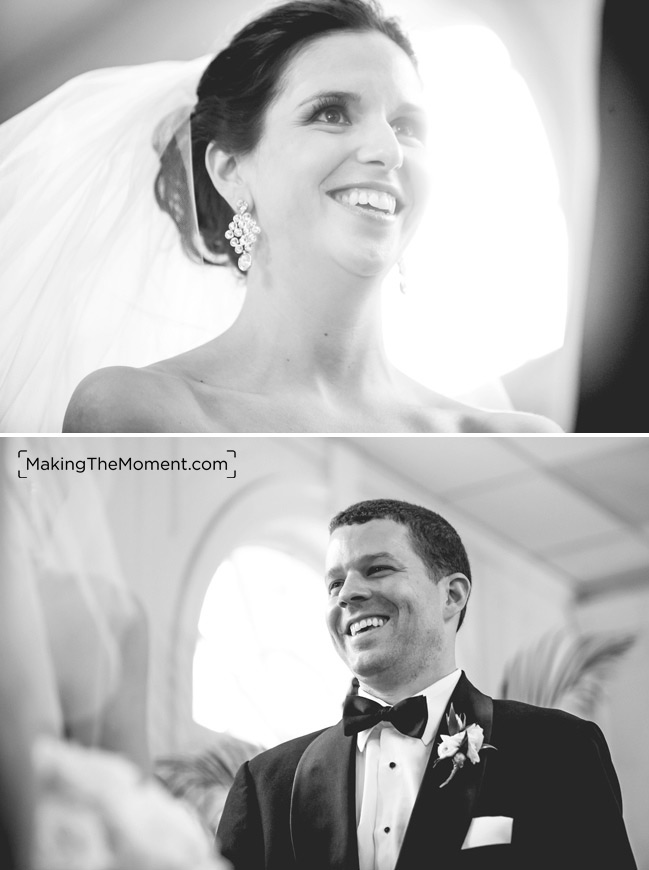 Moments like this are what I live for – these are the value in photojournalistic wedding photographer – this is why I encourage brides and grooms to hire candid wedding photographers, as moments like this are rare to repeat, and completely and utterly priceless.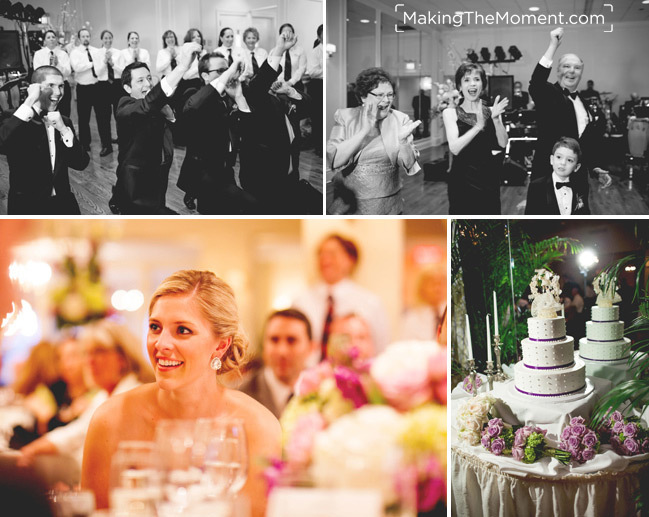 The wedding reception at Trenton country club rocked – I loved photographing there, and so enjoyed capturing the party that the Janis Nowlan band and the good folks at Trenton Country Club made happen.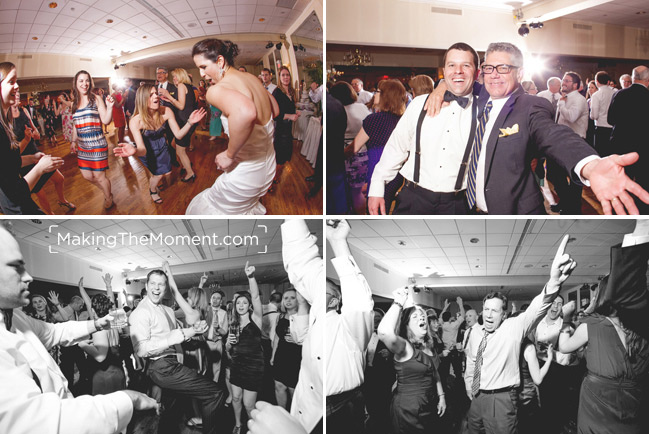 A million thanks and congratulations to this awesome couple. I'm so thankful that I was asked to travel to be a part of the day, and am so proud of the creative wedding photography that came from it.